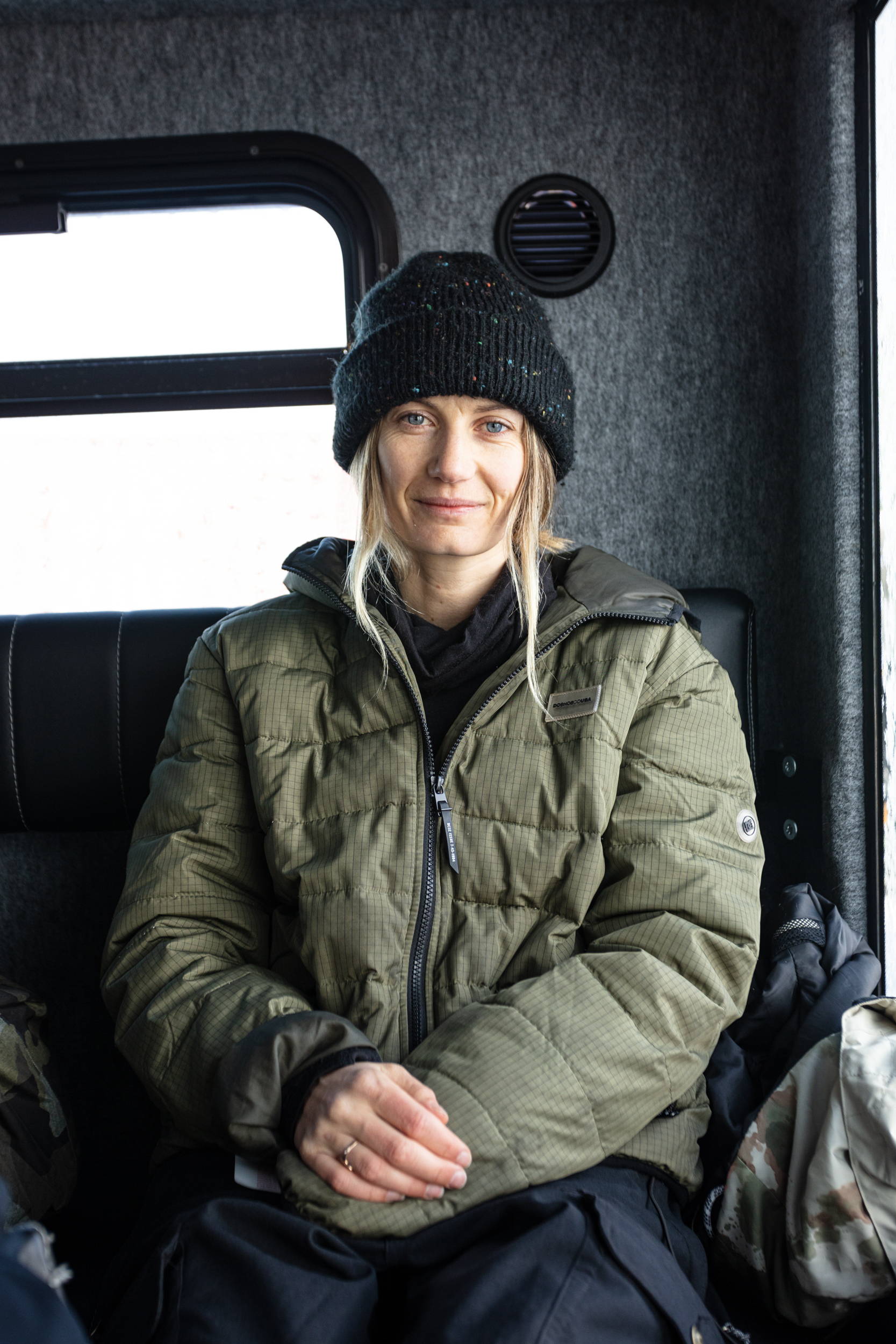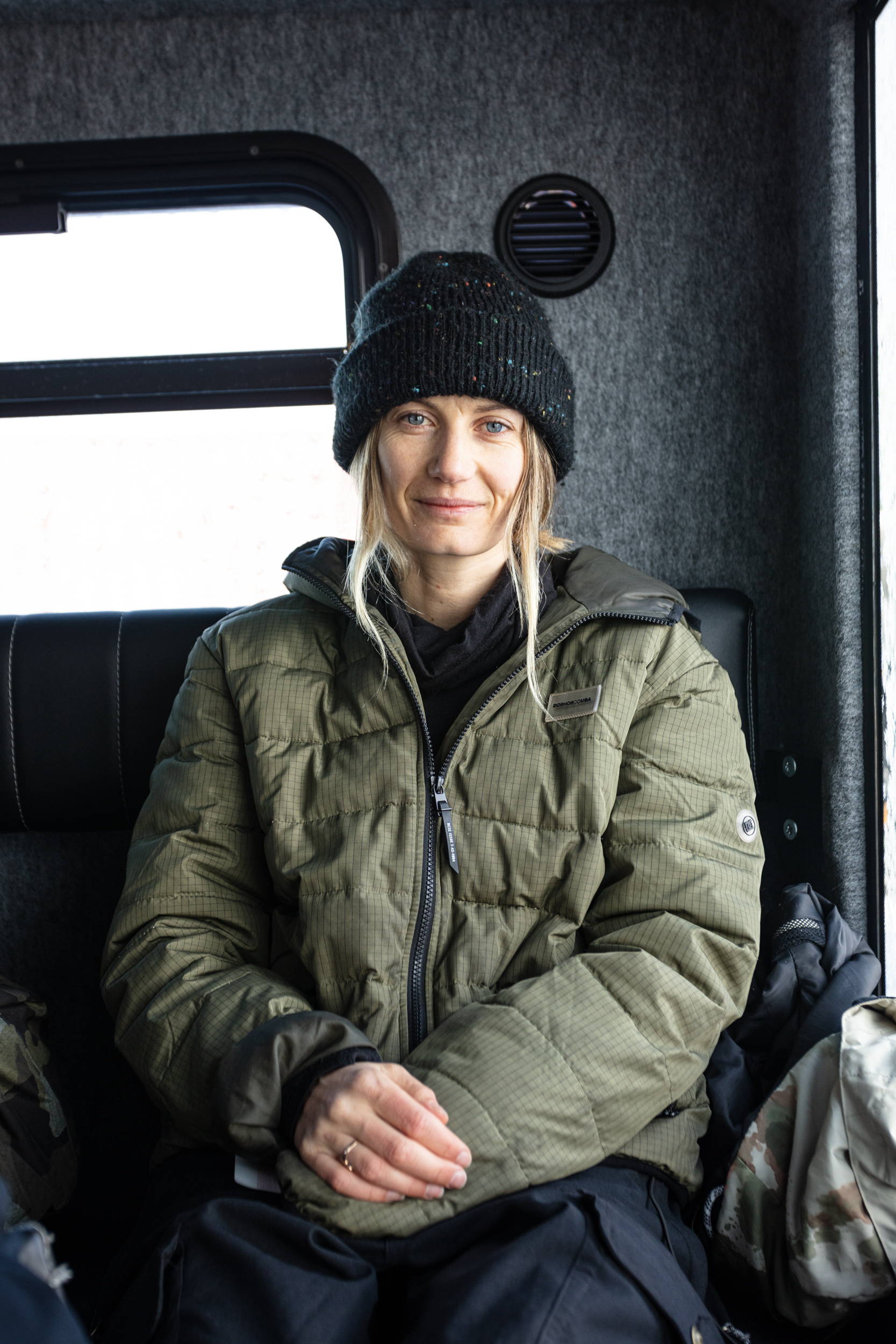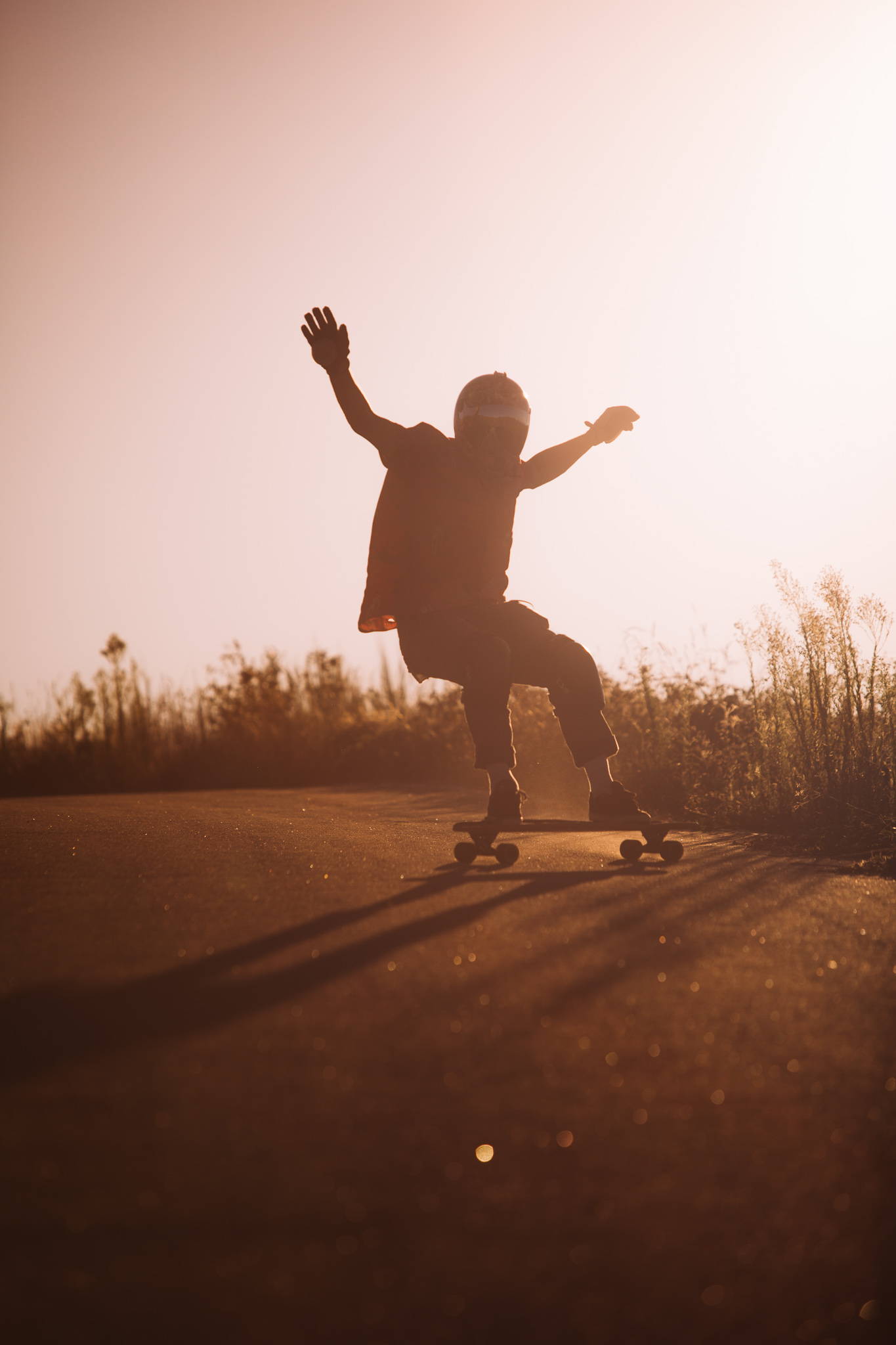 "...her all mountain approach and take-on-anything attitude"
Film/Edit: Ted Borland, with additonal filming by: Paul Osborne, Jack Reid, Sam Sosnowski, Liam Gallagher, Samantha Deleo             Photos: Josh Poehlein  
Stefi Luxton has traveled far and done plenty to realize her potential as a snowboarder. She elevates Arbor Snowboards with her all mountain approach and take-on-anything attitude. In the moment she shines and helps others see what is possible. Stefi can do it all, and does - with a can-do attitude. Welcome to the team Stefi Luxton.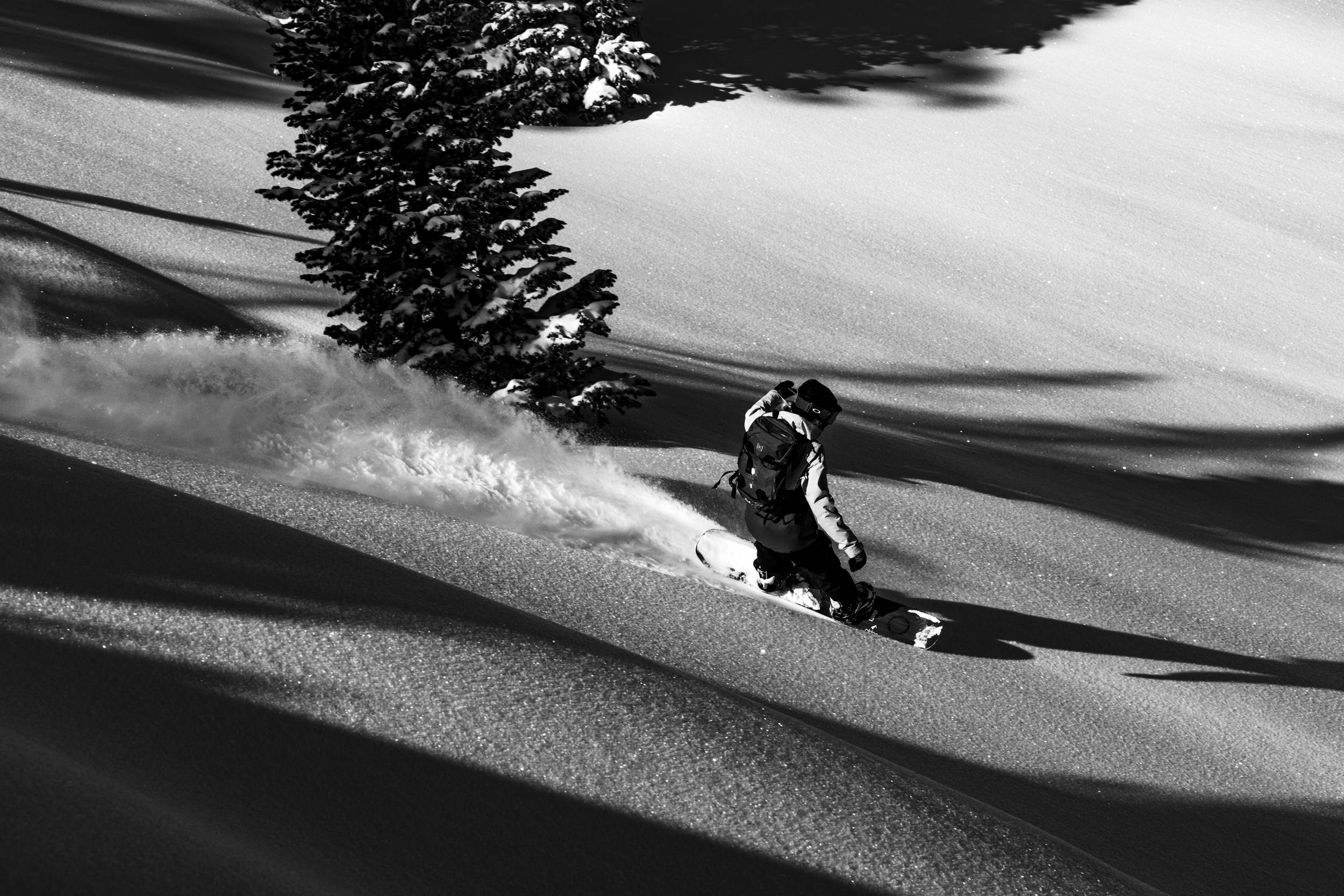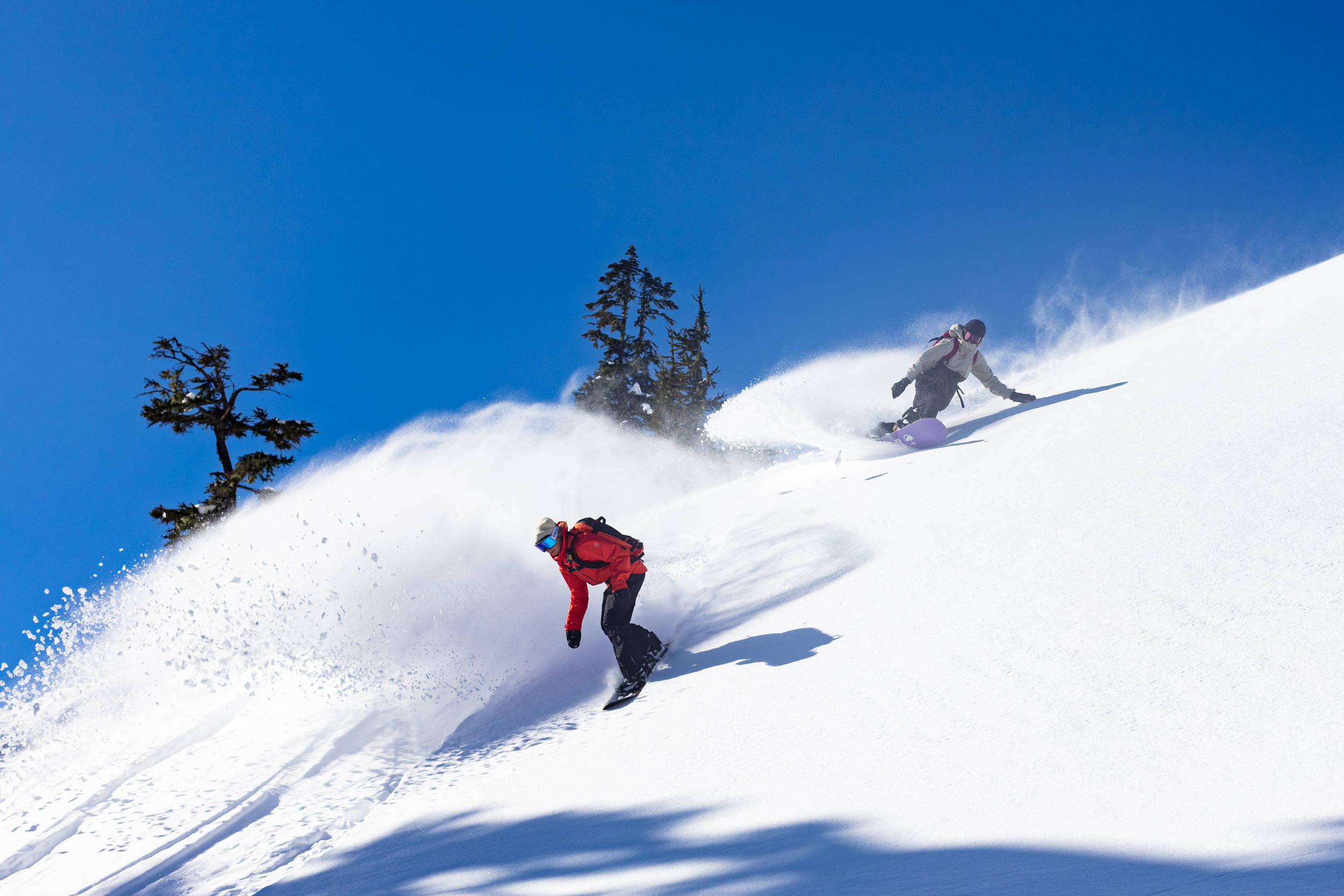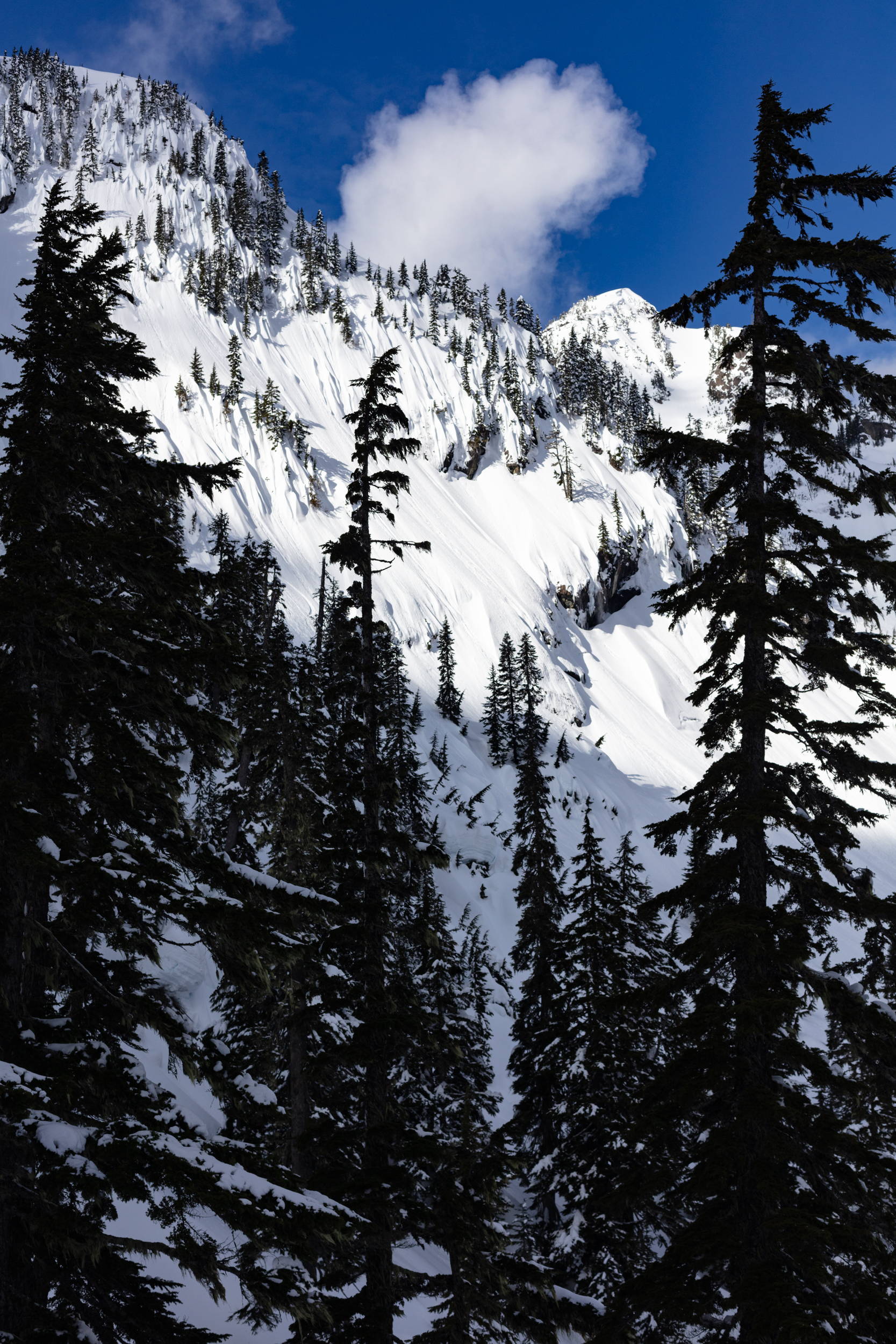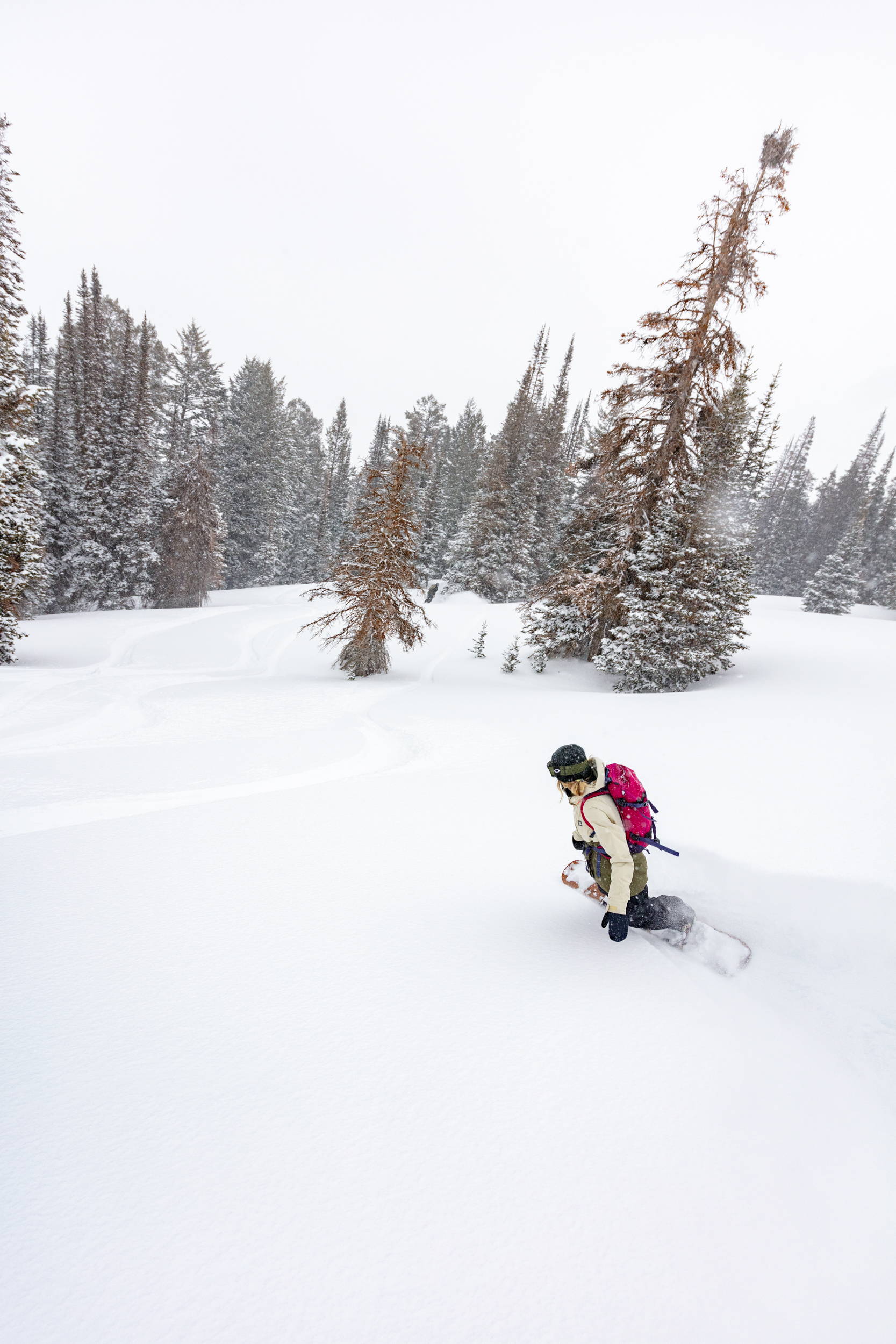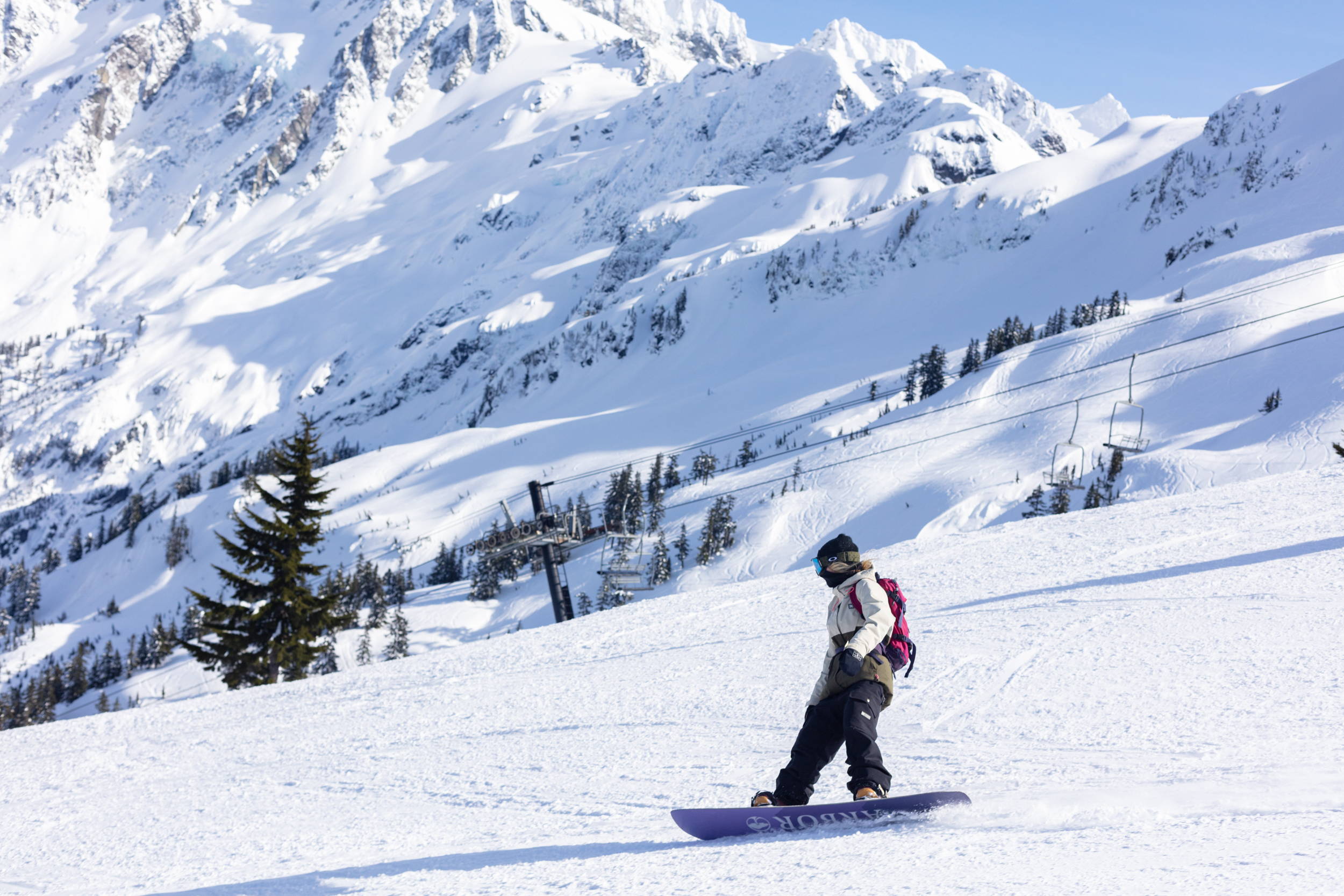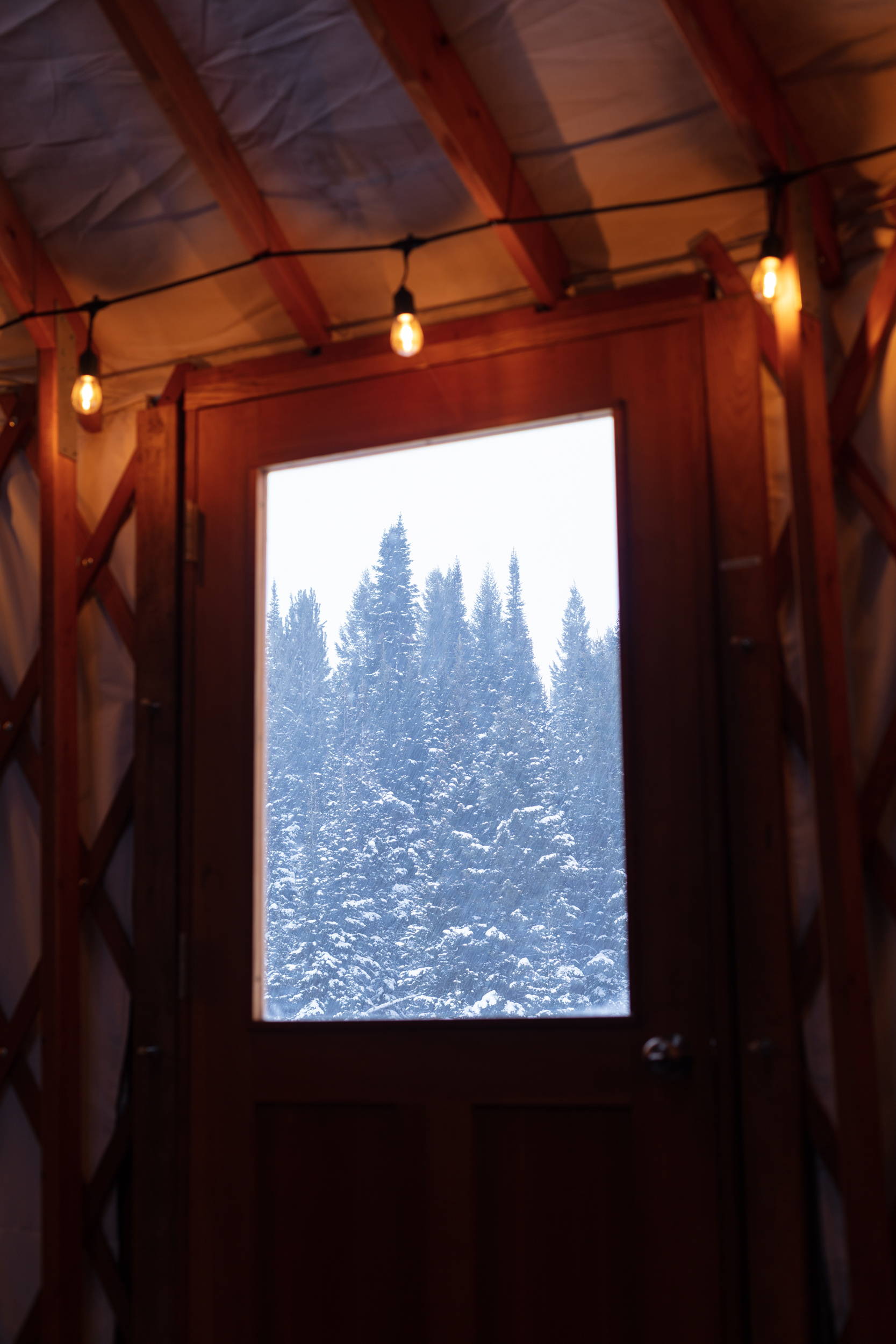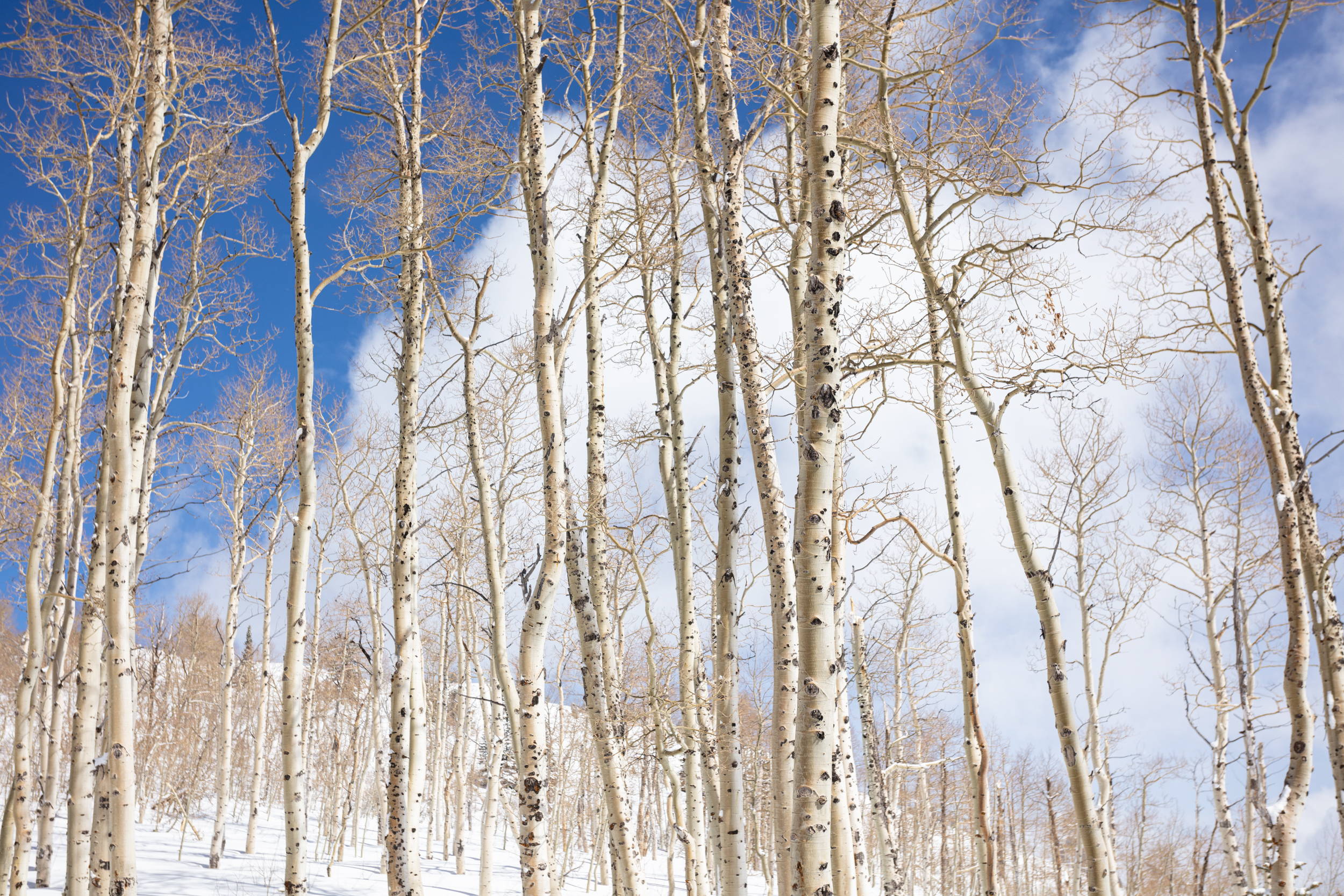 The Swoon :: Rocker                                       143cm | 147cm | 151cm | 155cm
The Swoon is a mountain twin for the woman seeking high-level, all-mountain performance. Its lively pop and a balanced board feel are essential to navigating steep, technical terrain. The experienced rider will feel the Swoon's potential at speed, intuitive maneuverability through tight trees, and amazing float in a powder field of dreams. Available in both System Camber and System Rocker. The System Rocker design provides a surfy ride with natural float and cleaner tracking
.
The Cadence :: Camber                                           140cm | 144cm | 158cm | 152cm
The Cadence is designed specifically for women, to fit a wide breadth of riding styles. Evolve your snowboarding and being while onboard the rideable figure of power by the talented Hilary Jane. Its flex is perfect for pressing and buttering in the park, holding high speeds on resort groomers, and securing stable takeoffs and landings in the pipe and off jumps. A team favorite for good reason. Available in System Camber and System Rocker technologies.
Receive our latest Newsletter with releases, offers, guides, giveaways and more.