News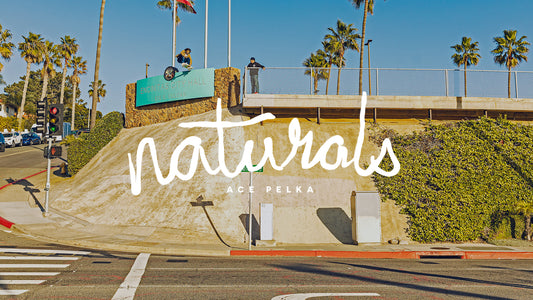 Introducing Ace Pelka's highly anticipated video part, "Naturals," and his first two pro models with Arbor Skateboards! Watch as Ace traverses the wild landscapes of North America with unique spot selection and off-road expertise that made for this fitting title.
Continue Reading
The sultan of slappy, the king of kingpins , the colossus of curbs! Ace Pelka! ...has just released the third installment of his slap happy shredding on The Berrics. Titled "No Parking," the video showcases Ace's unmatched mastery of the slappy with his effortless style and technical prowess.
Continue Reading
Undoubtedly one of the hardest working individuals on the Arbor Skateboards program, Jesse Arrowood delivers in his latest full length video part. Naturally titled Unsung, this video is a testament to his dedication to Arbor, being the Unsung Hero that he is, and his relentless pursuit for untapped terrain and never-been-dones! 
Continue Reading