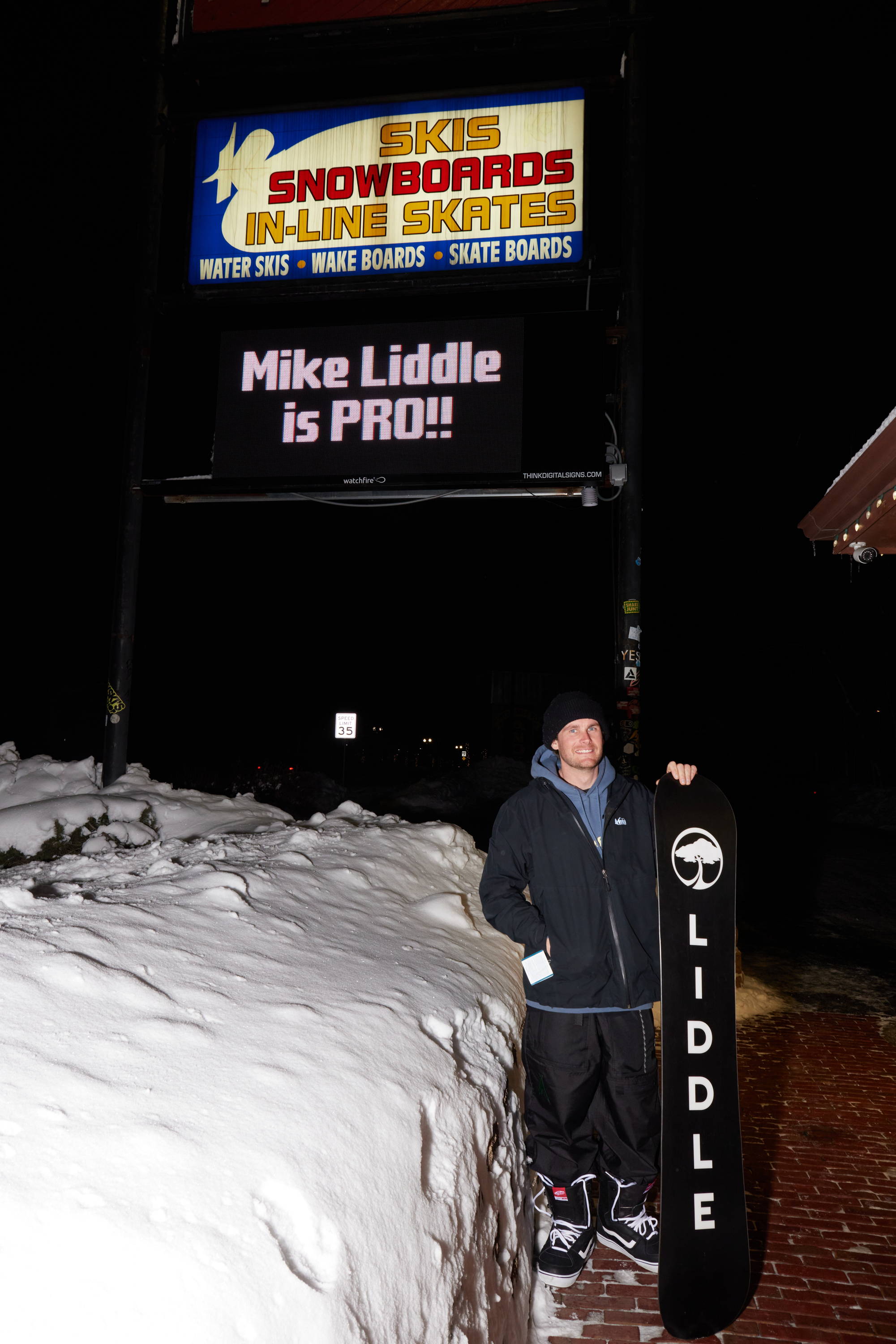 Indeed, one of the best to ever do it. ..
Film/Edit: Chris "Murph" Duncan Photos: Tanner Chergosky / Mark Clavin
10+ years with Arbor Snowboards, Mike Liddle epitomizes dedication and work ethic. The born-and-bred Minnesotan has spent many summers working and many winters working even harder. His tenure in freestyle snowboarding can be seen clearly in his spot selection/trick selection, his ever-growing ability, and as is his influence. Mike's style is quiet and understated, and his success rate is undefeated. While he has made his name on the ropes and in the streets of Minnesota, filming for the distinguished Bald E-Gal Productions, Transworld and feature films such as Melodrama, Cosa Nostra and many Impaler videos, his most recent footage from S*m Shit gets him our GOAT. Indeed, one of the best to ever do it, Mike Liddle is Pro for Arbor Snowboards.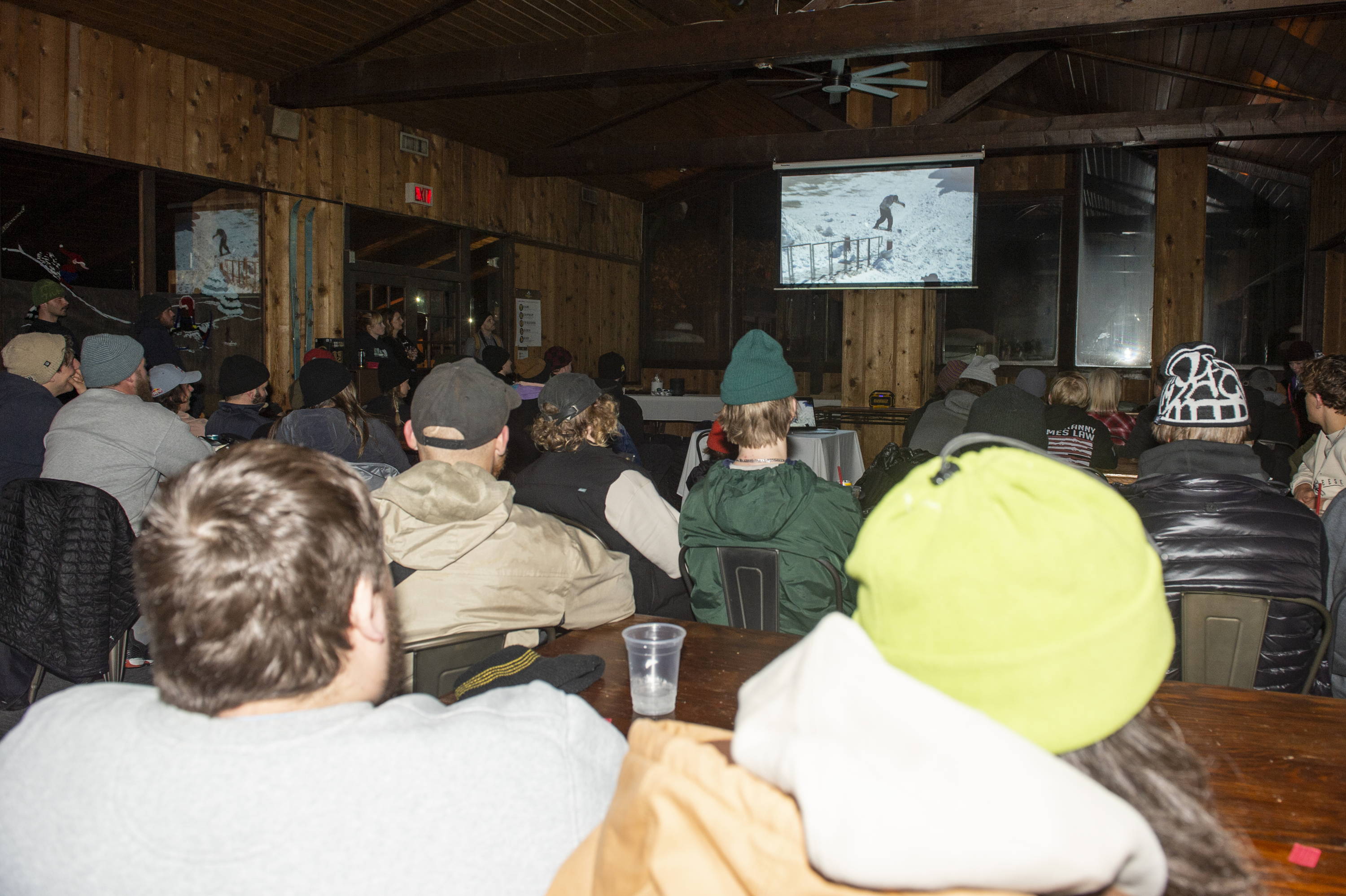 It the spirit of the Midwest winter, we invited everyone on snow at the classic "late night Troll" up to the 3rd floor for movies, giveaways and BIG annocuments. Murph got the projector setup, Marsha held down the rafffle, Stan MC'd and Chelsea handed out the Spotted Cow's. The hooting and hollering from the movie was met with BIG love for Mike LIDDLE.
After receiving nominations for both Video Part of the year and Rider of the Year, his sweetheart picked the winning raffle ticket! The board that had his name on the bottom of it! In front of all his friends, family, and community Mike was pro!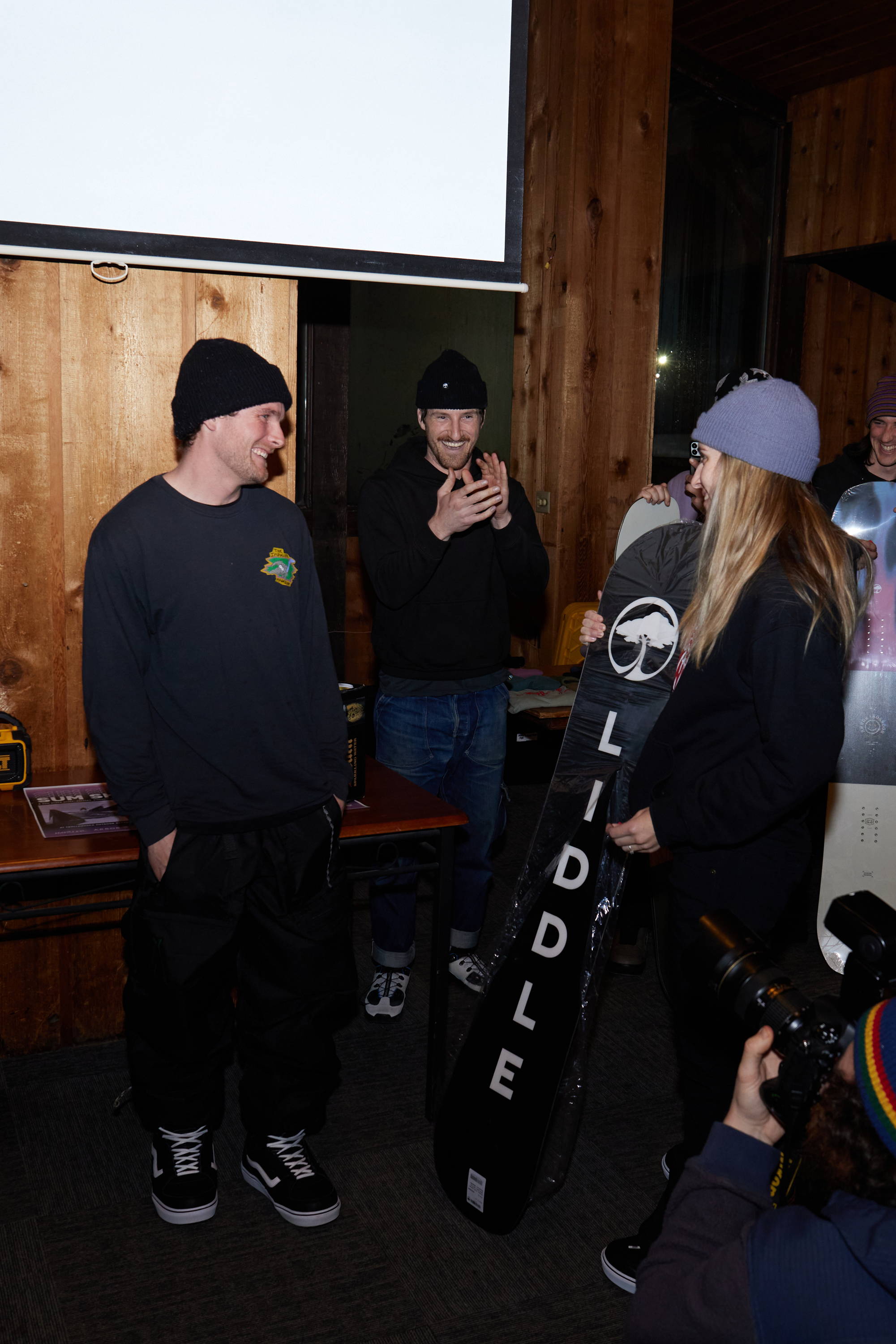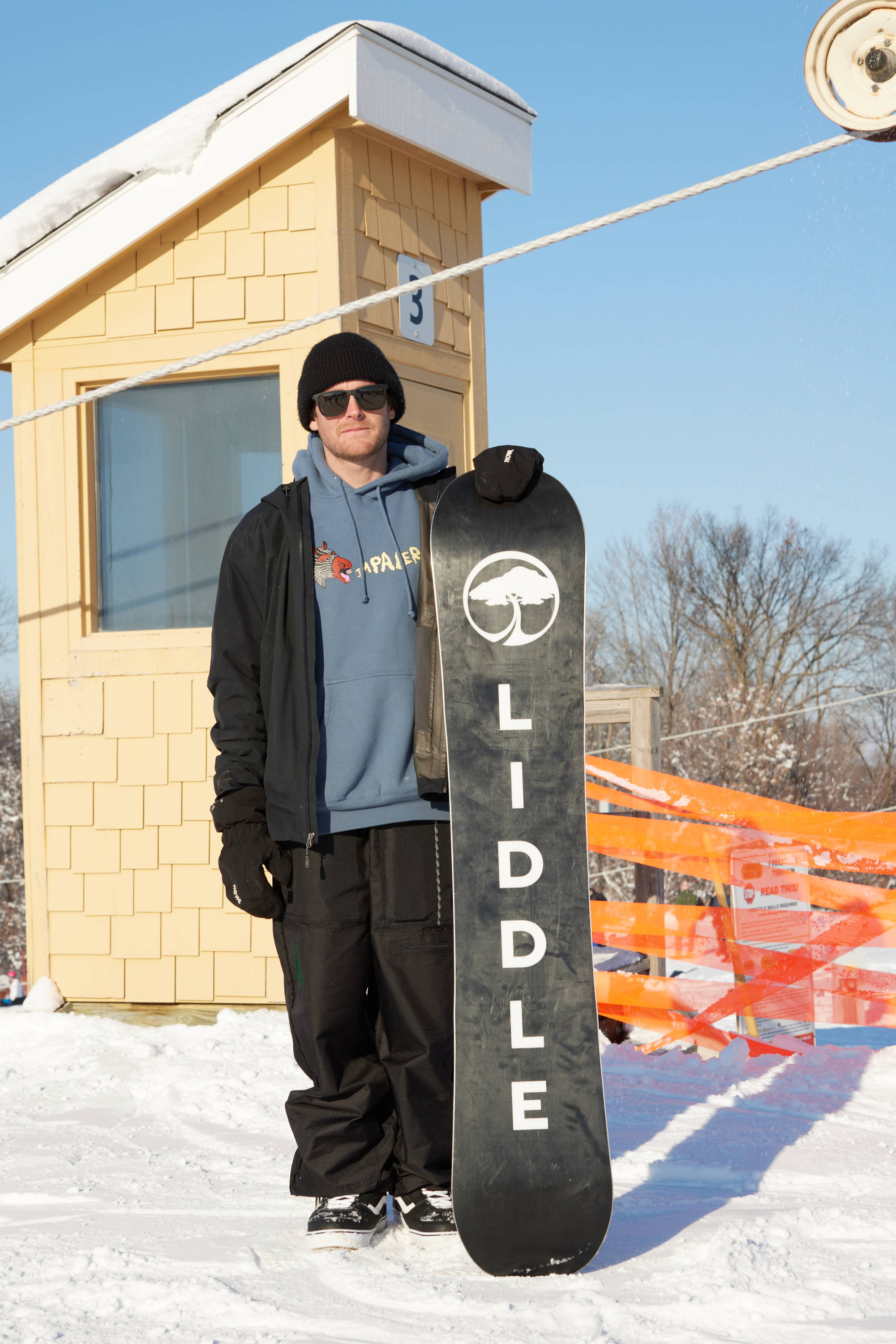 After some HOT laps at Elm and some Chili, we headed with Murph and the gang to Serum's for some of their famous Thai wings and a "Blue Chew" concoction to clease the pallet.
Finally we were off to Pinewskis, Mike's home shop for further celebration! the whole gang was there, dropped their boot fittings and board tunings to welcome us and congratualte Mike!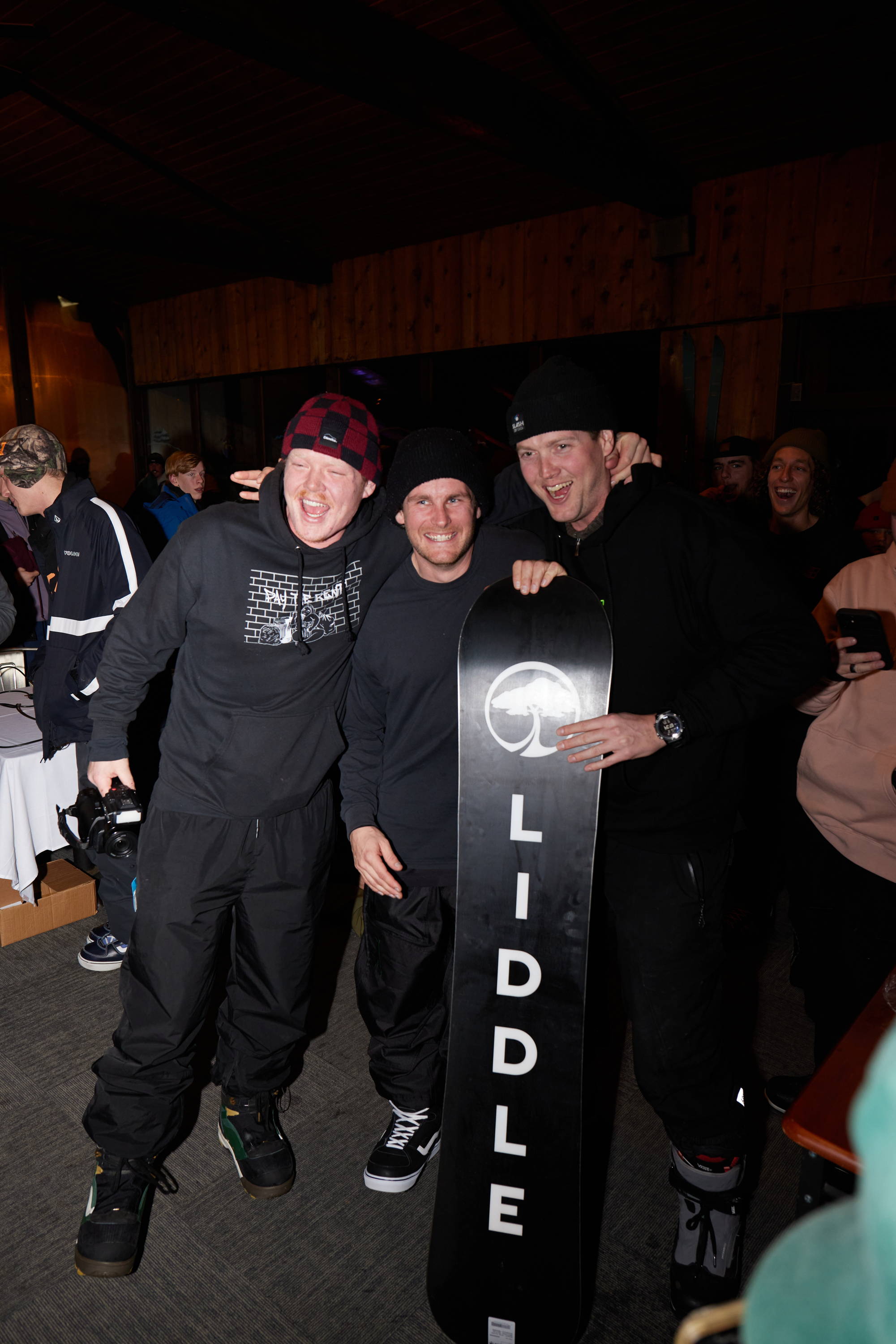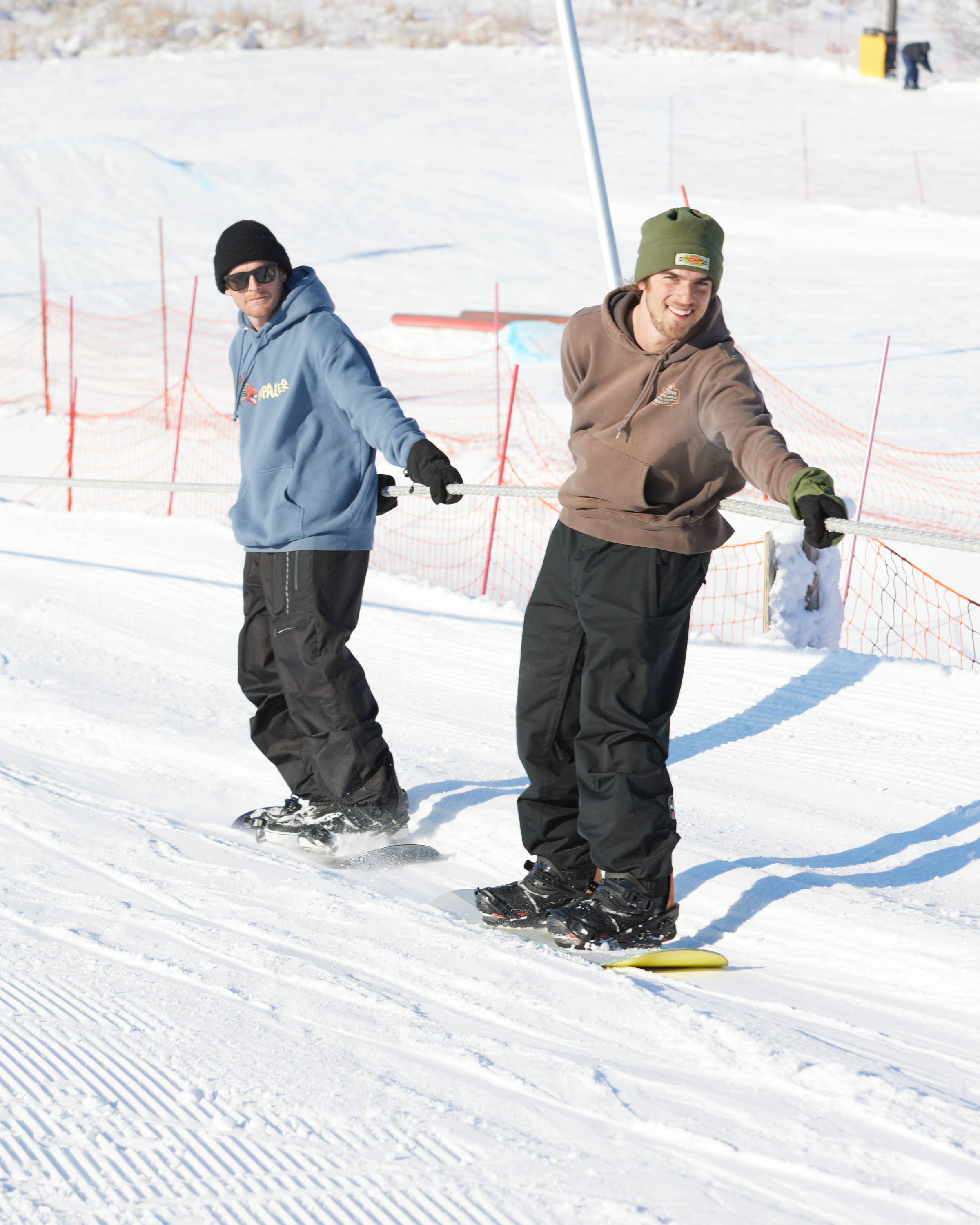 We had to show it off. There was no place else to go! Elm Creek was where it all began for Mike (and where he met his finance).
He worked the concession, so after we had a few laps we went in and grabbed a coco and some chili fries.
Mike's old manager was there and let him do us the honors again. Tony Wagner took a break from the hurting he was putting on thiose rails to enjoy some chili/cheese.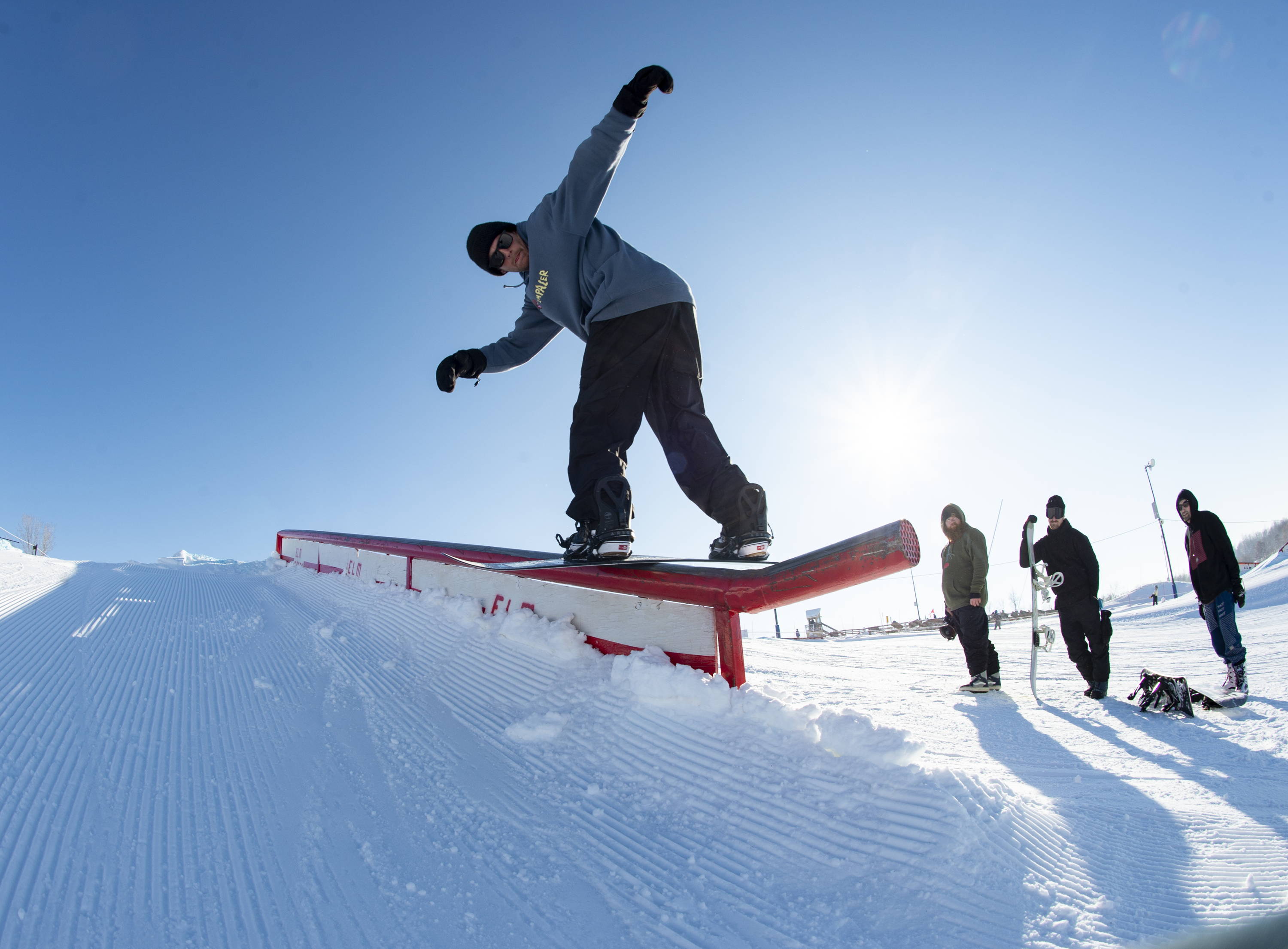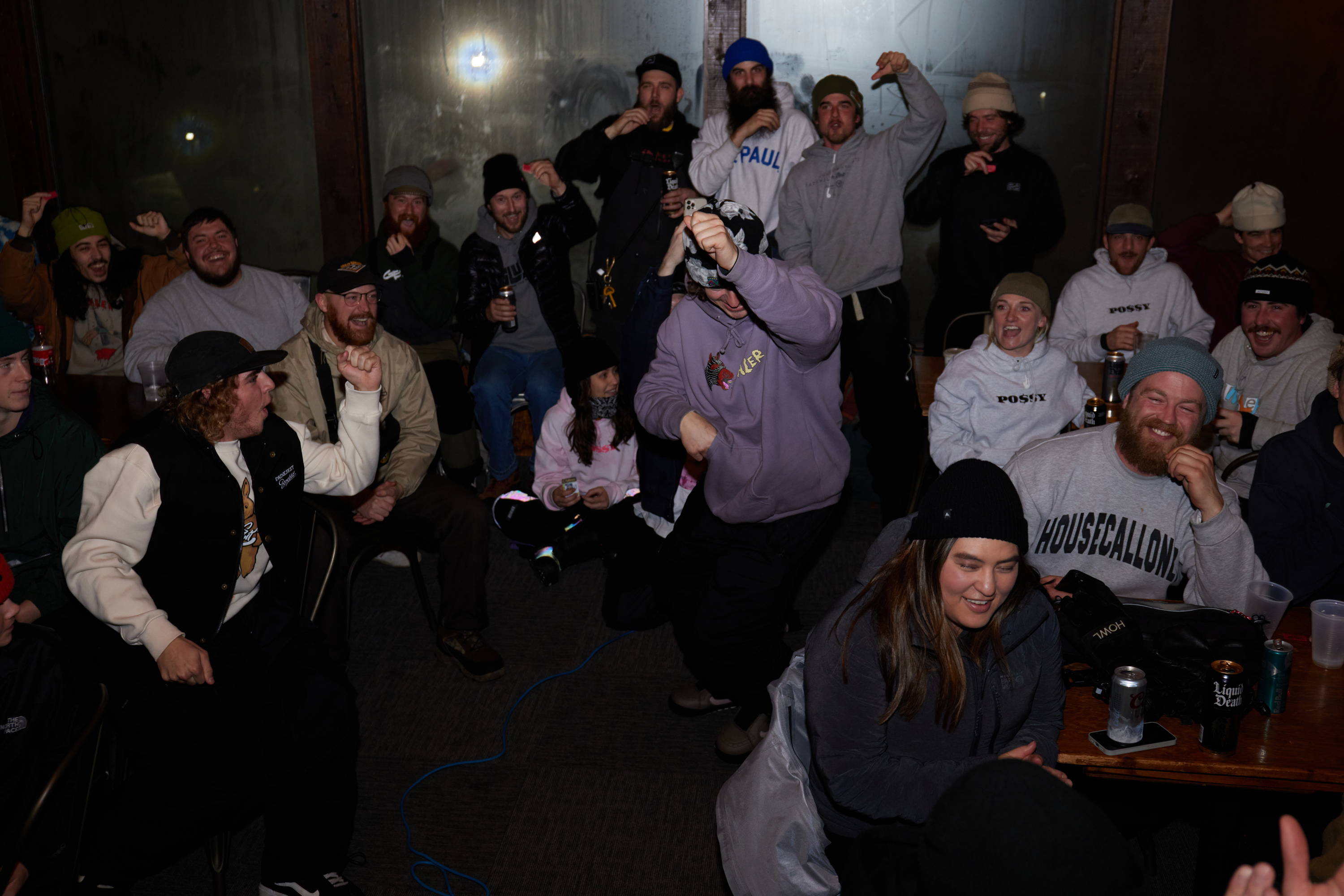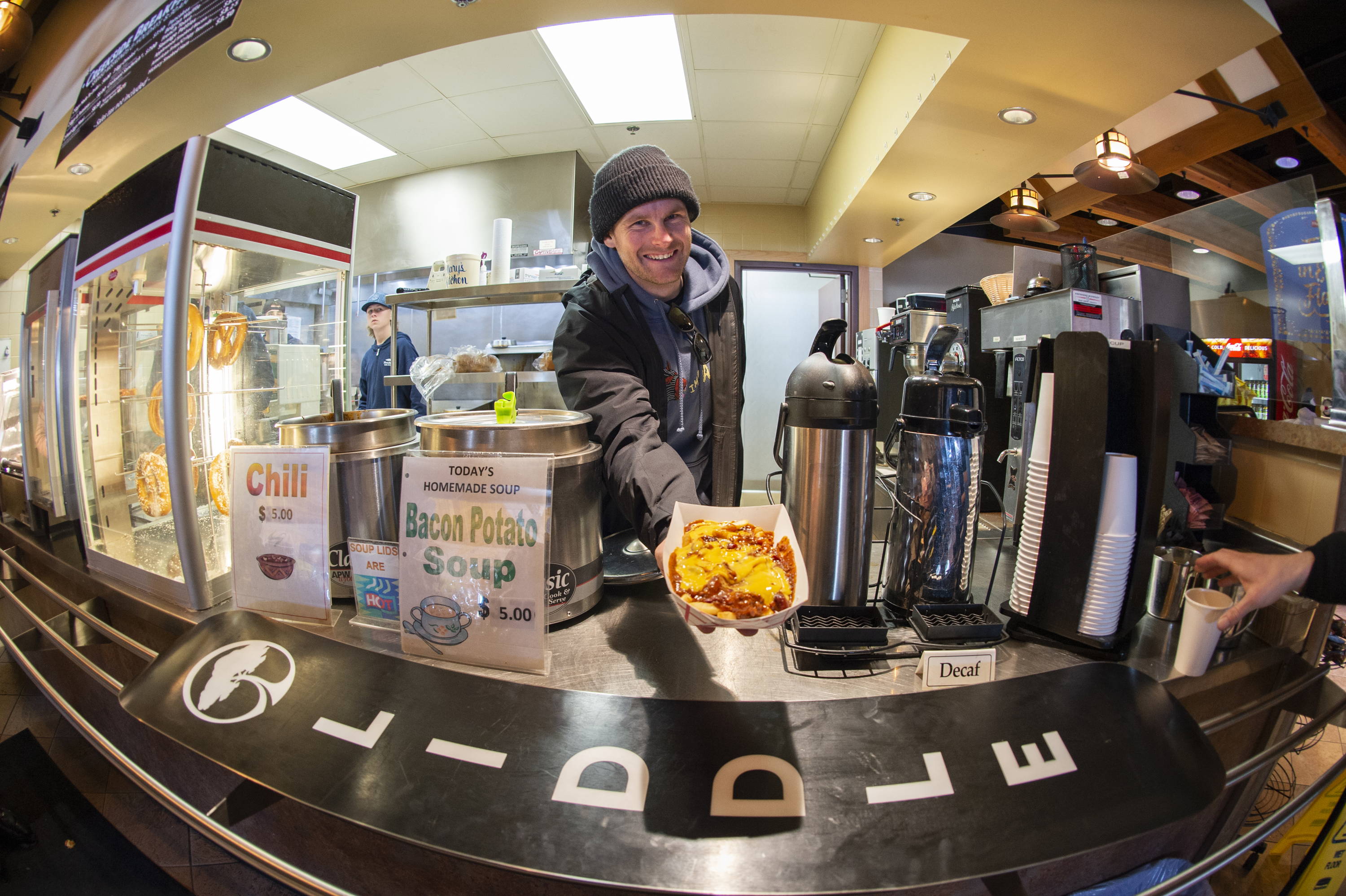 CONGRATULATIONS MIKE LIDDLE !
Receive our latest Newsletter with releases, offers, guides, giveaways and more.