Mindfully Crafted Snowboards
100% Solar Production
Snowboards Manufactured with 100% Solar Energy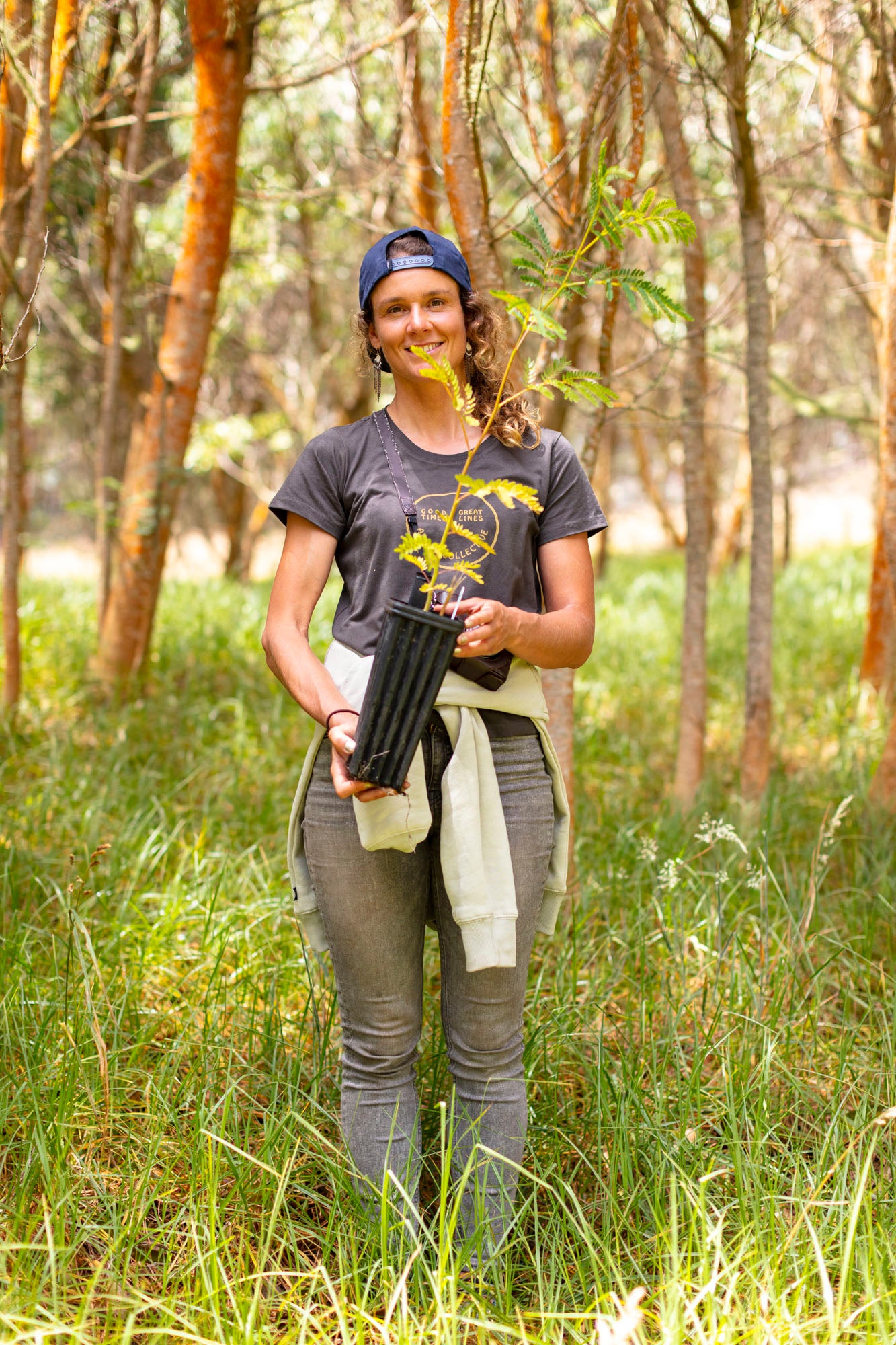 Returning Roots
Not Just Planting Trees, Rebuilding Forests.
500,000 Trees & Counting.
Wood Powerply
Real Wood Powerply Topsheets
The Arbor Snowboards Story
Arbor was founded in 1995 to focus on the environment in the construction of the most mindfully crafted snowboards possible. For 25 years, we have used sustainable forest products to achieve this objective. Along the way, we select the most responsible processes and components possible. Since day one, we have used proceeds from the sale of our line to fund the preservation of indigenous forests - giving back much more than we responsibly take out.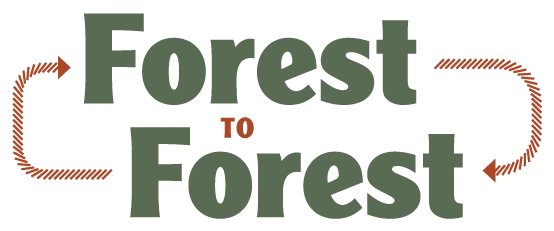 Sustainability Cycle
Our Step-by-Step process to create sustainable Snowboards.
STEP 1 
We work with a wide range of fast growing, highly renewable wood and bamboo materials obtained from well-managed forests and other sustainable, non-native sources of supply.
Forest Stewardship Council
STEP 2
All wood and bamboo cores and the vast majority of our wood and bamboo topsheets are certified by the Forest Stewardship Council to be derived from responsibly managed forests.
STEP 3 
Every forest product we use is processed with modern methods that stretch the material. By maximizing these resources, we minimize our impact on the planet. Less is always more. 
STEP 4 
Our production line is 30% solar powered, and will be 100% by 2020. We use a closed system that captures, filters and reuses all water. And all wood bi-product is reclaimed and upcycled. 
STEP 6 
We use the most sustainable components possible. All edges are made from recycled steel, topsheets are made from bio-based nylon, and every board is tuned with a non-flouro wax. Additionally, we use recycled ABS sidewall material whenever possible.
STEP 7 
We have begun integrating Entropy Super Sap Resin into the production of our snowboards. Super Sap is an amazing plant based alternative that has a 40% smaller carbon footprint. 
STEP 8 
We donate a portion of every sale to the restoration of Hawaii's Koa Forests, giving back to the planet and the people that gave us the surf based pursuits we love - swell, sidewalk, and snow.
...and the cycle repeats.
500,000 Trees and Counting
Since day one, a portion of every sale has gone to restoring Hawaii's native koa forests, giving back to the people and place that got us surfing swell, sidewalks, and snow.
Learn More