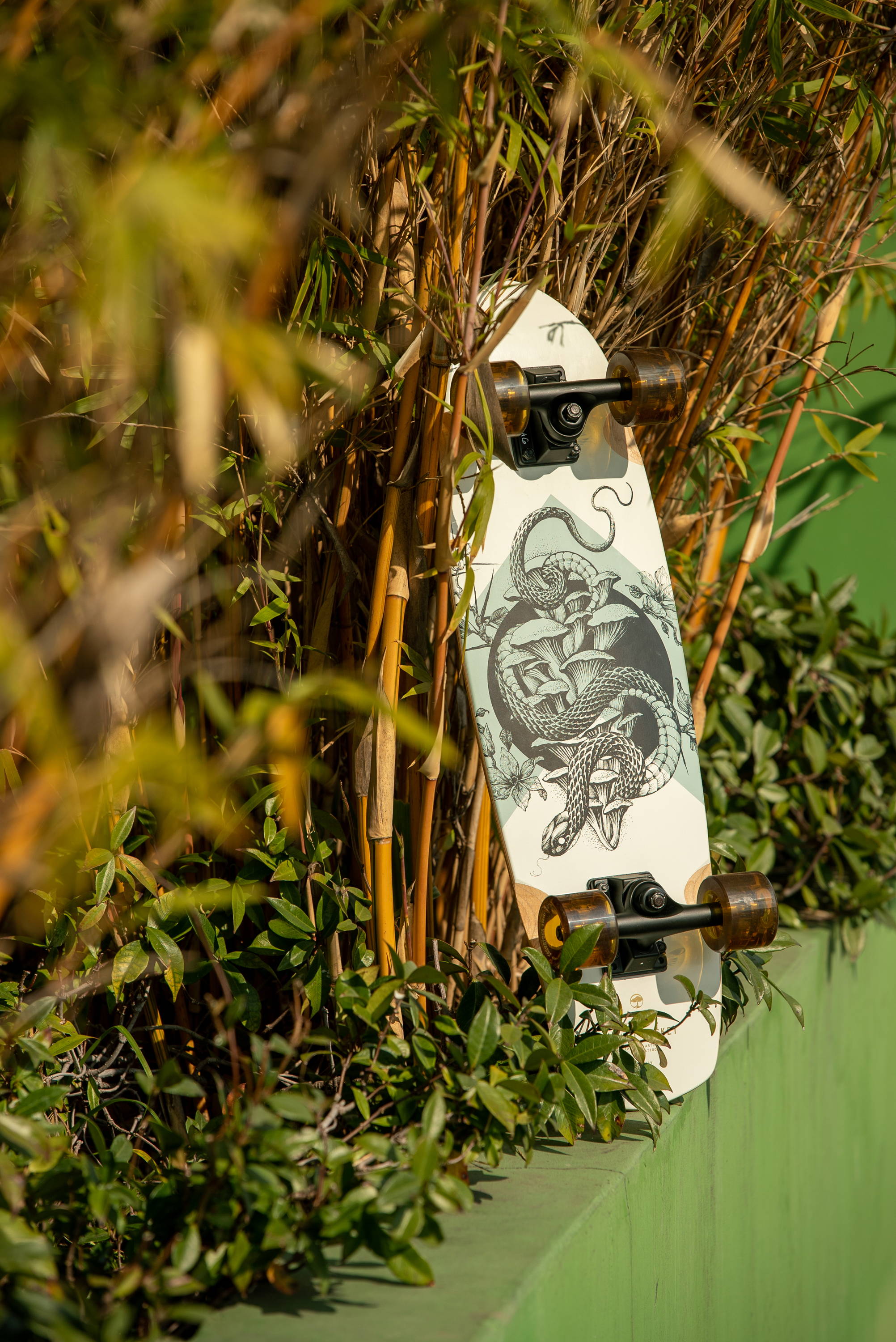 Arbor adopted bamboo early on, and each year we highlight its connection to culture, sustainable design, and performance.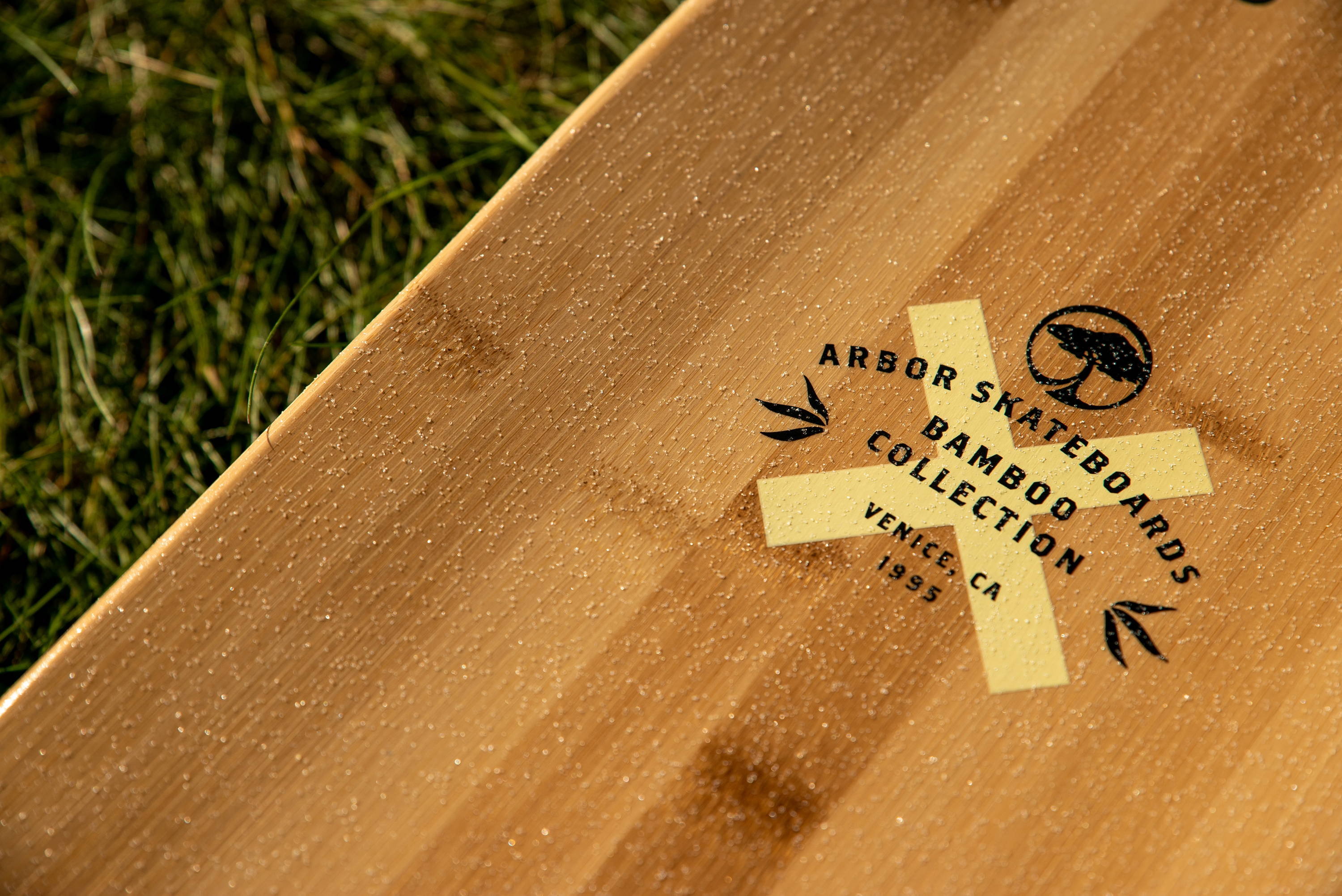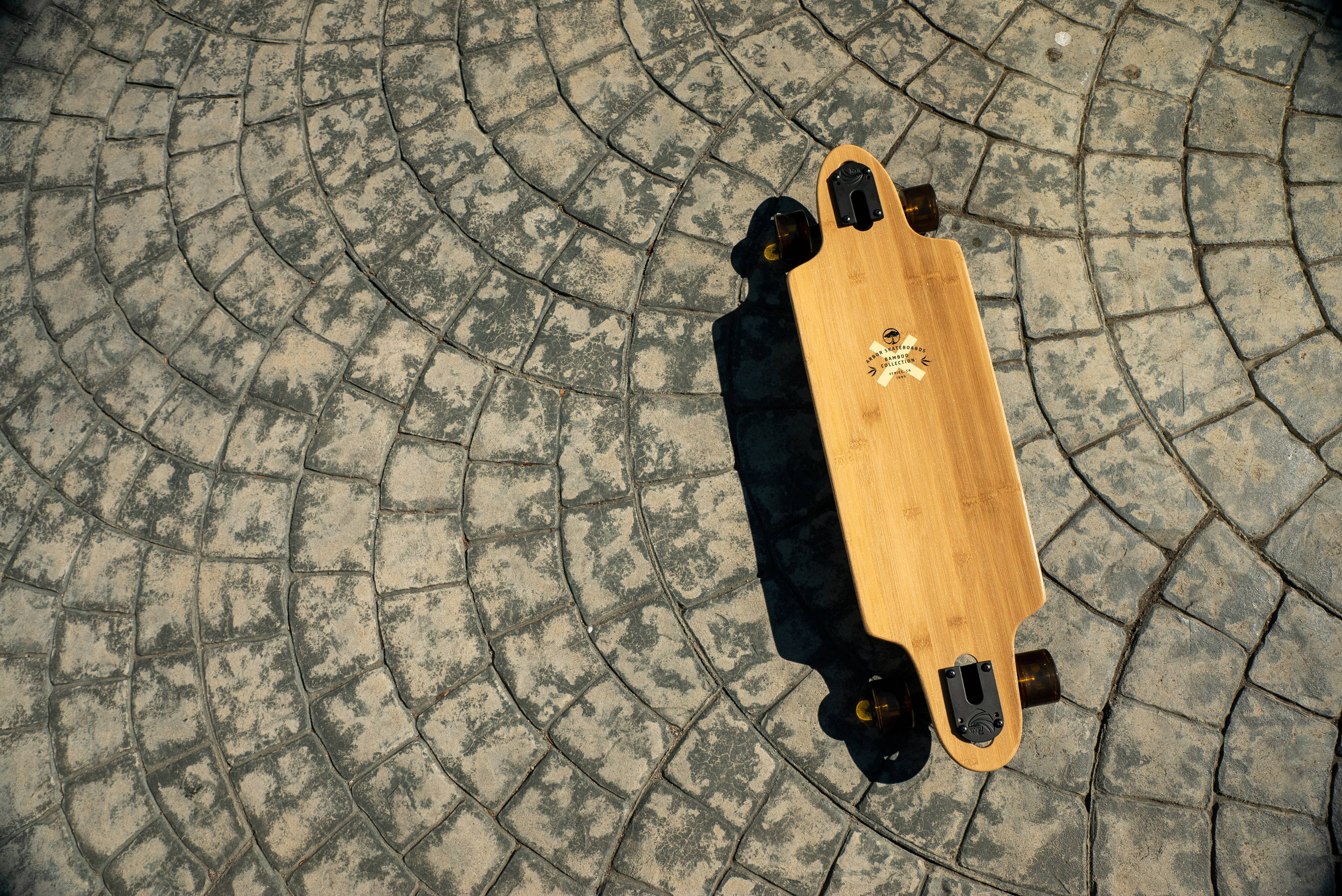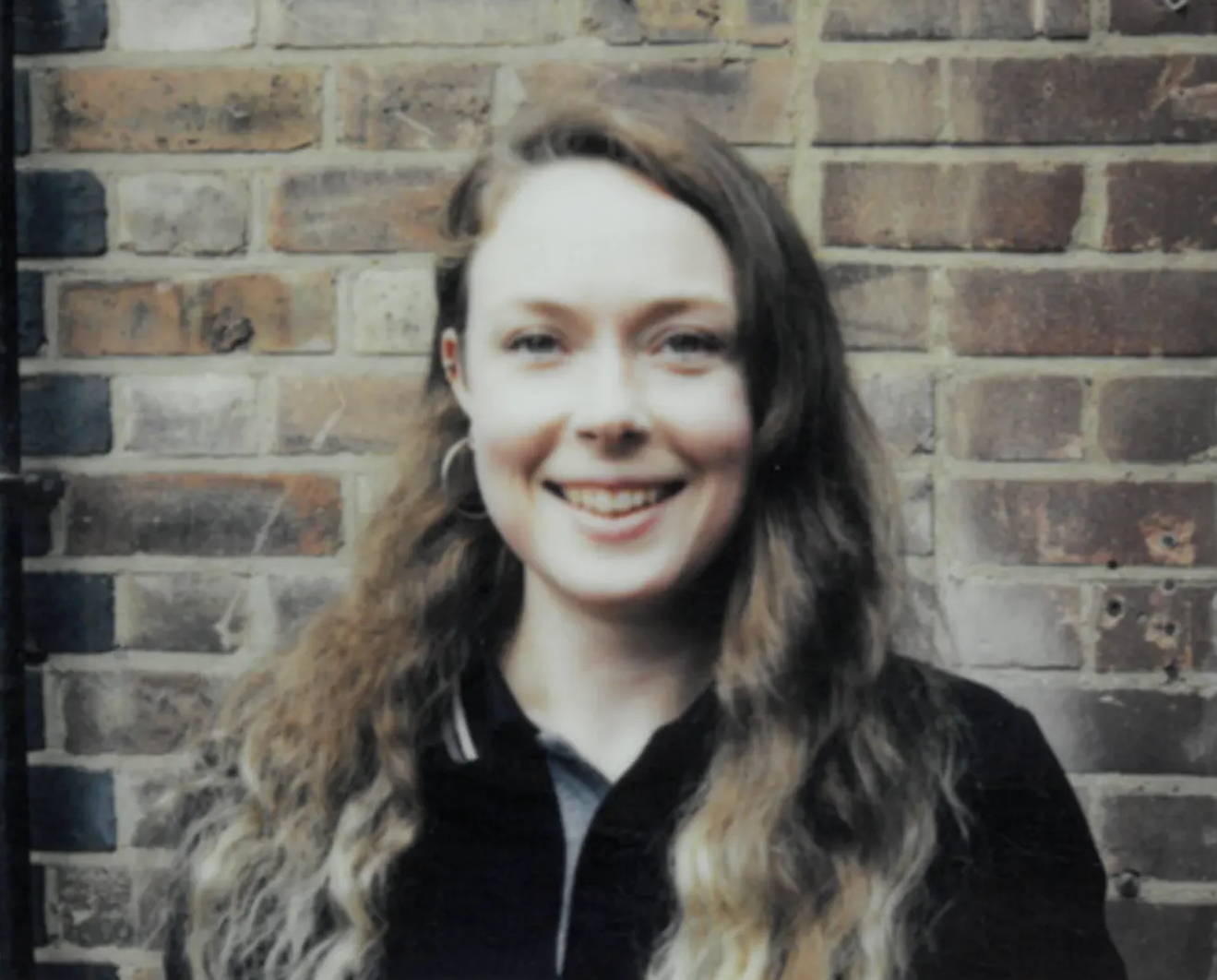 London-based tattoo artist, El Rose, balances detailed pen & ink design utilizing bold use of light and dark spaces to highlight the cycle of life and the power of the natural world.
"I began tattooing professionally in 2016. I would say my style is illustrative blackwork, I like to use delicate linework and lots of stippling. I freehand most of my tattoos (draw them directly onto the skin, rather than use a stencil), as it means I can use the contours of the body to influence the design. My favourite things to tattoo are snakes, animals and anything botanical." - El Rose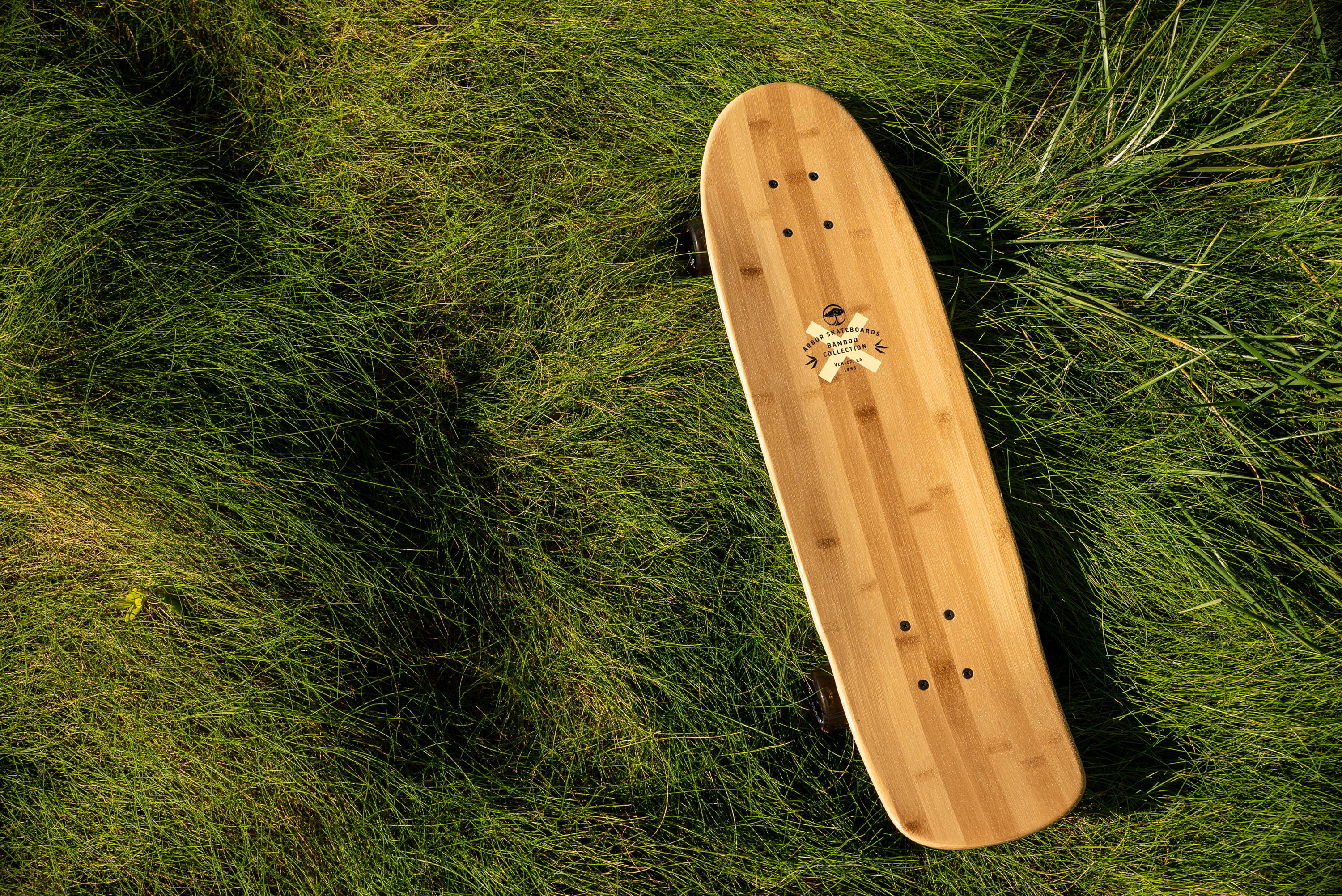 Receive our latest Newsletter with releases, offers, guides, giveaways and more.