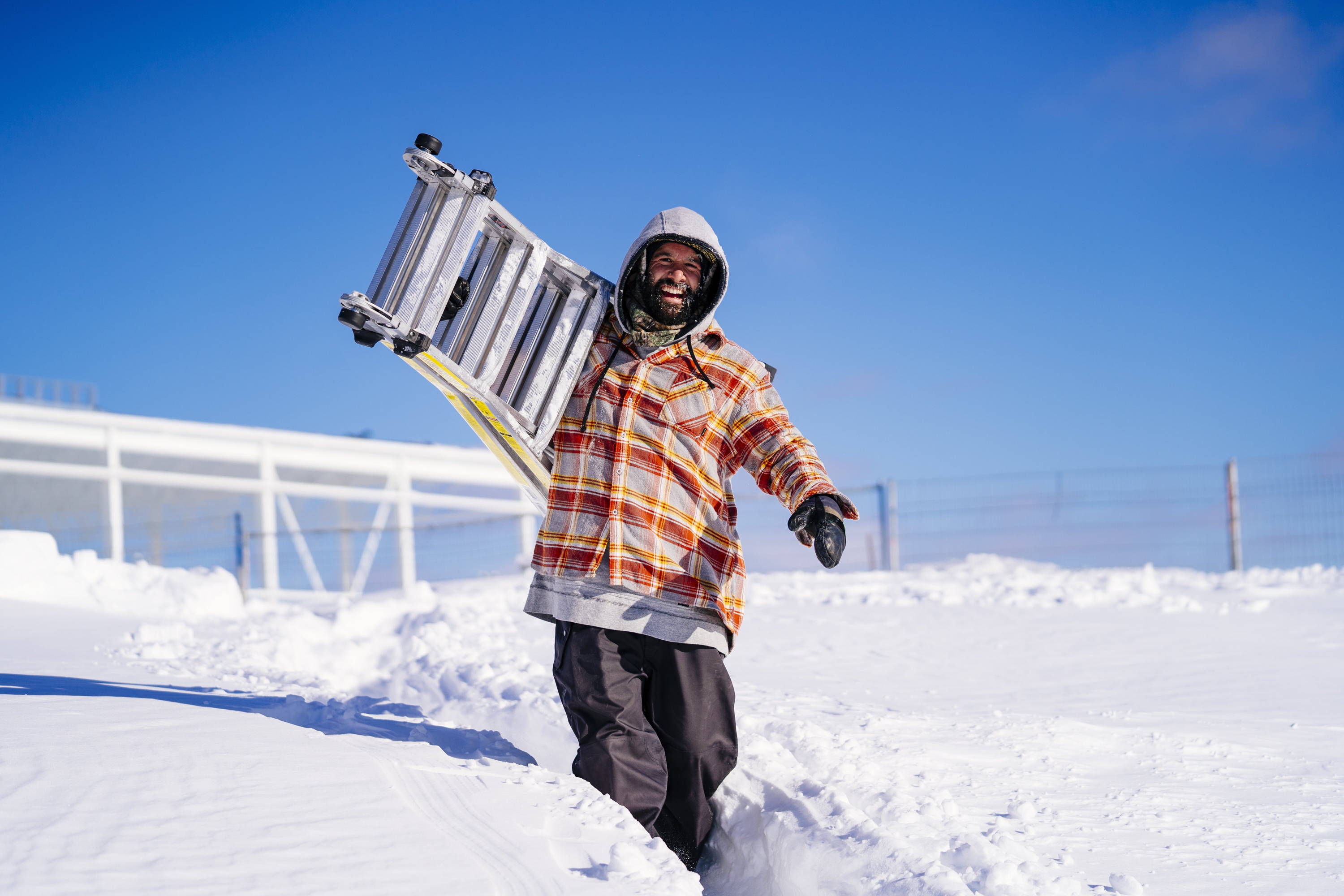 To know Frank is to love him. It sounds a bit cliche I suppose, but but his bubbly essence and baritone voice (similar to that of a youthful Santa Clause) sparks a childish joy that is unique to the man himself. The novelty of traveling with Frank has not worn off yet, and perhaps (social) distance has my heart longing for a few of his jokes and an adventure to the other side of town just for the hell of it. Amongst the potty talk, perseverance, and strong will to succeed, if you can hang with Frank you might just film the best clip of your life in the process. Family man, business man, handy man - Frank is a modern day renaissance man that holds the key to a happy life and something that the world could use a smidge more of. There is no question as to how Frank's influence has spread throughout snowboarding and eventually onto a freestyle staple of the Arbor Snow line.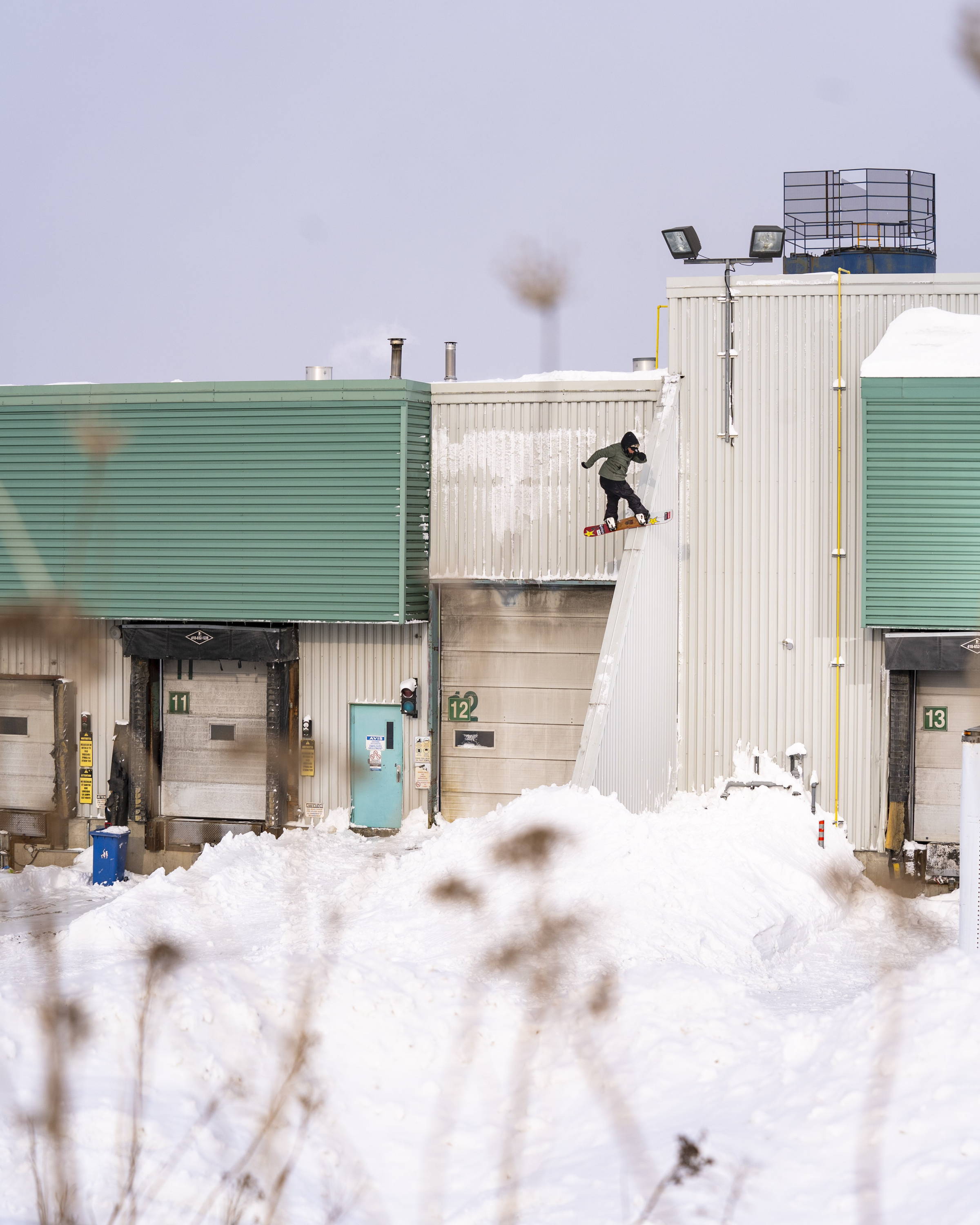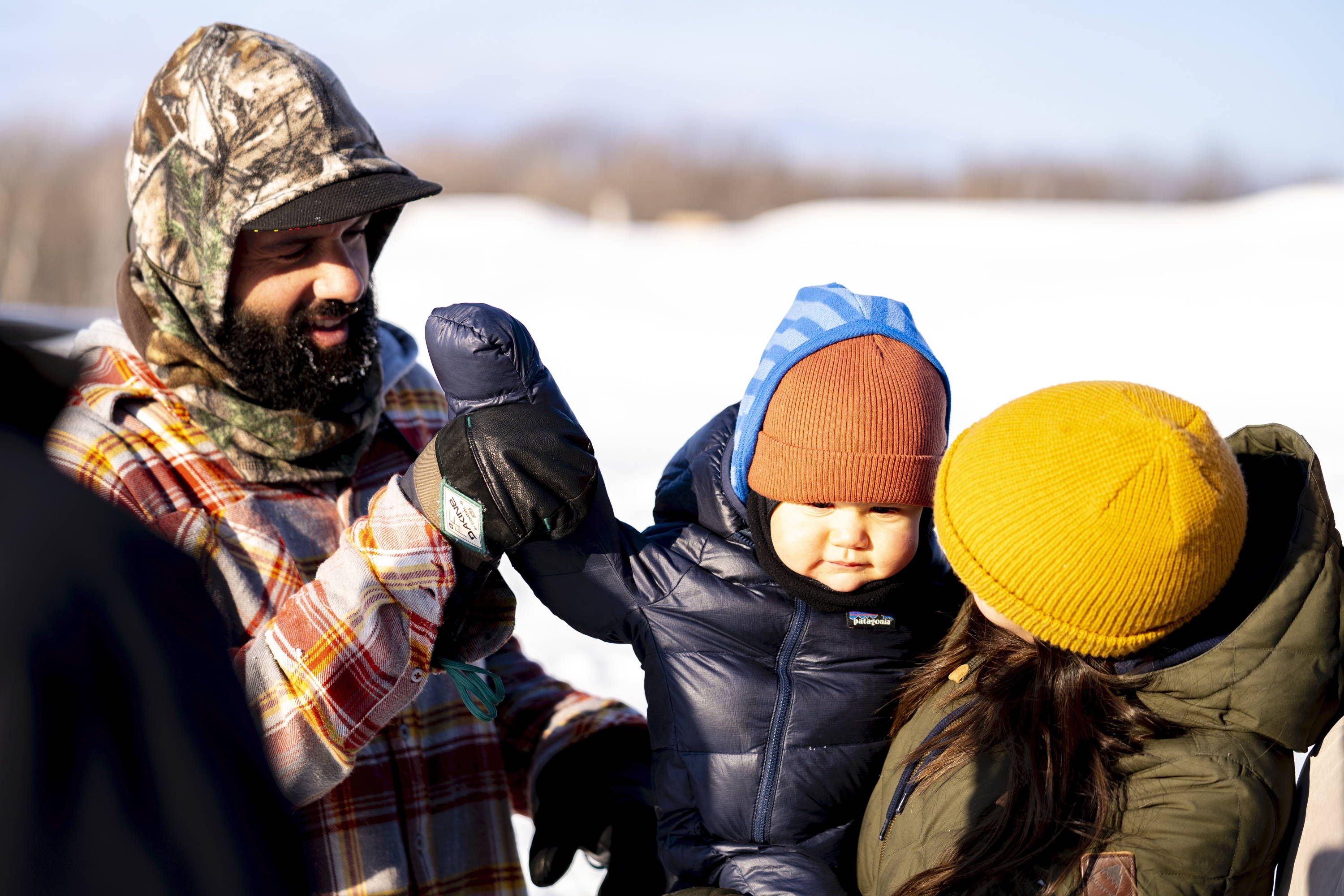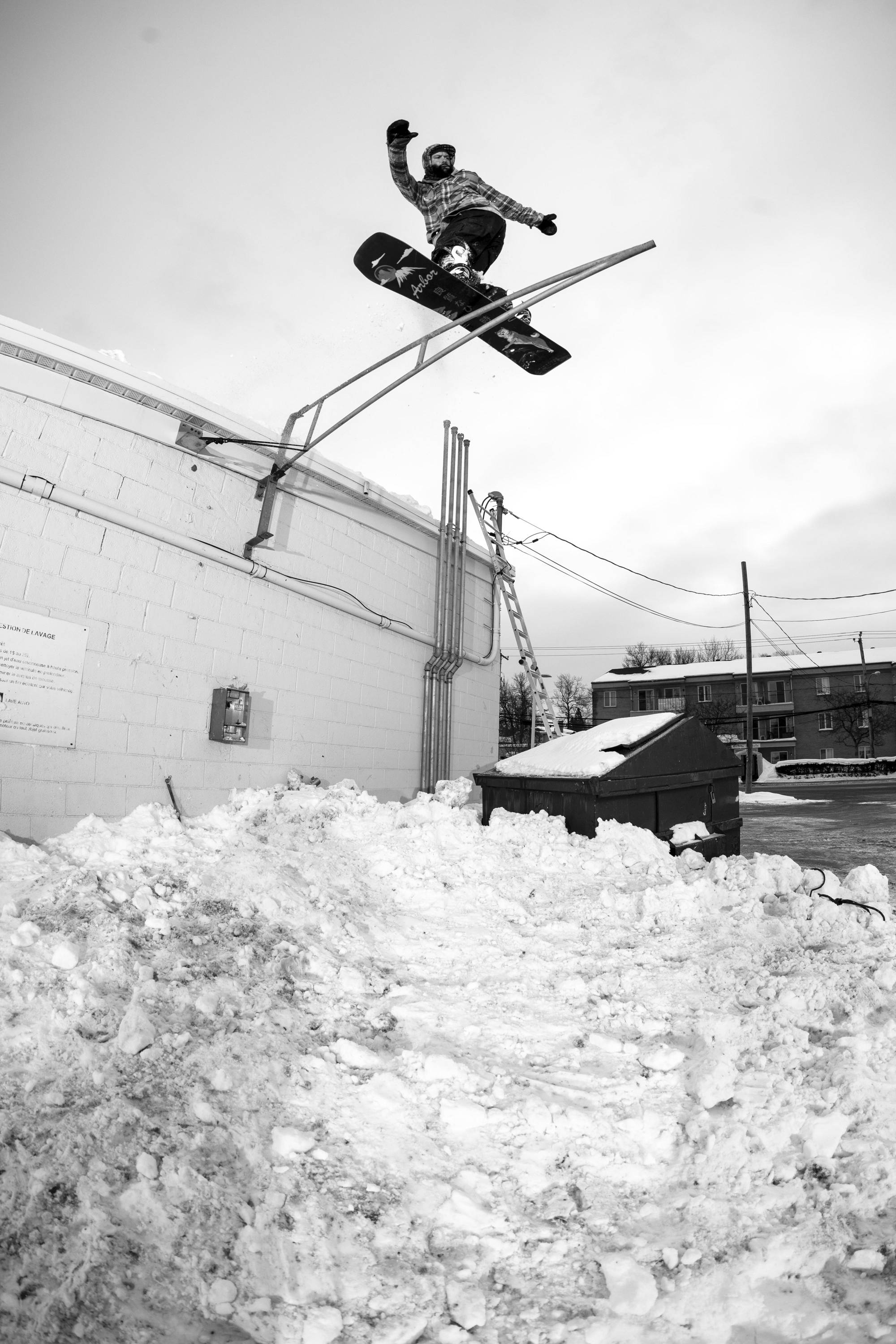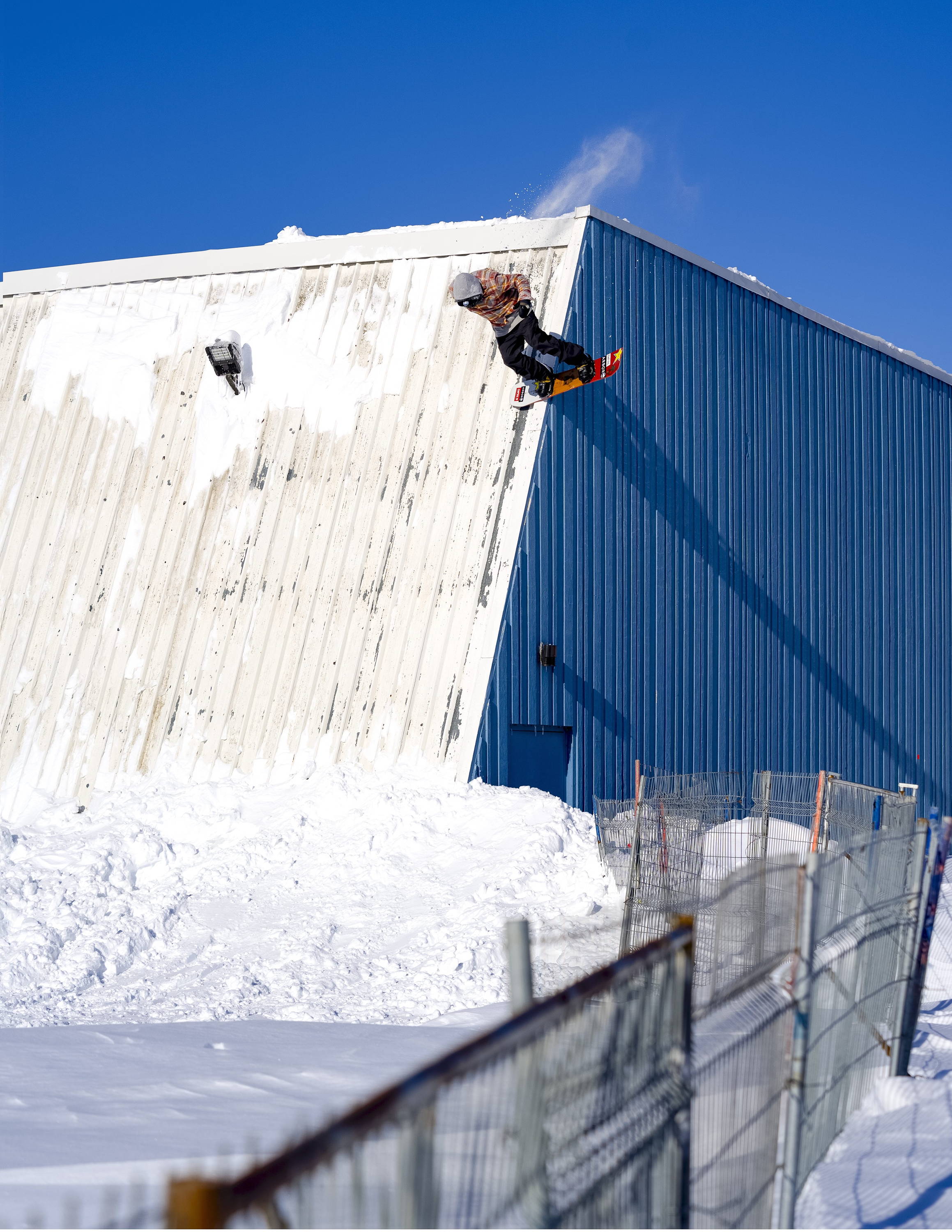 Westmark Frank April Edition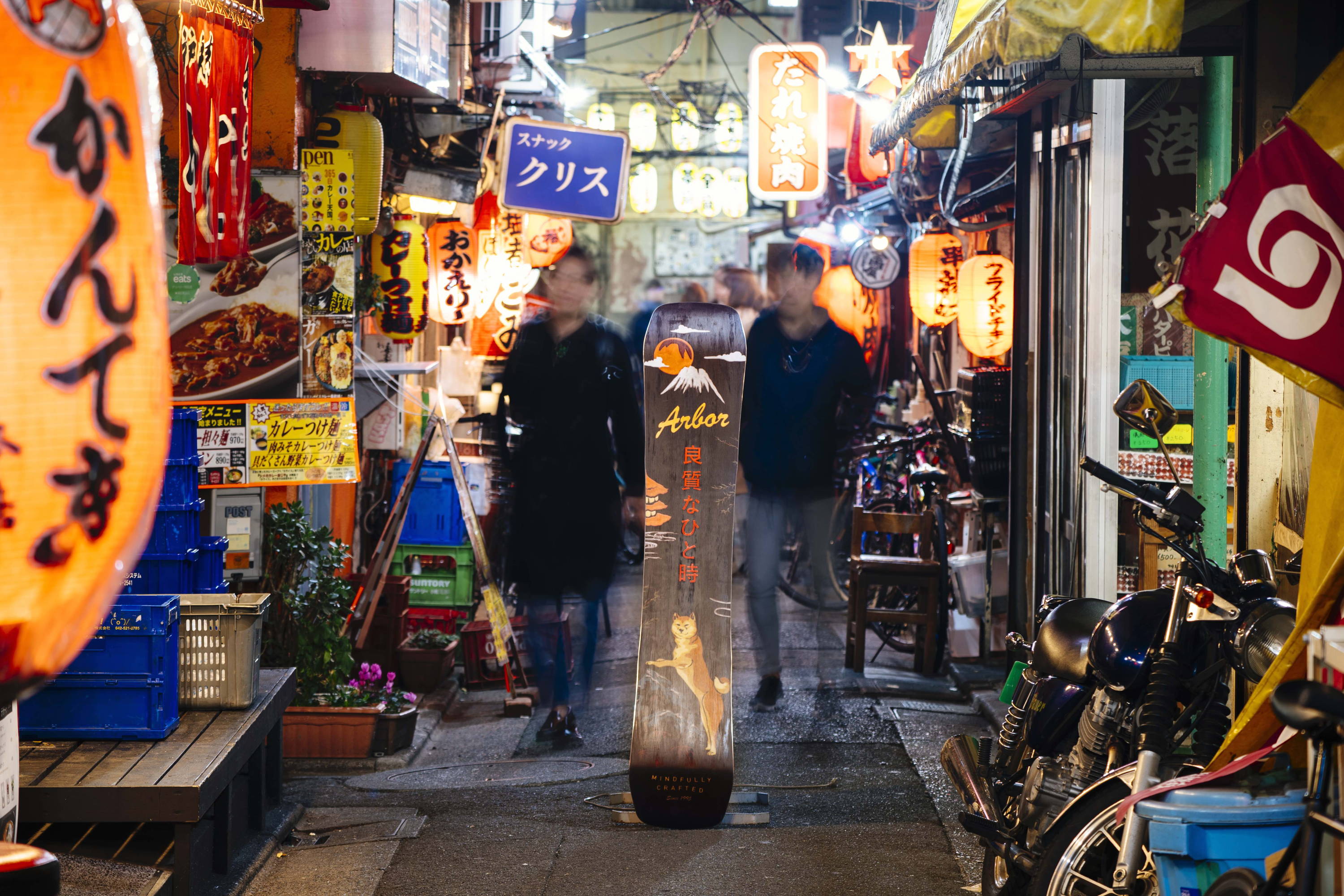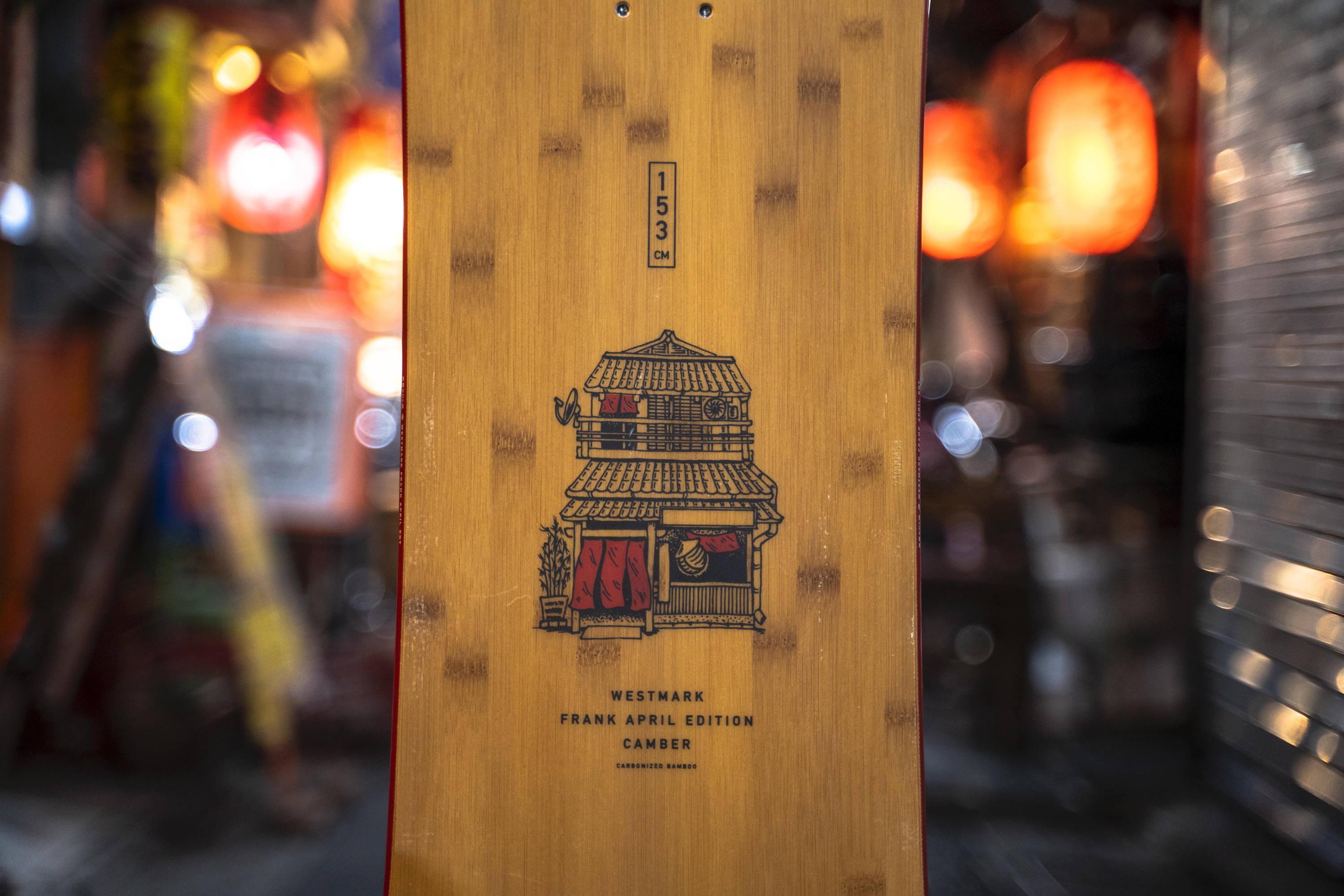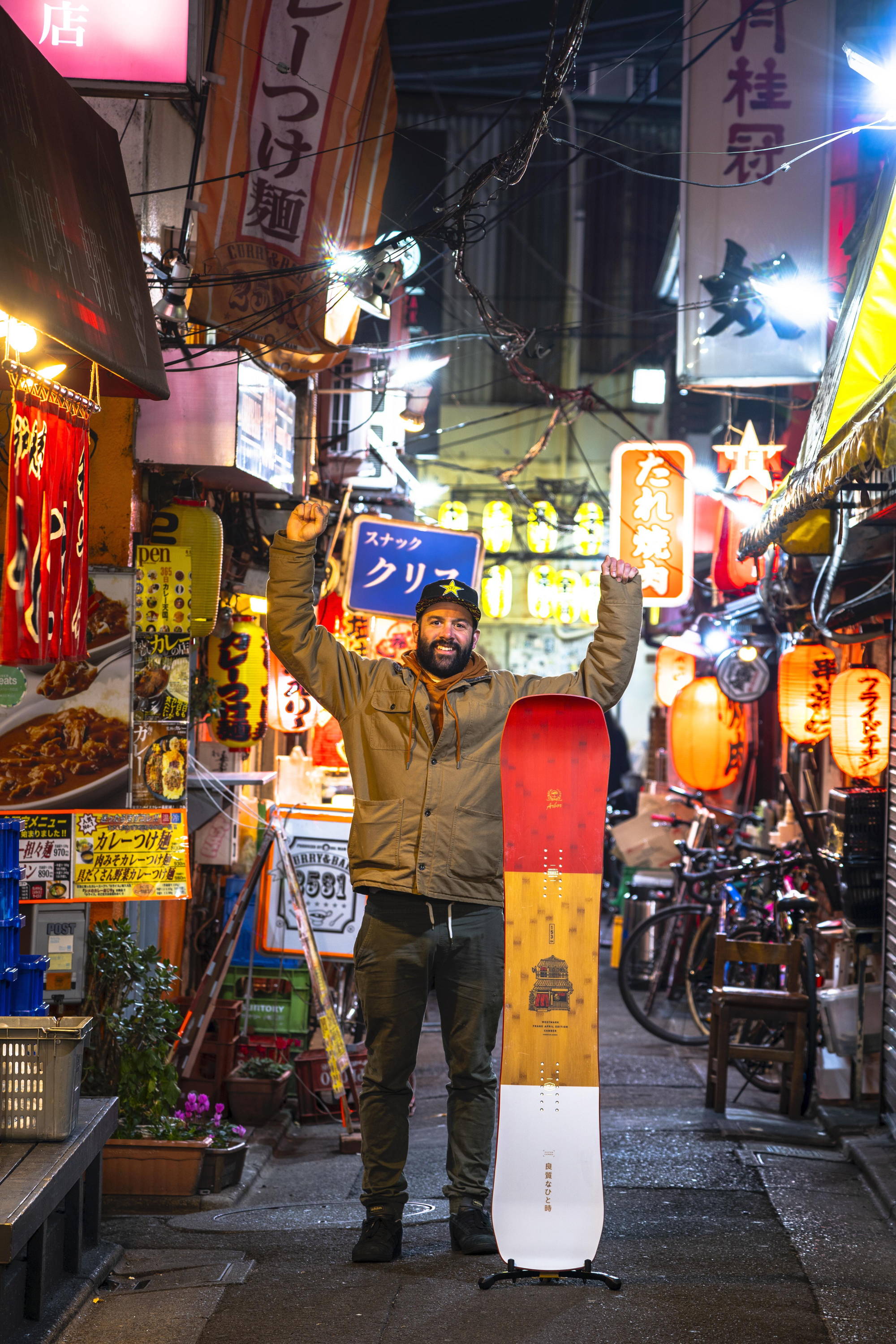 Only the best for the best. Frank April has built his legacy with grit and grind fostered by the street features prominent in his hometown, Canada's jib mecca - Quebec. His love for freestyle snowboarding has led him all over the world, sizing up some of the biggest and most technical tricks to ever be done. He's got the Je ne sais quoi, it's only right that Frank is equipped with the board built for the challenge. The blunted twin, System Camber Westmark Frank April Edition, mindfully crafted for Good Times!
Hemlock Frank April Edition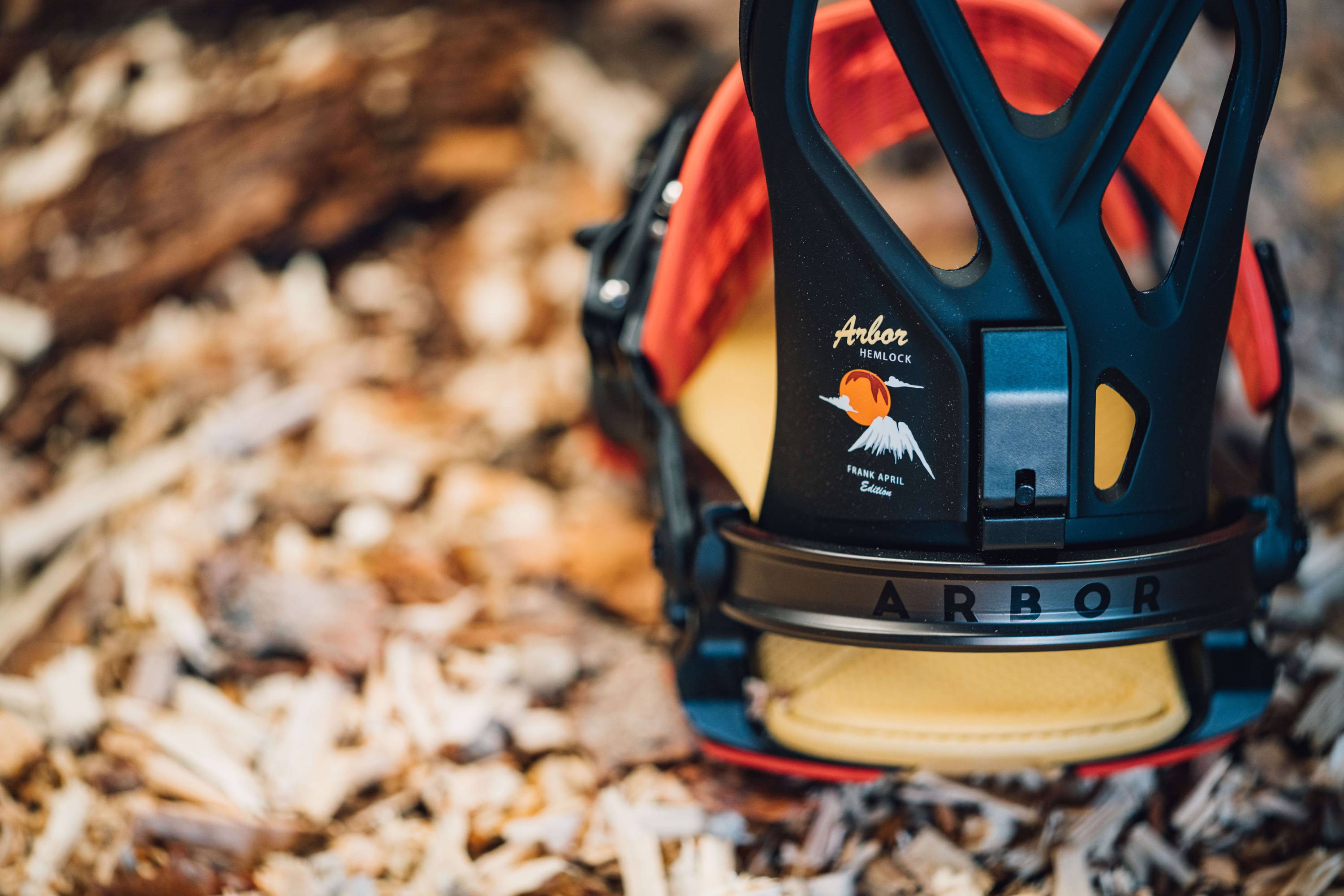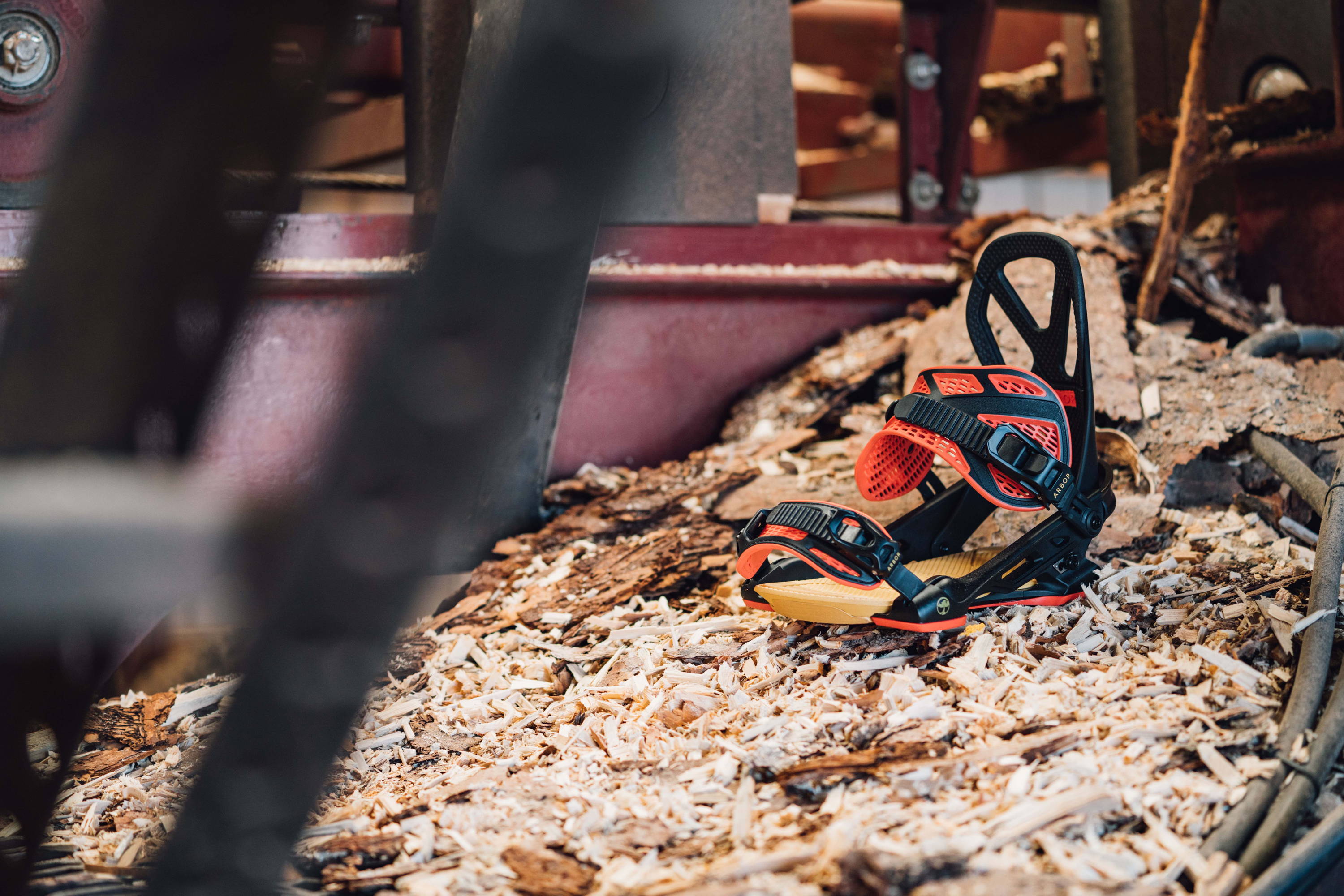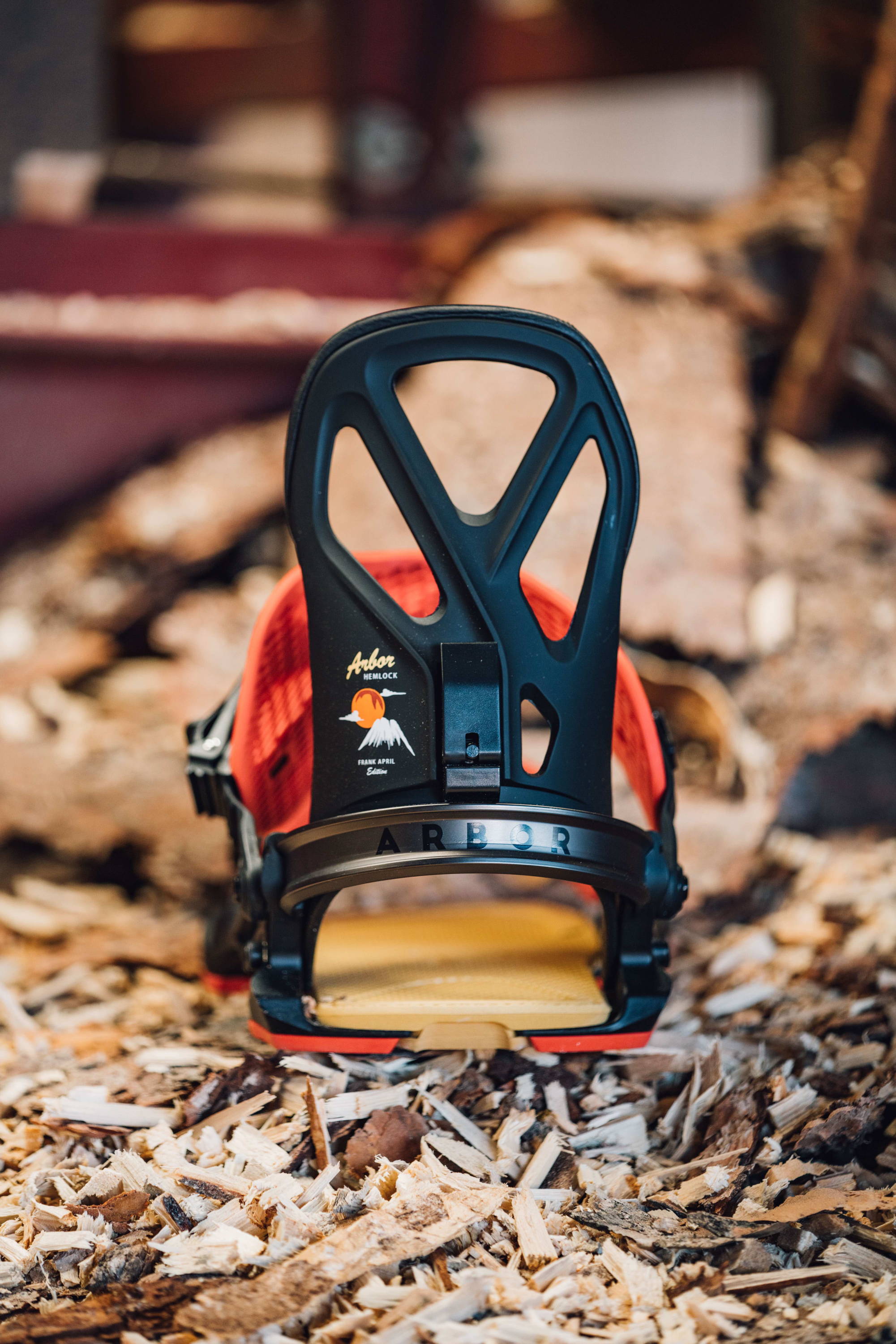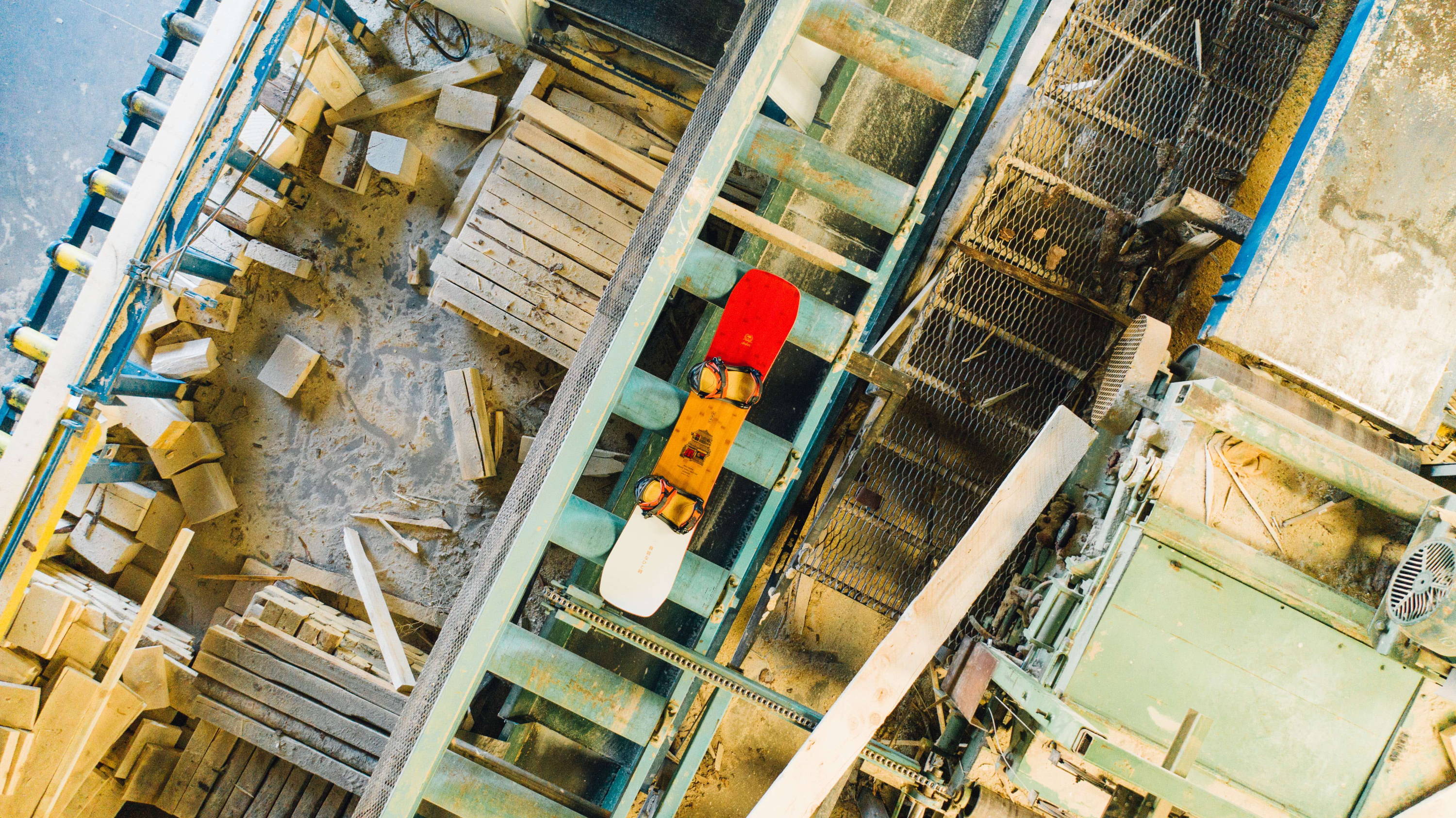 His Hemlock is perfect for park laps, urban assaults, and all-skill-level resort shredding. Our exclusive System X Baseplate transfers rider input to a snowboard so effectively that Arbor was able to create a softer freestyle, all-mountain design that delivers surprisingly responsive performance and comfort. Make sure to watch Frank April in El Sueño on his #ArborHemlockFrankApril edition.