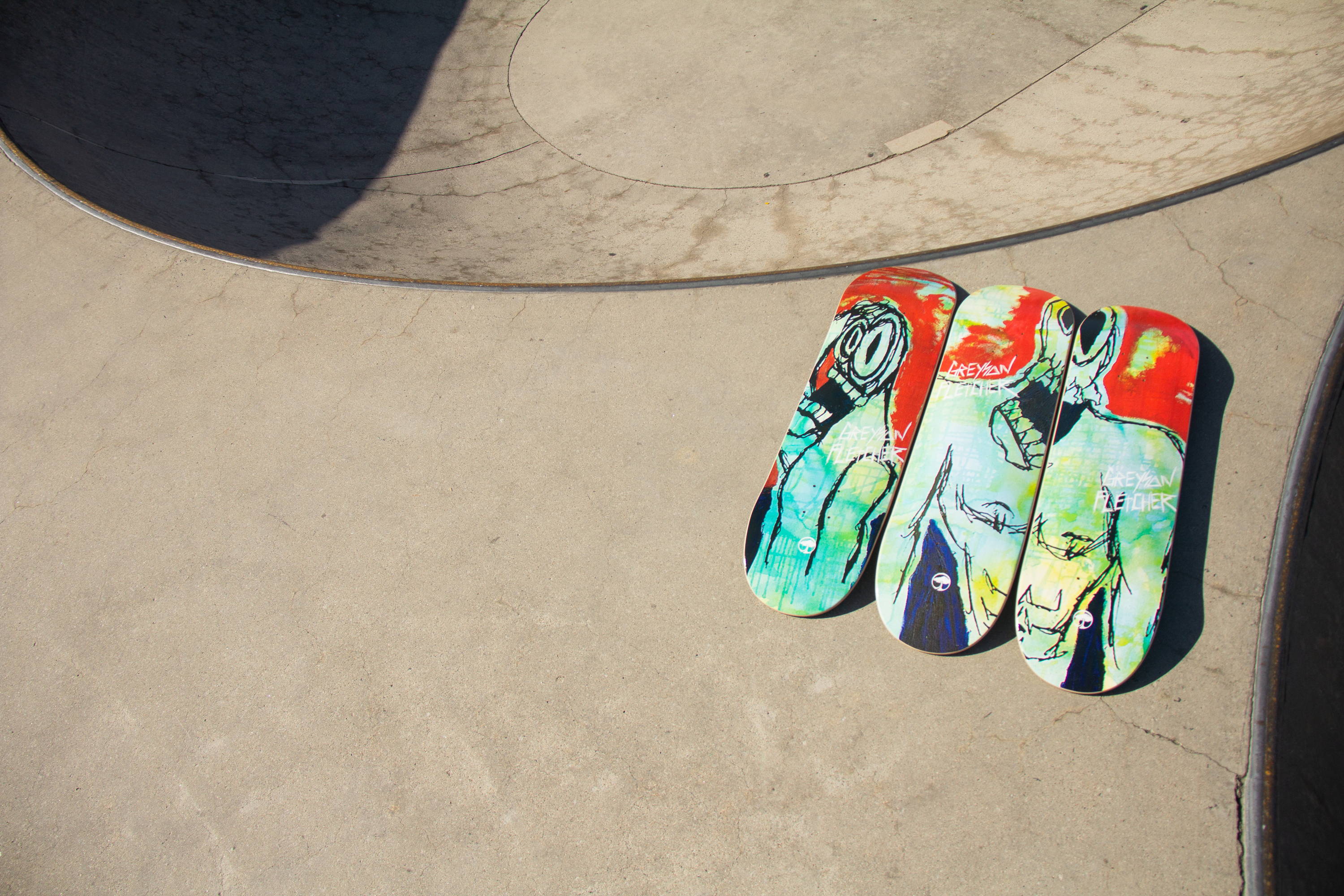 Raw and powerful Greyson Fletcher approaches skating with a chaotic spontaneity.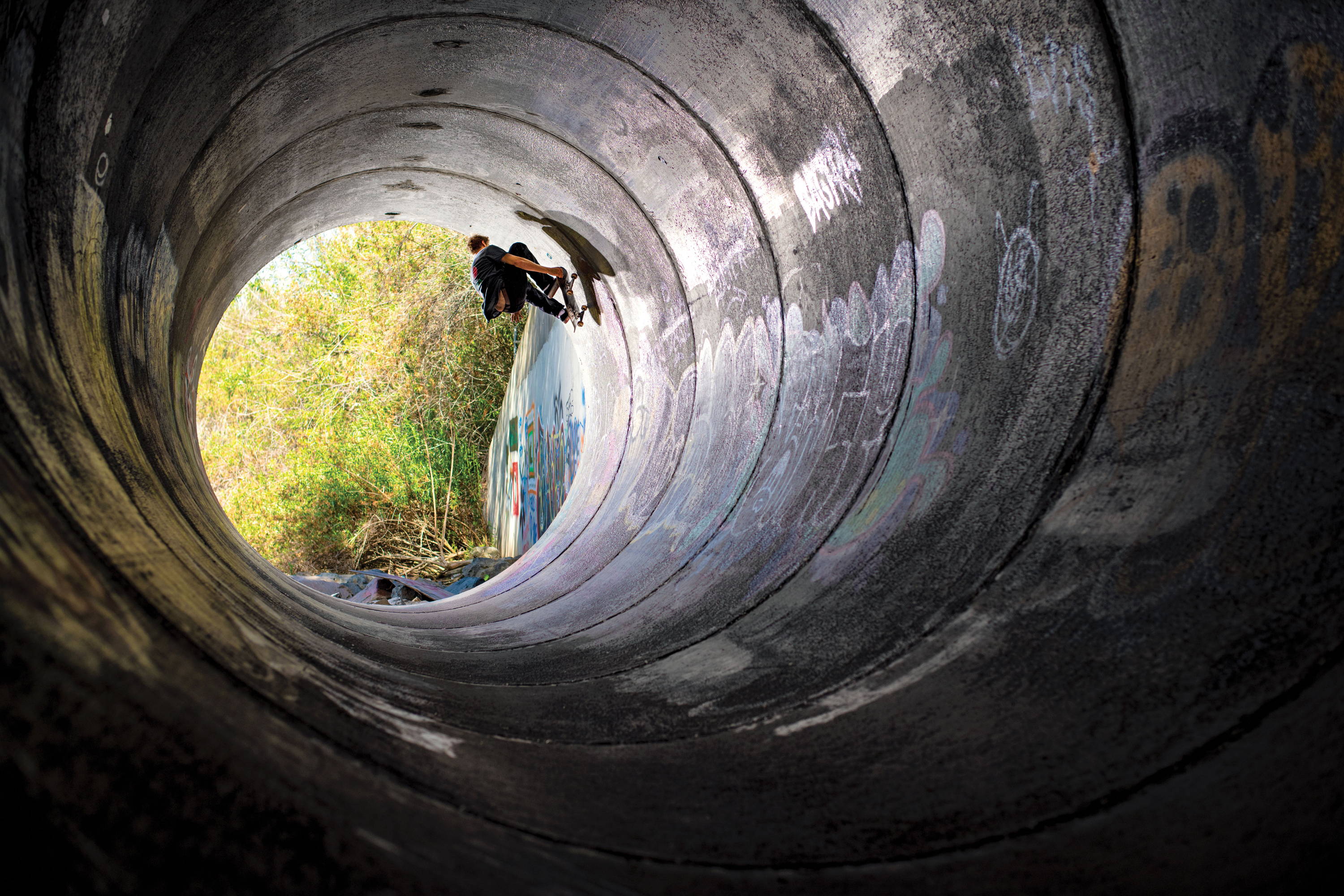 On or off his board, Greyson Fletcher brings powerful lines to his canvas. His raw shapes and bold lines bring out the battle of being true to yourself versus conforming to society.
His shape is built with a medium concave to provide a balance of board feel, while allowing mobility with foot placement. Available in 8.25, 8.5, and 8.75.
Arbor is proud to announce its first two pro models with Greyson Fletcher, with the release of Leave Blood. The new edit, filmed in Greyson's studio, and at his local San Clemente Skatepark, highlights Greyson's skills as both a skateboarder and an artist.