 Arbor has been reforesting Koa forests in Hawaii since day one. So it was perfectly fitting to invite Arbor Pro Athletes Greyson Fletcher, Bryan Iguchi and Marie-France Roy out to the Hamakua Coast of the Big Island to experience our most recent reforestation efforts first hand.
We have always considered the planet in the production of our products. From the start, we committed to donating a portion of every sale to environmental conservation. Our efforts involve the protection and restoration of forests, putting roots in the ground. We focus on the Koa forests of Hawaii as the best way to give back to the people and places at the roots of surf, skate, snow experience. Today, Arbor is the only brand in action sports restoring forests, rather than just planting trees.
Film: Sean Lucey | Edit: Nate Shute | Music: "Ulili E" by Israel Kamakawiwo'ole | Photos: Josh Poehlien
Featuring: Greyson Fletcher and Bryan Iguchi :: Filmed on location at Hawaii Legacy Reforestation Intiative in the Hamakua Forest, Honoka'a Skatepark, Waimea Skatepark, and Kona Skatepark on the Big Island of Hawaii.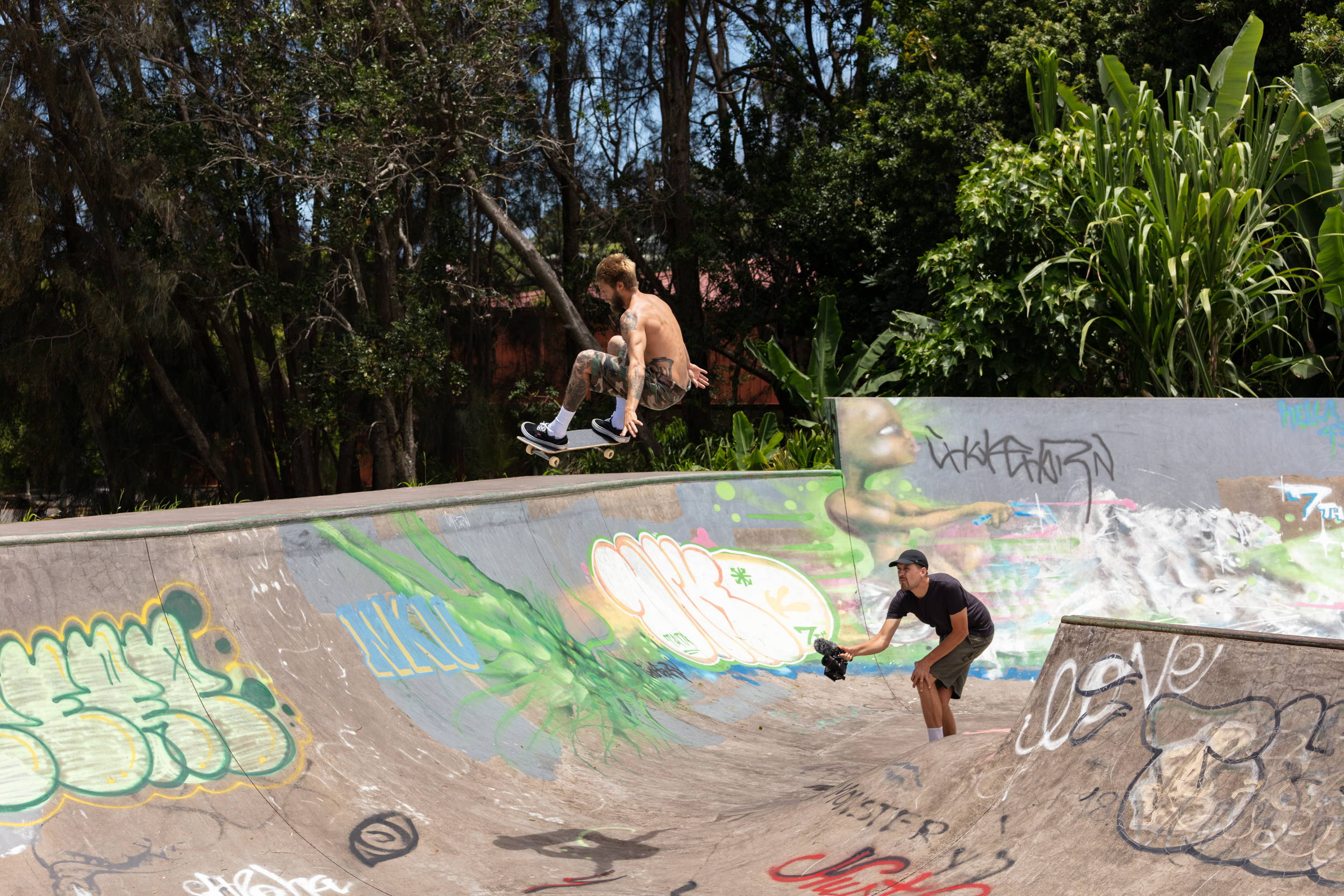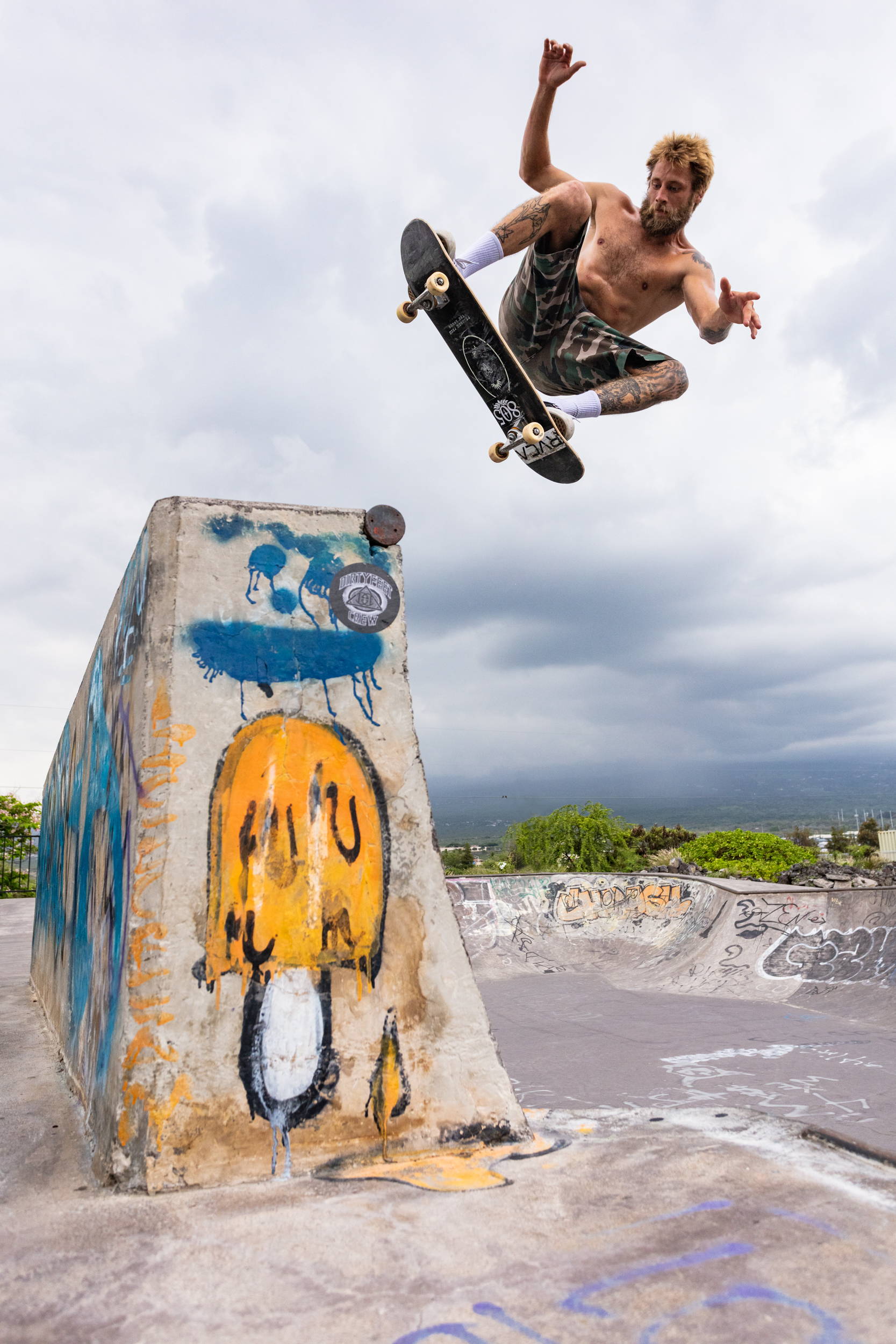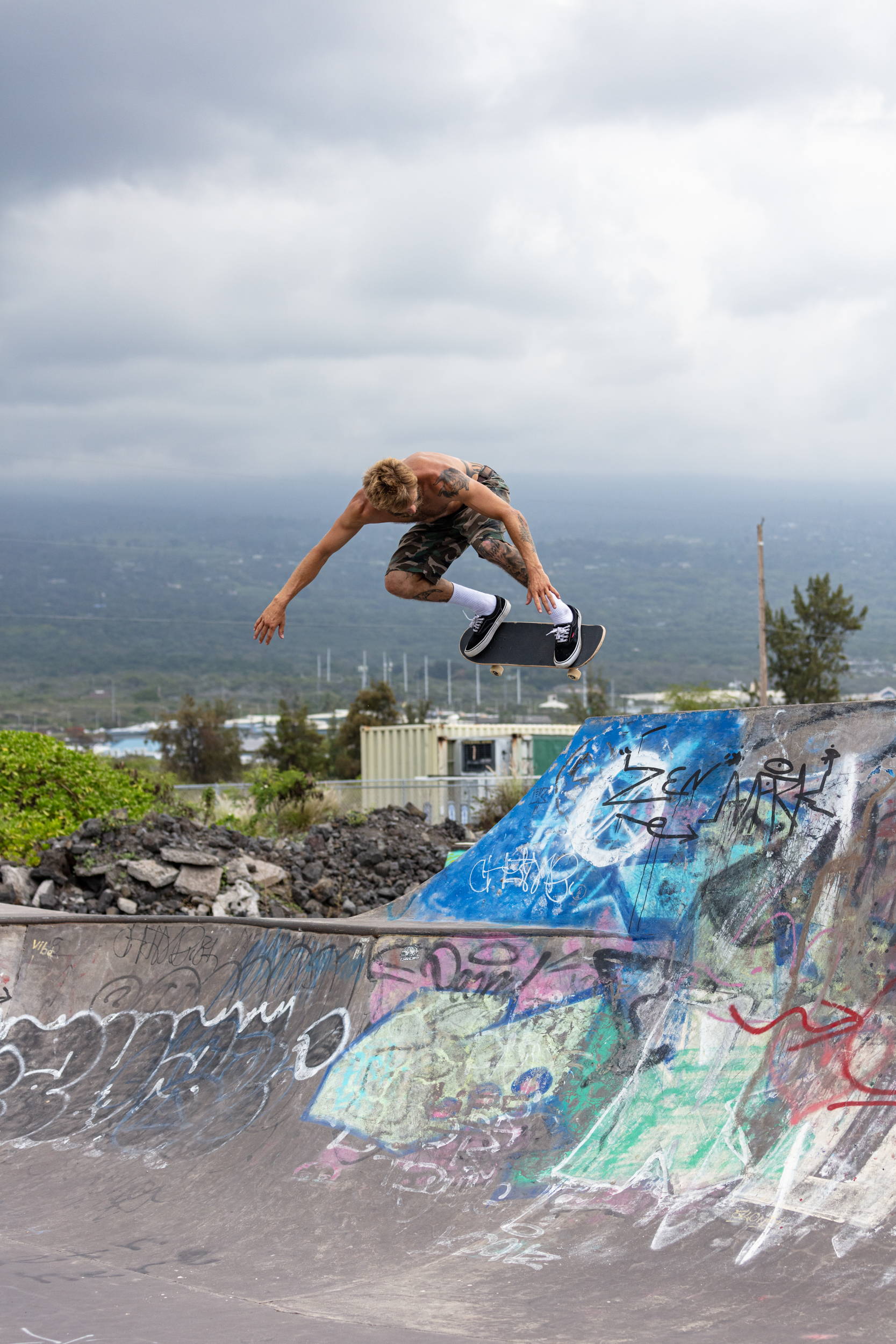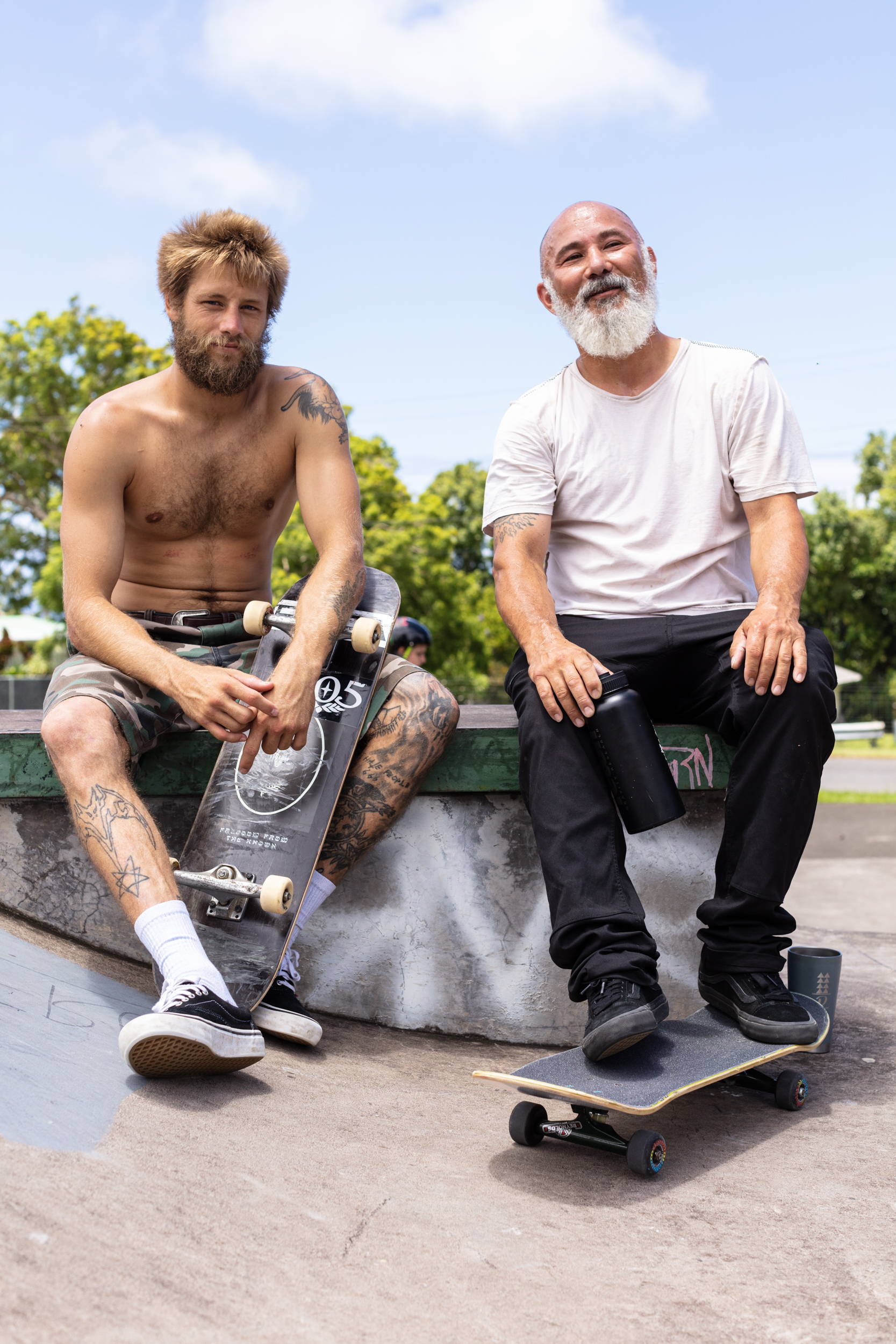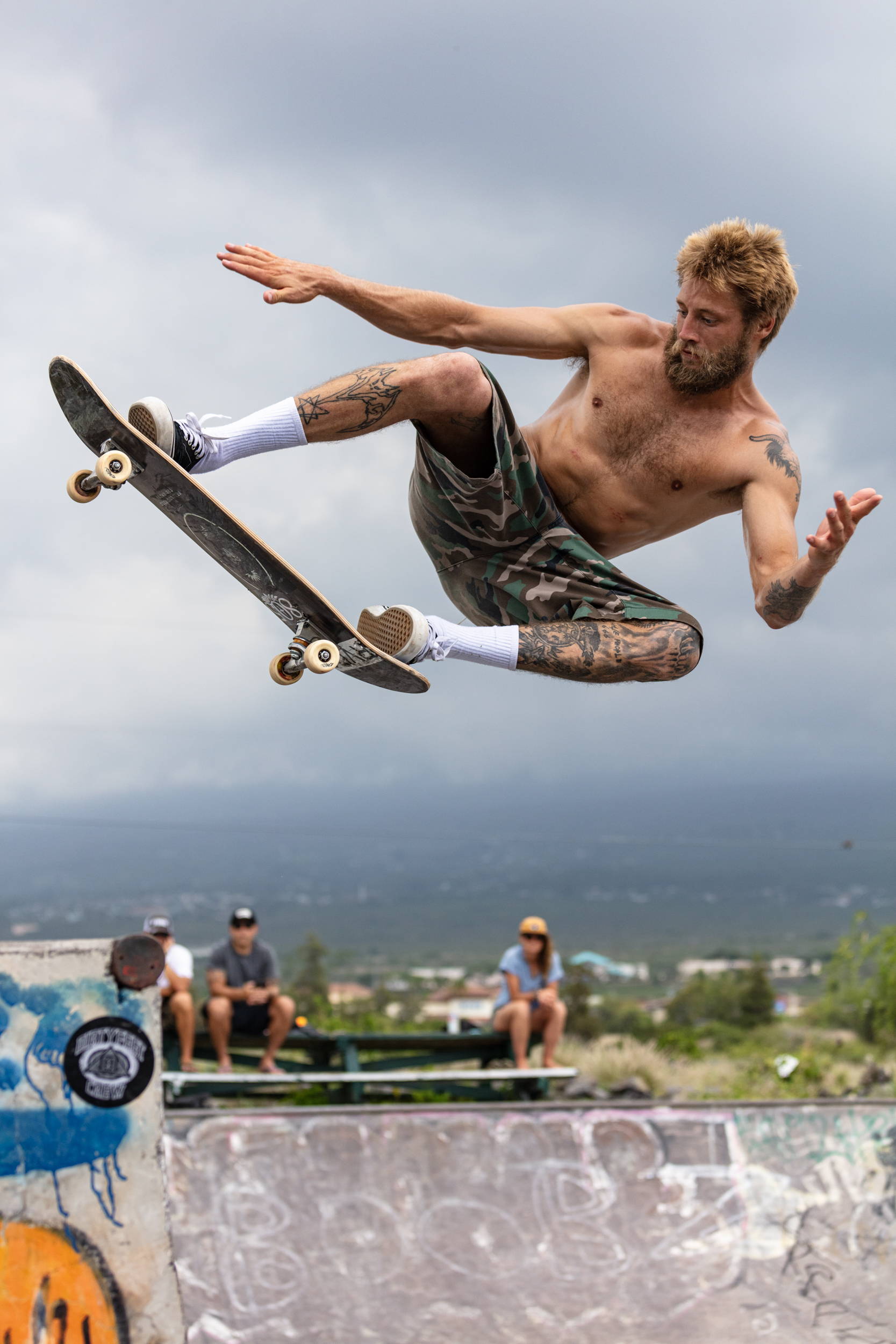 "Not Just Planting Trees, Rebuilding Forests"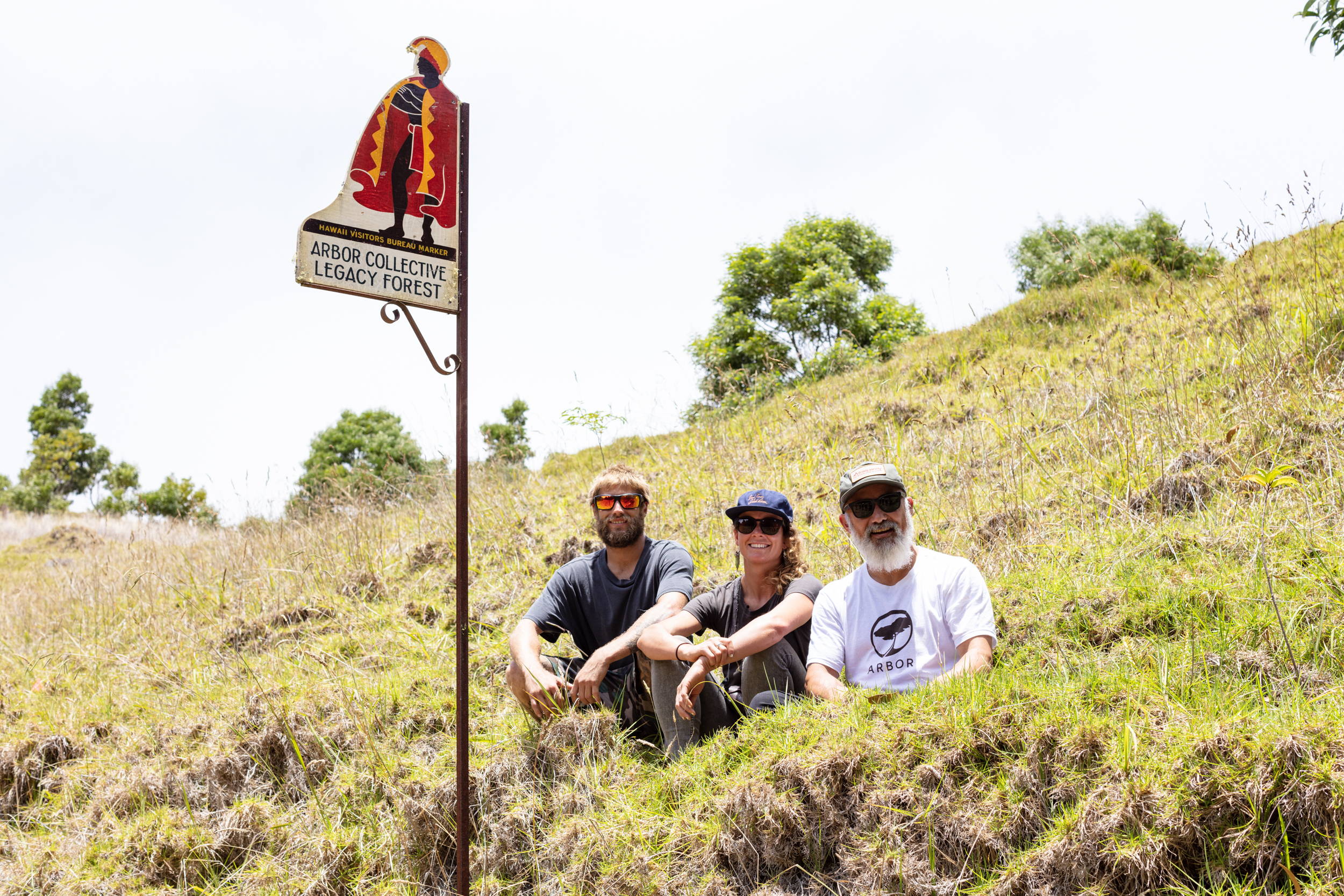 Greyson Fletcher with Arbor Snowboards' Pro Riders Marie-France Roy and Bryan Iguchi
Raw and powerful Greyson Fletcher approaches skating with a chaotic spontaneity. On or off his board, Greyson Fletcher brings powerful lines to his canvas. His raw shapes and bold lines bring out the battle of being true to yourself versus conforming to society.
Greyson Fletcher's shape is built with a medium concave to provide a balance of board feel, while allowing mobility with foot placement. Original Artwork by Greyson Fletcher.