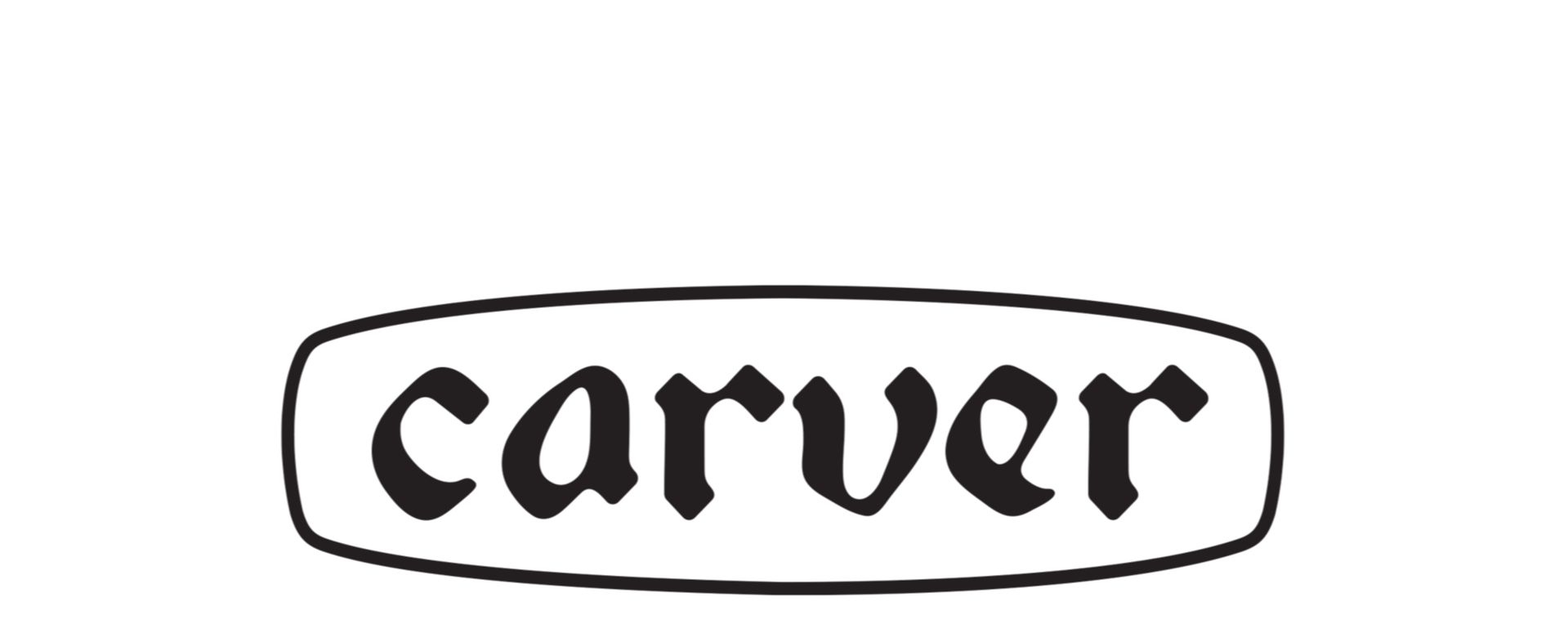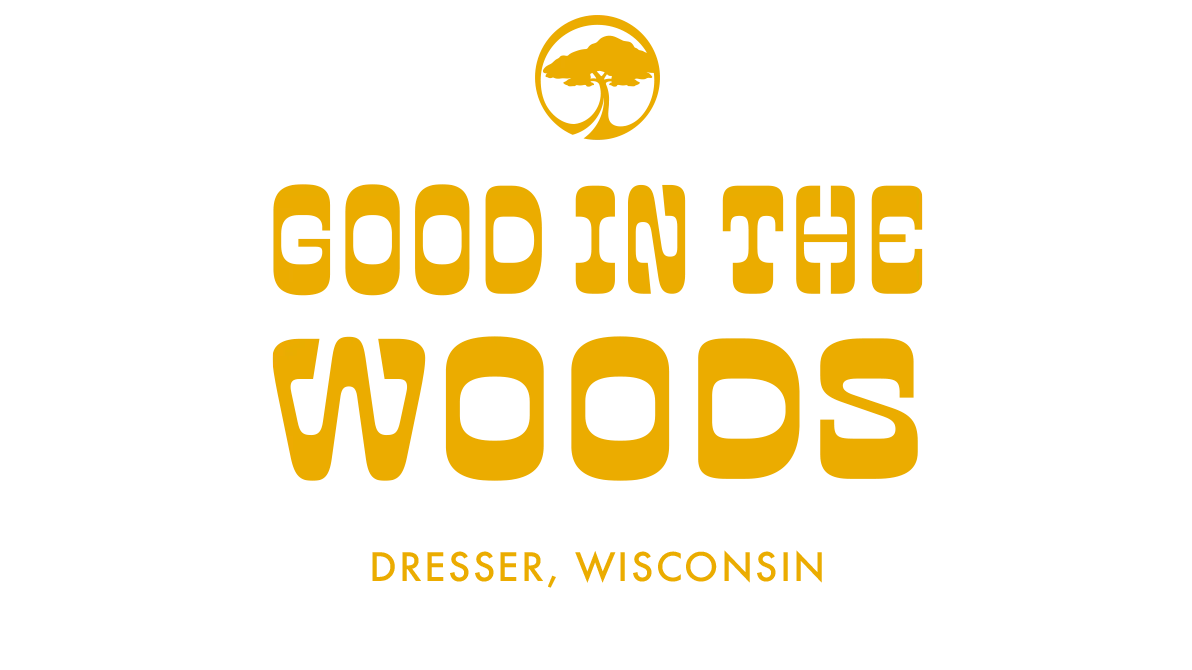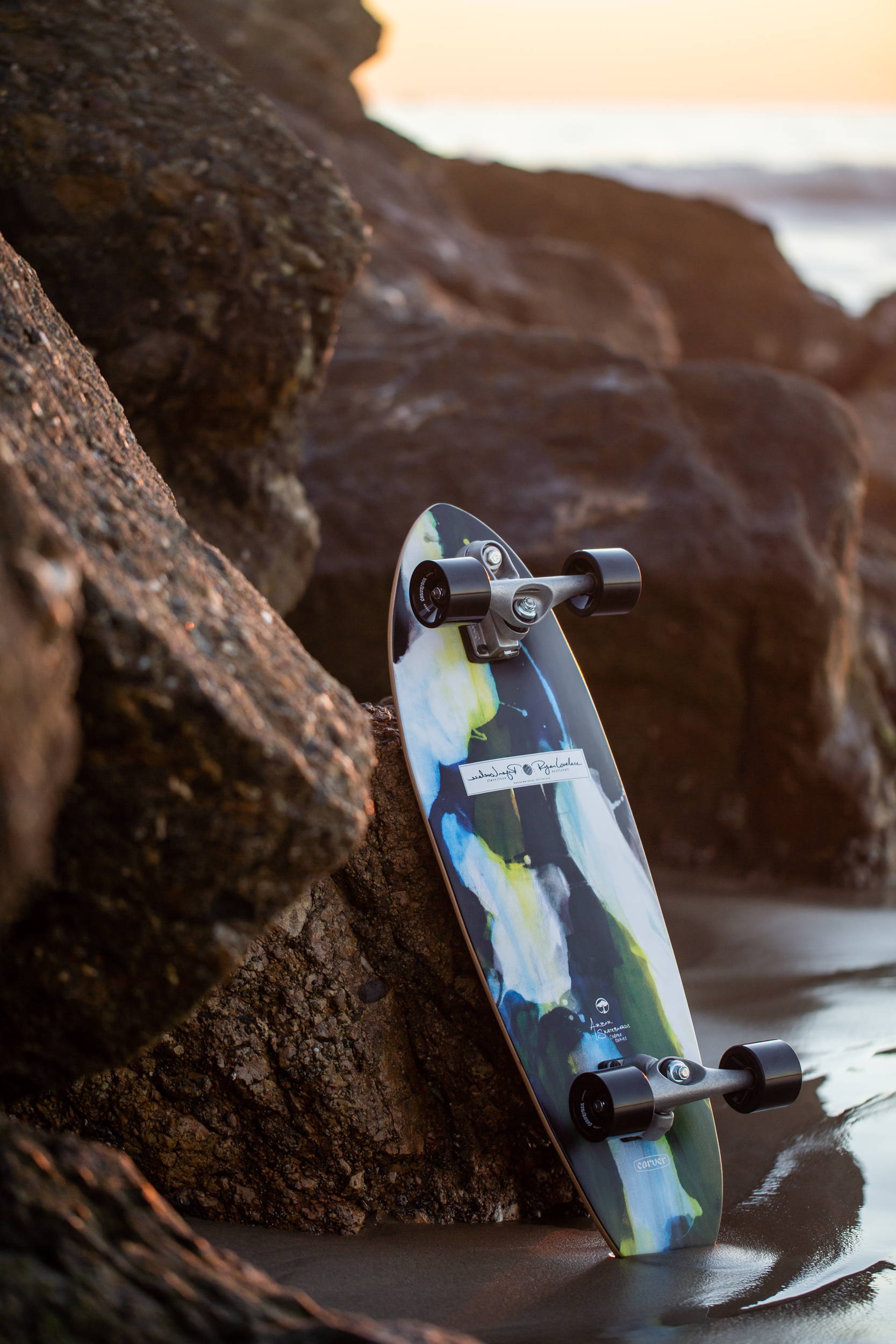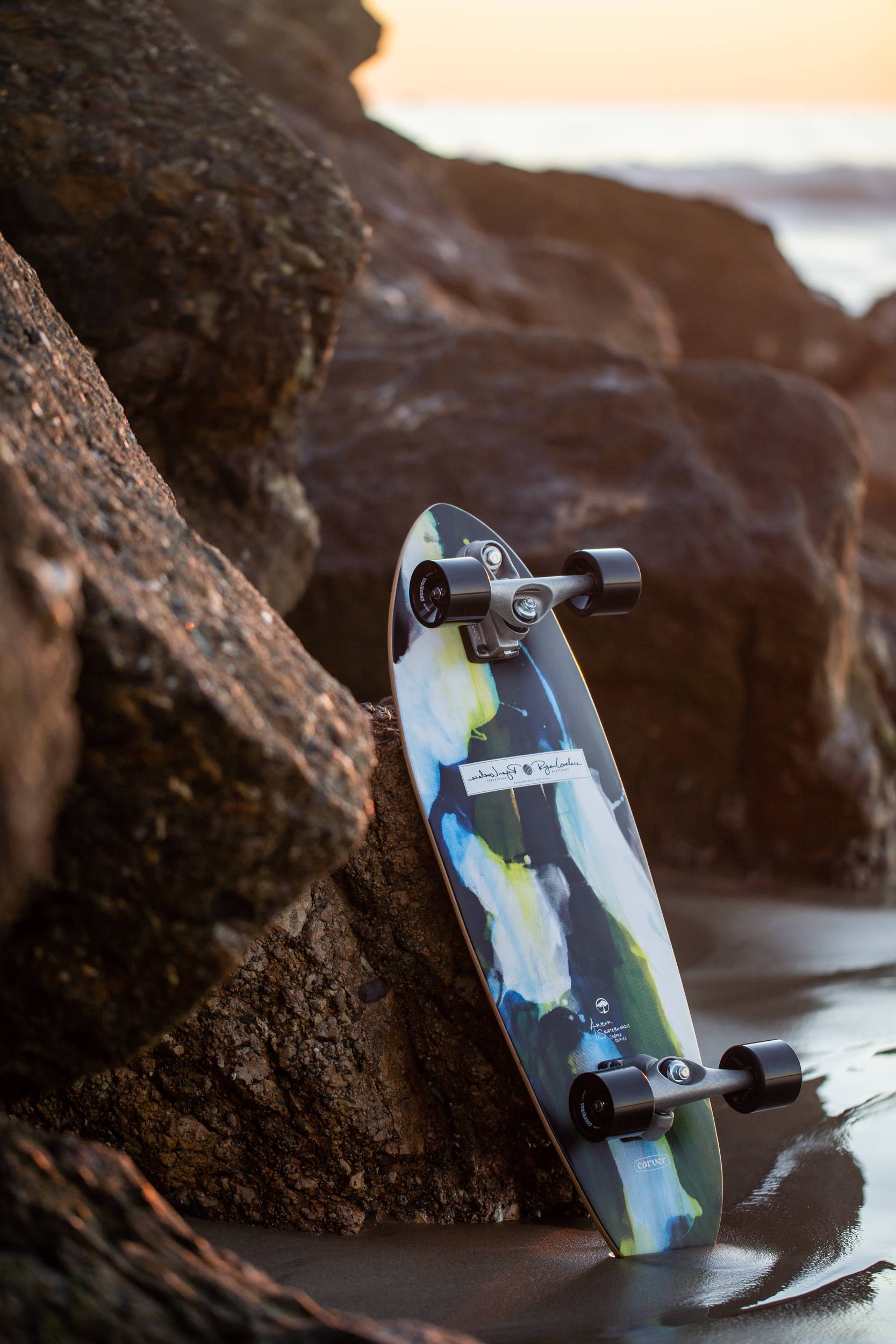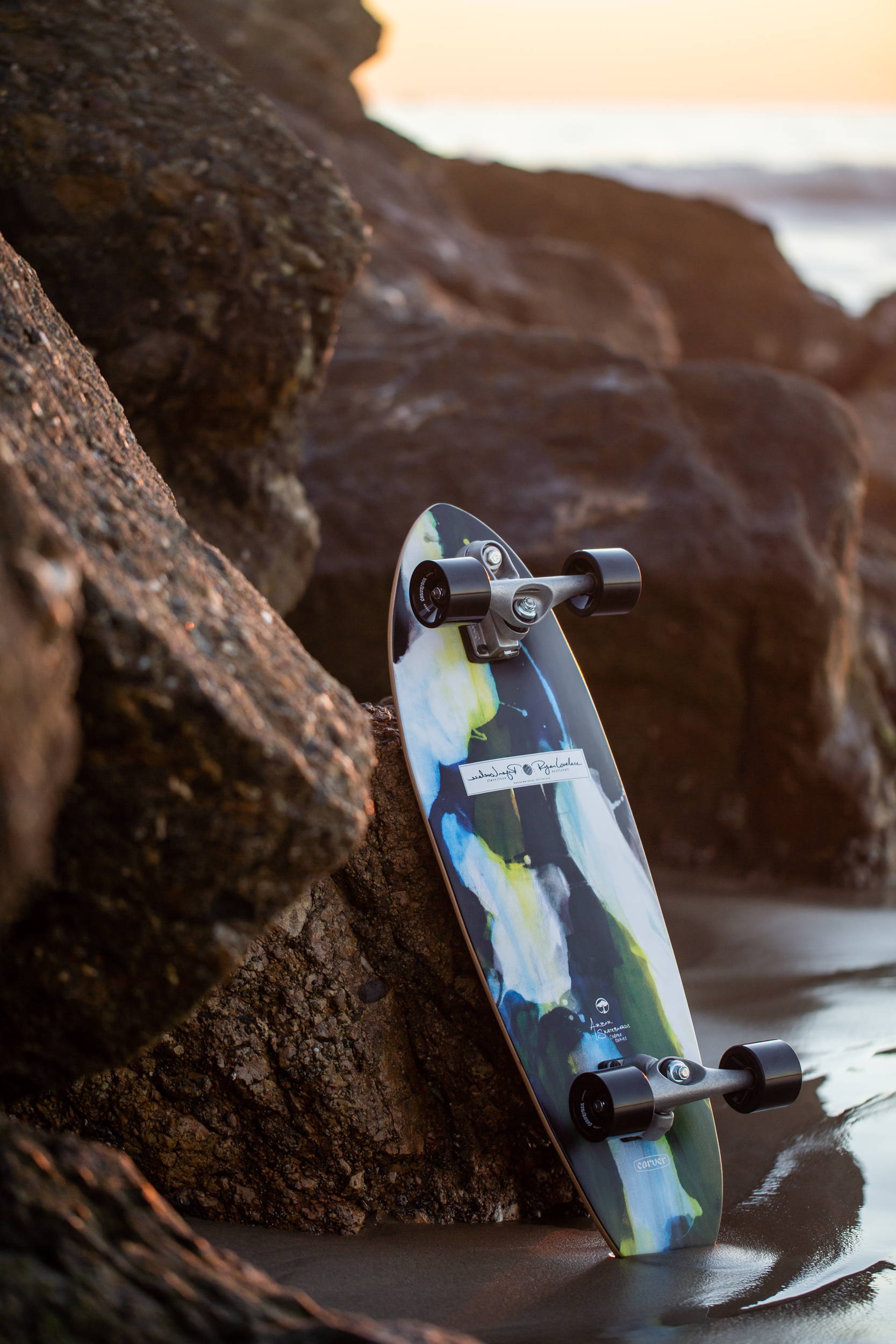 When we first started making skateboards in the mid-90's, it was nearly impossible to find a quality standard truck, with a wide hanger. We ended up turning to another small company that was casting trucks locally. That company was Carver, and we've been proud to call them friends for almost 25 years.
As we began to explore the idea of entering the Surfskate Arena, and bring in our focus on sustainable materials and natural woods, there was no question that we would once again turn to our friends at Carver for trucks. We could not be more proud to be working with them. Carver started the movement, and continues to lead the way with performance and quality.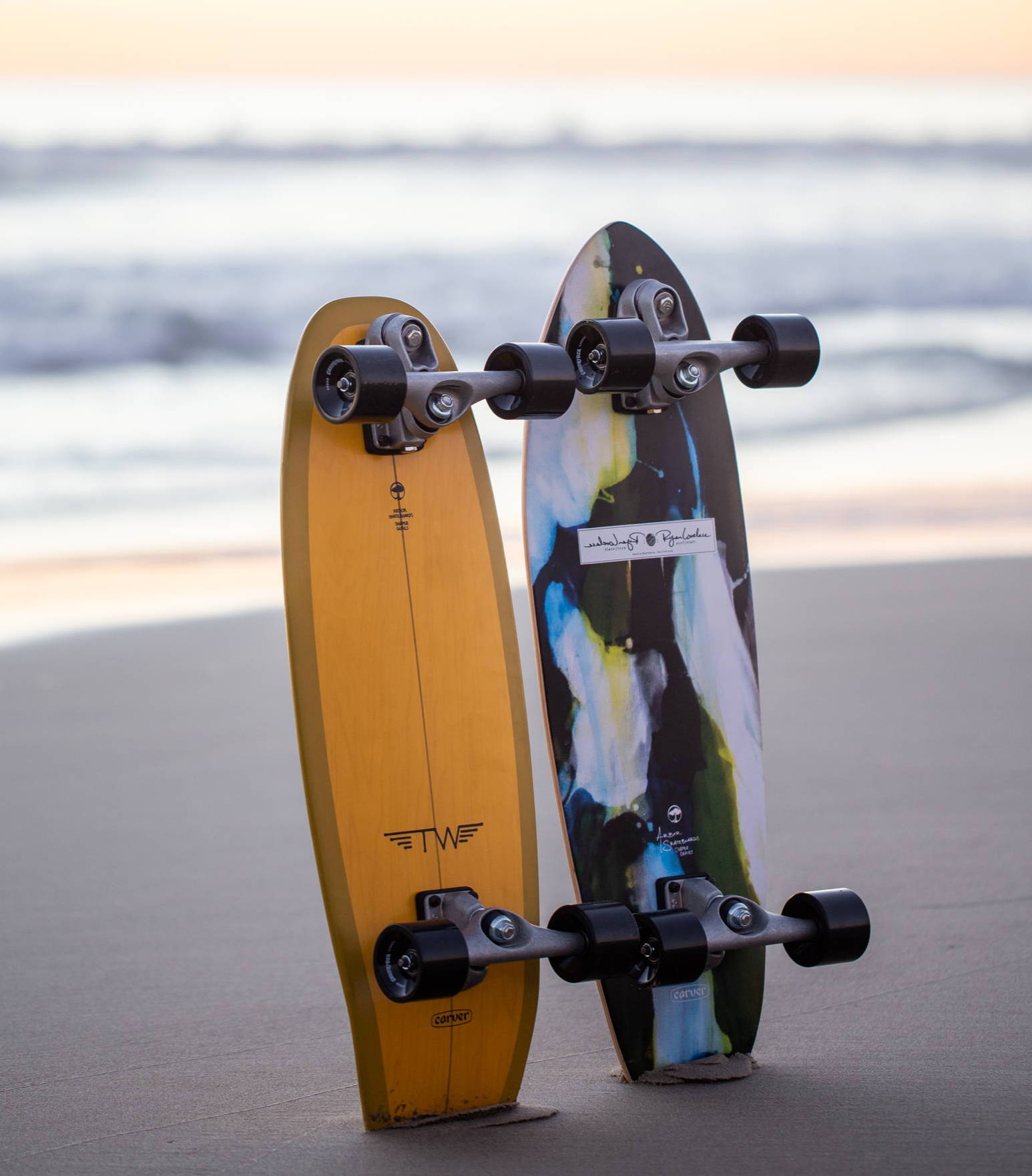 To tie together the unique heritage of Arbor and Carver, and the surfboard shaping tradition that inspires much of what we both do, we partnered with two of today's most innovative shapers on the design of this new offering. Each brought a distinct vision for shape and aesthetic to this ultra-collaborative project, that we are calling the Shaper Series.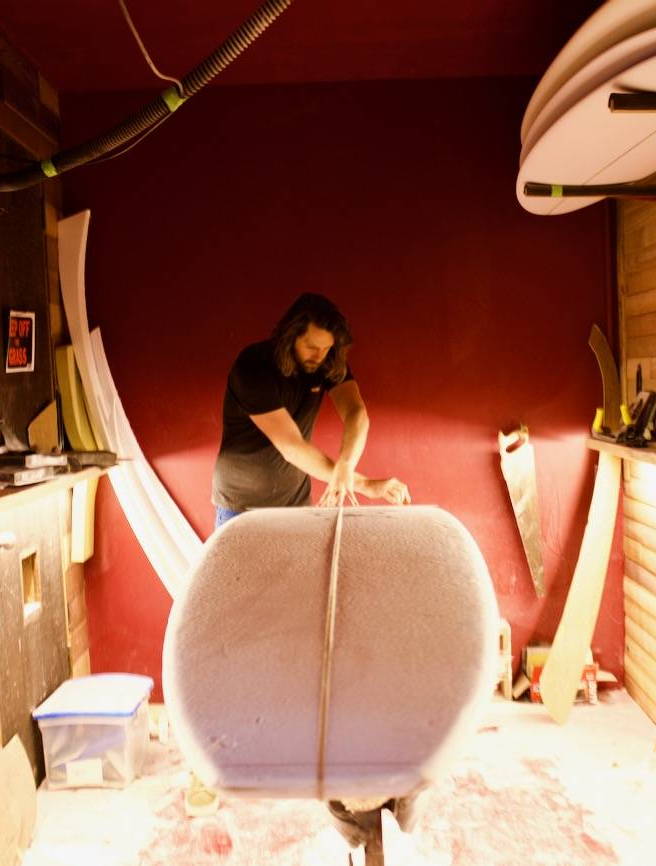 Ryan Lovelace is a master hand shaper, known for his modern, performance-oriented takes on classic surfboard designs. Ryan is an incredibly prolific, do-it-all and do-it-well shaper, who's resin work is known for its dynamic use of color and pattern. Ryan is an all-around surfboard artist.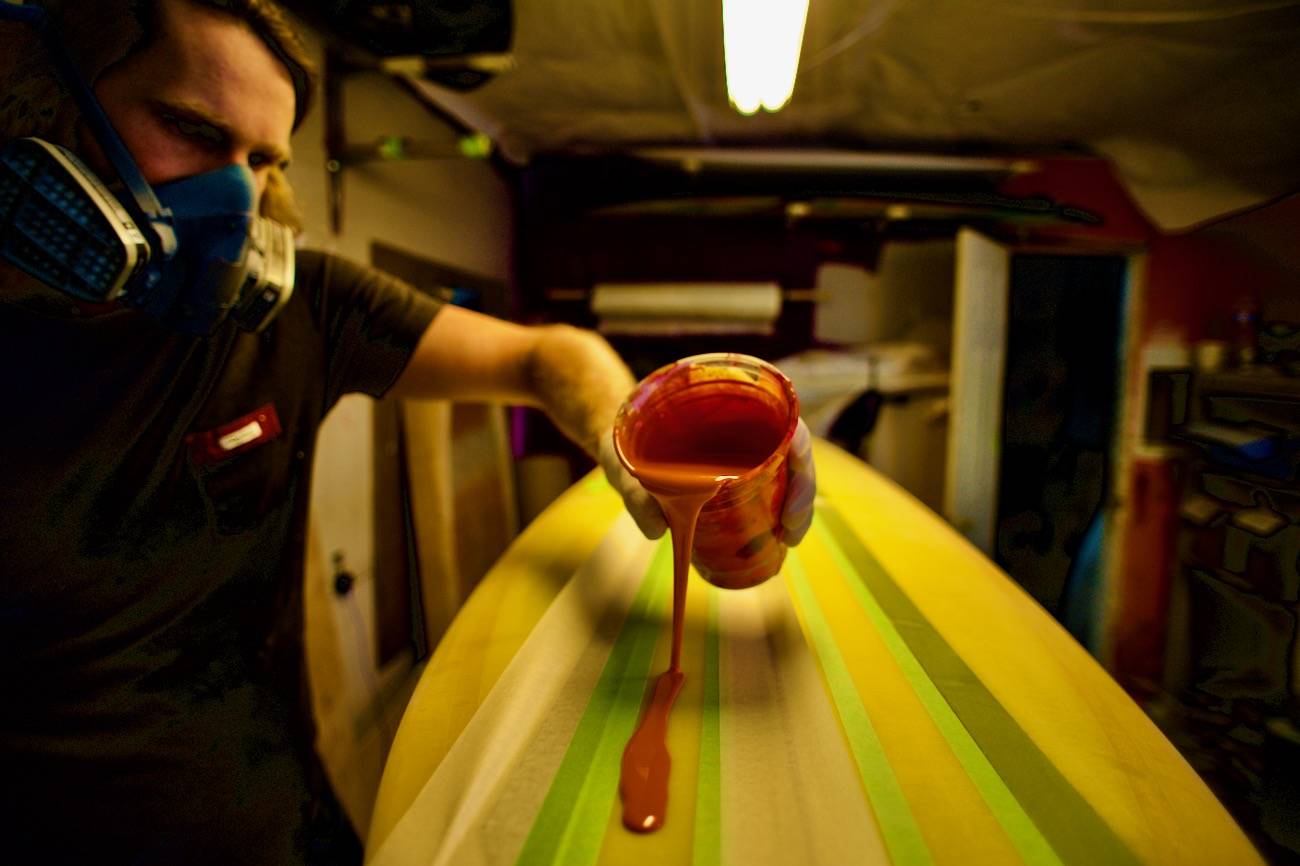 ---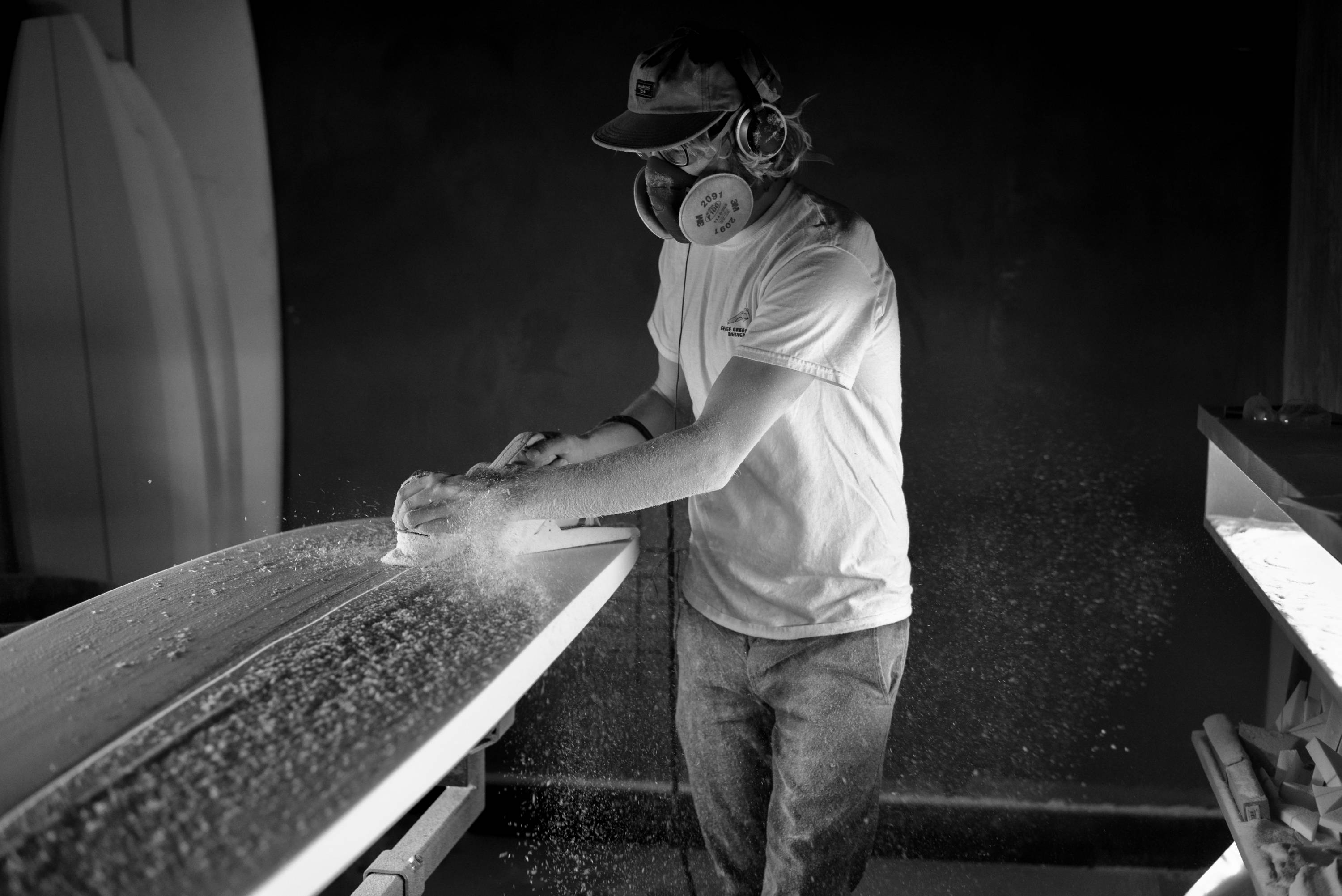 Tyler Warren is known for his wide range of fast, responsive, out-of-the box shapes. Tyler is a bit of a prodigy, who has been shaping since he was 14, developing a process over time that draws on a diverse range of influences, years as a sponsored free surfer, and training as an artist.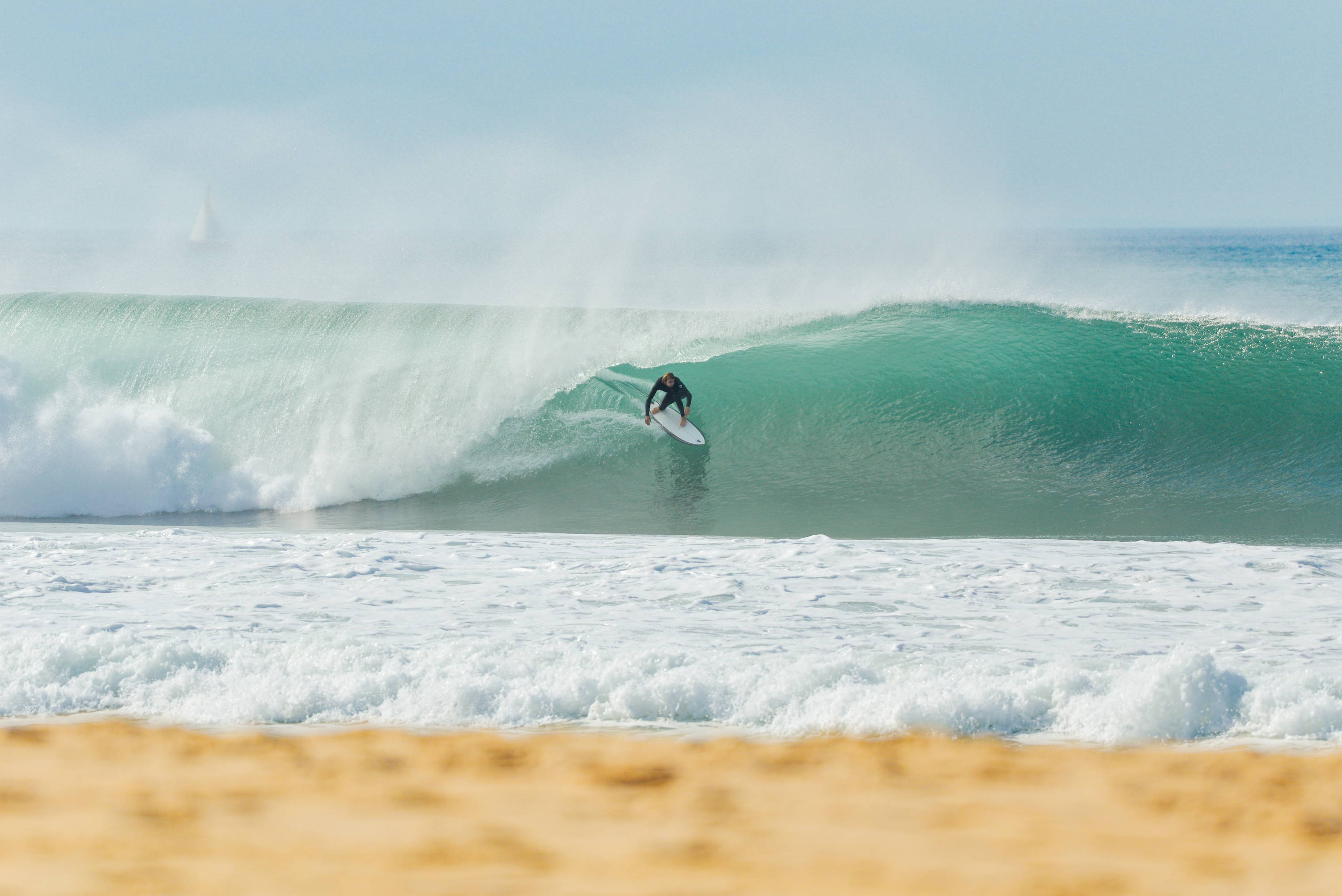 ---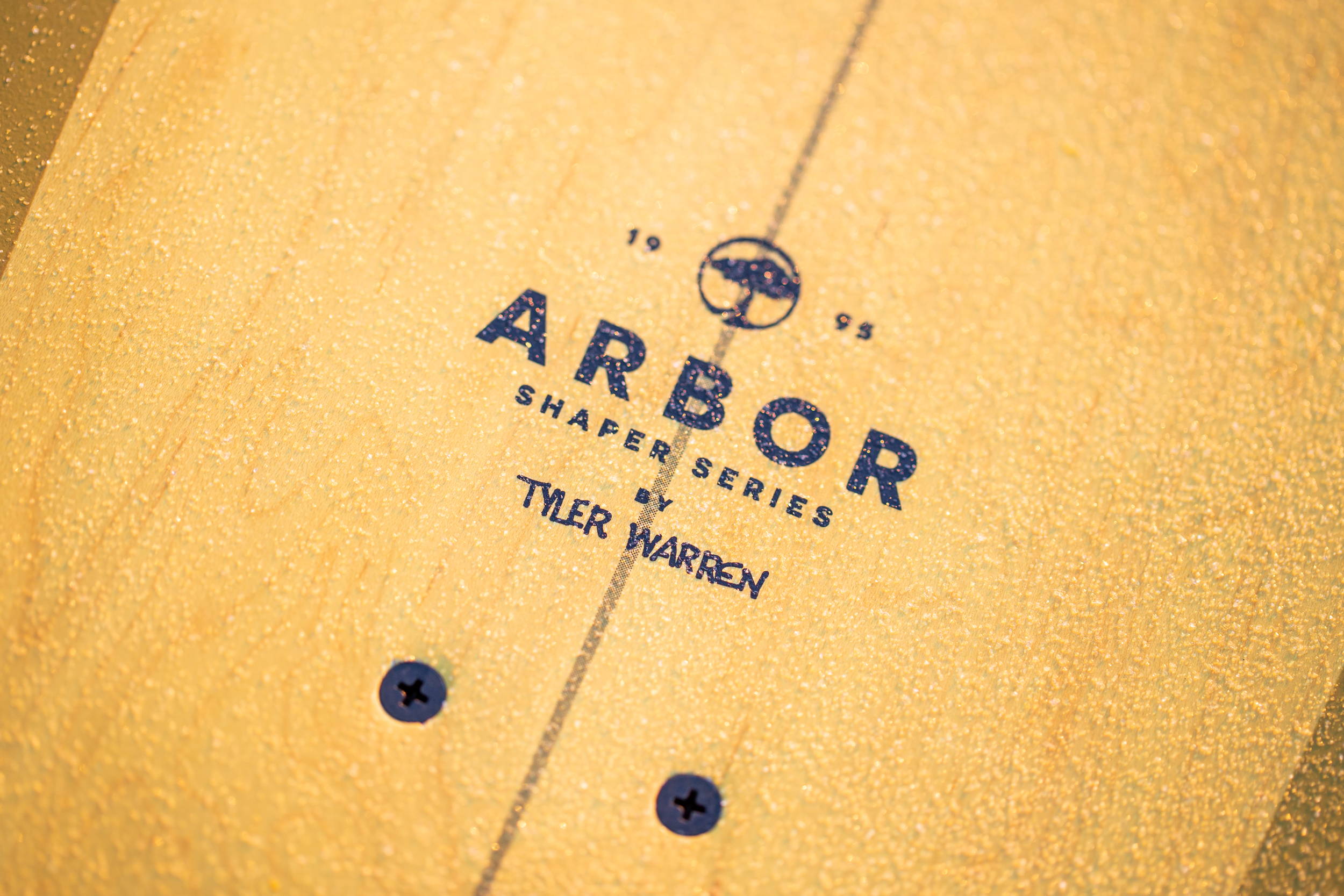 Receive our latest Newsletter with releases, offers, guides, giveaways and more.