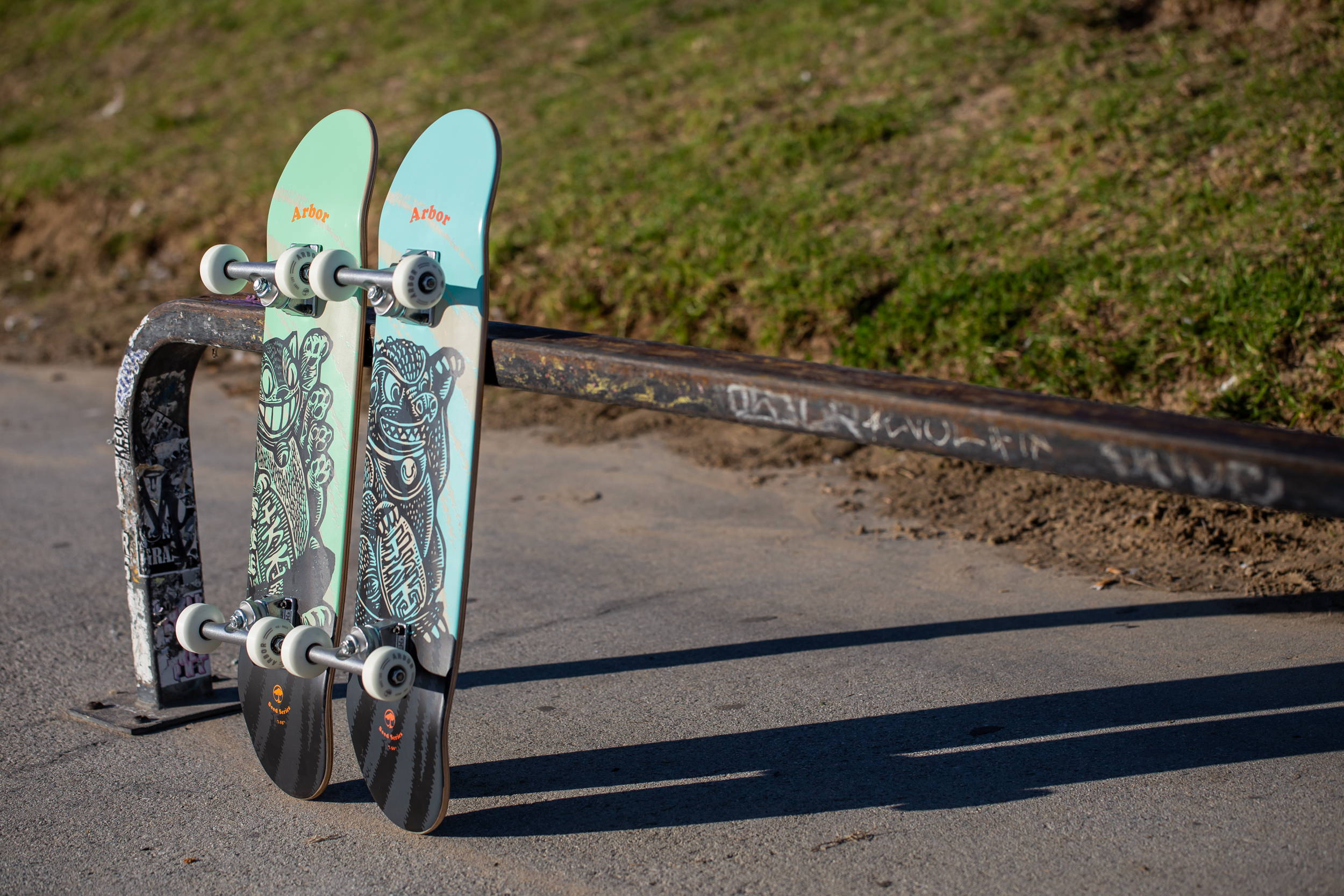 Smaller street shapes for the younger ripper to learn on and grow with.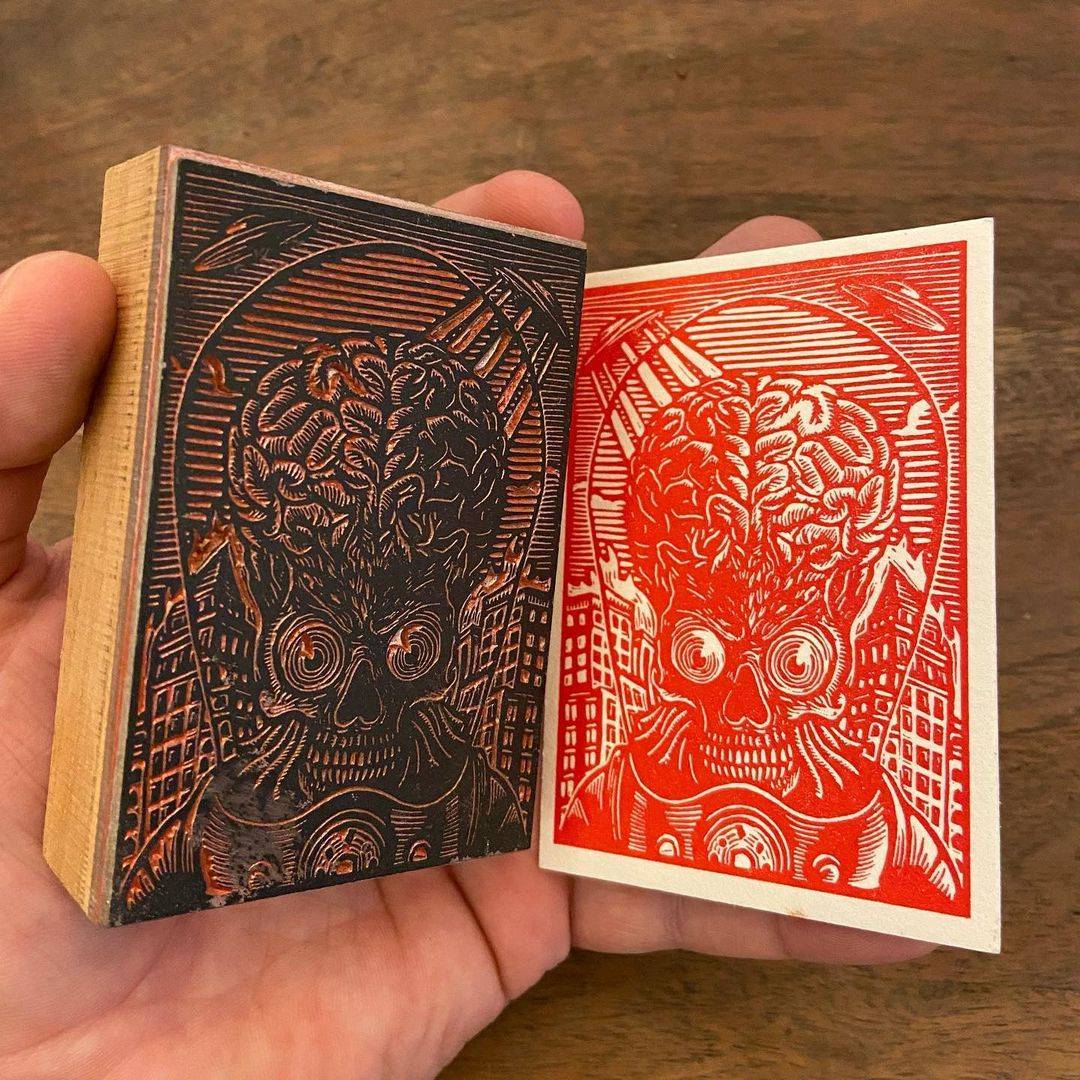 Miami based artist, Brian Reedy, creates modern works of art using the painstaking process of block printing, the craft of hand carving wood blocks to transfer ink to paper. Throughout the centuries, this ancient Chinese technique has been utilized by numerous cultures all over the world but is slowly becoming a lost art. Brian's expertise in this art form has provided a unique combination of traditional print making with pop-culture iconography and themes.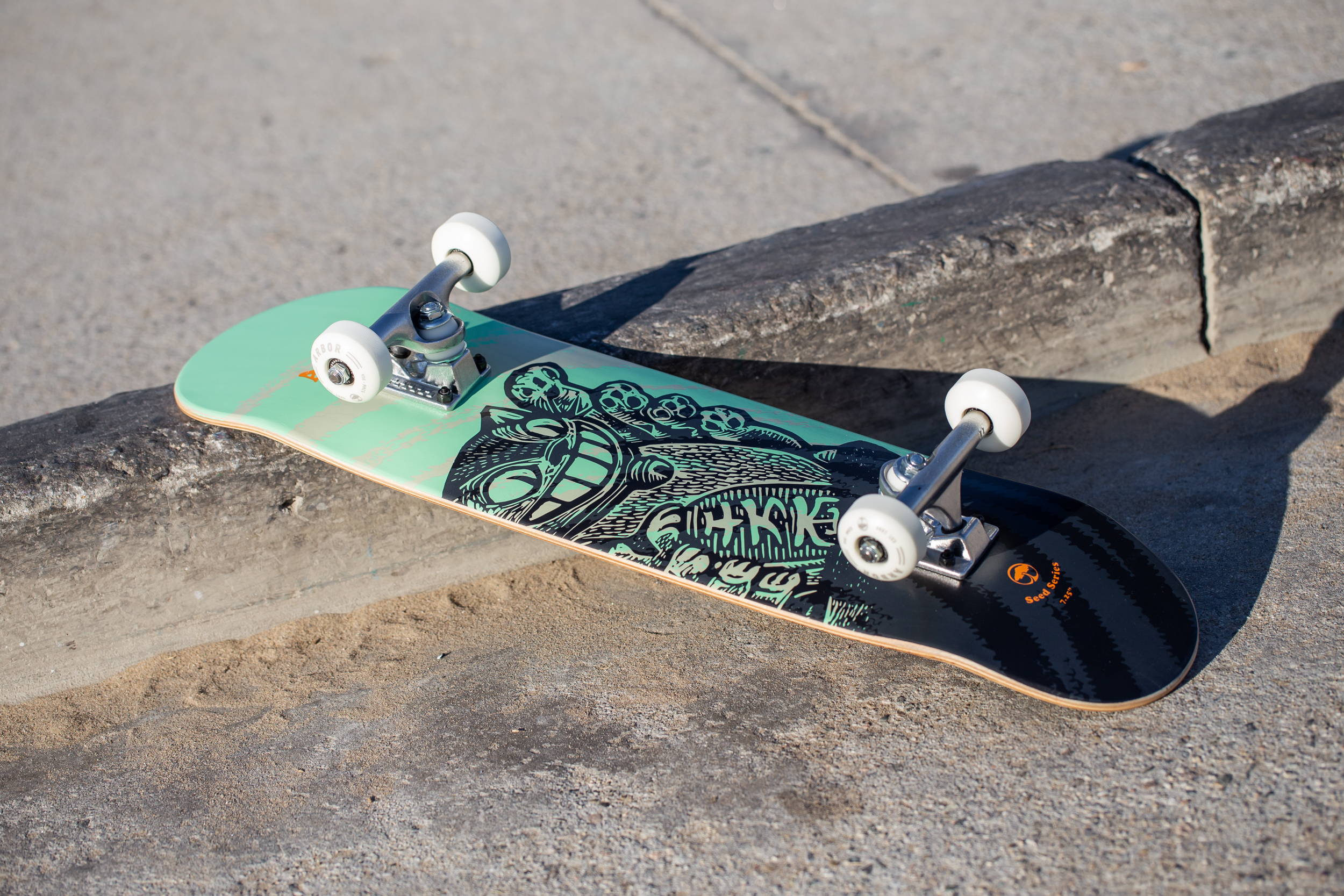 All Seed Certified Completes include Ace Trucks, Arbor Revert 52mm 90A Wheels, and Arbor Premium ABEC7 Bearings with Spacers.
L: 28.25" W: 7.25" WB: 12.00"
L: 28.50" W: 7.50" WB: 12.25"