Amelia Brodka's Baba Yaga Pro Model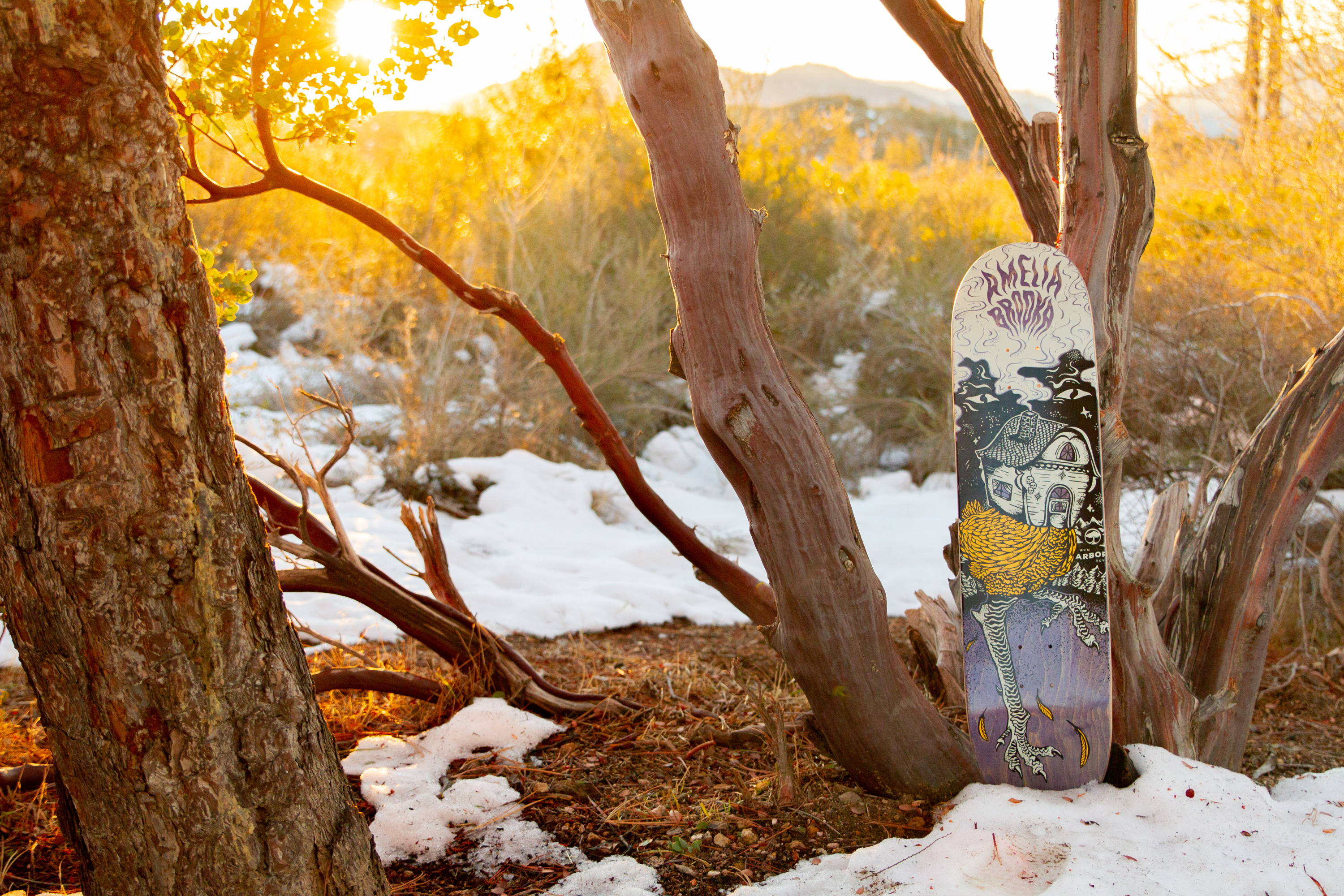 Amelia's well-deserved first pro deck for Arbor builds on her legacy of radiant positivity, community leadership, and raw passion for skateboarding.
Amelia's passion and leadership continues off the board, as she co-founded the non-profit, Exposure Skate, to empower women through skateboarding.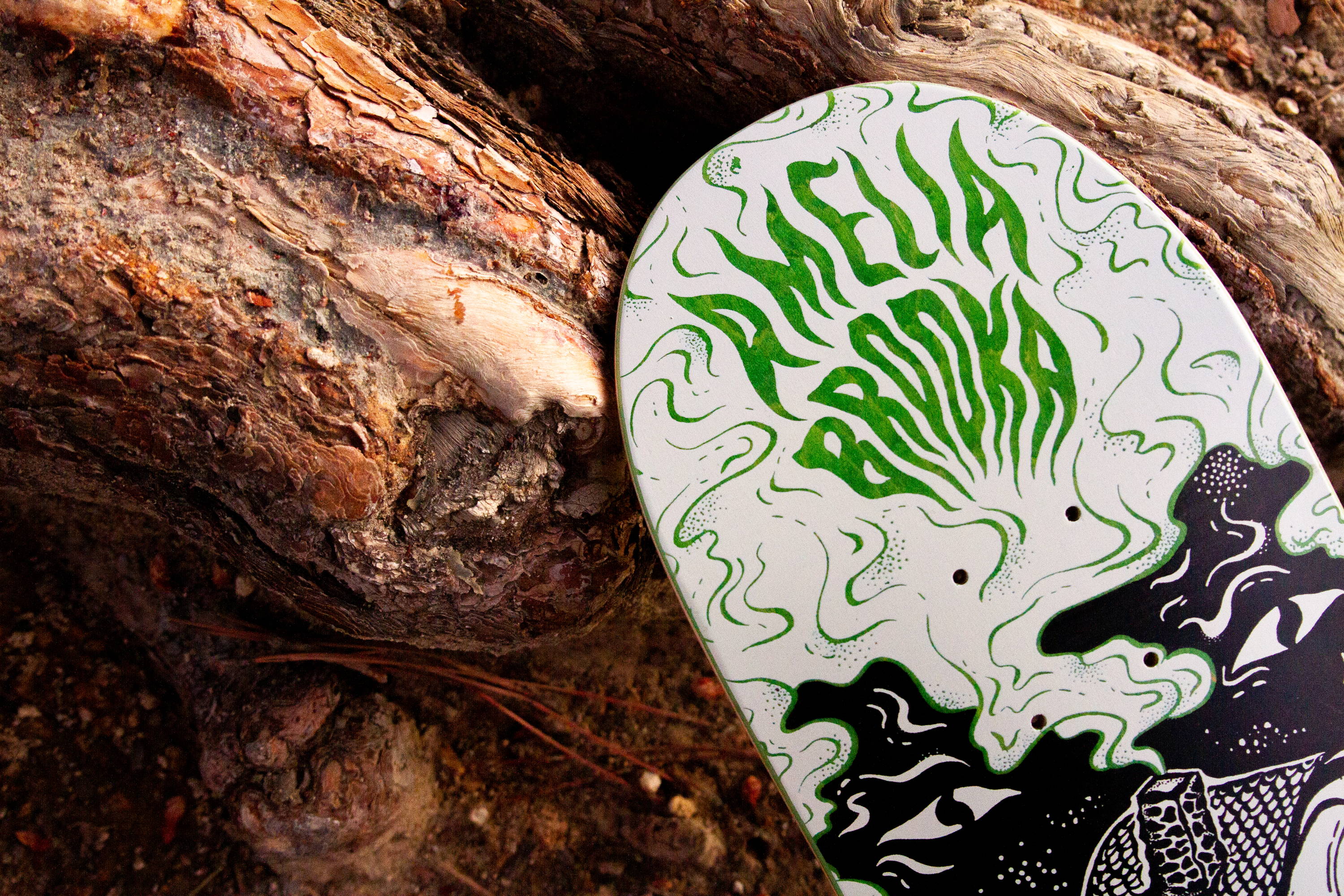 Amelia's shape blends modern street and classic pool shapes, while the graphic draws on her Polish roots with an homage to the legend of Baba Yaga; the Slavic Boogeyman.
Amelia 8.0 Baba Yaga
L: 31.75" | W: 8.00" | WB: 14.25"
Amelia 8.25 Baba Yaga
L: 32.00" | W: 8.25" | WB: 14.50"
Amelia 8.5 Baba Yaga
L: 32.25" | W: 8.50" | WB: 14.625"
Drawing energy from the Slavic Boogeyman, Baba Yaga, Amelia Brodka releases a new video part along with a well-deserved pro deck.
---