Bryan Iguchi's career has evolved over the course of more than twenty years as a professional snowboarder. What started in the fabled Outlaw Terrapin Park at Bear Mountain, now has found an organic home in the backcountry of Teton National Park. As Iguchi's environment has evolved, so has his riding. By its nature, a continual state of evolution necessitates creation and innovation.
As Bryan's riding progressed to a state where he spends most of his time riding big-mountain lines, he needed a directional evolution of the fundamental performance we built into the Iguchi Pro Camber. Built on our System Camber technology, the Annex features a longer, drawn out nose with additional taper and a stub tail. The combination of these three features allow the board to float through powder effortlessly with increased power and drive when setting an edge.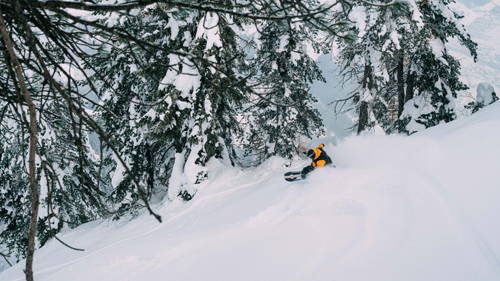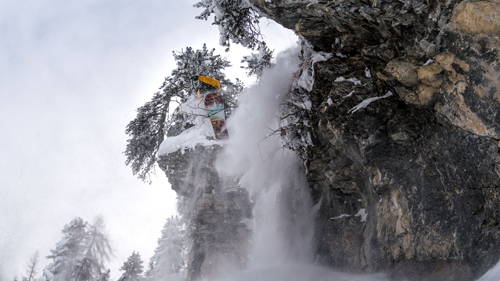 The Annex is the product of this innovation and collaboration with one of snowboarding's most prolific and influential characters. The base graphic on the Annex was pulled from "Art of Erosion," Bryan's first solo art exhibition hosted at the discontinued Asymbol Gallery in Jackson, WY. The specific piece is "Dissipation" and serves as representation of Iguchi's personal exploration into "scratching the surface of space and time."
From performance-driven, sustainable craftsmanship, and his own art on board, Arbor Snowboards and Bryan Iguchi are proud to offer you the Annex in 2019.