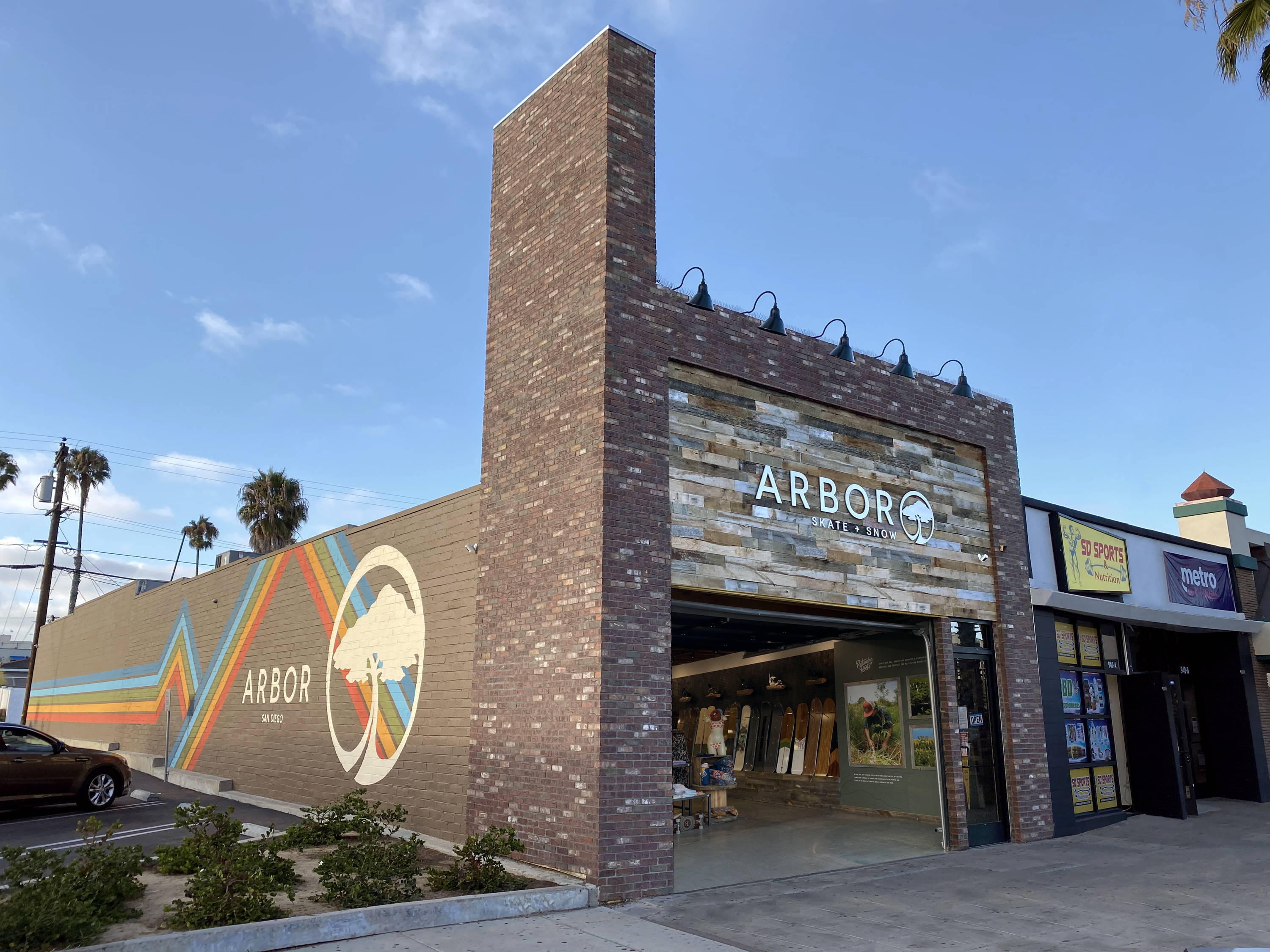 The Arbor Collective is excited to announce the opening of its newest flagship store in San Diego. The Pacific Beach shop joins Arbor's long-running retail operation in Venice Beach, California, as well as the dynamic Arbor Tahoe located in Truckee, California. The store opening comes as the brand approaches its 25th anniversary.
"While 2020 has been one of the most challenging years for all of us, we are excited to see Arbor continue to grow on the retail front with the opening of this San Diego storefront," said Bob Carlson, The Arbor Collective's Founder / CEO. "Located right by the Pacific Beach Pier, Arbor San Diego is a full-service skateboard and snowboard shop in the heart of Pacific Beach catering to a dedicated local action sports community. We really couldn't have found a more perfect location to fit what the brand stands for."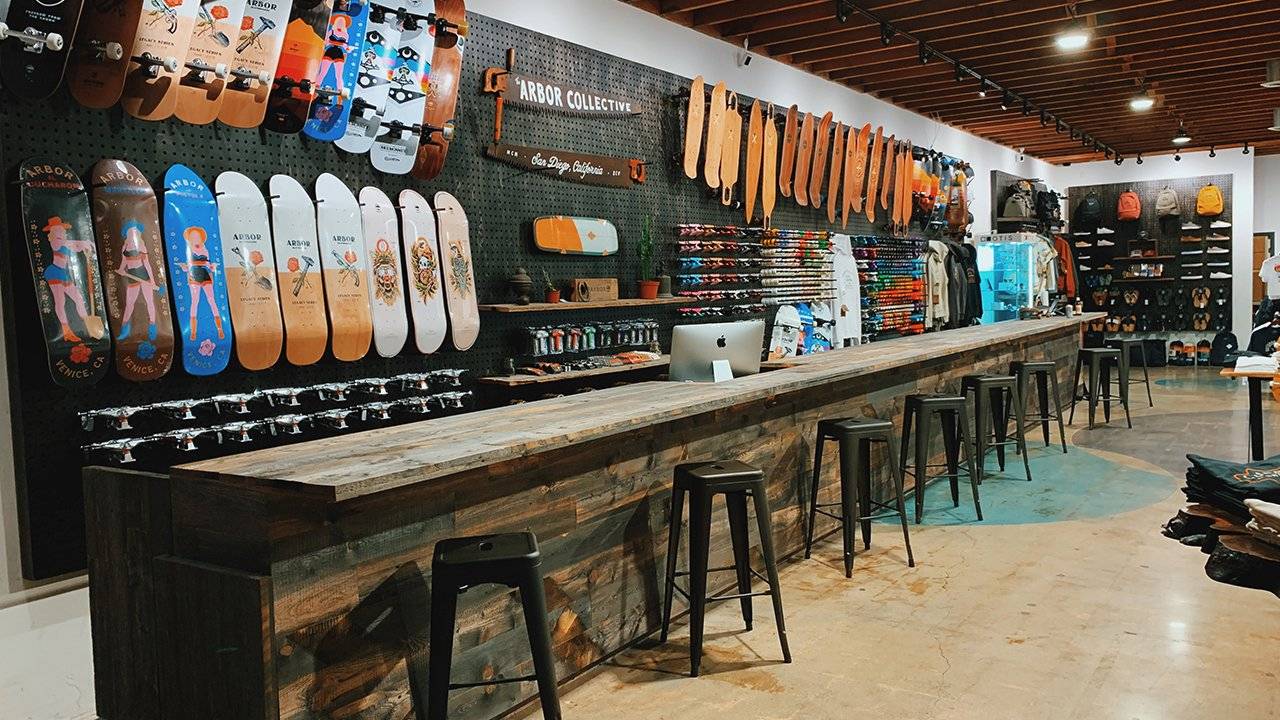 The Arbor Flagship San Diego store stocks the company's full product line including skateboards, snowboards, and apparel. In addition, it sells a variety of like-minded brands for men and women, such as Volcom apparel and snowboard outerwear, ThirtyTwo snowboard boots, Autumn headwear, Raen sunglasses, Outerknown, Katin, Otis, Pendleton, Nixon, Frankies Bikinis, Yellow 108, and several more.
The store also offers skateboard components along a huge skateboard workbench, allowing anyone to come in, replace wheels or bearings, or just tighten up their trucks and talk story with the friendly and accommodating staff.
"We've been overwhelmed by the support of the local community," says lifelong San Diego resident Tyler Aishton, Arbor San Diego store manager. "Besides catering to the passionate beach customer, we've seen a tremendous response from the area's mountain-oriented consumer."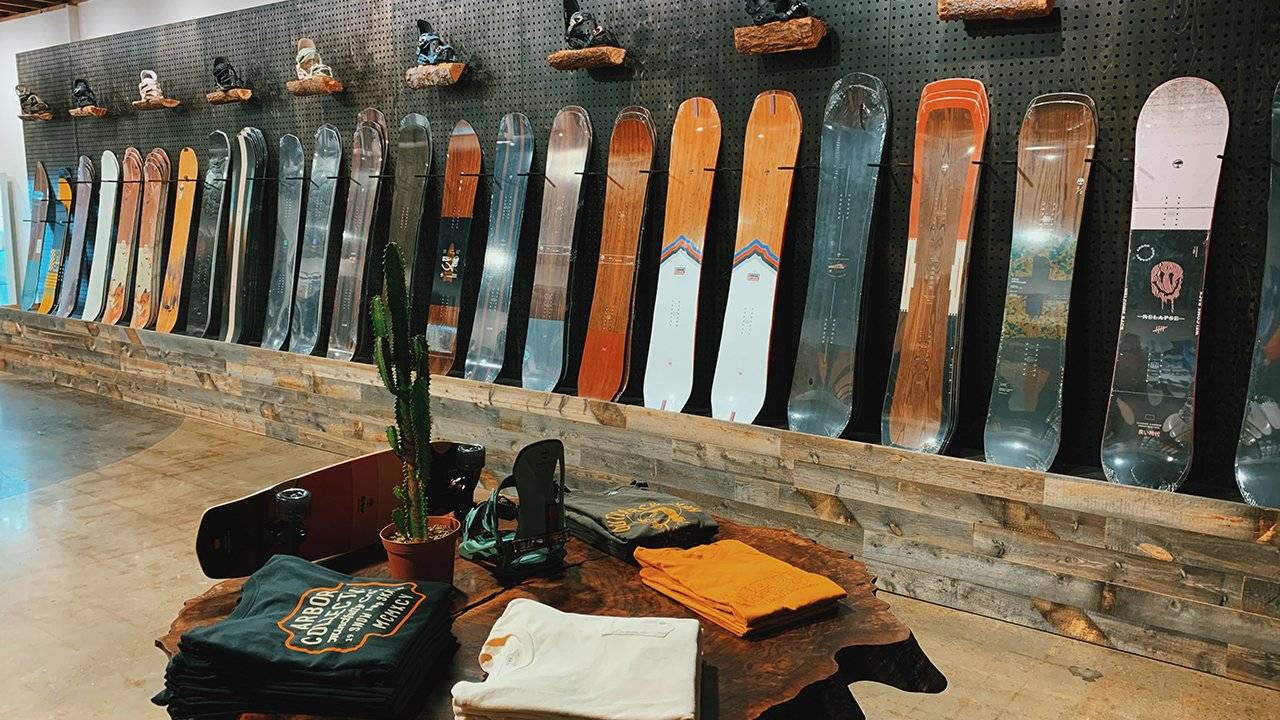 As Arbor approaches its 25th anniversary, the San Diego store opening is part of the brand's overall growth strategy. "Our goal is to continue our retail expansion so we can showcase the broad Arbor line and service our customer's need to interact with the product before they buy it," said Dakota Franklin, Arbor Brand Manager. "Opening our flagship stores is also a tremendous way to support our neighboring retail partners by hosting events with them to increase awareness locally and drive overall demand for Arbor products."
936 Garnet Avenue,
Pacific Beach, CA 92109
(619) 554-0550