What does The Berrics do when Greyson Fletcher is in the house? Grab the radar gun! What, they totaled the radar gun? Okay, then find the tape measure (*shhh… it's in Berra's secret toolbox), and add up 100 feet of classic Fletcher stretchers instead!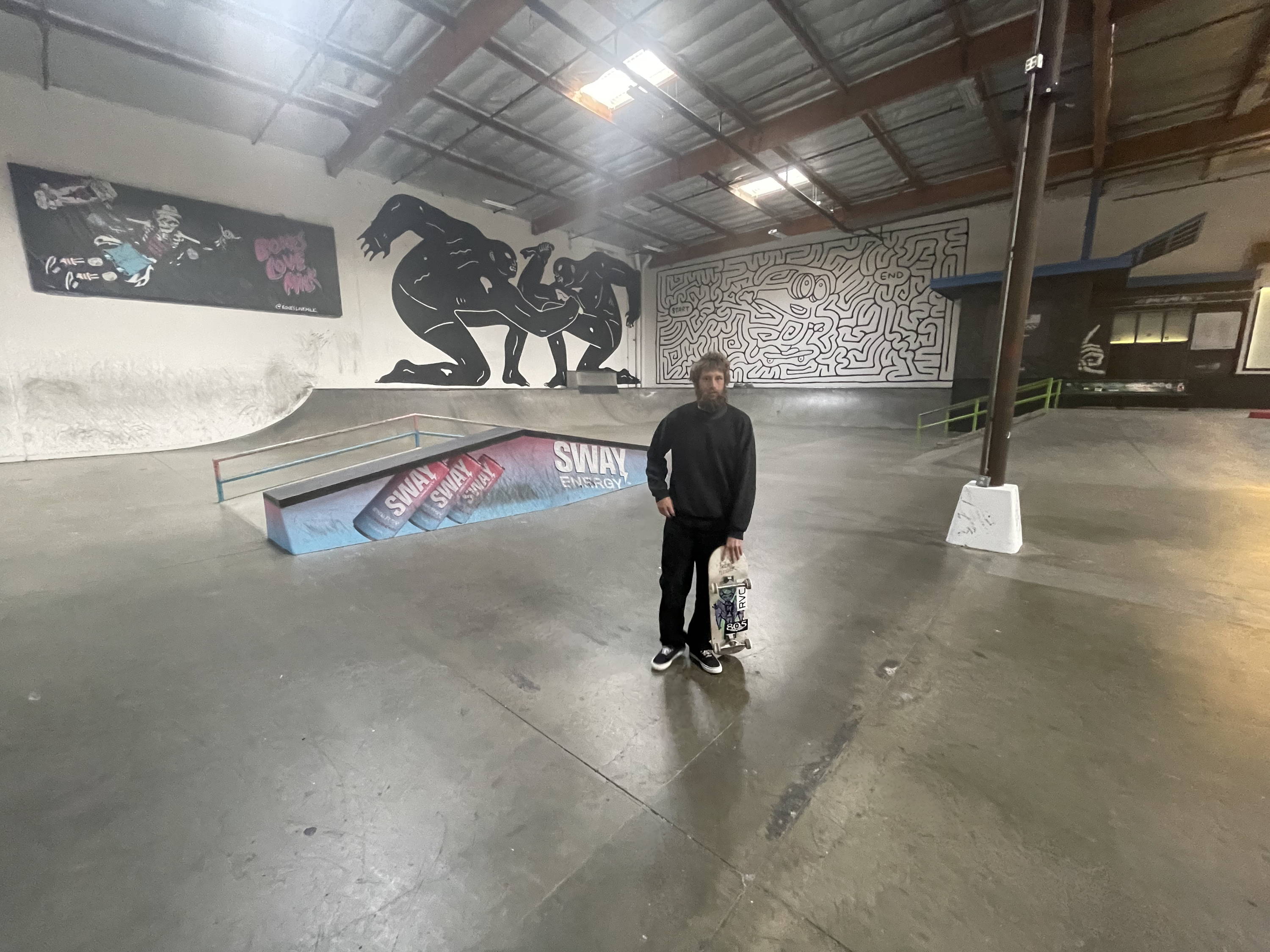 L: 31.50" | W: 8.25" | WB: 14.25"
Greyson Fletcher's shape is built with a medium concave to provide a balance of board feel, while allowing mobility with foot placement. featuring Original Artwork by Greyson Fletcher.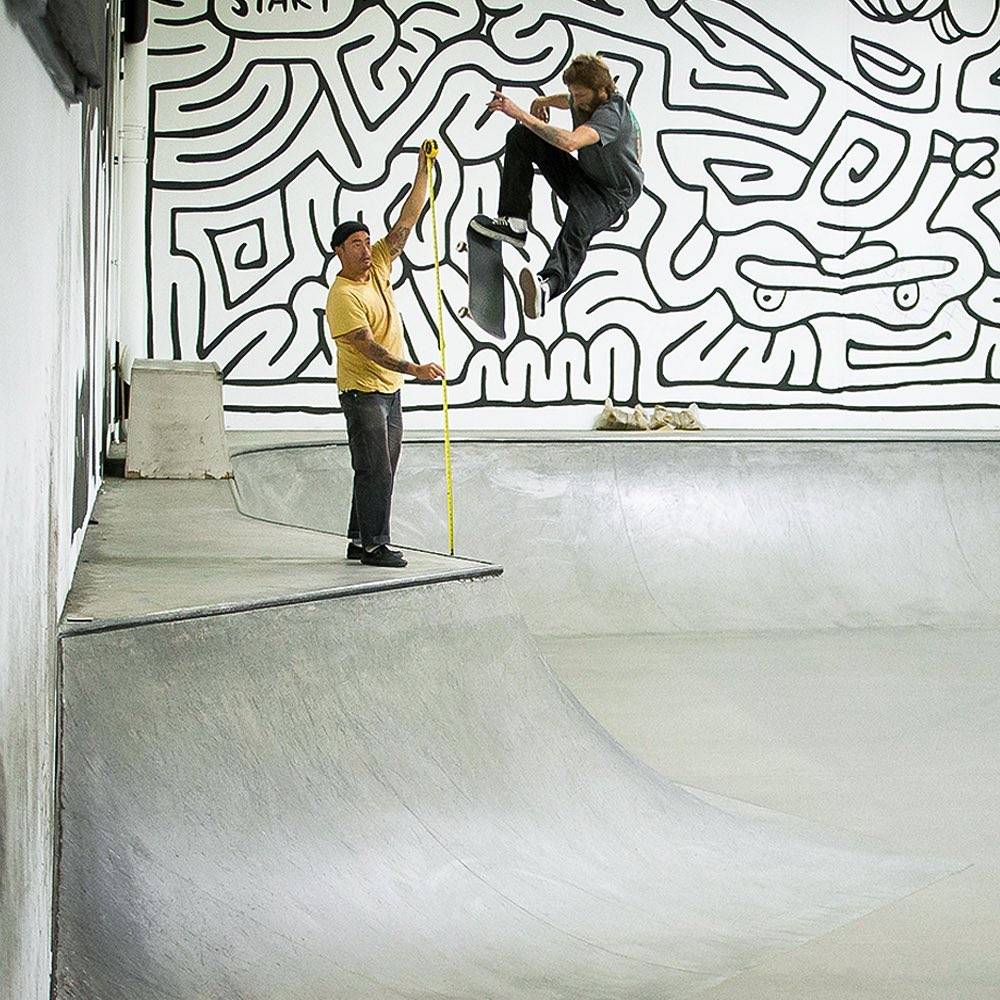 ---