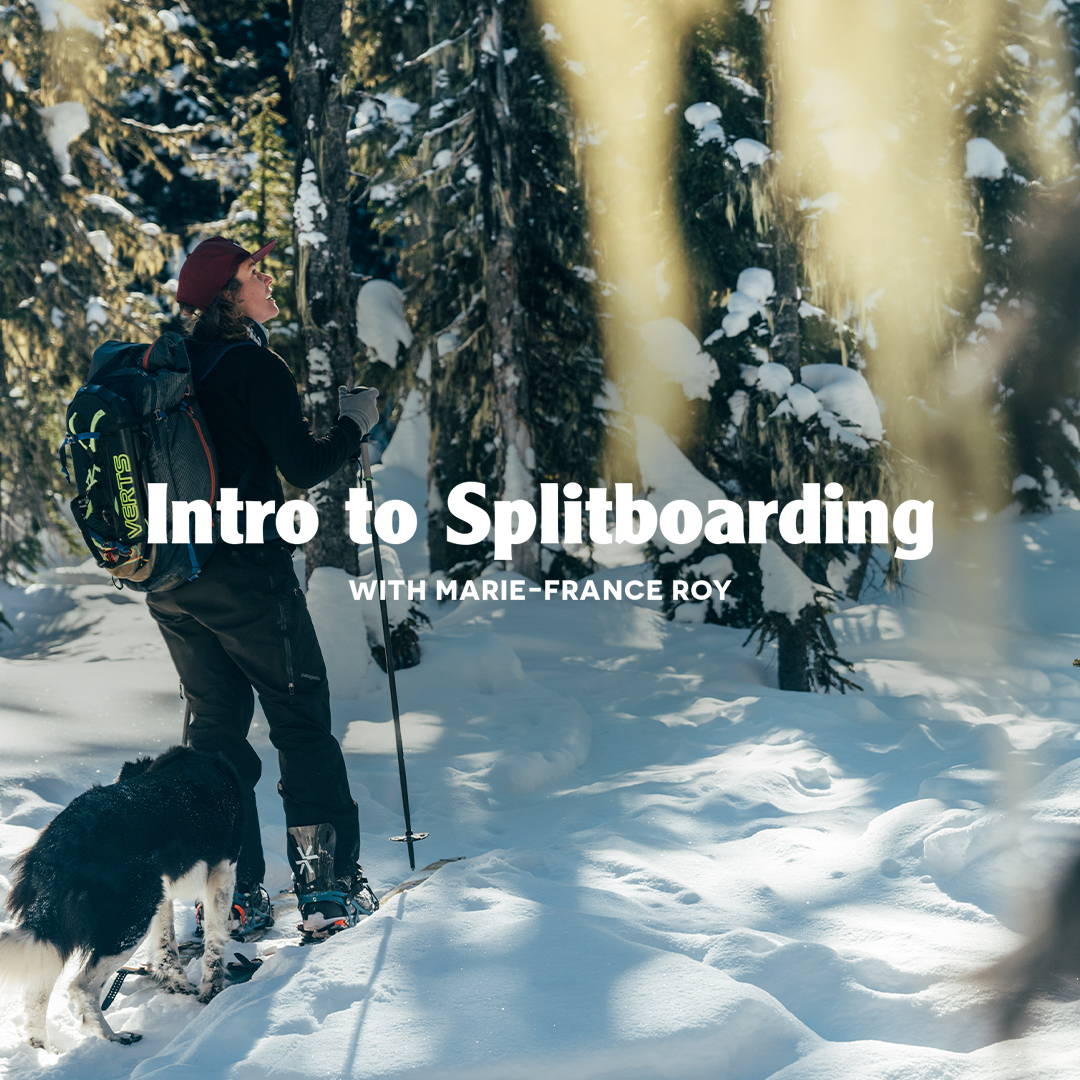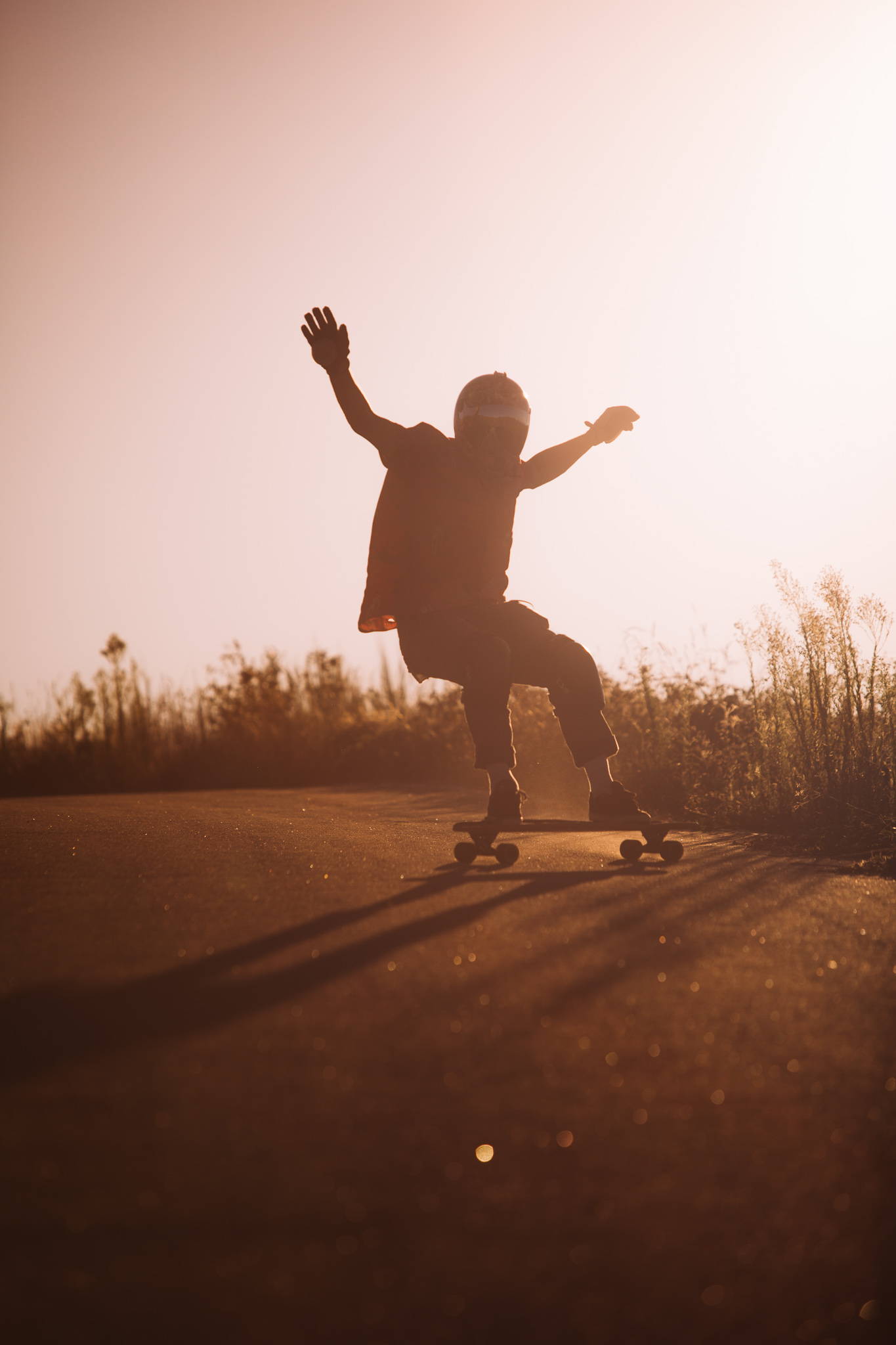 Please enjoy the mountains safely.
Featuring: Marie-France Roy, Irie Smith Film/Edit: @Our.Fabric Photos: Josh Poehlien, Asher Koles,  
Learn from 10 year Splitboard veteran and Arbor pro, Marie-France Roy as she walks Irie Smith through splitboarding touring basics - From gear and technique to risk assessment and recommendations for necessary snow safety education. Watch and learn from MFR: -Advised Avalanche Safety curriculum, gear and pack essentials, touring and downhill mode transitions, Skin application and maintenance, techniques and pro tips.
While there are takeaways for all levels of splitboard adventures, the following is optimized an intermediate to low level advanced day tour.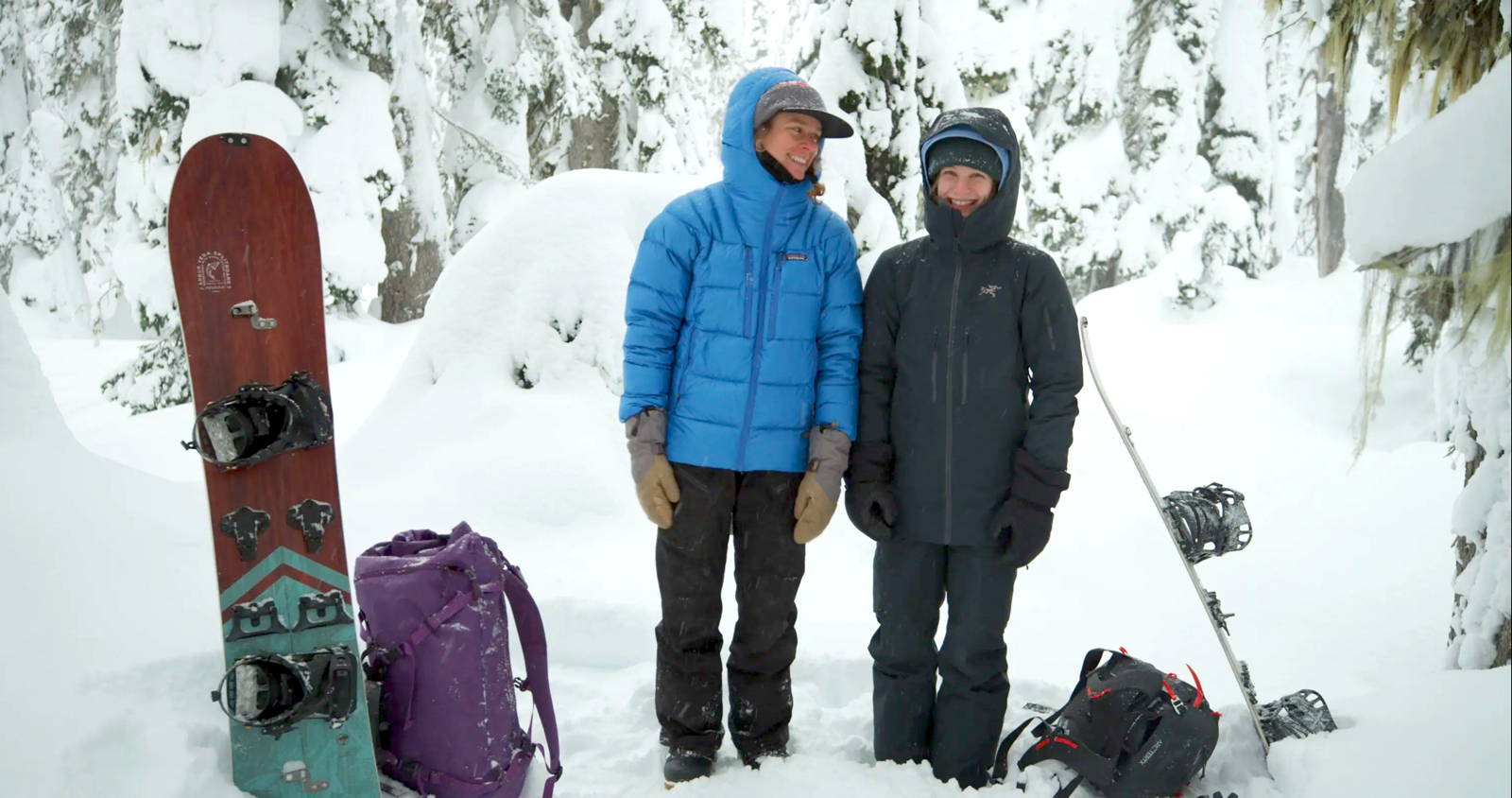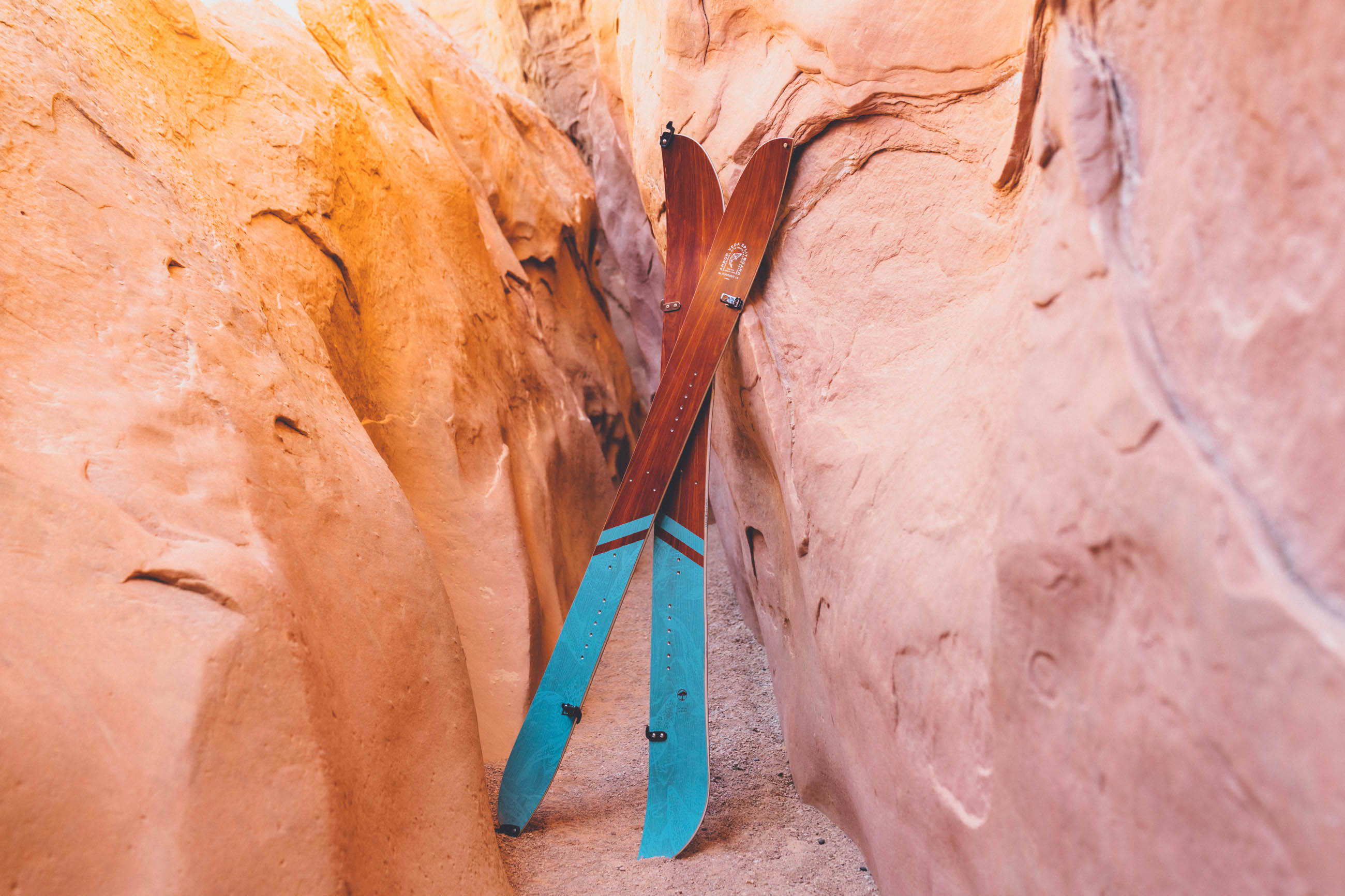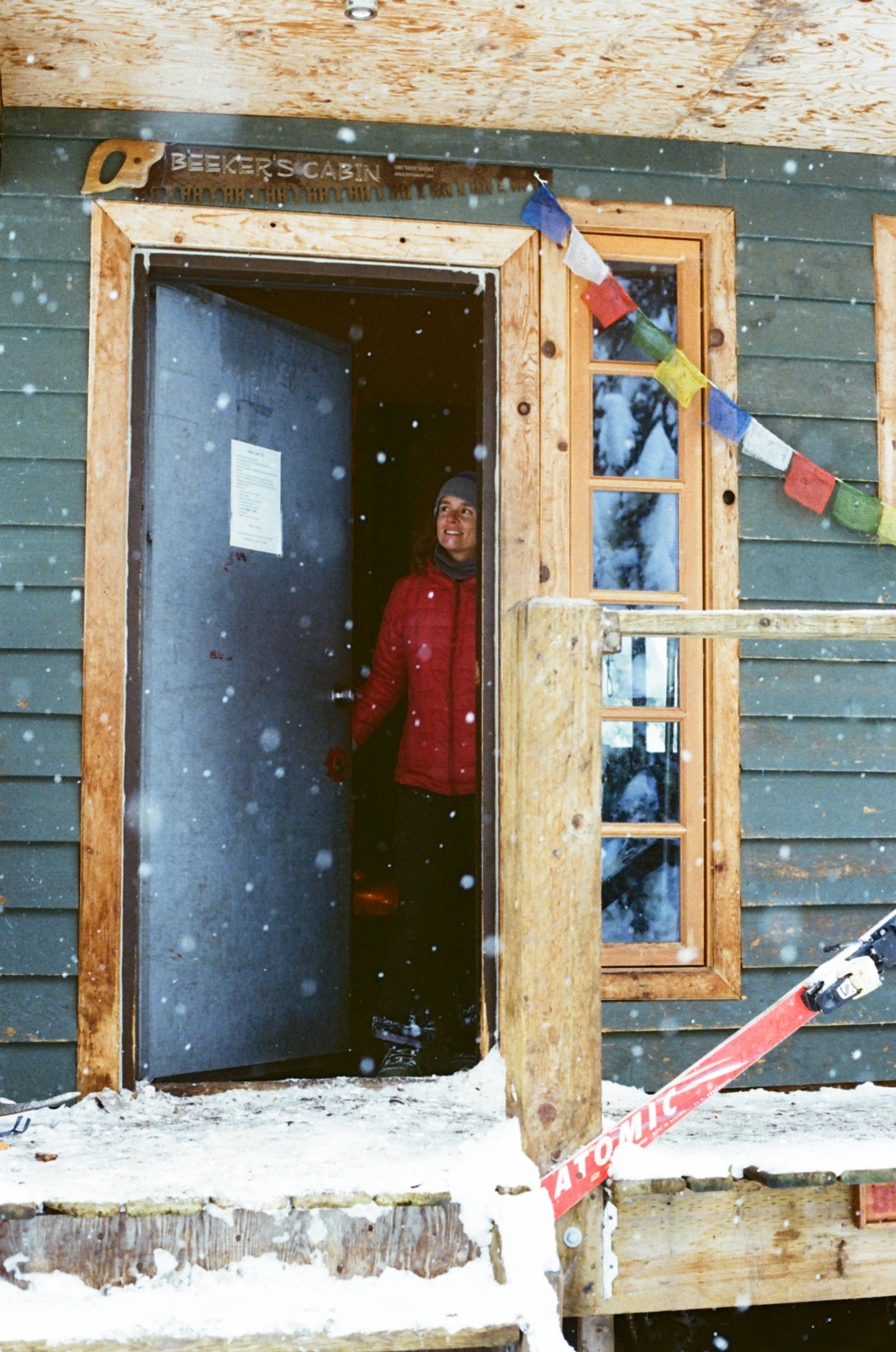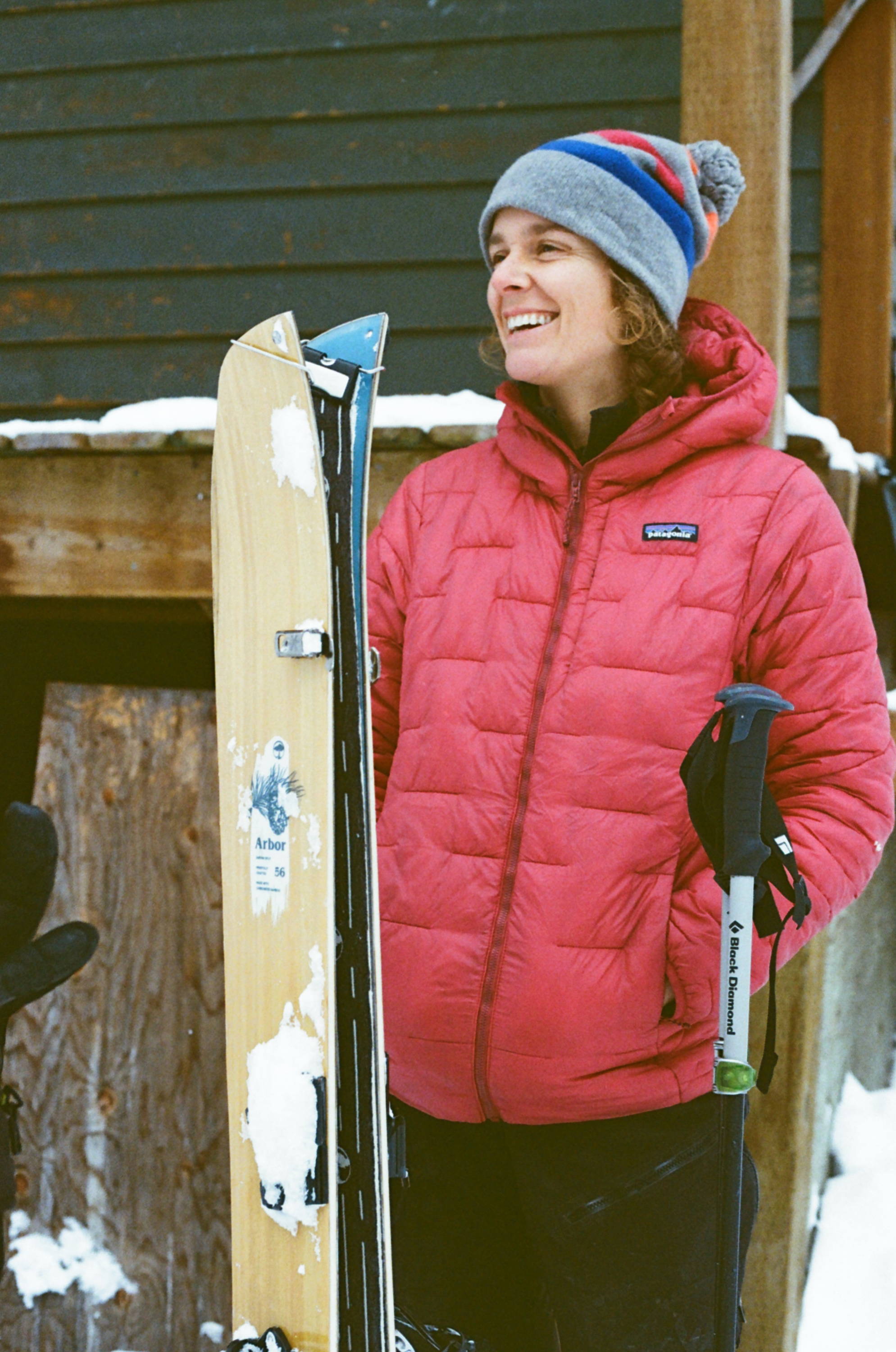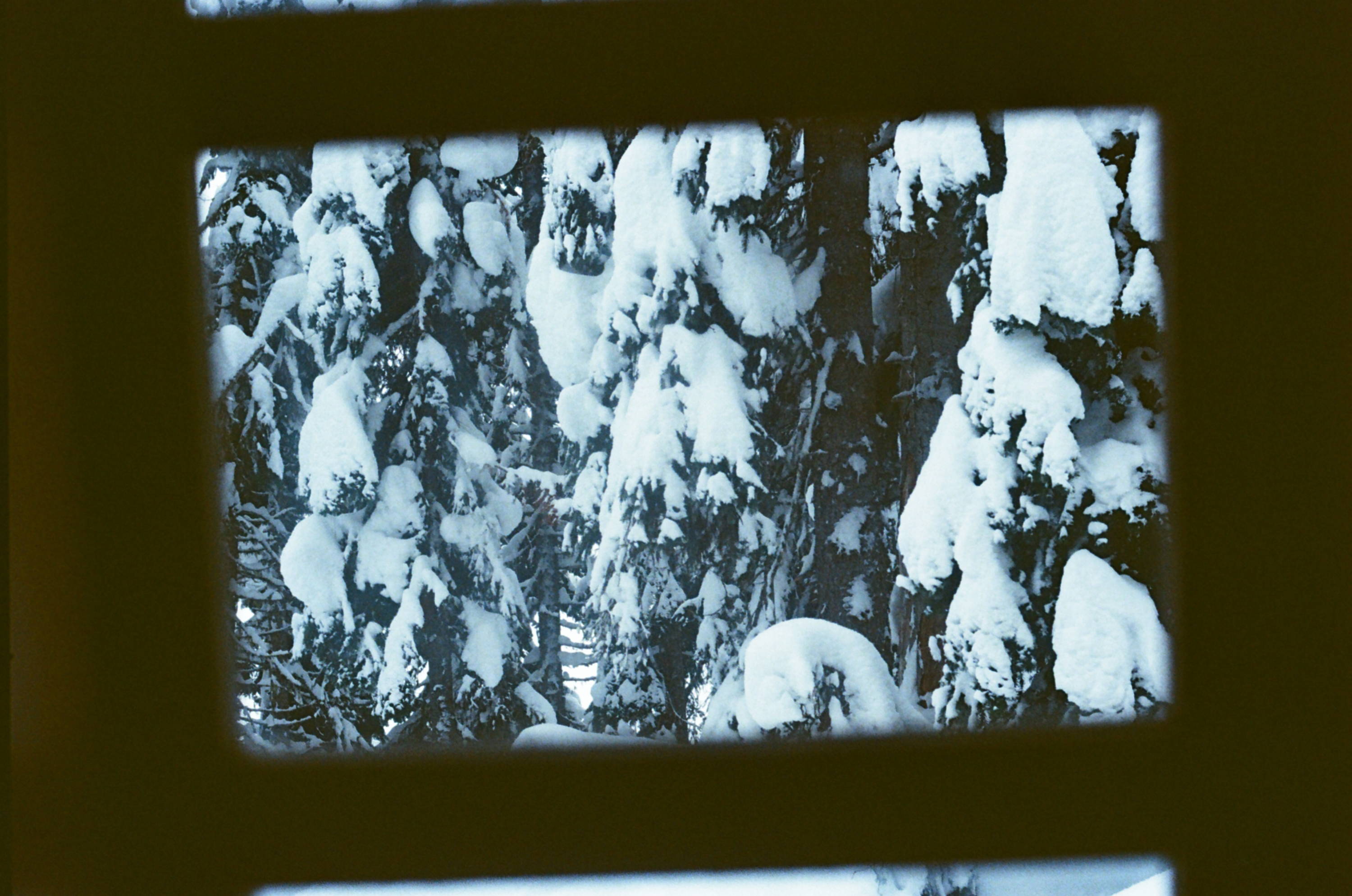 In an effort at making splitboarding more attainable, always remeber there is more to learn. Mother nature may impose unforseen risks and danger. While we are all feeling drawn to explore more it is imperative we take the necessary steps to do so as safely as possible. If you are seeking further exploration outside the boundary lines of the reosrt, please consult the mountain safety resources that are avialable for your safety and those you share the peaks and valleys with.
Contact your local avalanche center to get more information on what you need to know before heading into the backcountry - Click for help finding a course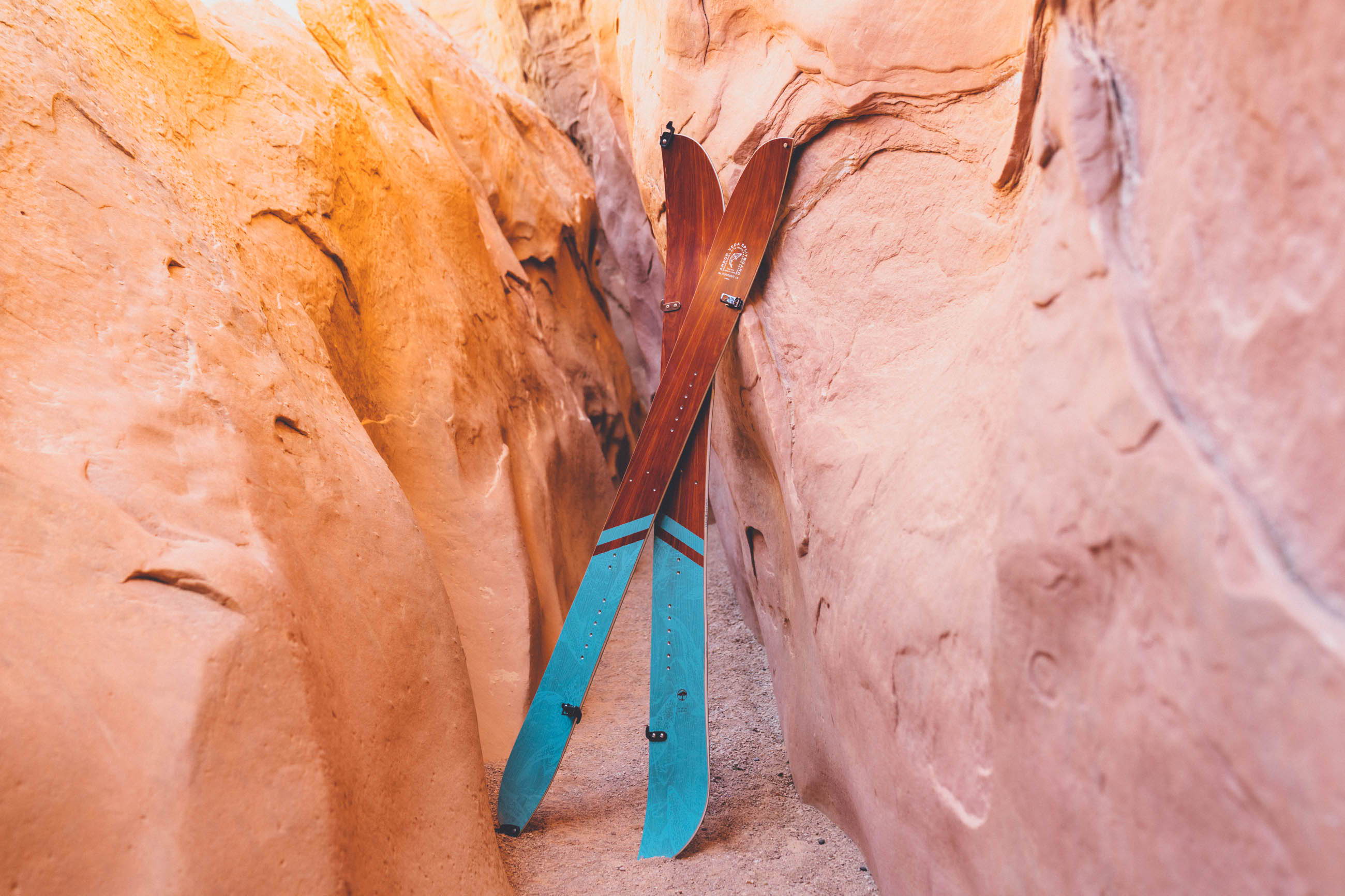 The Veda by Marie-France Roy :: 145cm | 150cm | 154cm
Committed to further exploration, Marie's intensifying love for backcountry snowboarding gave way to a necessary evolution of her unique, high-performance freeride Veda. Our System Camber parabolic profiling provides a stable climb in split mode that dually acts to increase responsiveness and pop on your downhill ride. The Veda Split features the same offset Uprise Fenders as its solid counterpart, offering a unique combination of float, turn initiation, and drive. Designed in collaboration with Marie-France Roy.
Arbor + Kohla SplitGrip Climbing Skin
Navigate more technical ascents and reach new terrain with quality SplitGrip engineered, tested, and utilized in the Swiss Alps from the purveyors of trusted backcountry equipment Kohla, built uniquely for Arbor Snowboards. Arbor Snowboards x Kohla SplitGrip is designed to perfectly complement existing Arbor splitboards models with universal bail and butterfly clip for easy out-of-the-box, ready to use. New SplitGrip is engineered to sustain its bond to your base in even the harshest hiking conditions but easily releases when you peel from your base or when stored against itself. SplitGrip comes with a waterproof backing, increasing the life of the skin, and lightens your pack. The Kohla Mohair/Nylon blend provides an optimal uphill grip and smooth downhill glide that features the performance and durability that Arbor Snowboards is known for.
Watch more from Marie-France Roy
Receive our latest Newsletter with releases, offers, guides, giveaways and more.