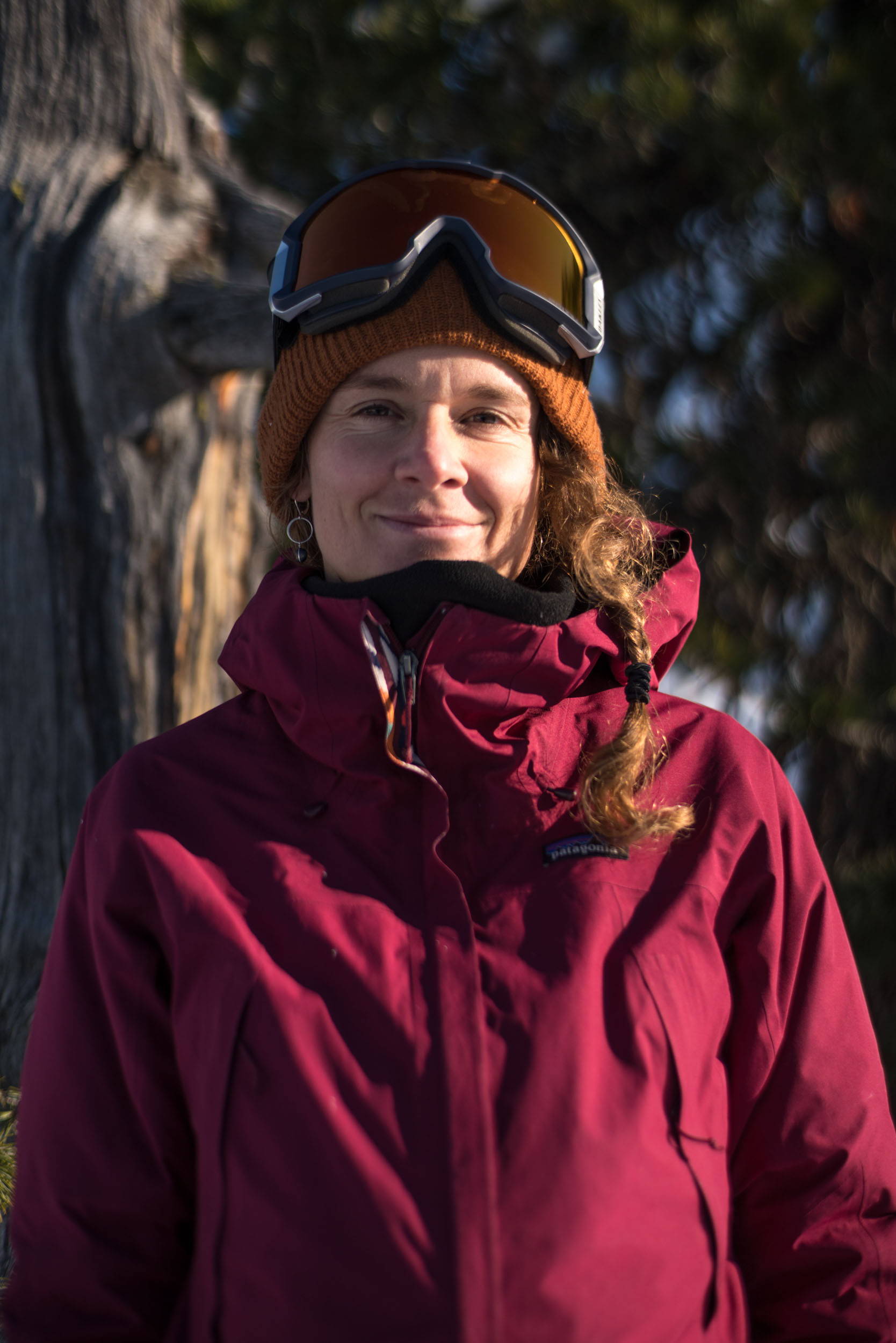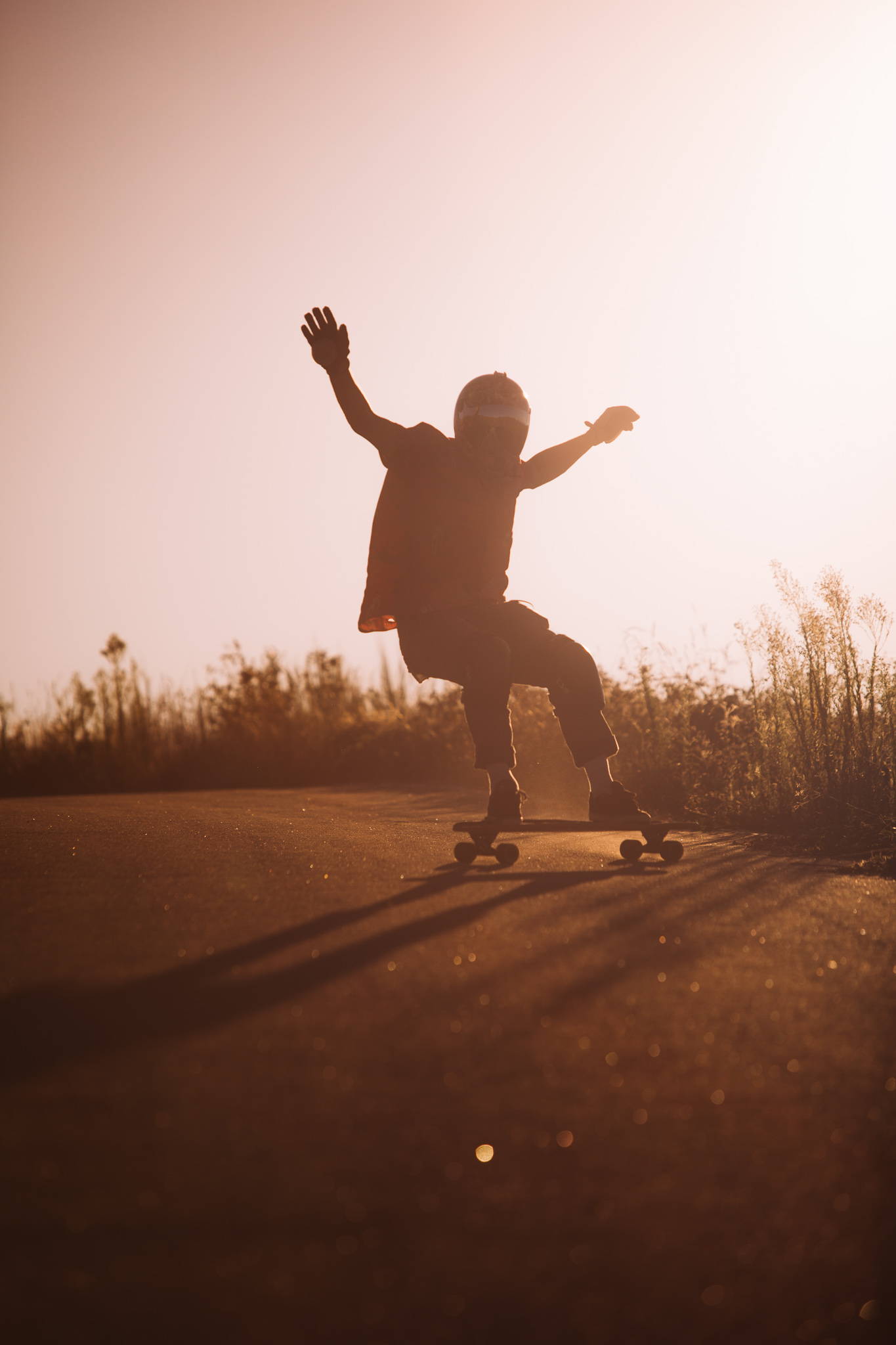 "...churning out this hammer of a backcountry edit."
Filmed by Jeff Keenan, Ryan Kenny, Justin Hare. Edited by Nate Laverty Music : "Pangea" - Kit Sebastian
If there is one thing MFR is good at, its being all in. Over a prolific snowboard career Marie has earned her legendary status in snowboarding many times over. Not only is she known for being all in for snowboarding, but also, all in for the environment. If Marie is not smashing pow, she is hard at work standing up for the things she loves as a well known activist on many fronts. Filming for "FABRIC- A Documentary series" wasn't all documentary, it was also a lot of shredding and she for sure made the most of the opportunity churning out this hammer of a backcountry edit. On her pro model Arbor snowboard "the Veda"Marie makes shredding backcountry it look like a walk in the woods.
Check out Marie-France Roy in @Our.Fabric 's Episode 3 - "ACTVISIM" coming to a streaming platform near you and follow along on their Vimeo for updates.
#ArborVeda #ArborSequoia #MindfullyCrafted #ArborRealWood #ReturningRoots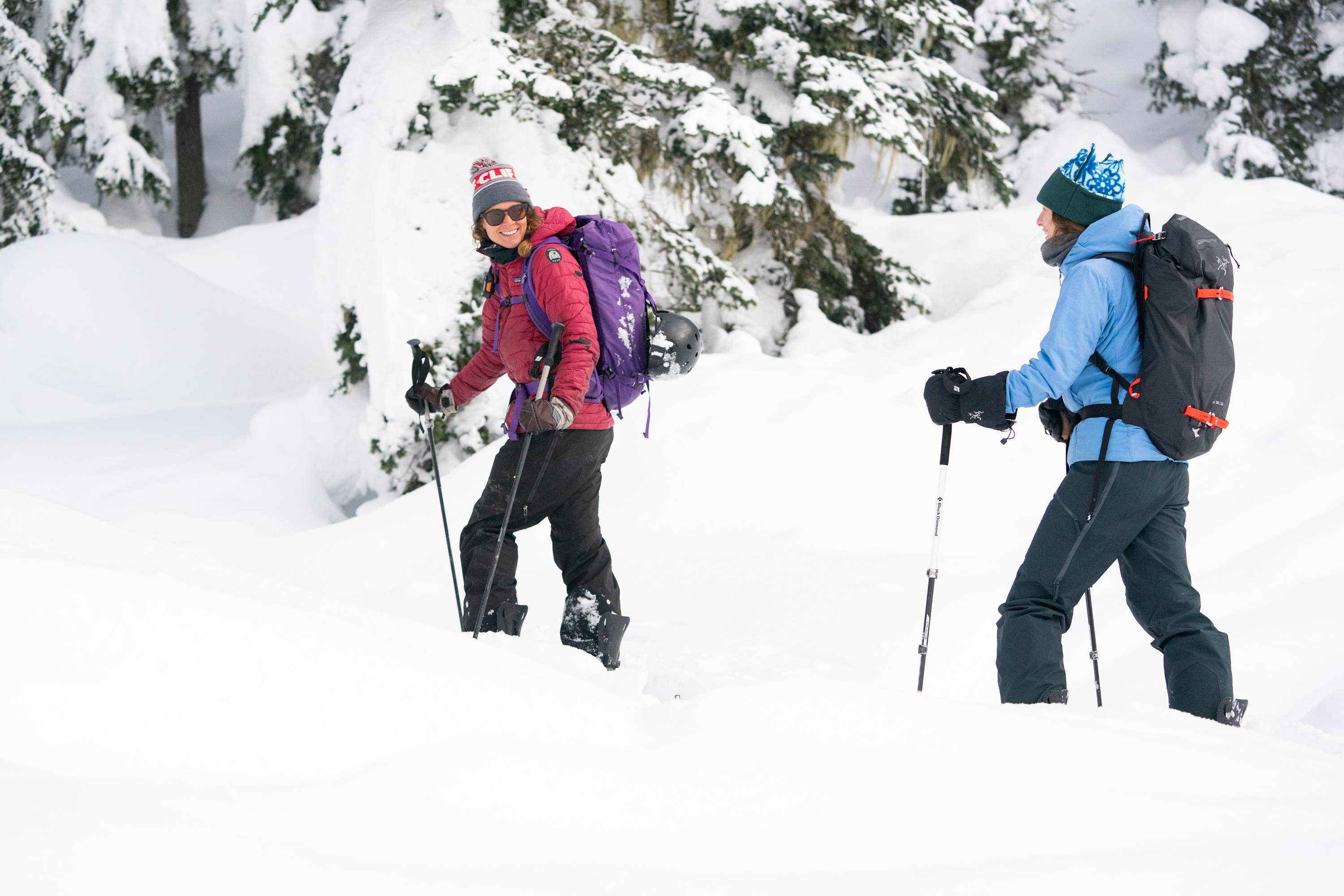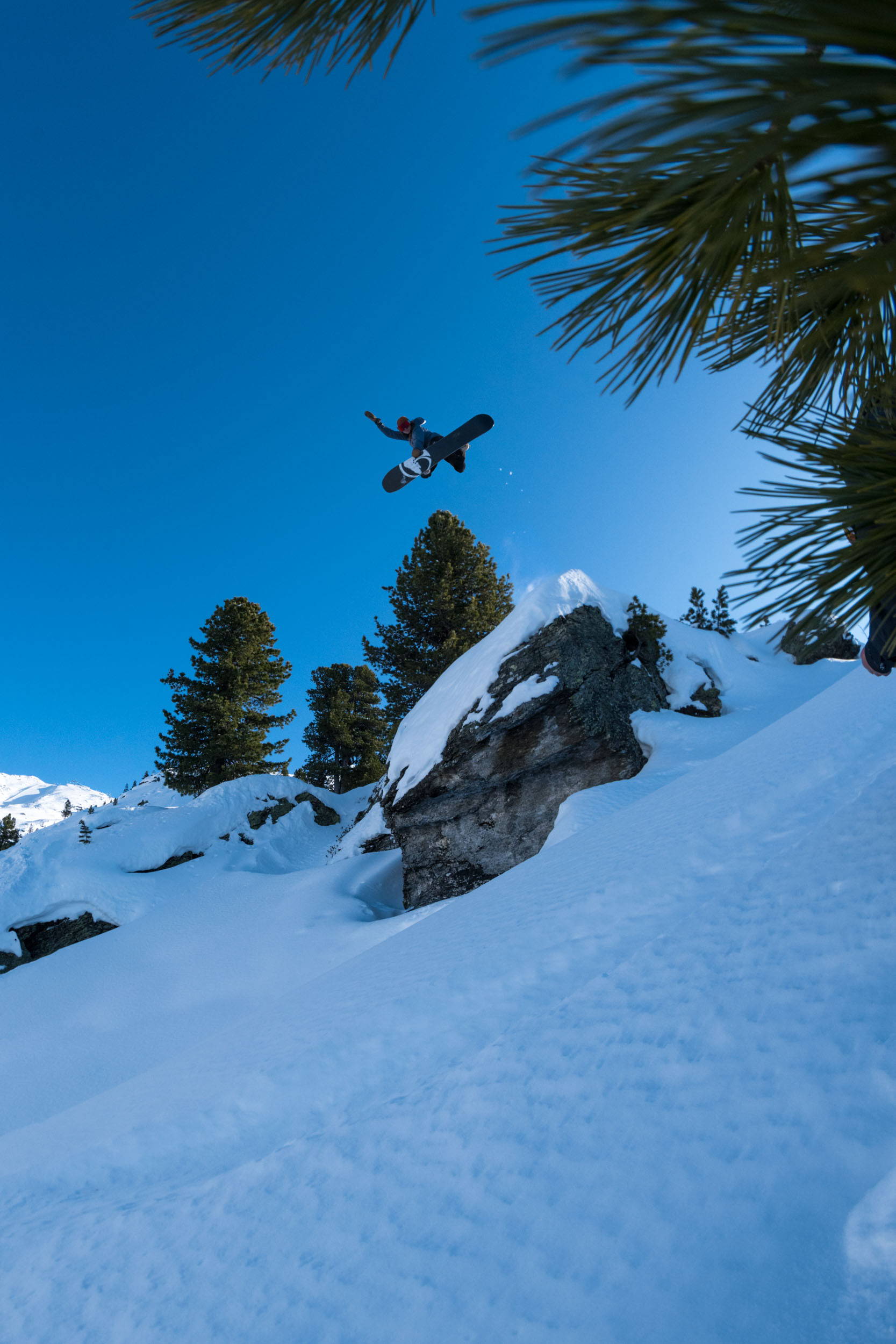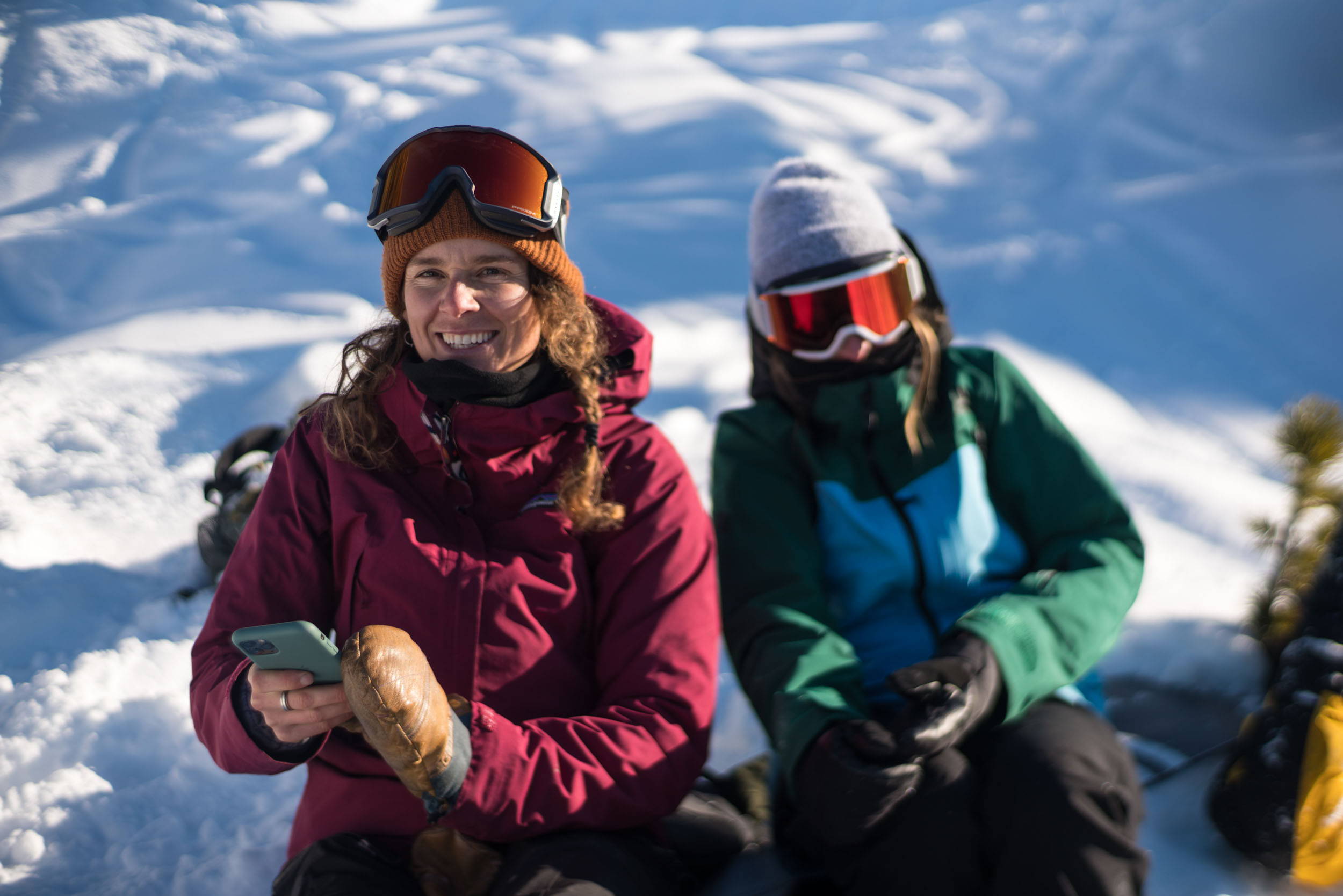 Shop Marie-France Roy's collection
The Veda by Marie-France Roy :: 145cm | 150cm | 154cm
Marie-France Roy's vetted riding ability and knowledge of the terrain is elegantly translated in her design. The Veda is rooted in freestyle, built for experienced freeride and performance in all terrain with a directional shape and 2cm setback. Drawing on her big mountain prowess, the Veda features our System Camber with Uprise Fenders, longer in the nose than in the tail for increased float, more powerful turn initiation and drive with increased edge hold. Mindfully crafted with beautiful aromatic Cedar powerply. In design collaboration with Marie-France Roy.
The Sequoia MFR Pro :: S/M, M/L
The Sequoia is a versatile, all-mountain binding designed specifically for women. We've taken our proprietary System X Baseplate and adapted it into a smaller and more forgiving binding that prioritizes comfort and board control. The Sequoia features a re-designed highback, all new dual-injected ankle strap and lighter, stronger hardware.
    Developed with a quality standard, strength, and fit to endure even most ambitious adventures of Marie-France Roy. Designed specifically for Women. MFR   Sequoia pro.
Receive our latest Newsletter with releases, offers, guides, giveaways and more.