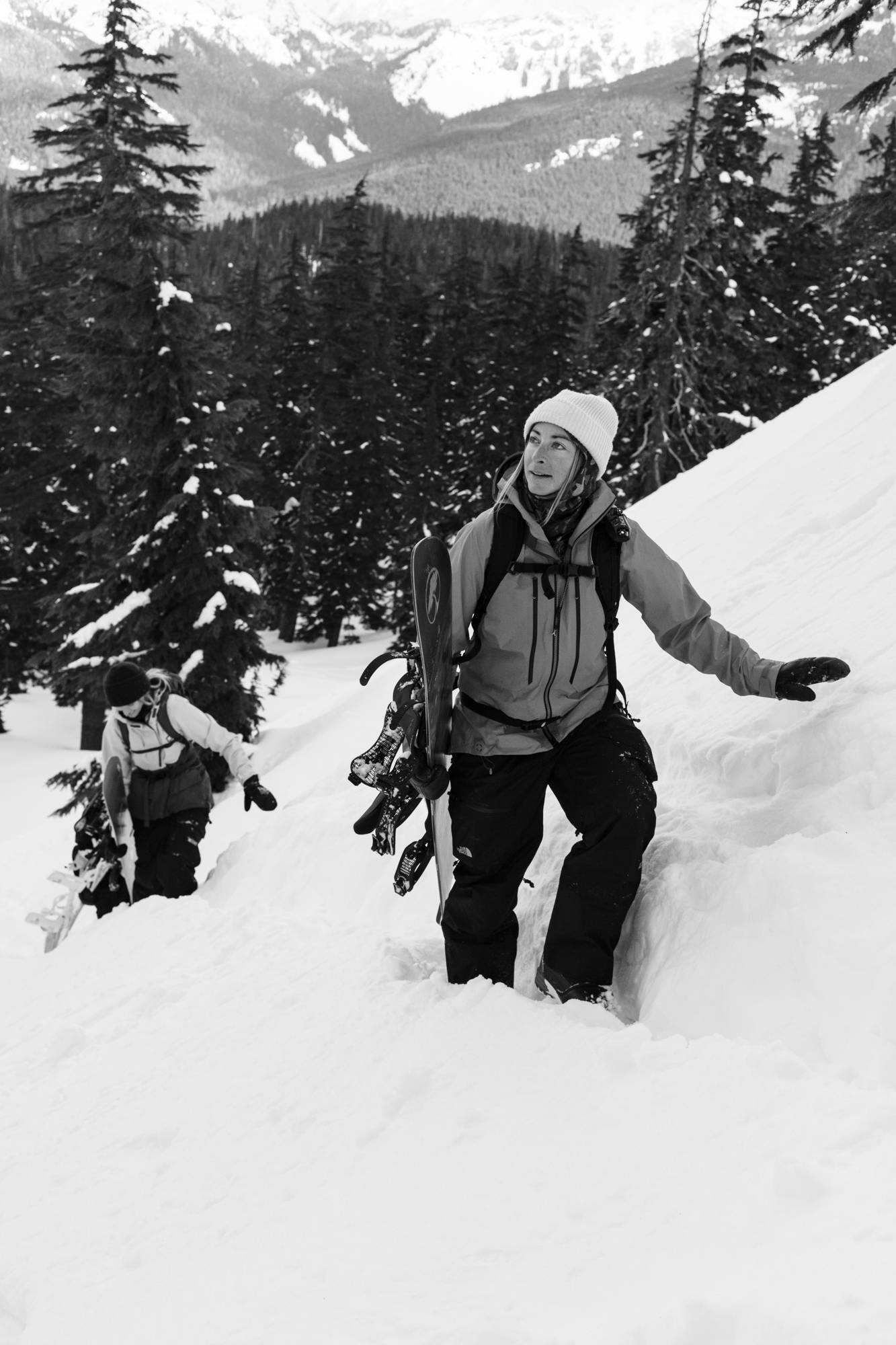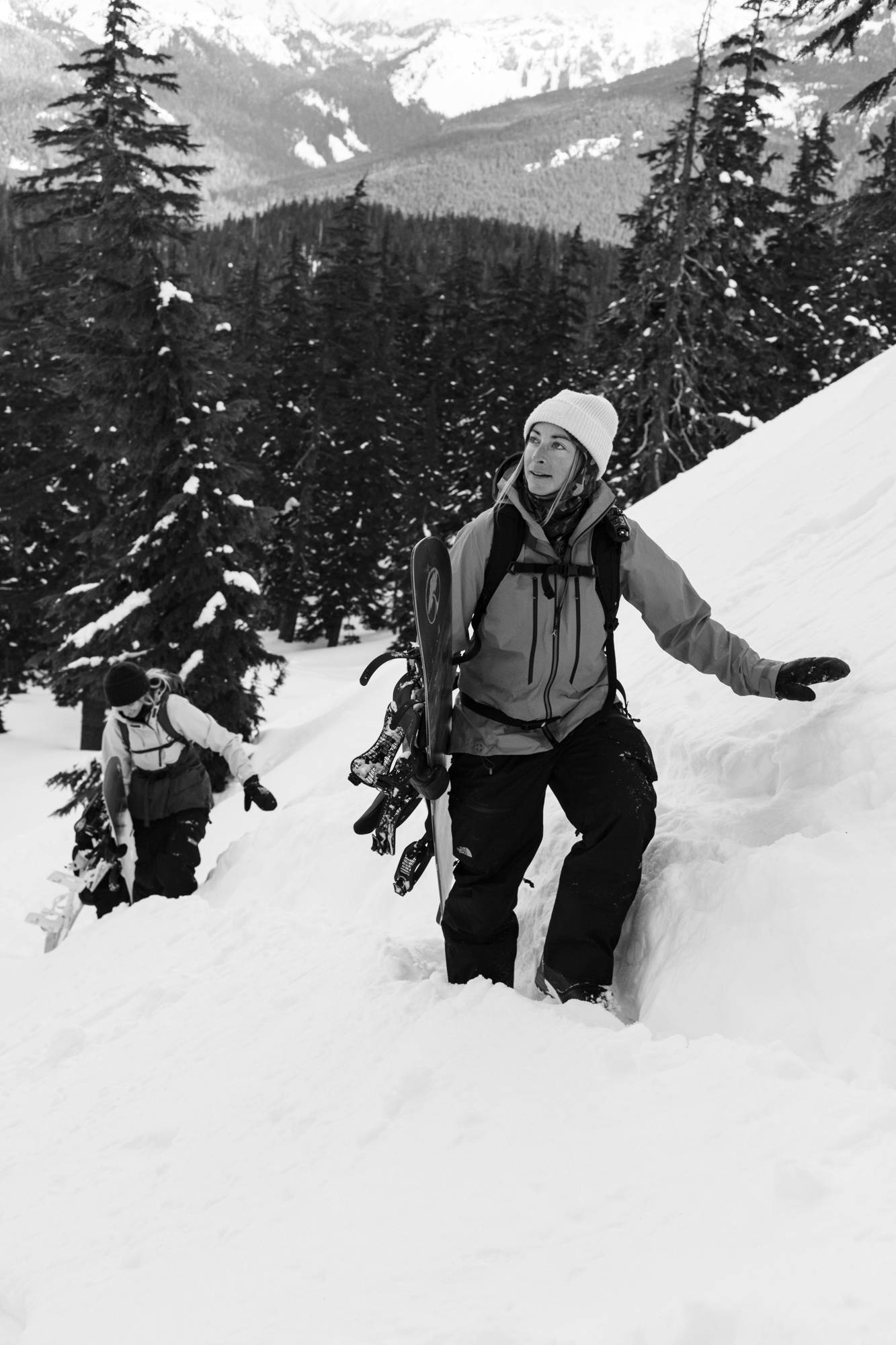 "Thank you for the invite, encouragement, support, and opportunity to challenge myself."
Featuring: Mary Rand with riding from Stefi Luxton, Austin Smith, Mark Carter | Filmed and Edited by Liam Gallagher | Additional Filming by Andrew Burns, Alex Pashley, Connor Winton, Asher Koles, Harry Hagan, and Fred Norquist, | Photos by Joshua Poehlein
2021 - Proving to be a big year of growth for all of earth's inhabitants, surely. Mary Rand was fortunate to have her glass half full as she navigated the remote and vast mountain ranges just outside her doorsteps. With the light of friendship, mentorship, and a willingness to listen, grow, and go, Mary made waves. Her attentive, creative, and mindful demeanor continues to put her in the natural path of positive experience. She has a riding style that is dictated by balancing calculated risk and a seemingly infinite bliss she can only find in the mountains. Get a few good turns with Big Air Mare and the smile will rub off on you, you'll see. Have a look at what she cooked up last year,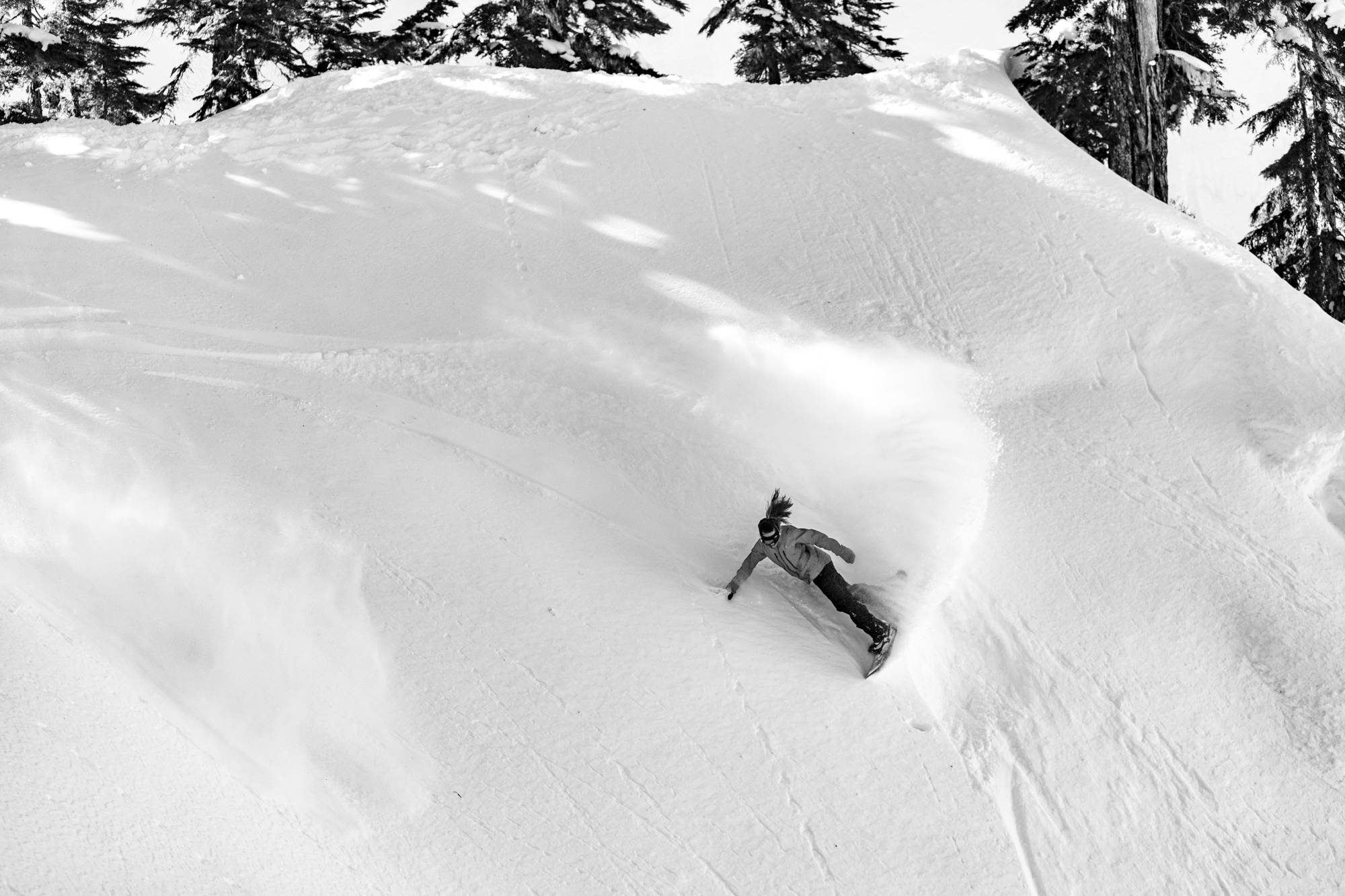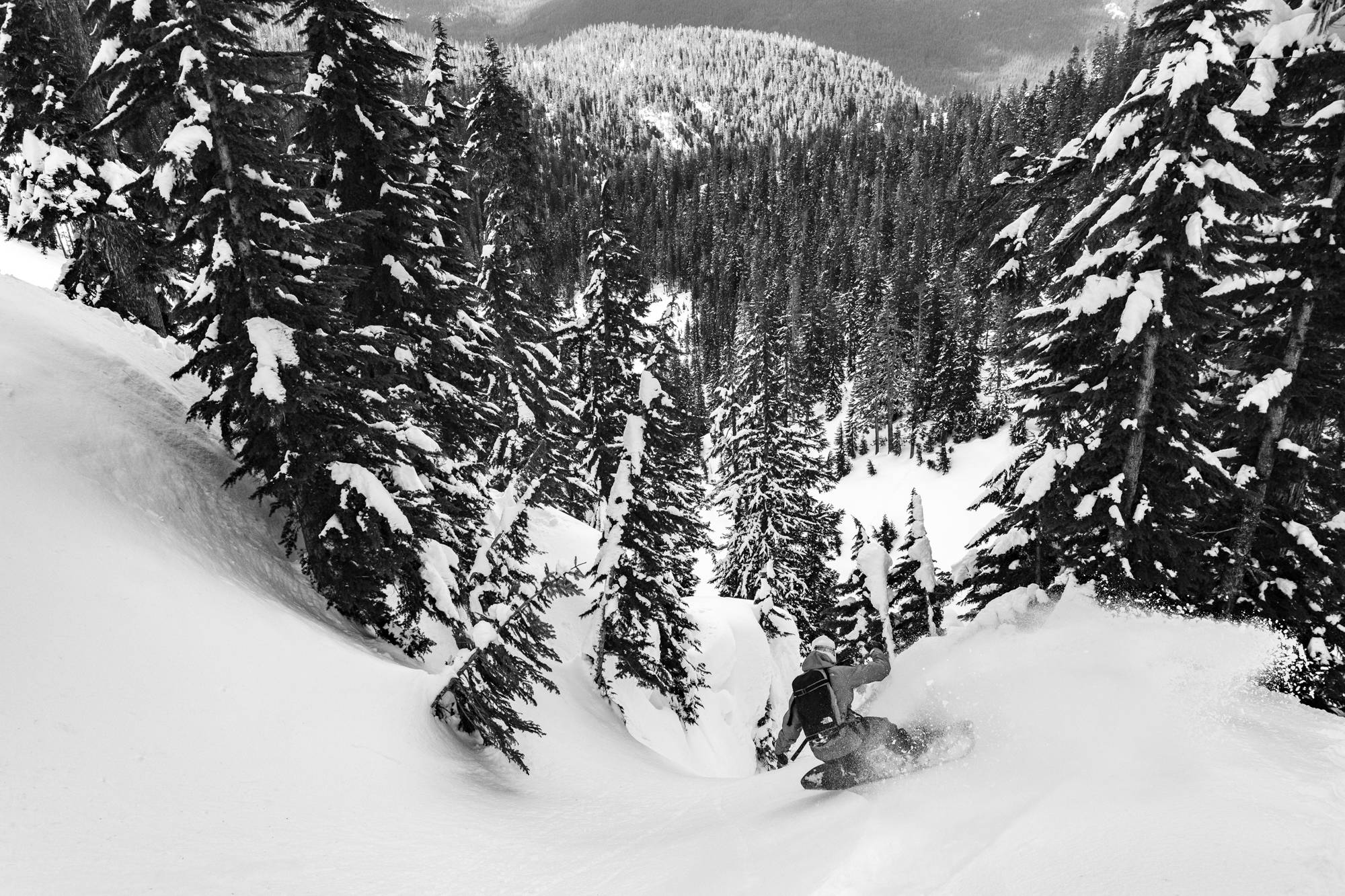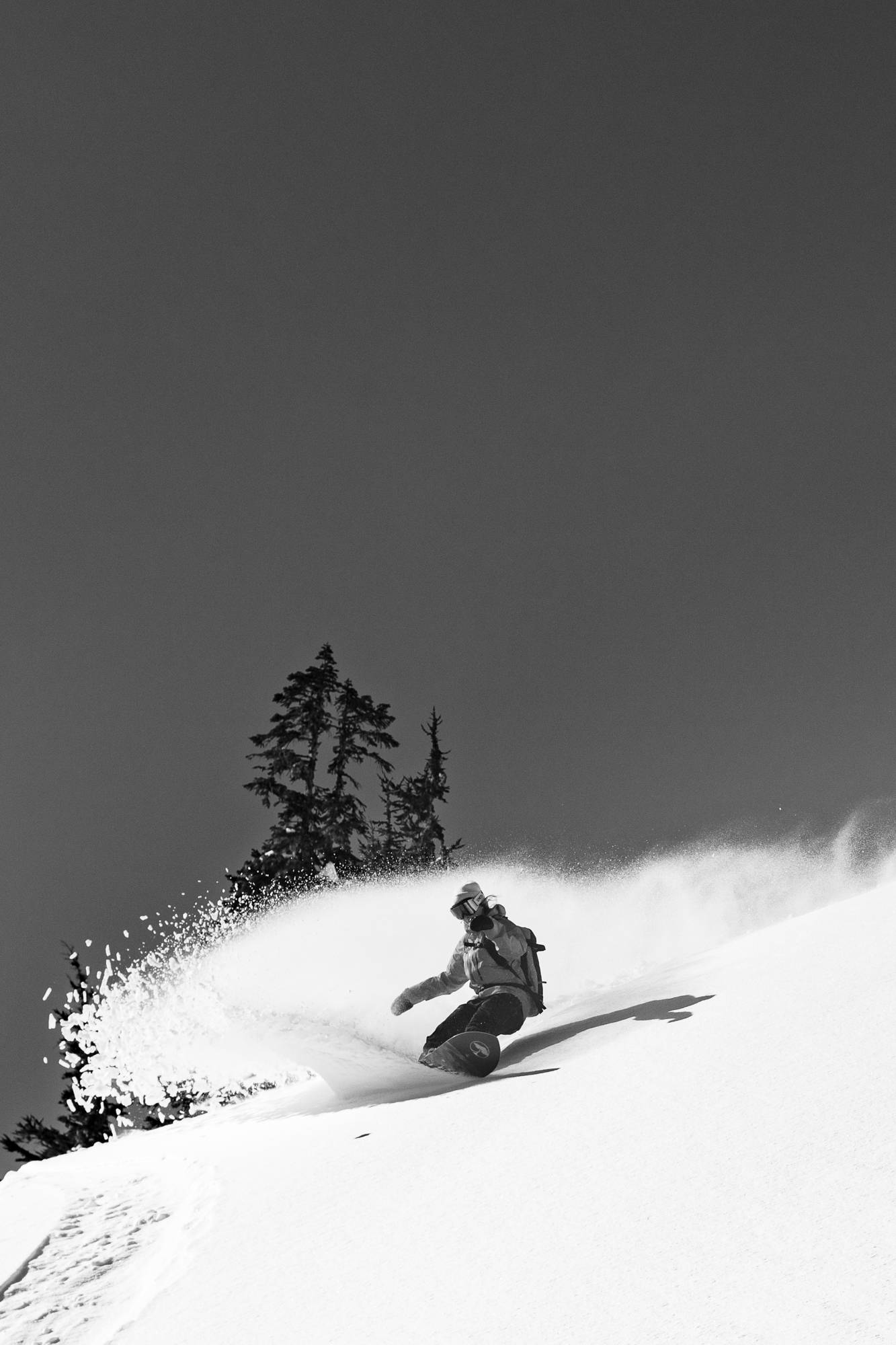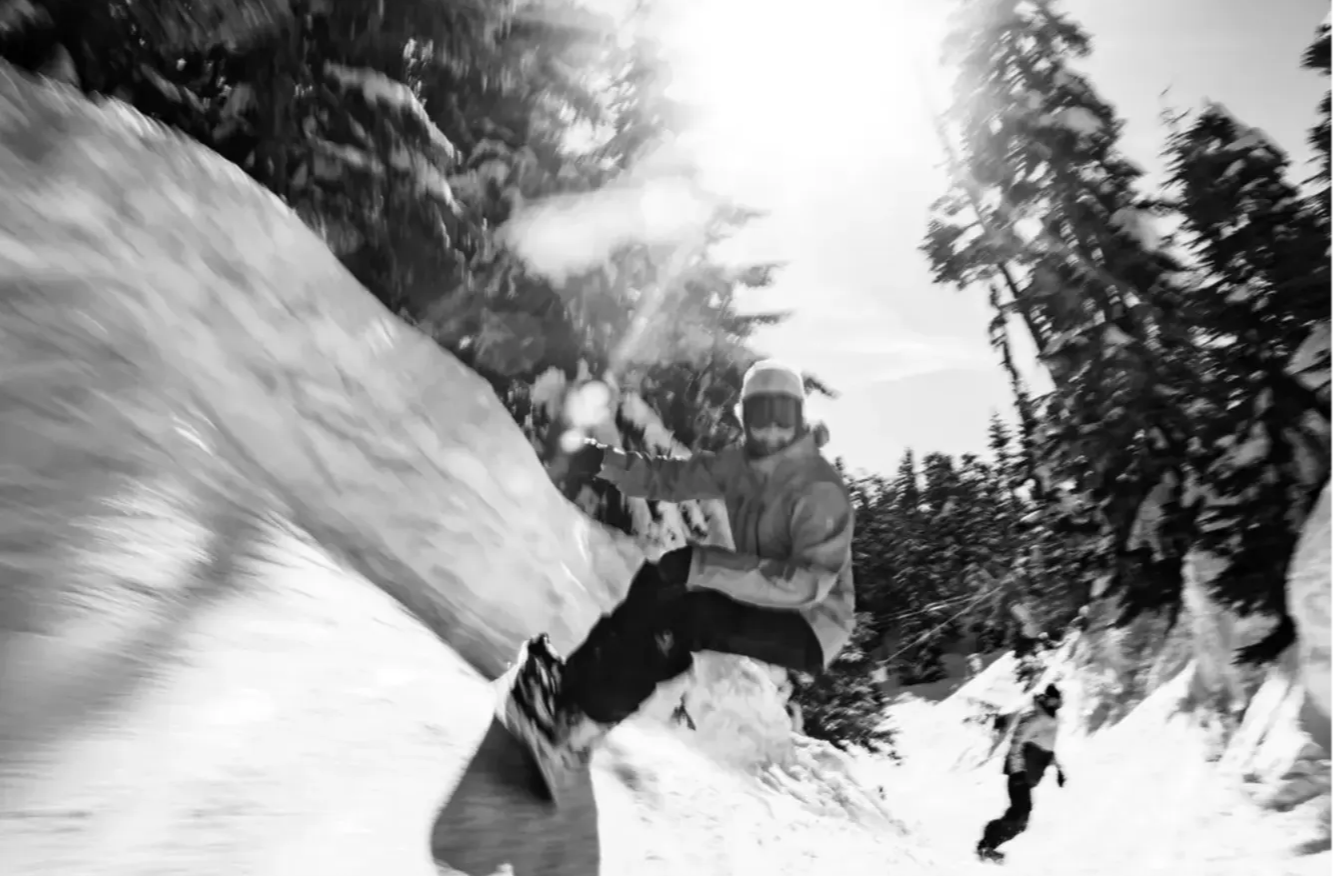 From Mary Rand:
"This is so much more than a reflection of me and my riding. Not one shot is achieved alone. Thank you for the invite, encouragement, support, and opportunity to challenge myself as I move through the mountains. I feel humble, fortunate, and eager. And thanks to the mountains for letting us coexist with you."
The Swoon Camber :: 143cm | 147cm | 151cm | 155cm
The Swoon is a mountain twin for the woman seeking high-level, all-mountain performance. It's lively pop and balanced board feel are essential to navigating steep, technical terrain. The experienced rider will feel the SwoonÕs potential at speed, intuitive maneuverability through tight trees, and amazing float in a powder field of dreams. Available in both System Camber and System Rocker.The System Camber design offers a poppy ride with crisp, fully engaged performance.
                                                                                  The Sequoia :: S/M, M/L
The Sequoia is a versatile, all-mountain binding designed specifically for women. We've taken our proprietary System X Baseplate and adapted it into a smaller and more forgiving binding that prioritizes comfort and board control. The Sequoia features a re-designed highback, all new dual-injected ankle strap and lighter, stronger hardware
Receive our latest Newsletter with releases, offers, guides, giveaways and more.