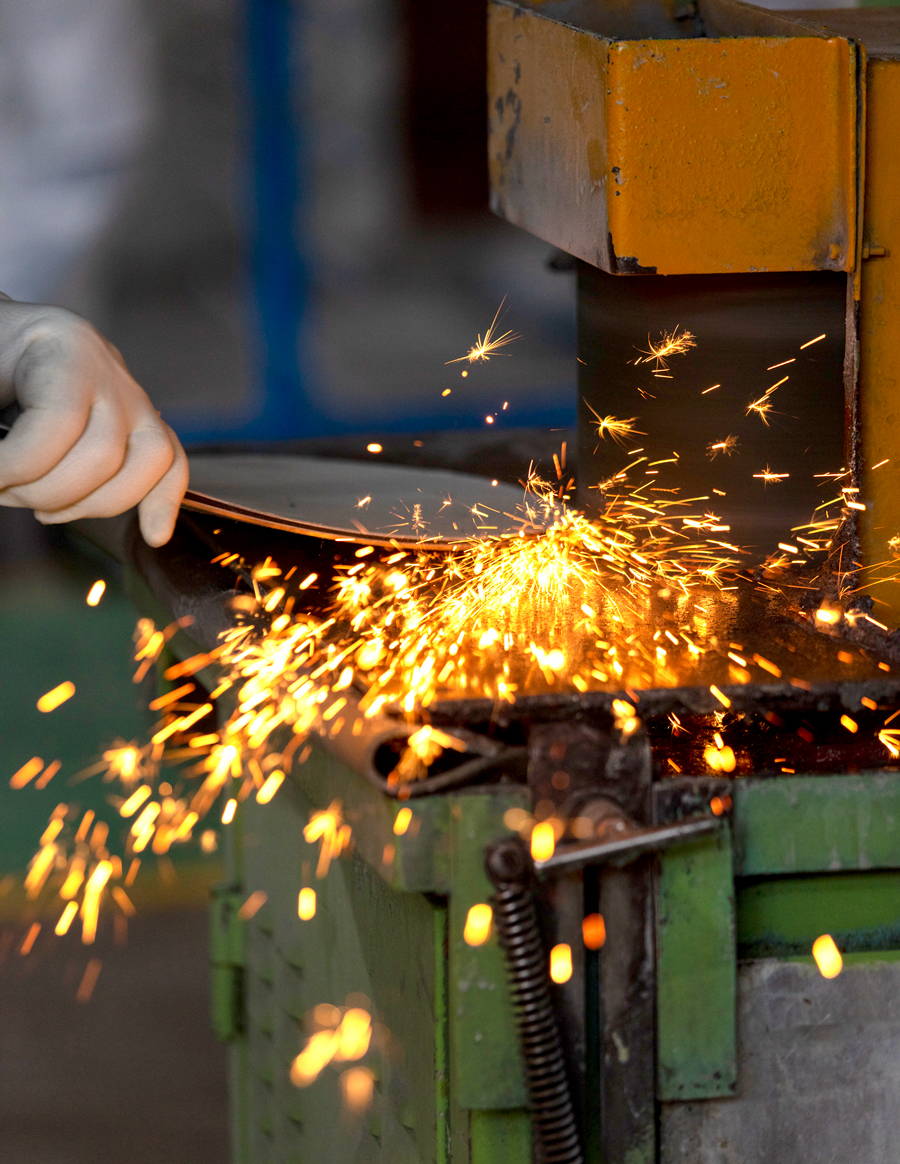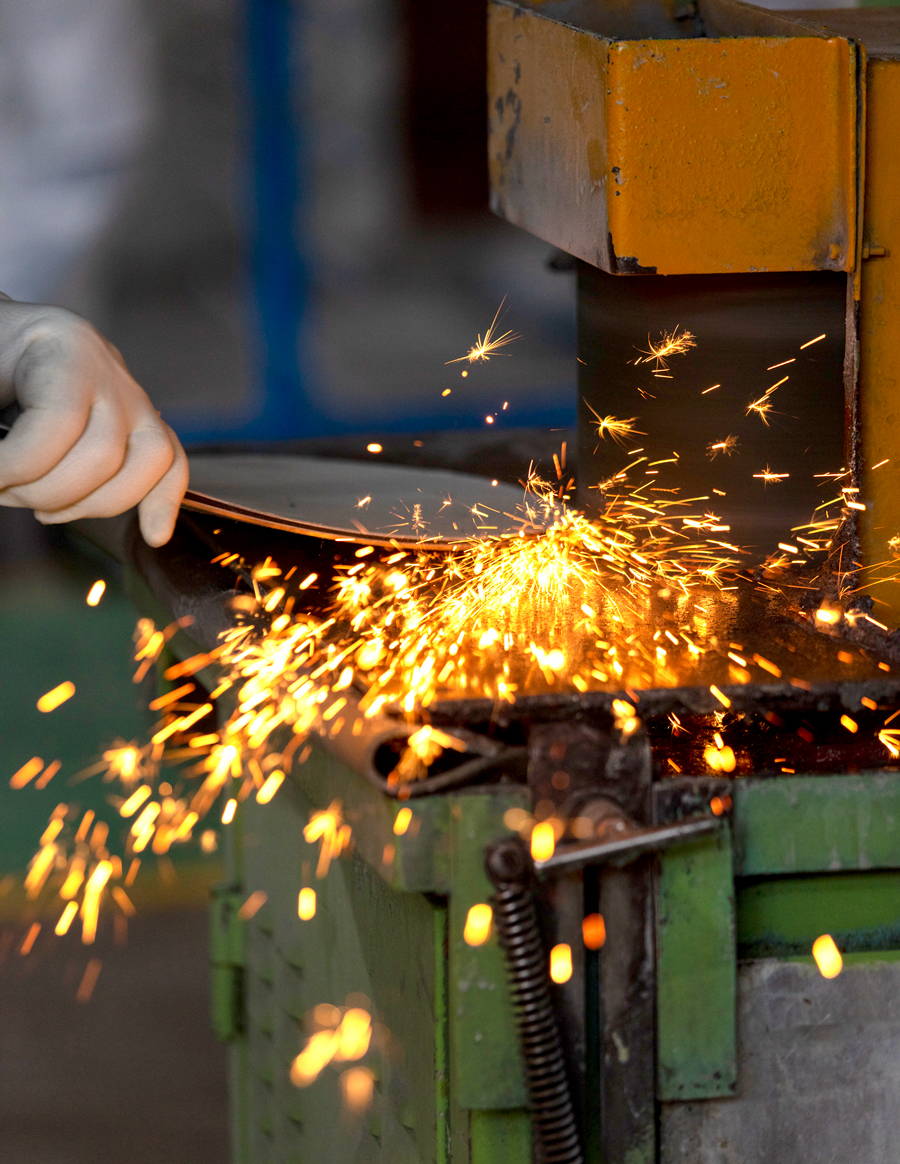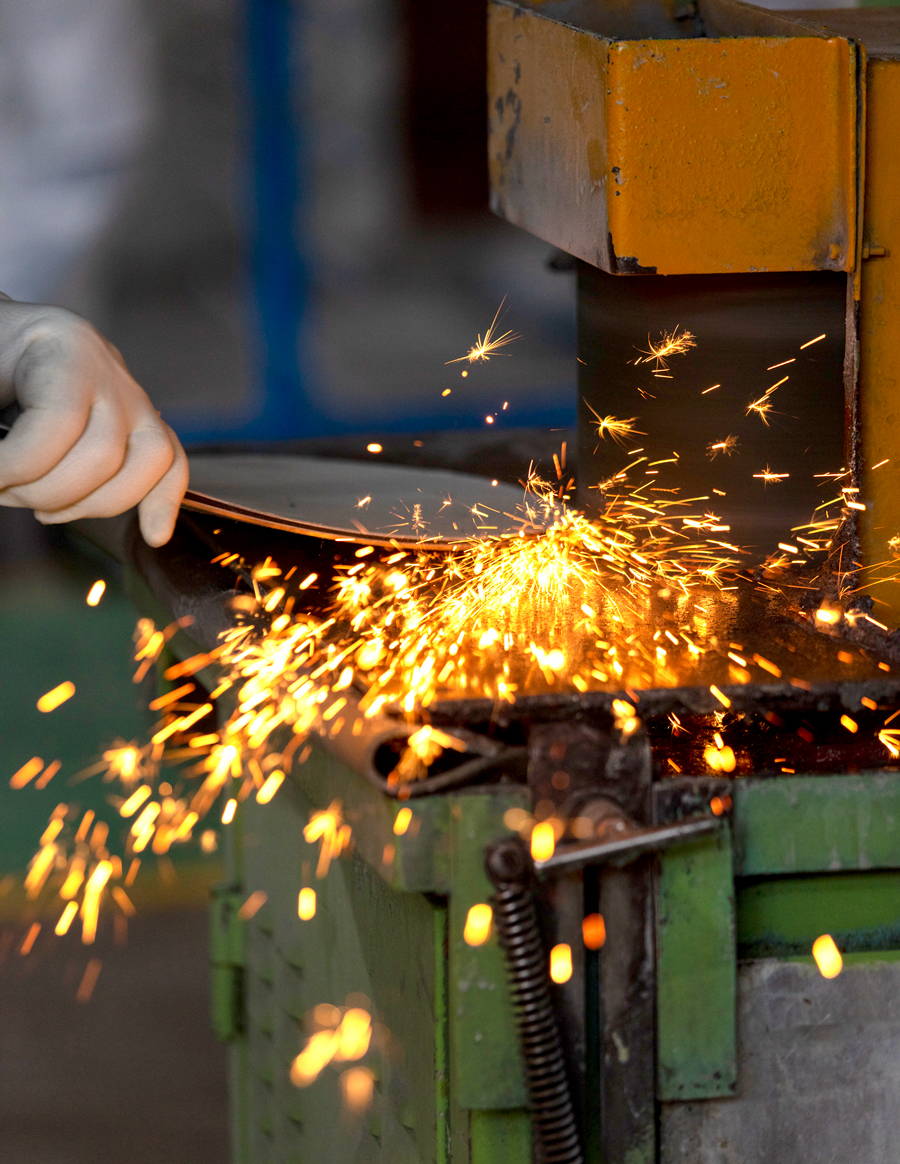 Our partnership with SWS industries has been seamless since day 1. Their attention to mindfully crafting snowboards that look beyond the quality and sustainability standards of today and their commitment to evolving every step of the build process, from ethos to ethics, perfectly align with our unchanged mission – quality craftsmanship, sustainability, and performance.
Location: SWS Sports Board Technology - Dubai, UAE, Film/Edit: Sean Lucey Director: Dave Marx Photos: Josh Poehlein
Mindfully Crafted at SWS Sports Boards Industries  
We are proud to build Arbor Snowboards in a facility powered by 100% Solar energy, harnessing 2.5x photovalic potential than anywhere else in the world – A C02 savings of ~68 households annual electricity usage
We are proud to produce Arbor Snowboards prioritizing recycled componentry, sustainably sourced natural fibers, bio-expoxies, and eco plastics.
Our partnership with SWS continues to evolve as we continue to learn and evolve our product line and build processes for the future of snowboarding and the world we inhabit. Never perfect, but together we chase building the perfect snowboard and leaving it better than we found it.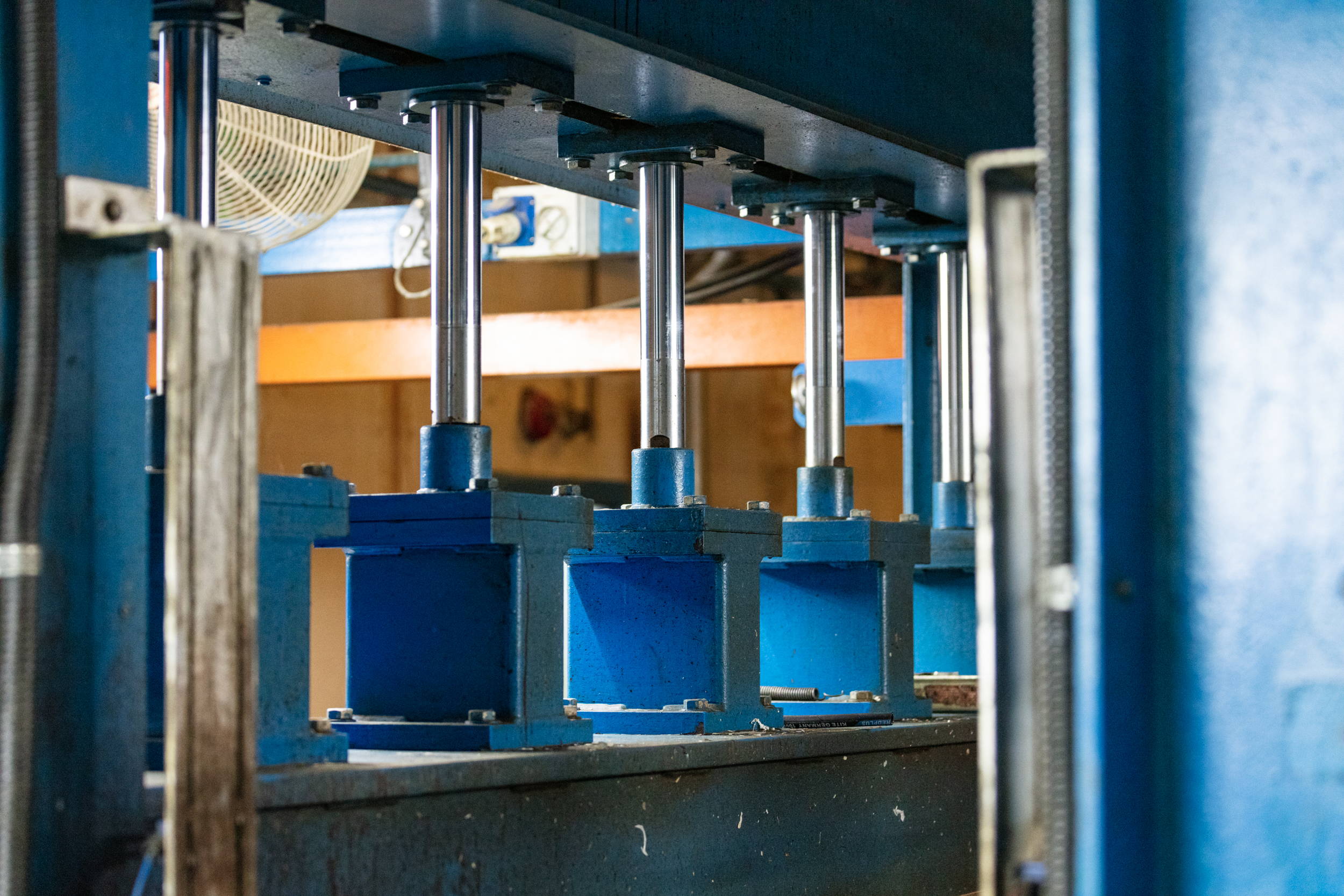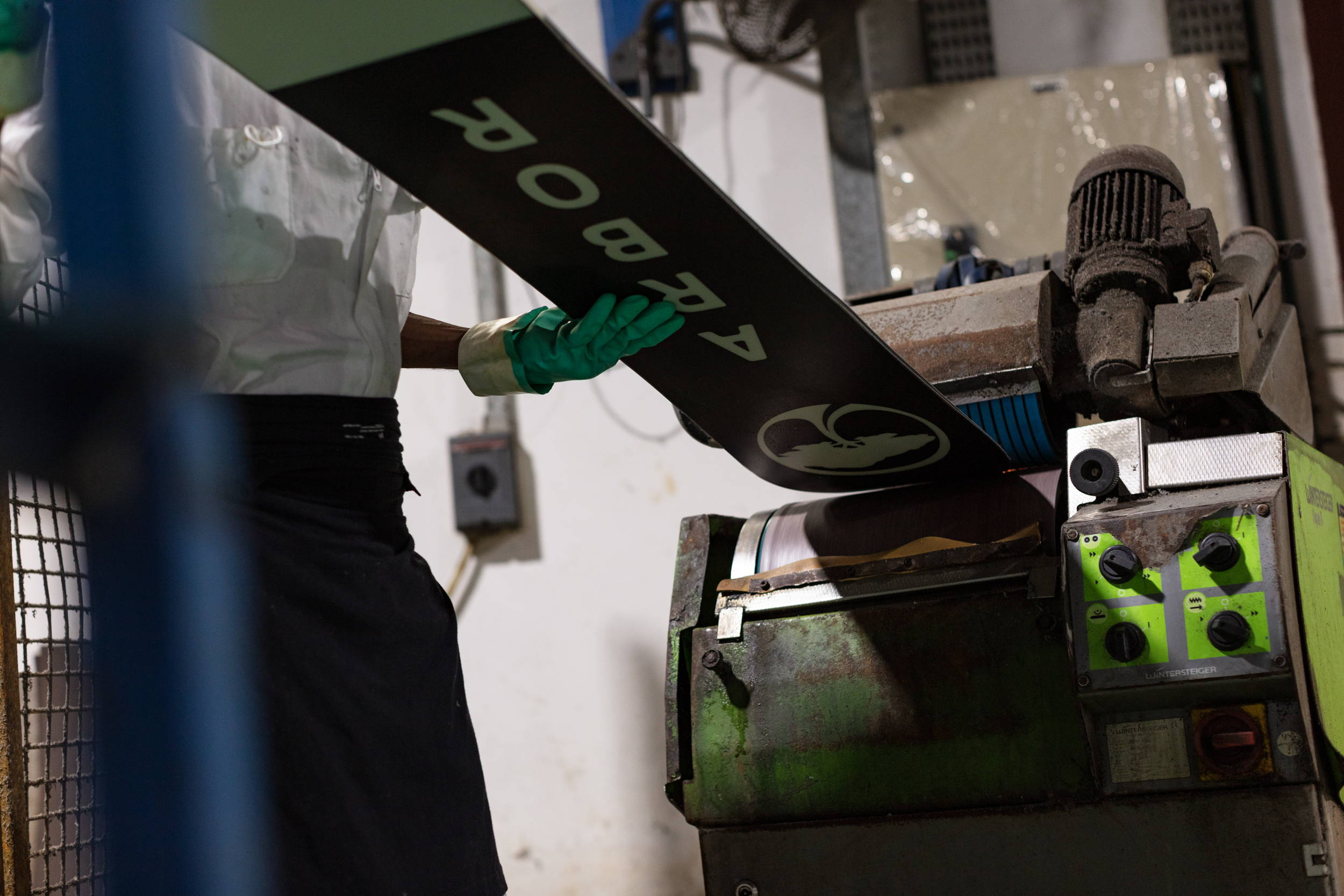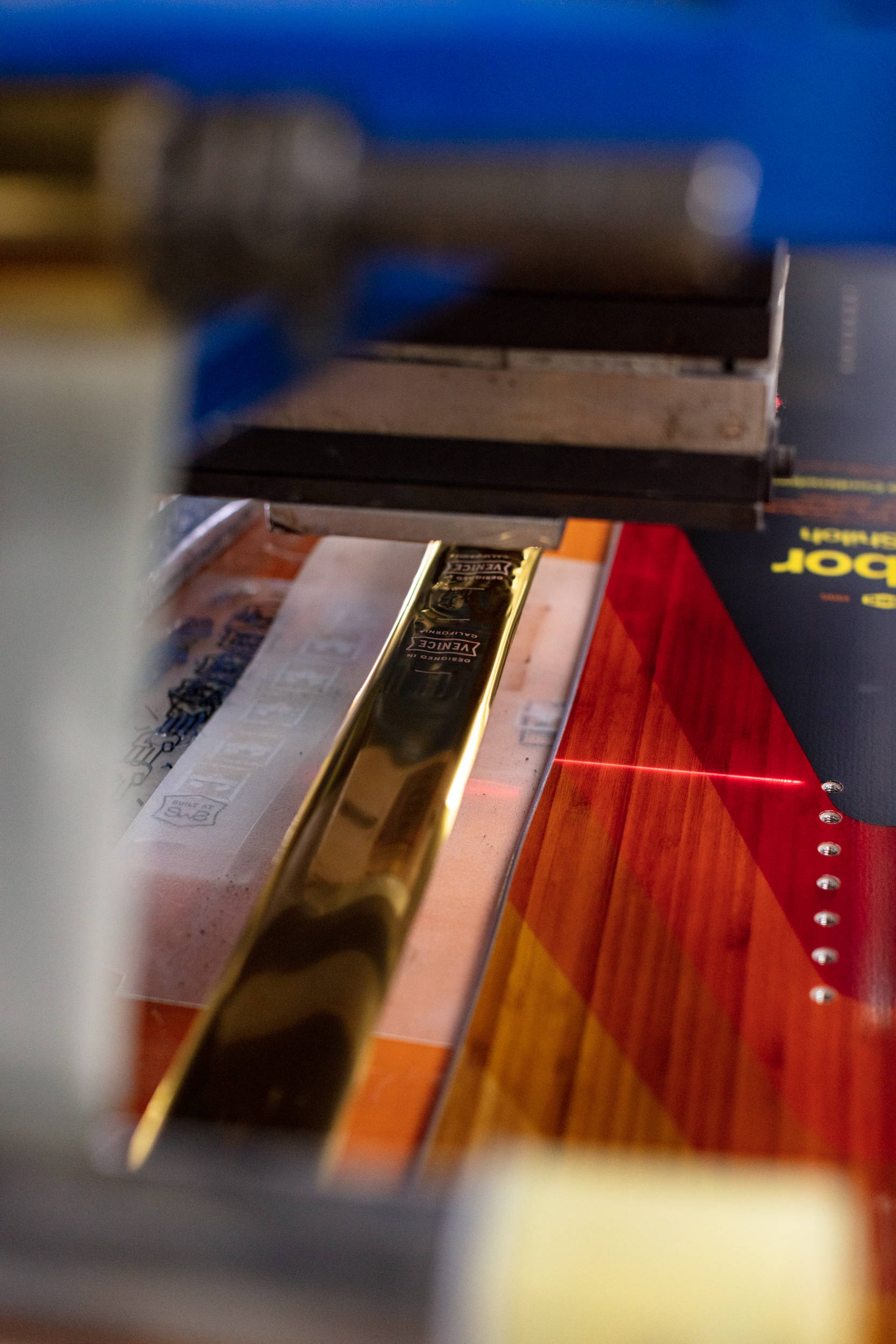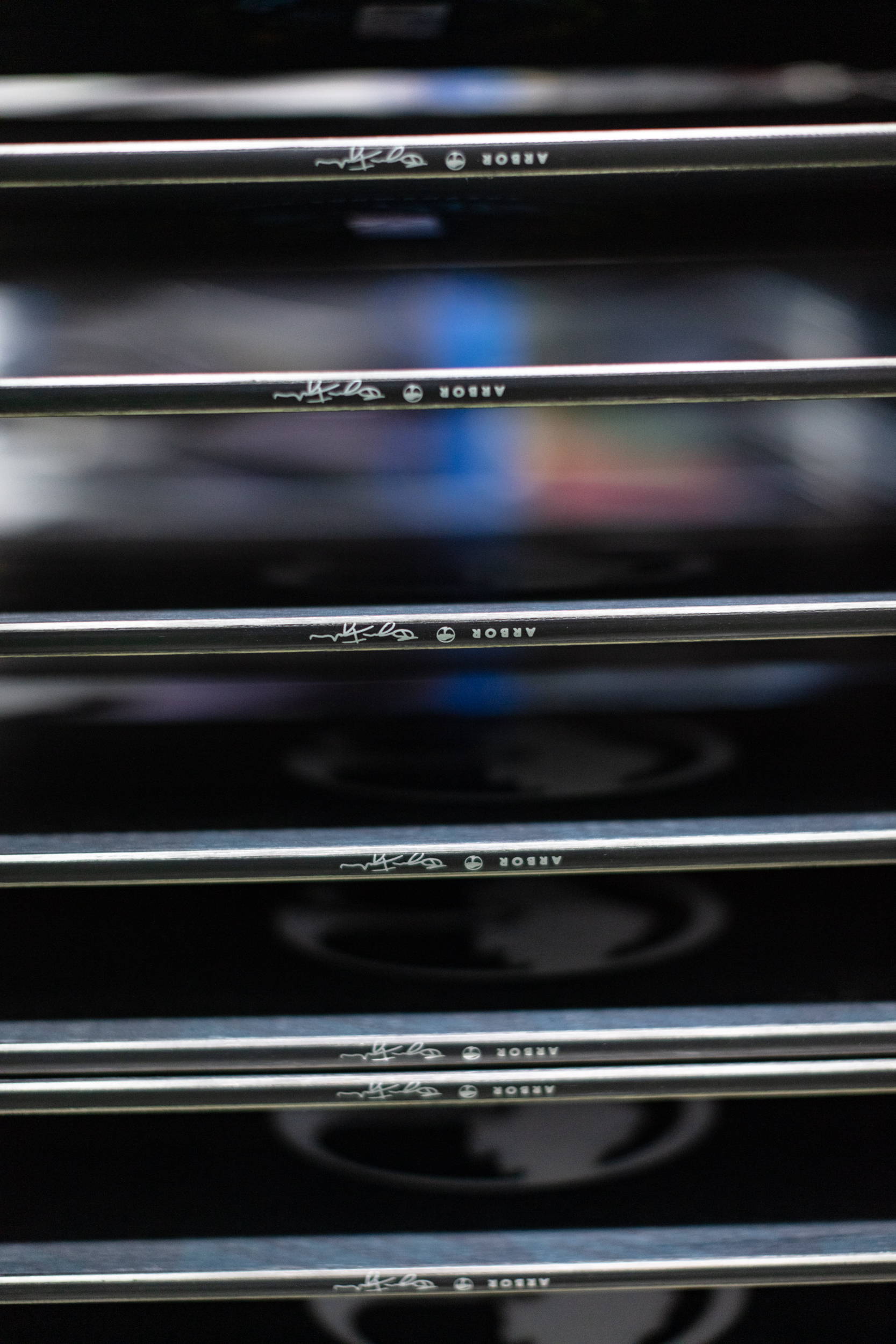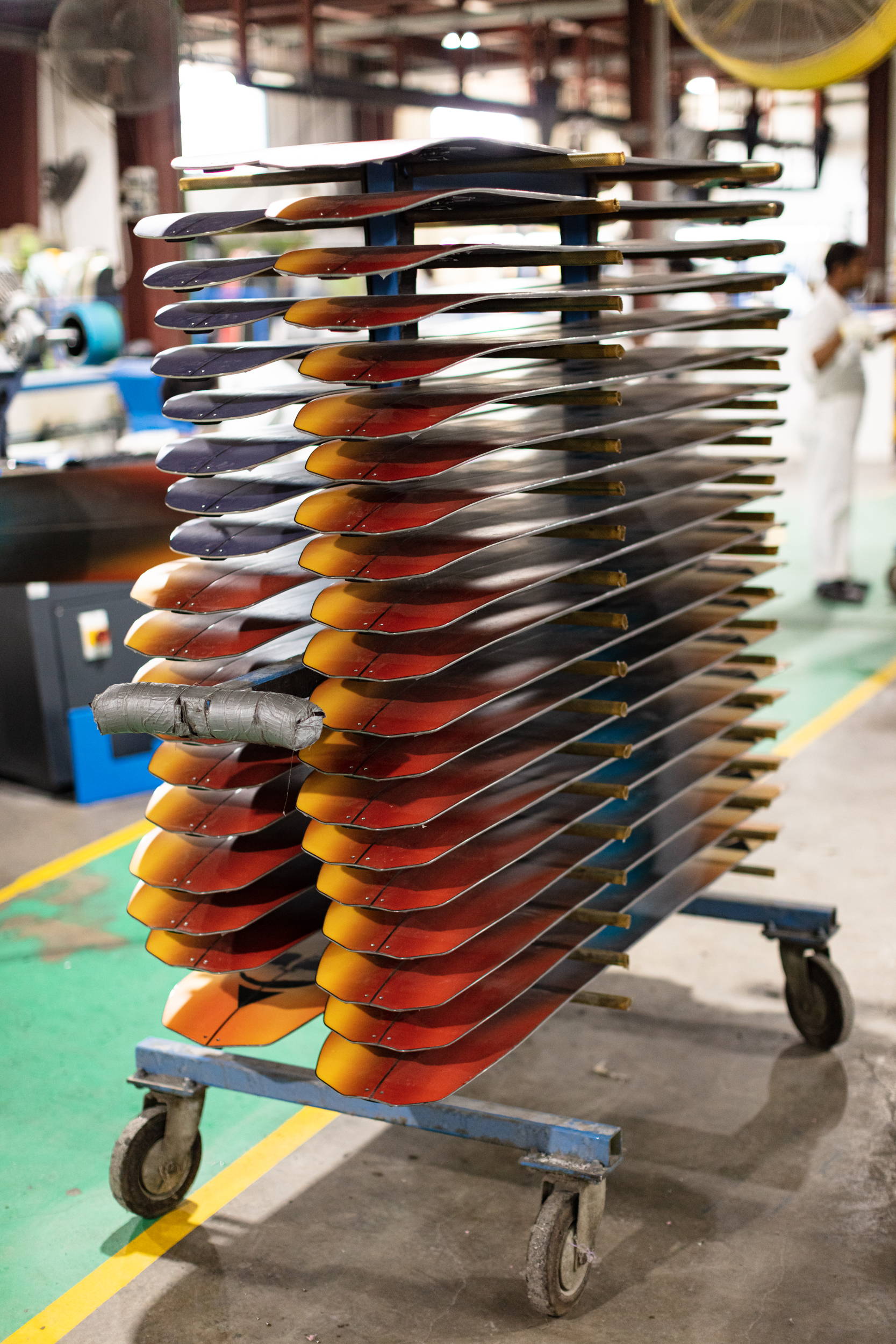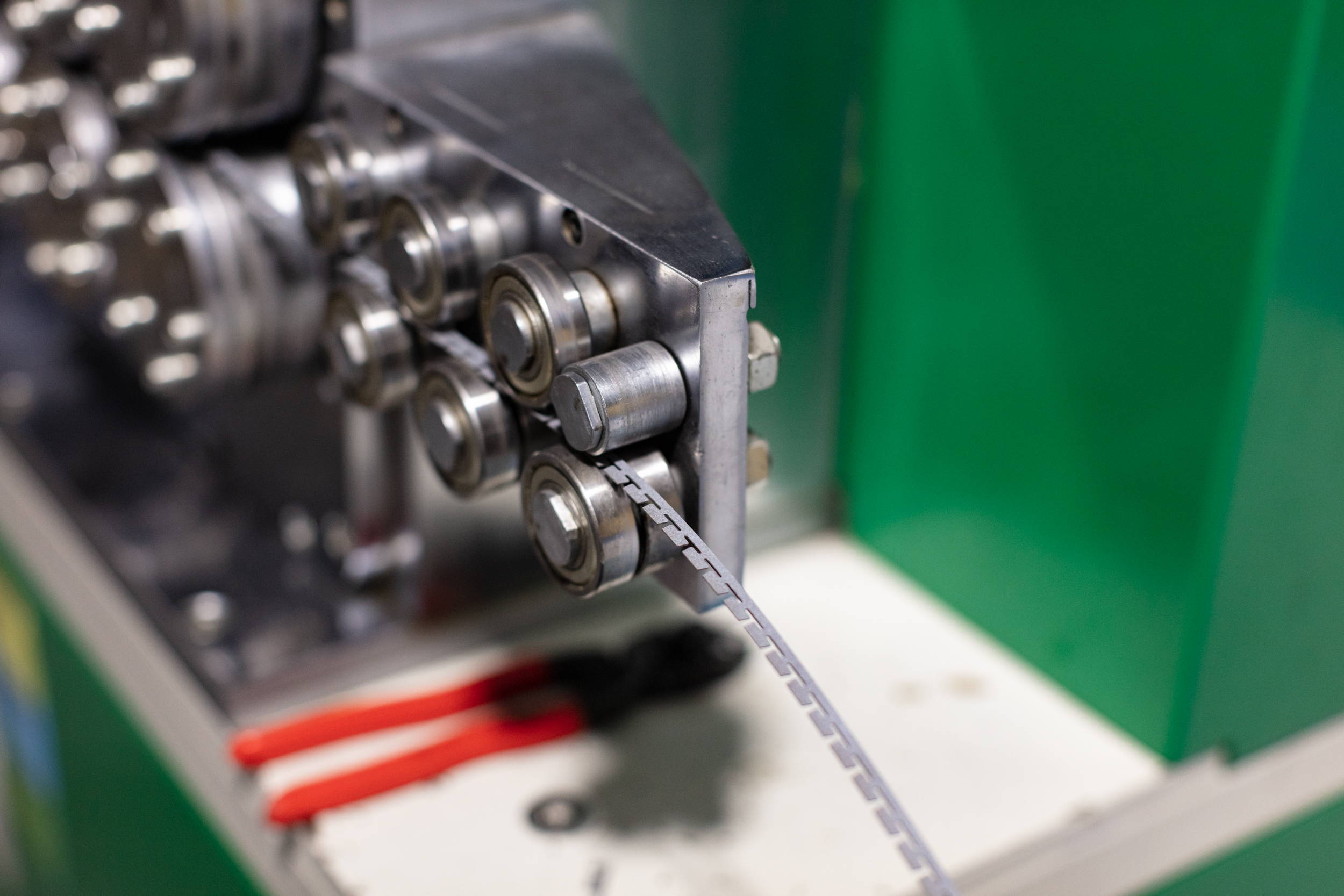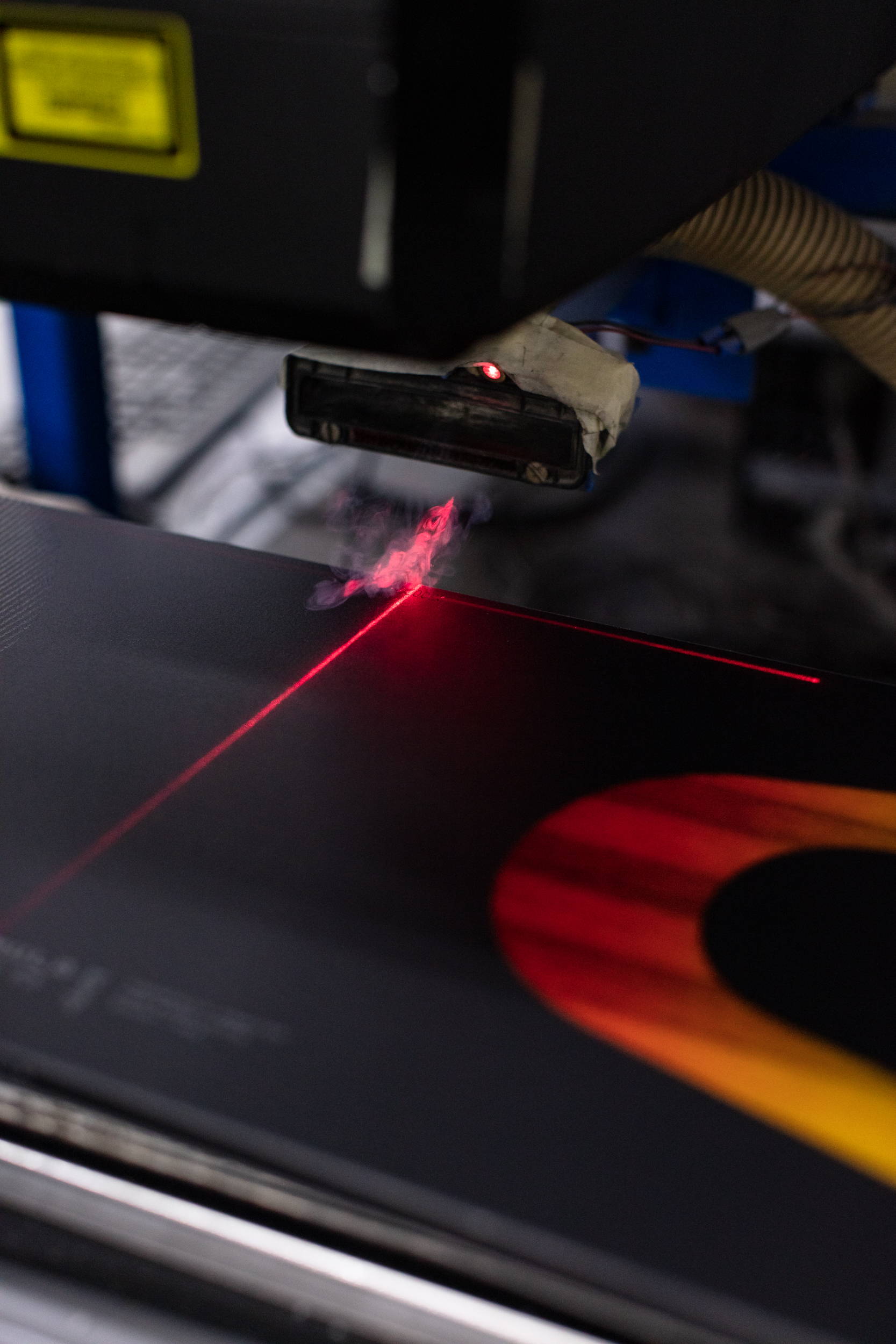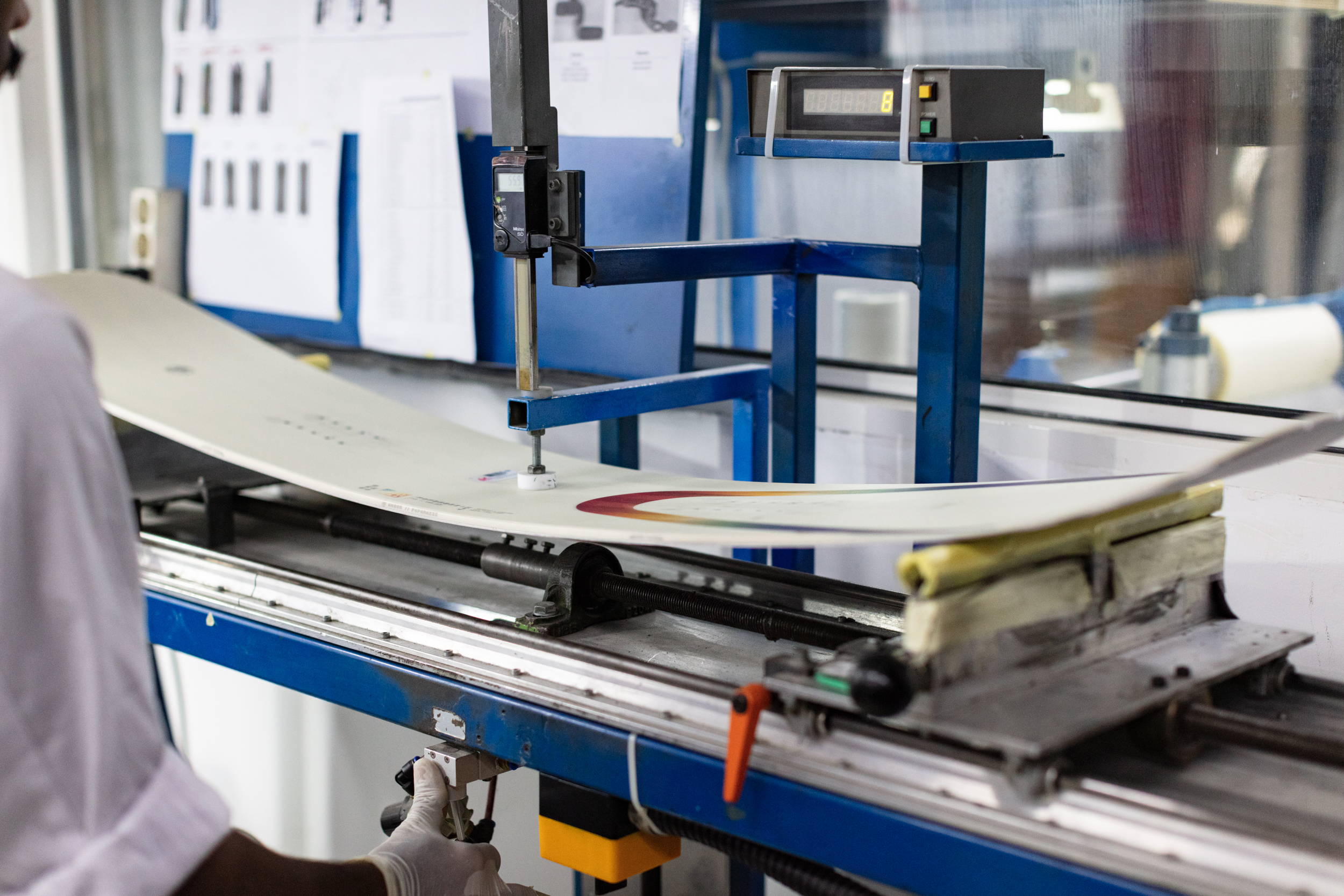 More of Arbor's Build Story...

Receive our latest Newsletter with releases, offers, guides, giveaways and more.