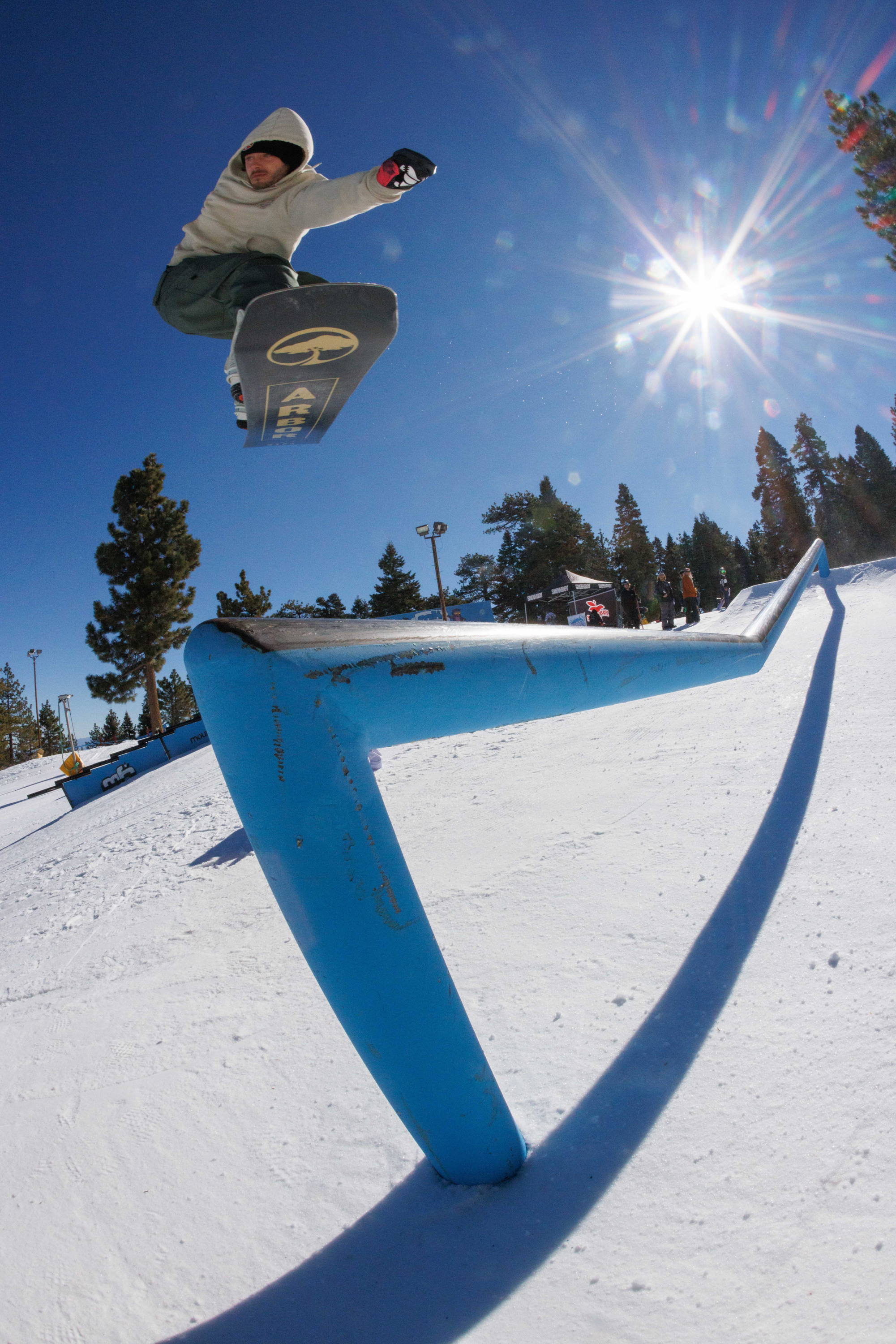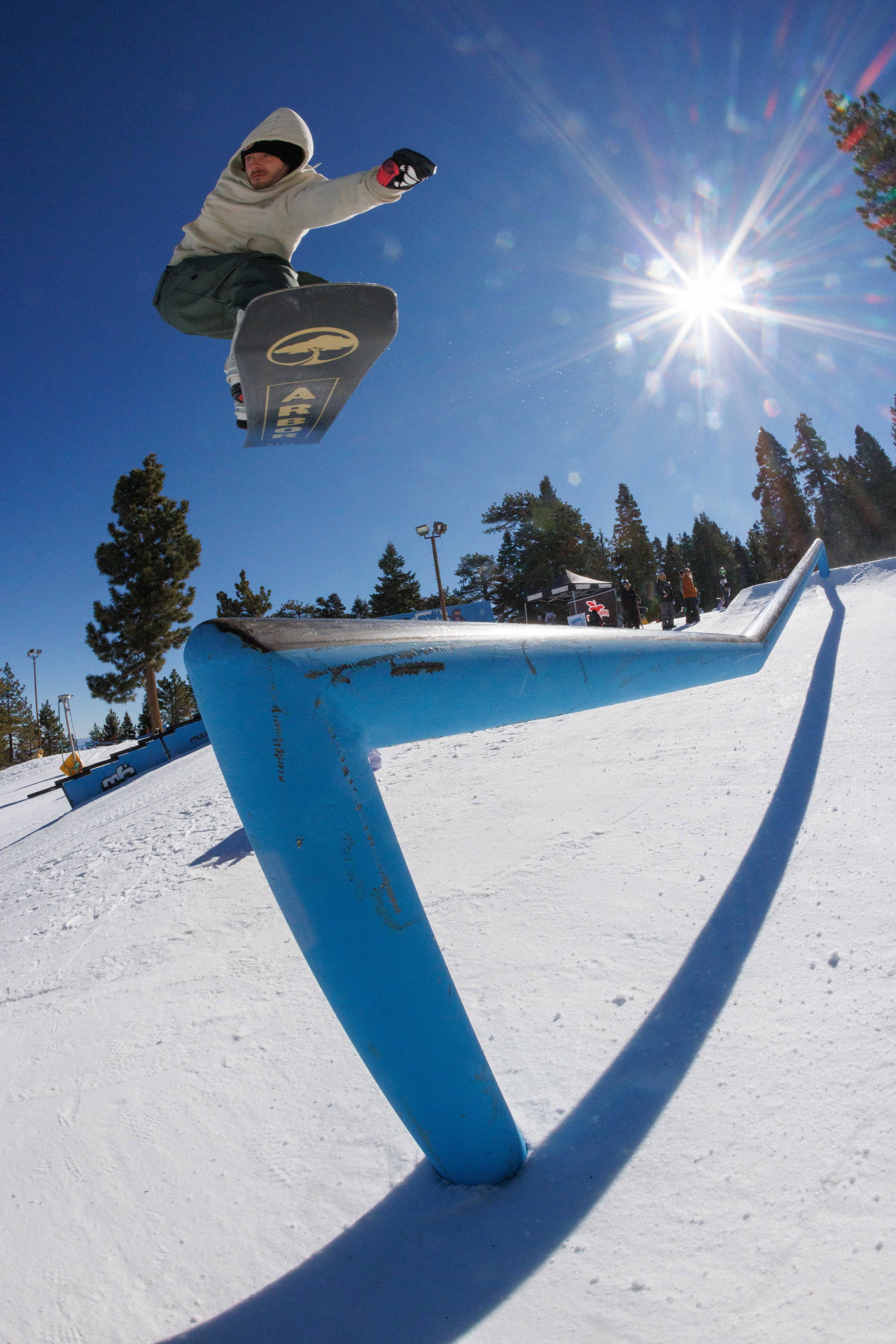 Did you see Pipelines??
Featuring: Mike Liddle, Jed Sky, Tony Wagner, Eli Lamm, Nolan Quinn Event: Snowboy Productions at Mountain High Photos: Mike Yoshida
Not surfing... It's the other "pipeline" board sport event. Haven't heard of it? It doesn't quite have the prestige the Pipeline event in Hawaii has, but it will...
The FIRST ever, #Mthigh_PipeLines by Snowboy Productions was FULL of barrells, but instead of liquid heaving overhead, steel pipes stretched, winded, and curved through the terrain parks of Mountain High in Wrightwood, California. Close to our Venice HQ, The Arbor gang traveled 52 Northeast to snowboard a one-of-a-kind Snowboy signature setup with all the usual suspects. The hard-hitting cast of street snowboarders included ringers; Mike Liddle, Jed Sky, Tony Wagner, Eli Lamm, and Nolan Quinn.
Upon arrival, Snowboy's precisie geometery and fine lines laid on the snow, and enamel pin intitation gaveway to another one of Krush Kulesza 's mindfully crafted masterpieces. Once again, he had brought talent, passion, and creativty to Mountian High and created culture inside of snowboarding. No medals, no trophies, but the everlasting honor of being a part of this magic moment in snowboard history. Have a look at Snowboy Productions #MtHigh_PipeLines , presented by Arbor Snowboards.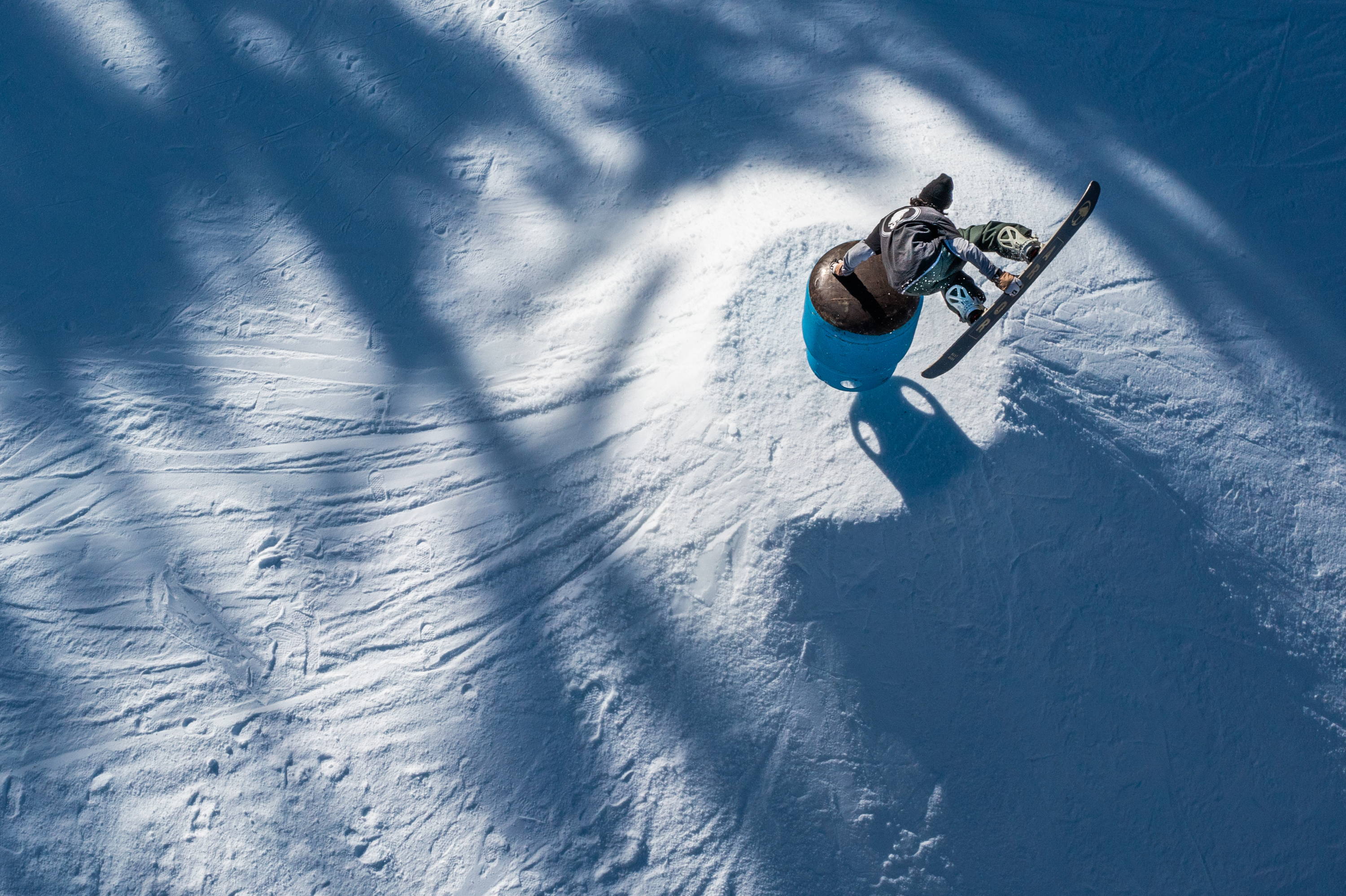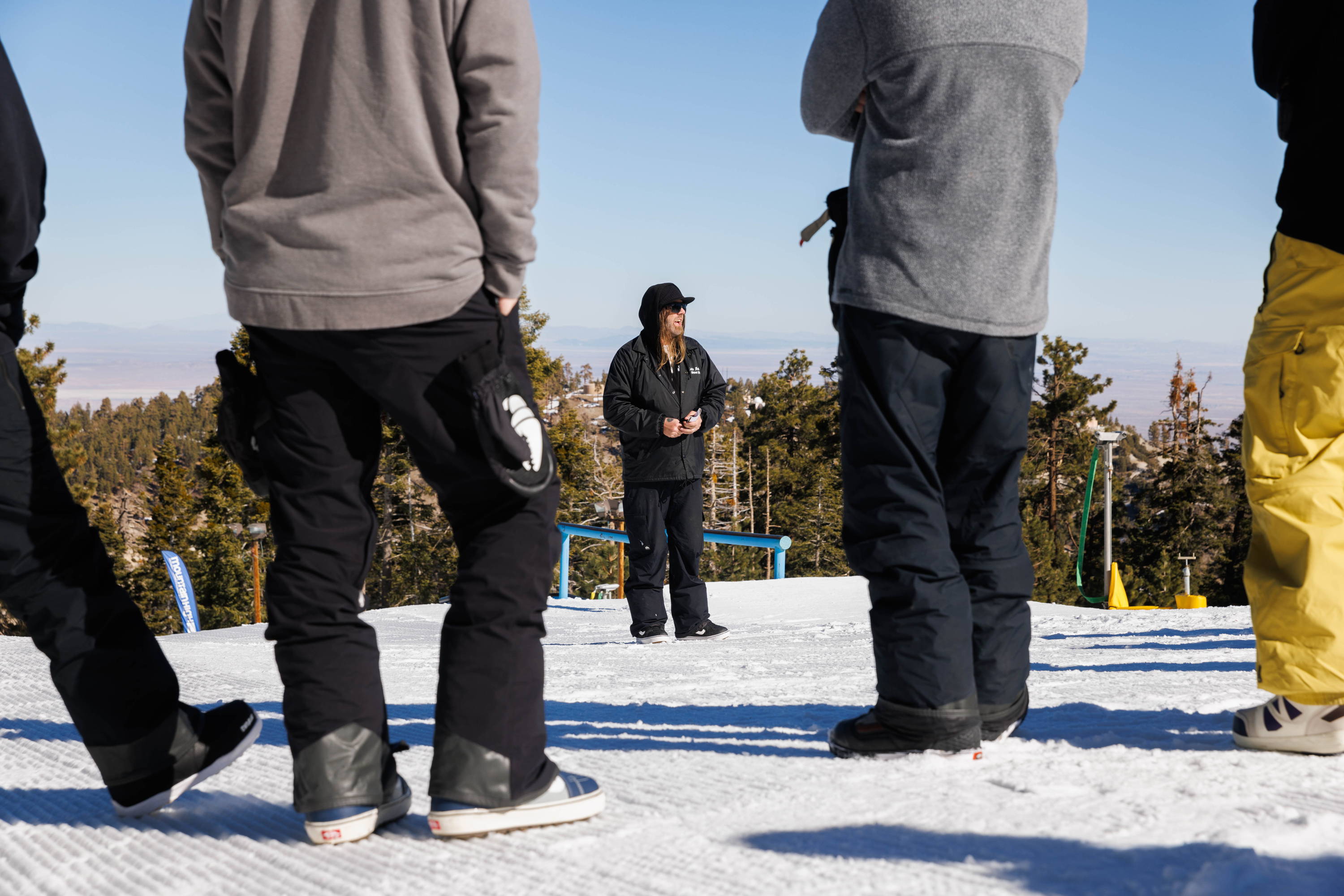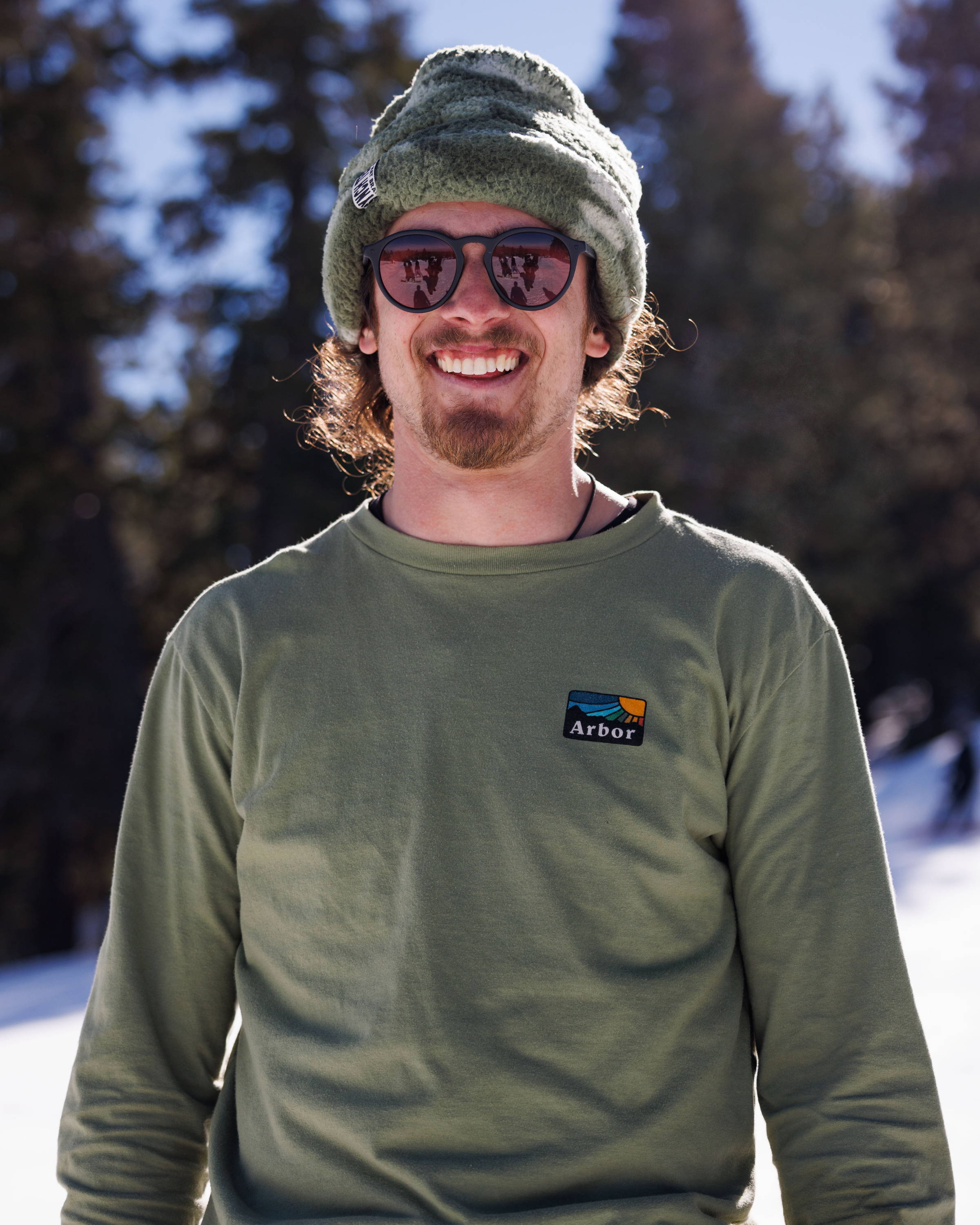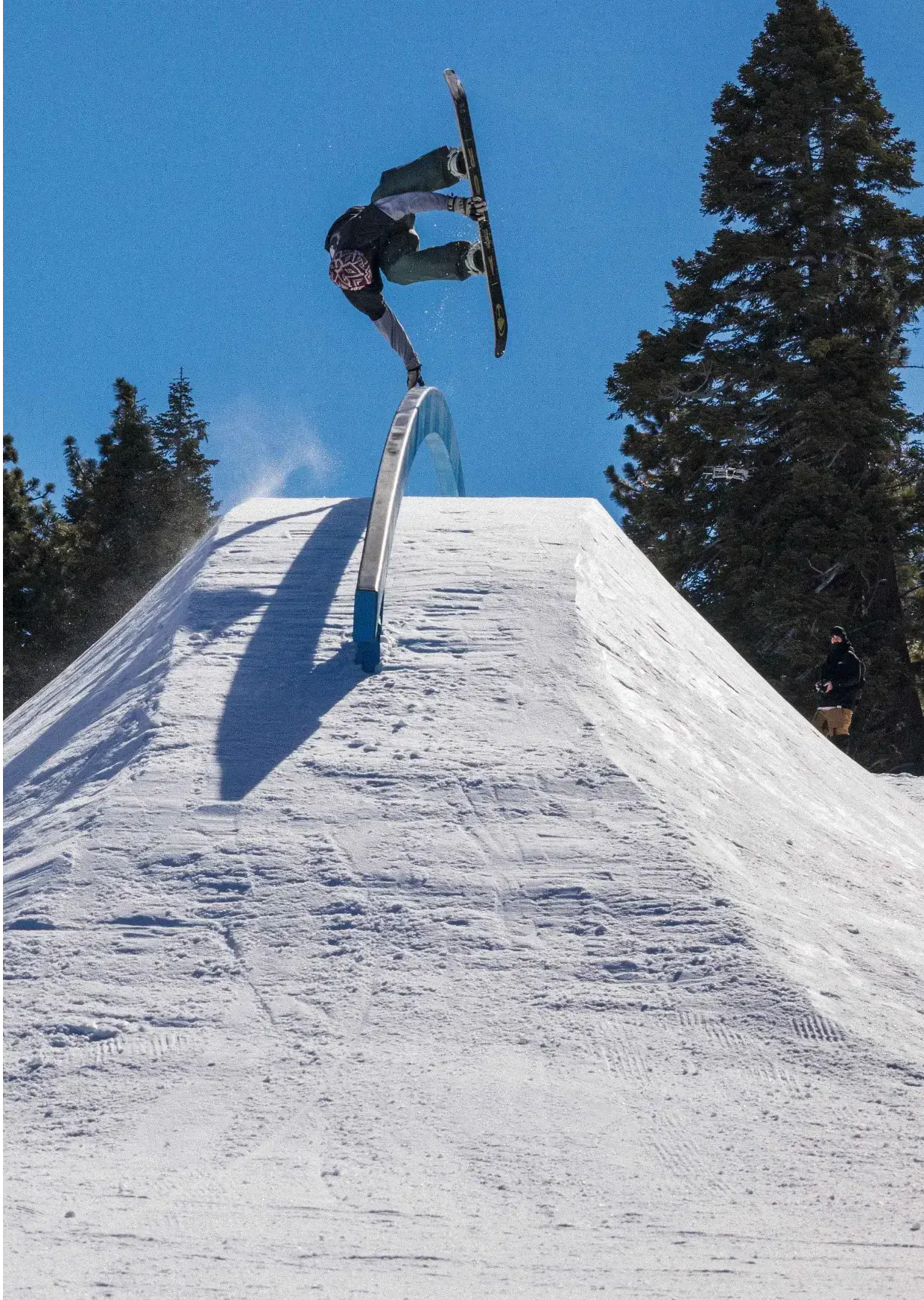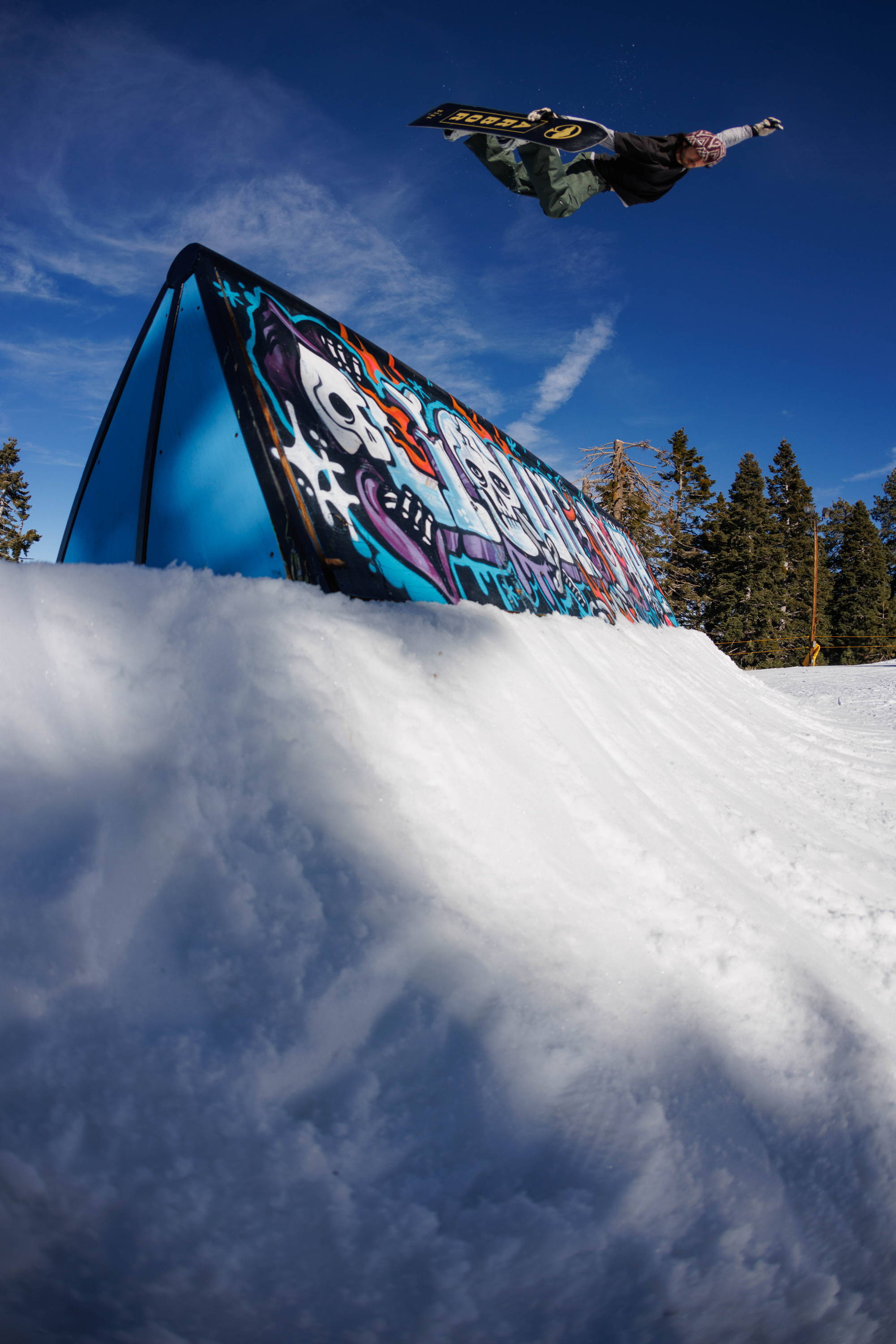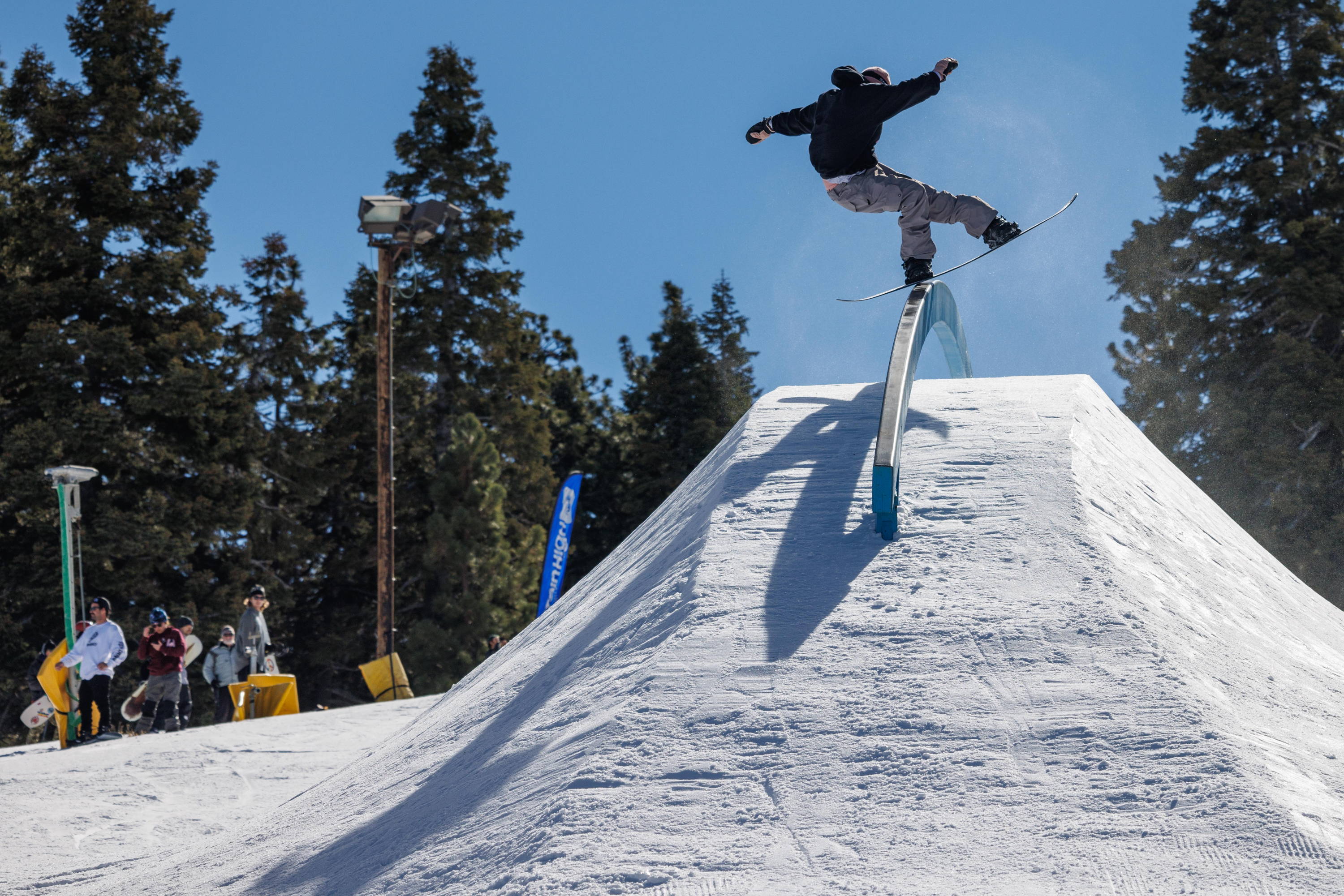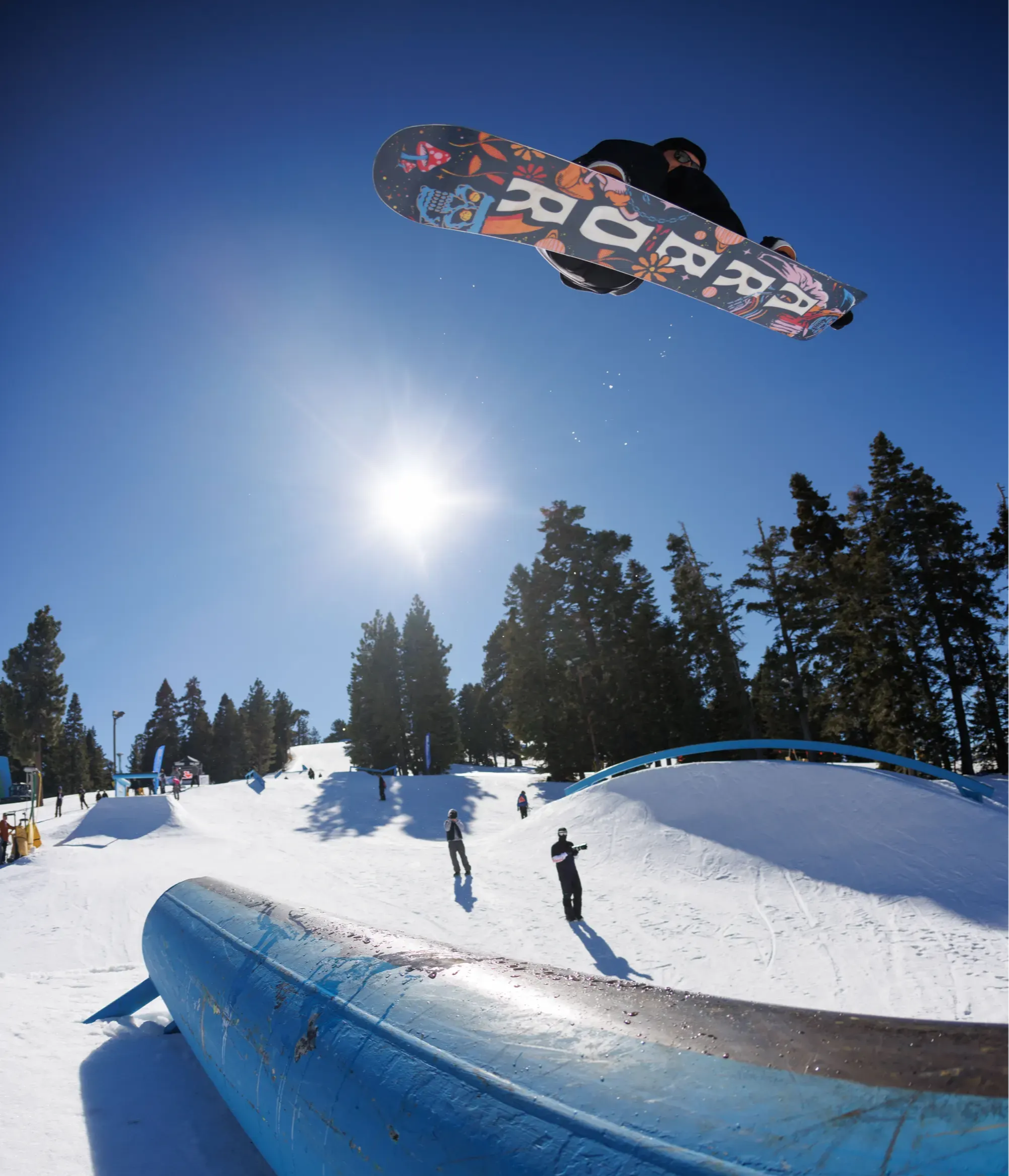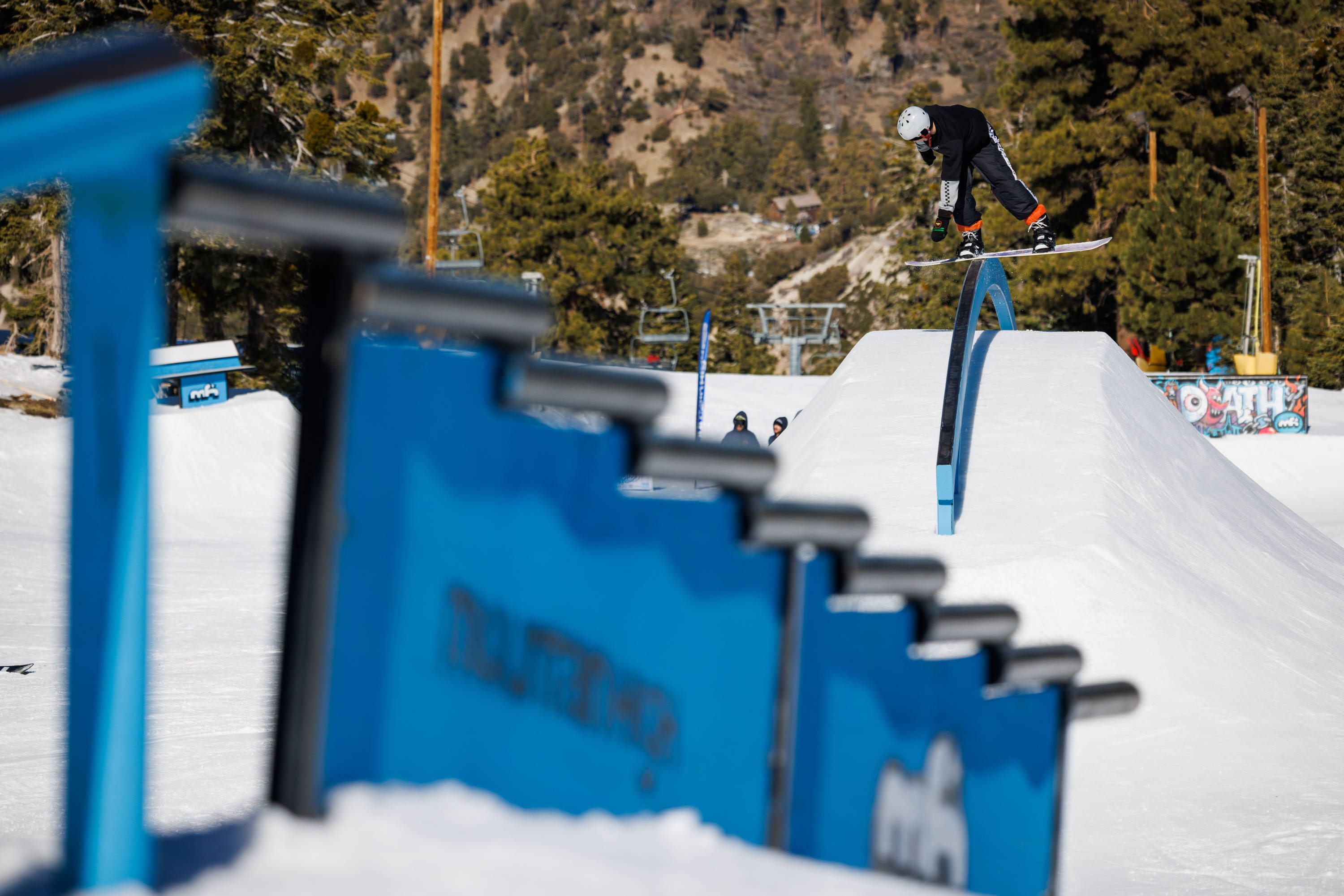 The Westmark :: 150cm | 153cm | 156cm | 159cm | 157MW
The Westmark is your key to freestyle progression. This blunted twin offers increased volume in the tip and tail for better stability on the rail, in the landing, or transition. Its medium flex makes for a lively pop, and a reliable and responsive ride all over the mountain. Available in both System Camber and System Rocker. The System Camber design offers a poppy ride with crisp, fully engaged performance.
The Draft :: Camber | 147cm | 153cm | 156cm | 154cmMW | 158cmW
The Draft is built for freestyle terrain. It jibs, it jumps, it butters, it bonks. The soft flex allows you to hone in all of your park skills while the System Camber profile delivers effortless carving on the mountain when the park is out of commission. It's a new take on our freestyle staple with a tip and tail shape update that will give new life to your bag of tricks. Available in System Camber and Rocker.
Receive our latest Newsletter with releases, offers, guides, giveaways and more.