Downhill made the mountains an authentic part of the wider landscape of skateboarding. Mtn. Pursuits celebrates this alpine venue, and the unique intersection of speed, style, and environment that is downhill skateboarding.
Our newest addition to the series highlights team rider Dani Yusty descend a completely empty road in the Iberian Mountains. This narrow road gives Dani absolutely no room for error, so watch as he handles it with style and grace on this hidden gem found in the forests of the Coastal Mountains of Spain. Keep your eyes on Dani and try to stay on your seat for this one, it gets intense!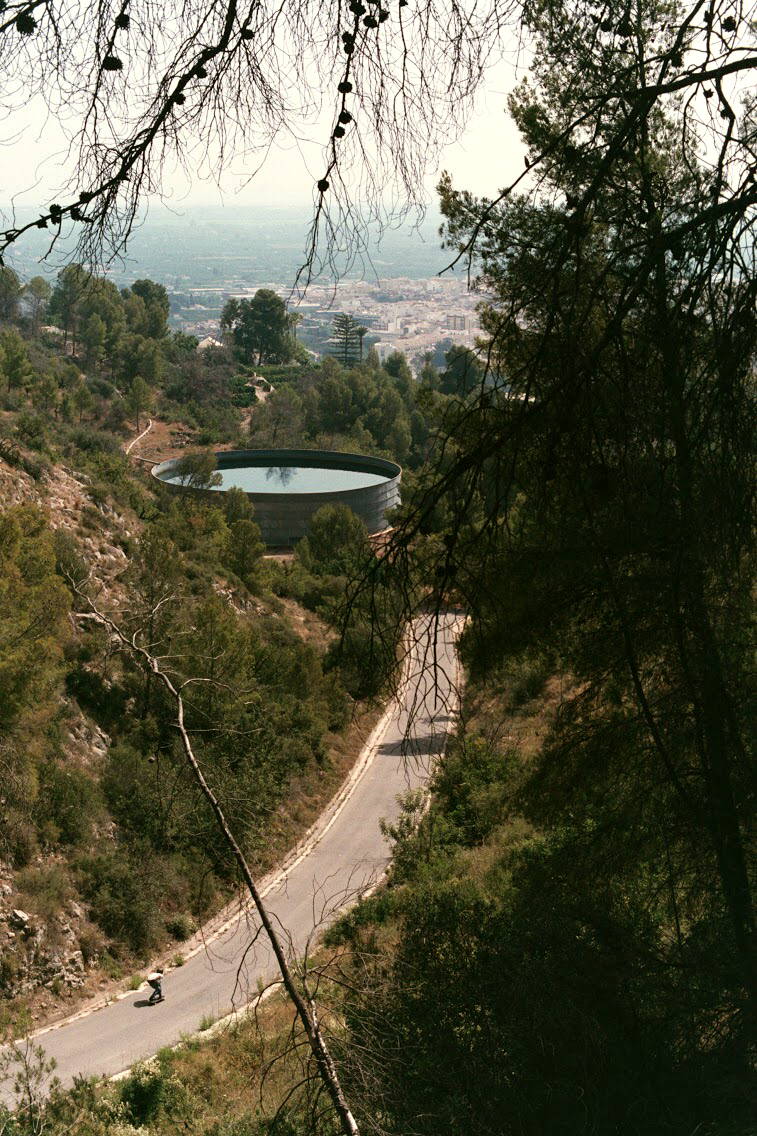 Arbor Skateboards encourages all viewers to obey all laws and road rules and to not try any activities seen in this video at home. All videos are filmed under controlled circumstances by professional riders.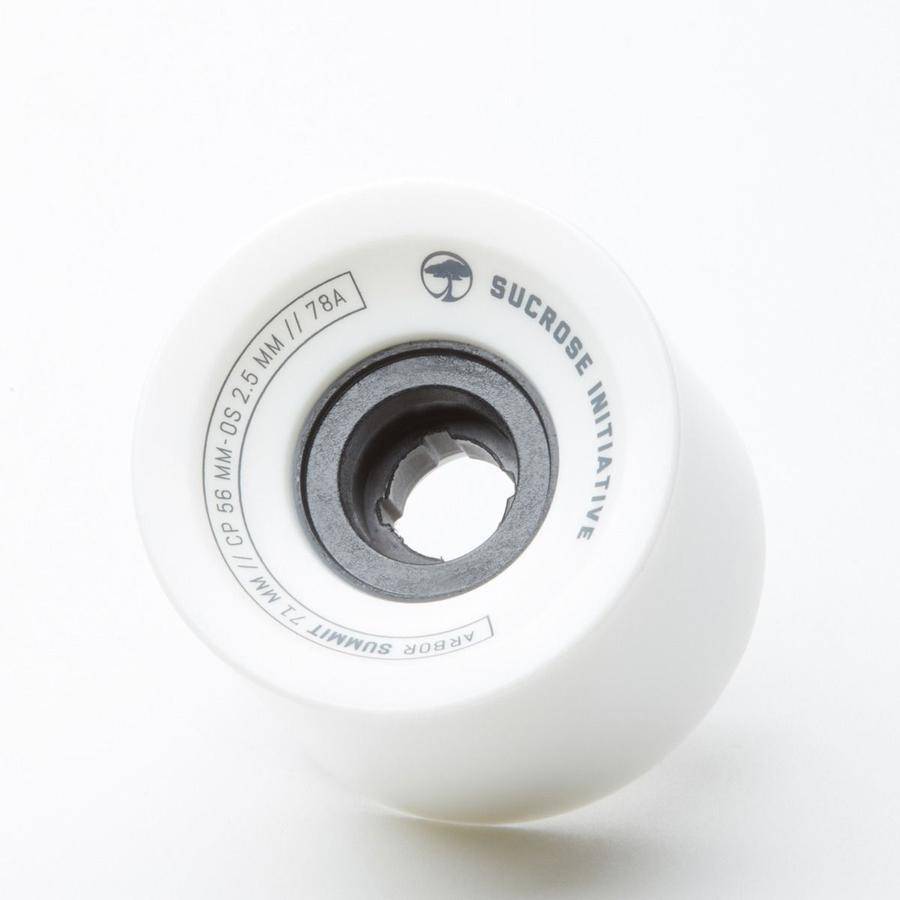 Summit 71mm Sucrose Wheels