In The Berrics' 'Wheelhouse' series, they explores how pros became known for their signature tricks.
In the newest episode of Wheelhouse, Shuriken Shannon tells you all about his inward heelflip.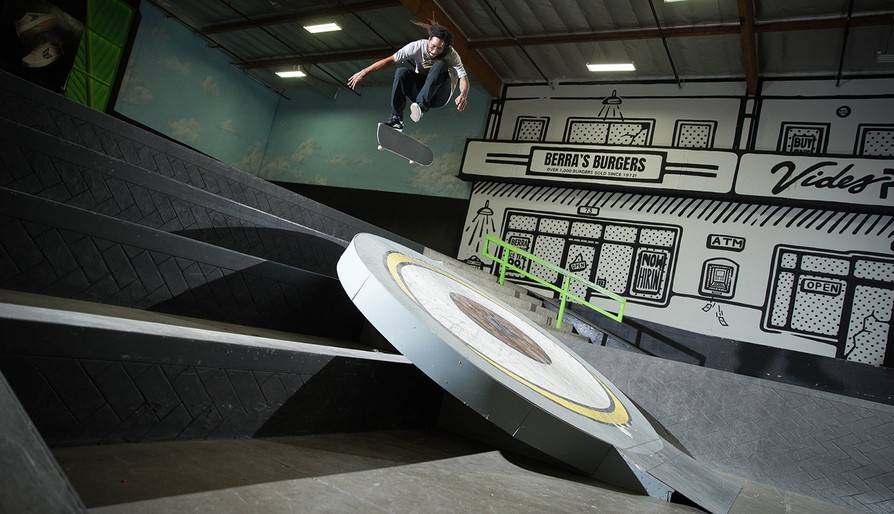 San Diego standout, Shuriken Shannon is known for his smooth, laid-back, super authentic style, that's consistently delivered with power, control, and raw authority. Shuriken's artistic approach to spots has always allowed him to see new possibilities for his uniquely creative bag of tricks. The Shuriken Pro Model reflects his independence and hard earned perspective on his own skating.
---