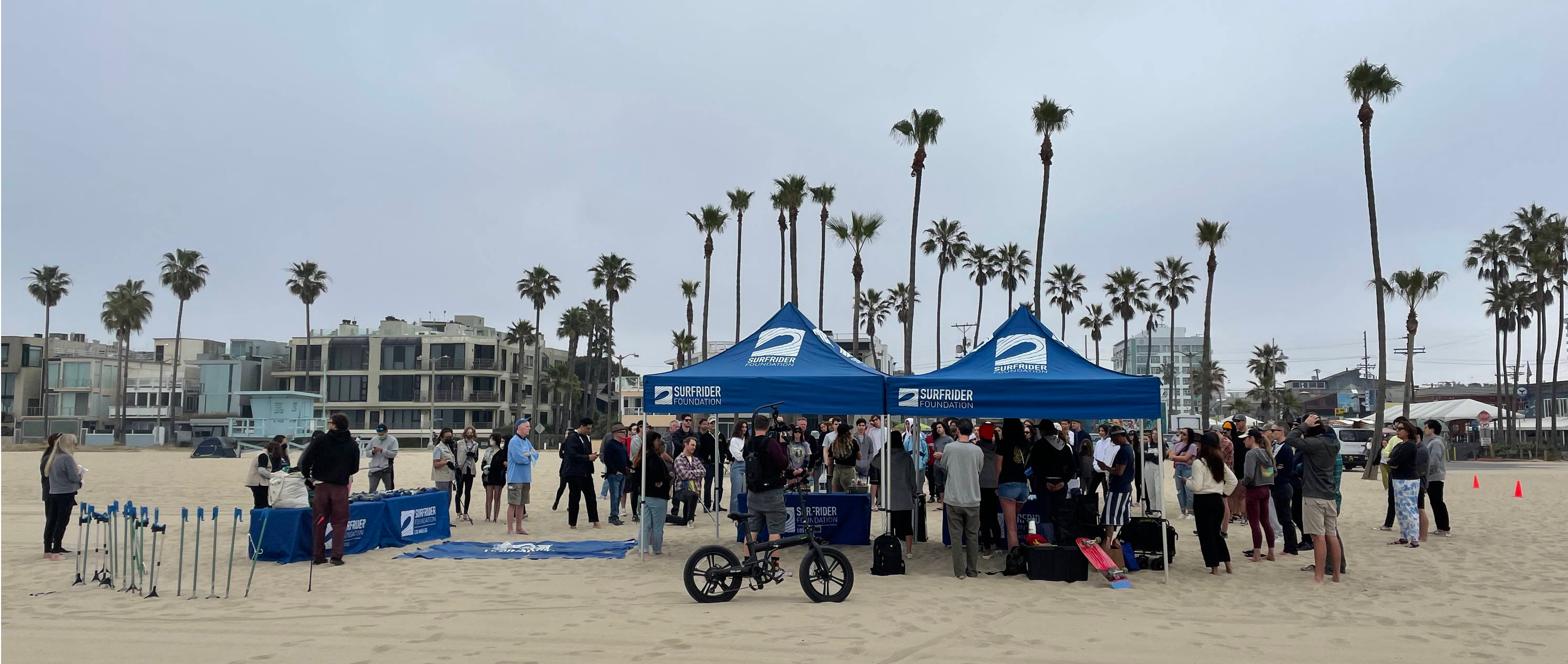 Arbor has had a longstanding relationship with the Surfrider Fundation, and is proud to continue working together to protect our coasts. We were honored to recently participate in helping clean up Arbor's home of Venice Beach, with over 100 volunteers participating to collect over 130 pounds of trash.
- Cigarette butts (572)
- Plastic bottle caps (233)
- Plastic food wrappers (172)

This is especially impressive considering that most of the items are virtually weightless plastic that would have stayed in our coastal environment for generations. The data we are able to source from these cleanups goes to assist important legislation on issues such as plastic pollution and marine conservation measures.
Thanks so much to Surfrider, Firestone Walker/805, and all the volunteers for continuing to help us fight the good fight!