"I love how snowboarding heals me. It's the one thing I feel I'm the best version of me. For those few moments I can express myself honestly. It helps me overcome fear and pushes me to be better. I love seeing the smiles on my friends faces after a powder [day]. There's joy and peace in those faces nothing compares to shredding steep power lines with your homies, the impossible becomes possible."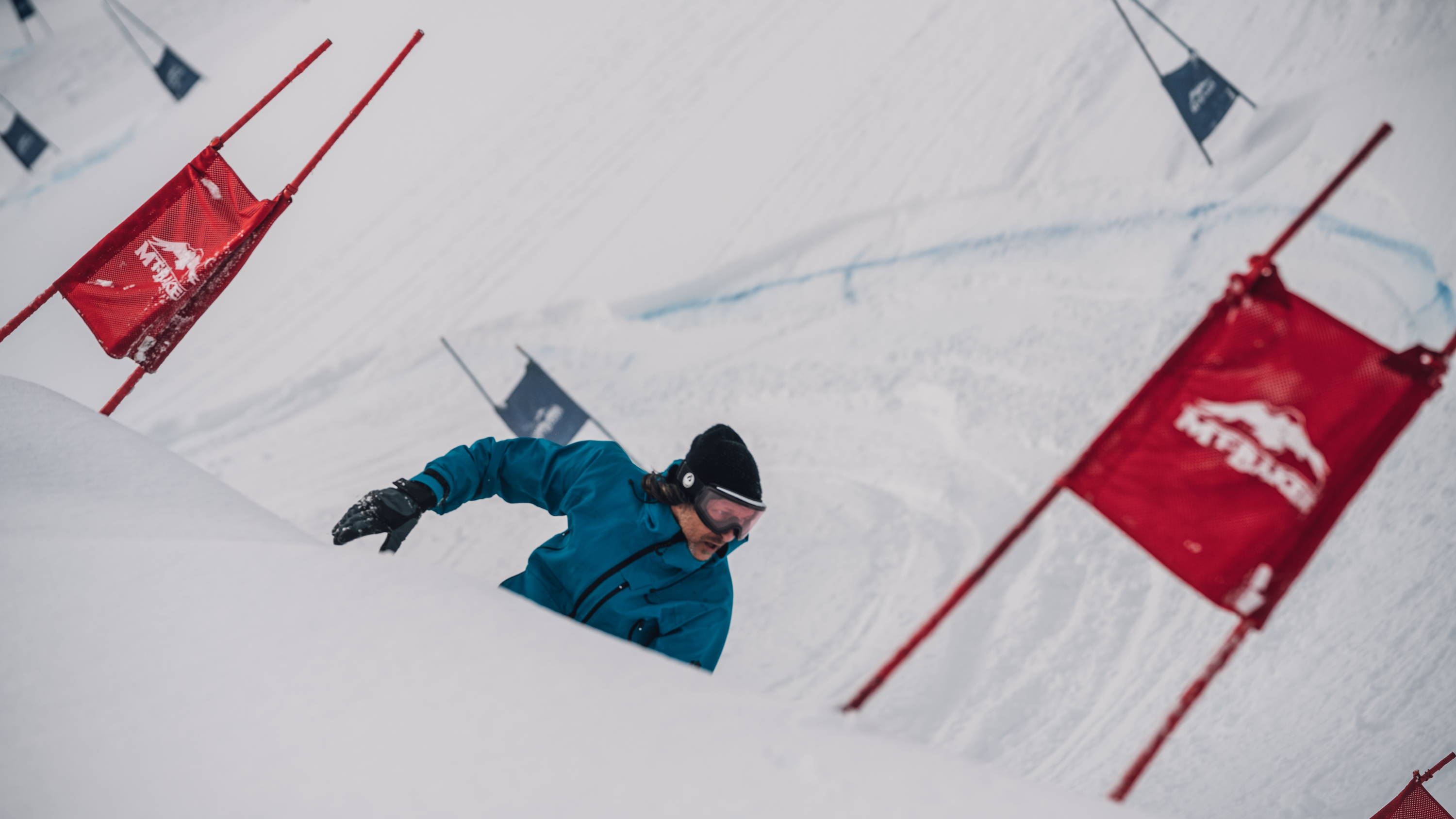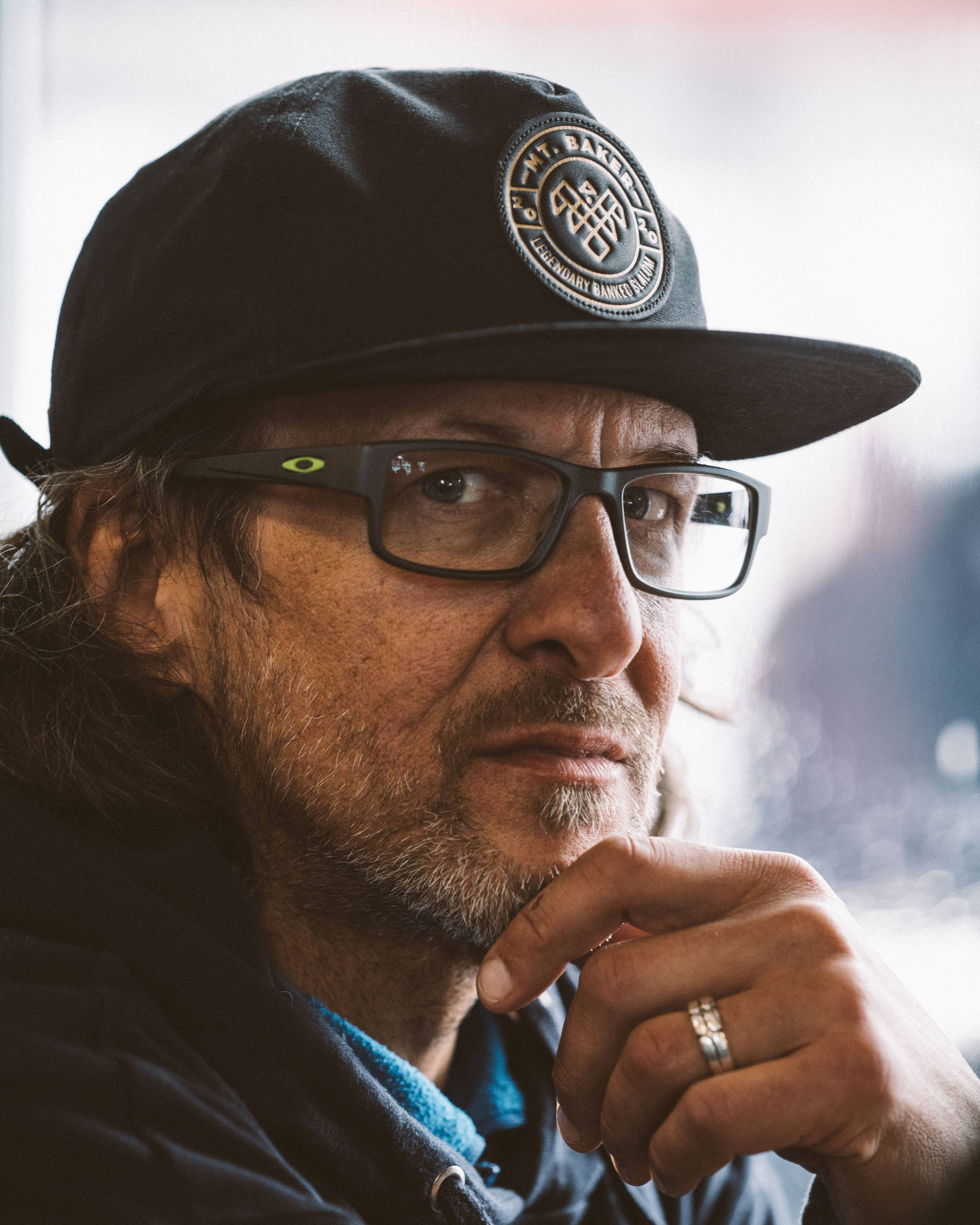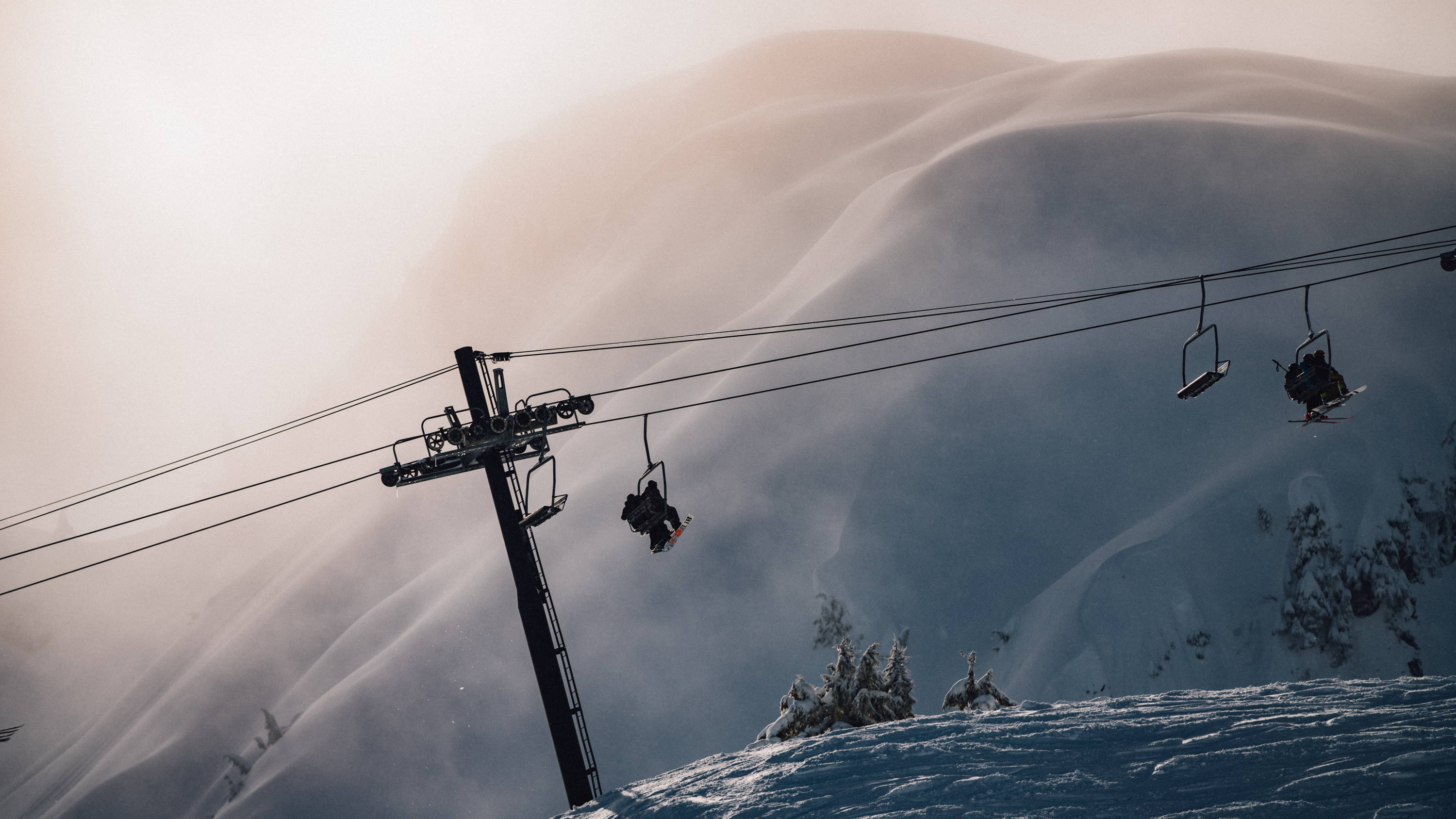 A day in the life of John "Showtruck" of the Northwest Road Reps and a member of our Arbor Snow family is anything but ordinary. Every day is a blessing finding positivity, healing, and foraging a new way while hanging onto the familiarities that lead him on his pursuit of good times and great lines. John built an incredible mental, emotional, and physical strength while facing a wide breadth of adversity at almost every instance of fundamental need. But you would never know that after a night of deep pow riding at the Summit at Snoqualmie…
John began building his resilient spirit when he was adopted by his father's parents, in the absence of his parents at a young age. While he faced a lot of the questions many people his age did such as, Who I am? Who do I identify with? What music do I like? Do I the Mariners? Do I like sports? He found his identity in snowboarding. To "ride where legends are born" alongside Matt Cummins, Jamie Lynn, among others, John momentarily could mute the feelings of neglect and uncertainty. He didn't need anywhere to place his feelings; they were replaced with thrill and focus that arrives having to navigate Mount Baker's technical terrain. Snowboarding quickly became his escape and his muse. The community that came with being a snowboarder, and the family of diehards could temporarily fill the void. A new adventure, and an escape to a powdery paradise couldn't replace but could temporarily displace his hard feelings.
As a young adult the pressure of life, feelings of loss, and experienced trauma was understandably too much. He was overcome. But in the dark he could see light. John found his way at "rock bottom", at the Seattle Unions Gospel Mission addicted and homeless. He found strength and a version of himself he had discovered while snowboarding. "The best version of me". It was in this revelation he could begin healing from his familial trauma and adolescent hardship. And in this moment, as his fate would have it, he was met with even greater adversity.
Well on his way, down the road to recovery, John was faced with a devastating setback, a "death sentence" deemed by the qualified physician that diagnosed him with a rare, autoimmune abnormality known as Polycystic Kidney Disease. An illness John had apparently been living with his whole life but had gone undetected. He had never being tested for this category of illness as it was never recorded in his gene pool, never knowing his biological mother's medical history.
Prior to ever being diagnosed with the illness, John was recovering addict that had cleaned up, back on his snowboard, pursuing new lines, and deeply in love. Adrienne and John fell deeper in love with every winter adventure as the Northwest marine snowpack got deeper and deeper. The powder field of dreams seemed endless as they continued on their adventure together, when a recurring injury gave way to the complex illness through routine blood work.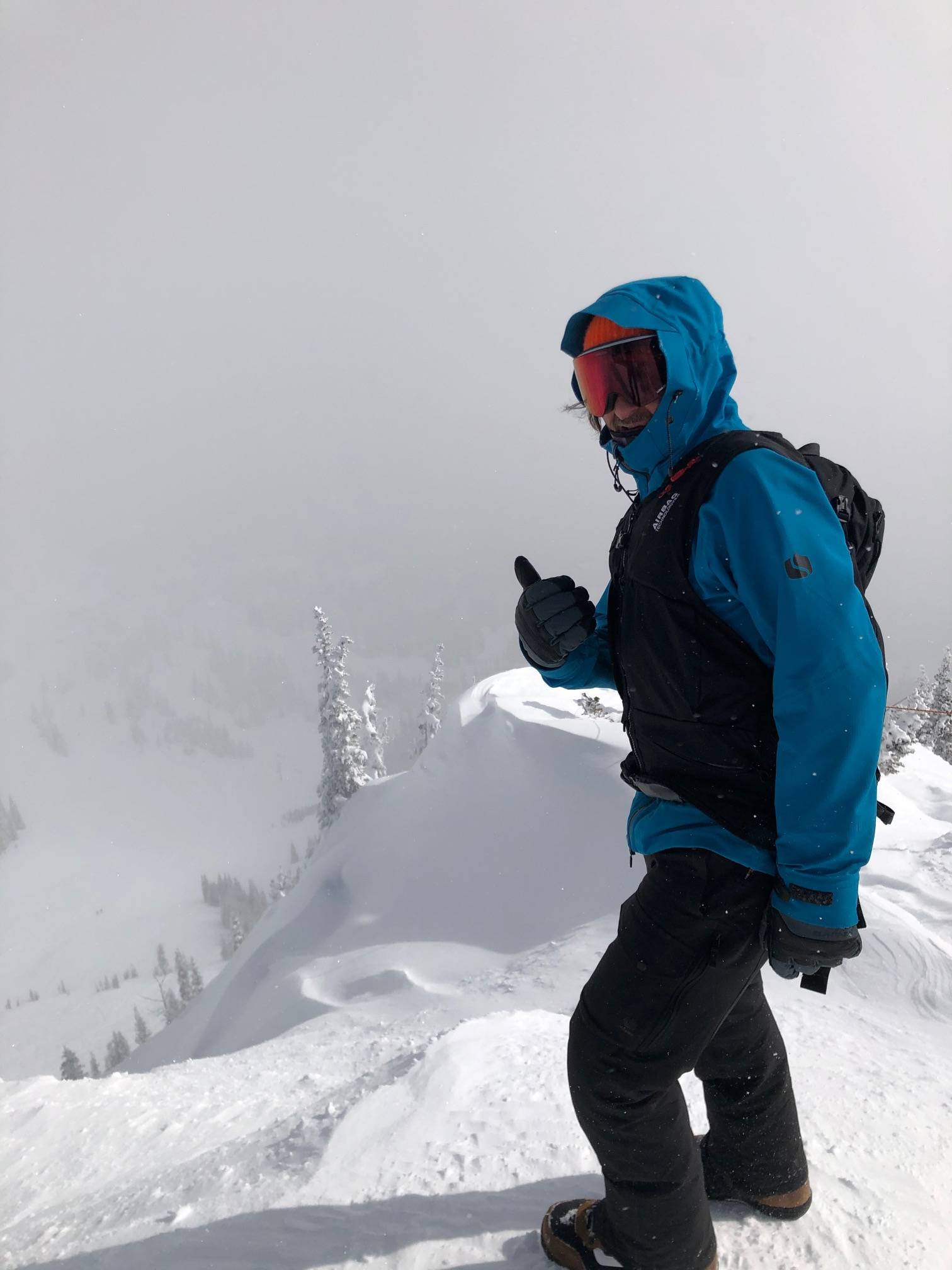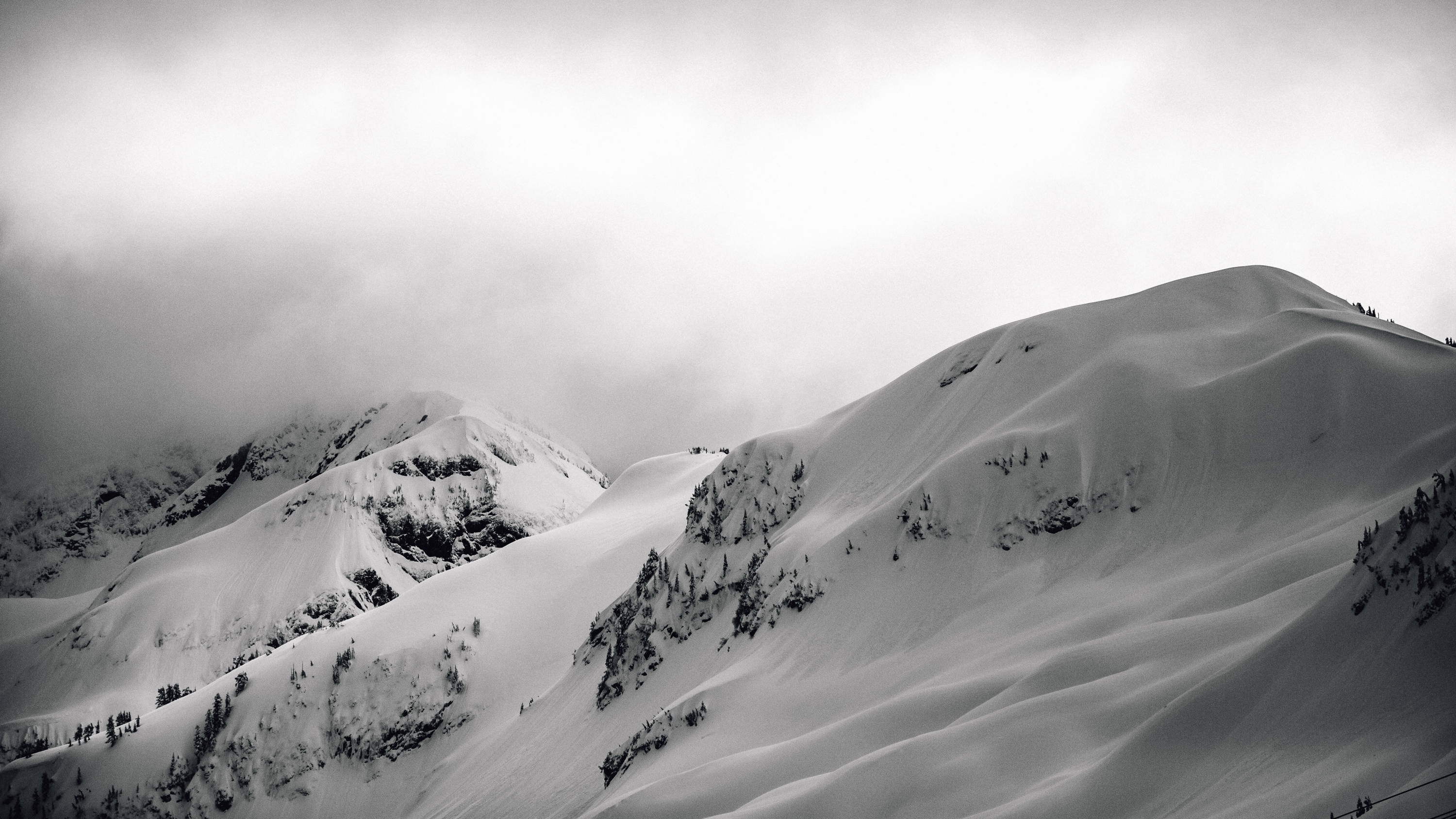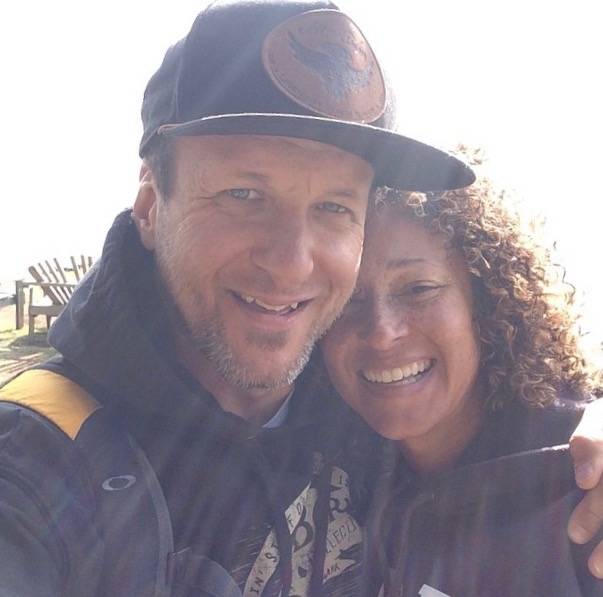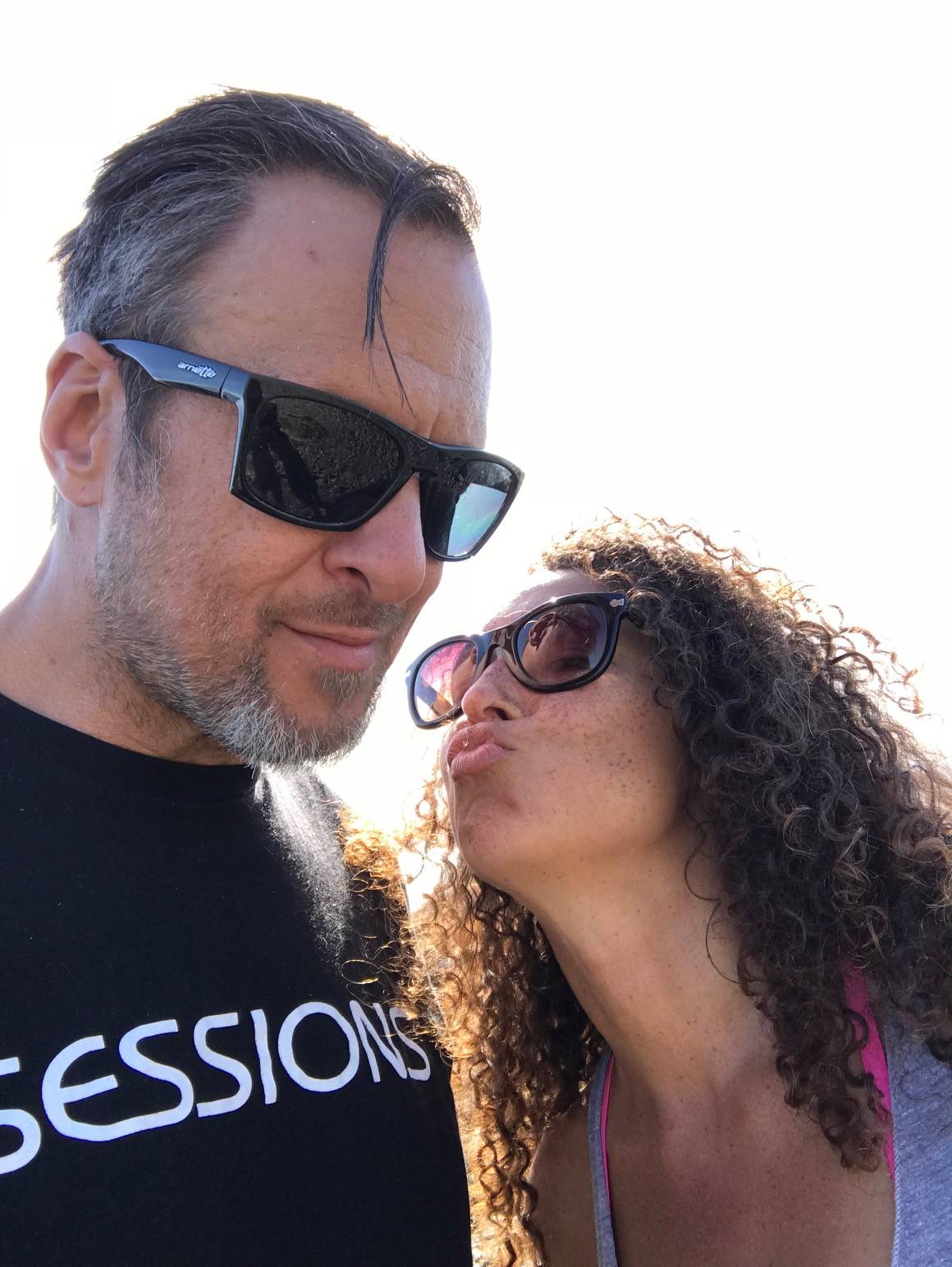 A strong-willed John had built a sturdy foundation and new reality in light of enduring overwhelming trials only to be met with his most difficult test yet. He would have to complete the rigorous schedule of kidney dialysis vital to his short-term survival. 5 hours a day, 3 days a week in the doctor's chair, with illness in between those visits that challenged John's body and his mobility. The nausea, elevated blood pressure, and dehydration left him clinging to life. But love would prevail.
Giving him the will to live and the means! Adrienne and John were in fact the perfect match after all, bringing John to the best version of himself. With the gift of her kidney to the love of her life doctors replaced his disease ridden kidney, and she restored the working order to his vital organs. Love, unity, and the perfect match allowed for John to live his life disease free and together they are deeper in love.
John "Showtruck" Portmann lives on with the kidney of his wife Adrienne. They are anxiously awaiting full recovery and their return to adventures in the in the Northwest Cascades. Together they achieve the best version of themselves, restoring health and building strength through their beautiful partnership.
Look for them at Summit at Snoqualmie, Mount Baker and Crystal Mountain shred ready for the 2020 snow season!
-Love and Peace
About Showtruck:
John has been a member of the Arbor Snowboards family and Northwest Road Reps warrior since 2015. John and Adrienne enjoy bee keeping, paddle boarding, hiking, music and adventuring around the Seattle Area. John is a Northwest native snowboarder, reared in the realm of the FGHC. Crystal Mountain is his home mountain now and has been for years riding with the local crew there. Look for John in the Arbor tents at demos or throwing high fives around a mountain in the PNW. Look for Adrienne on a stage singing the blues and bringing that love to crowds, when the time comes!
photos: John Portmann, John Crouch, Sean Black, Asher Koles