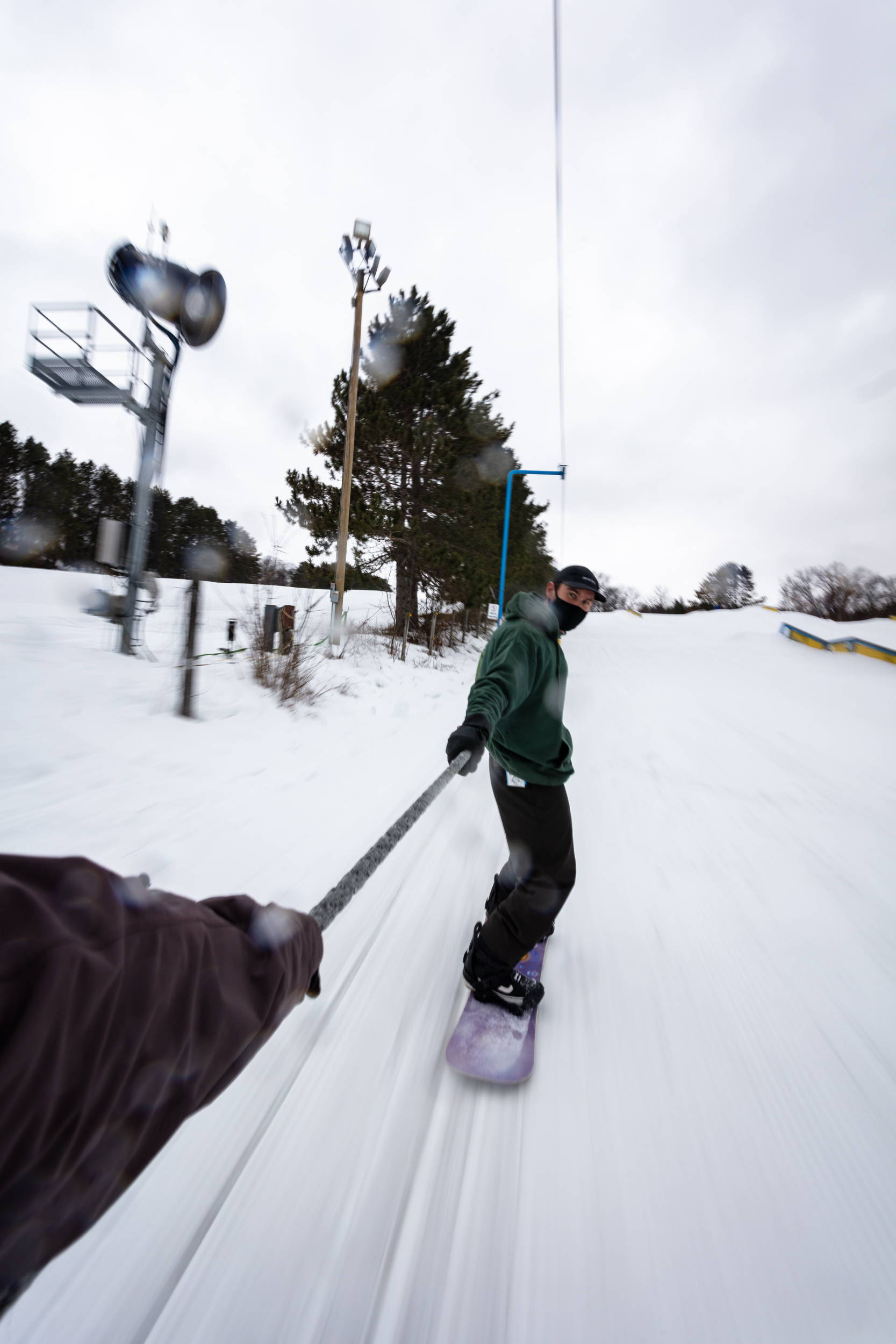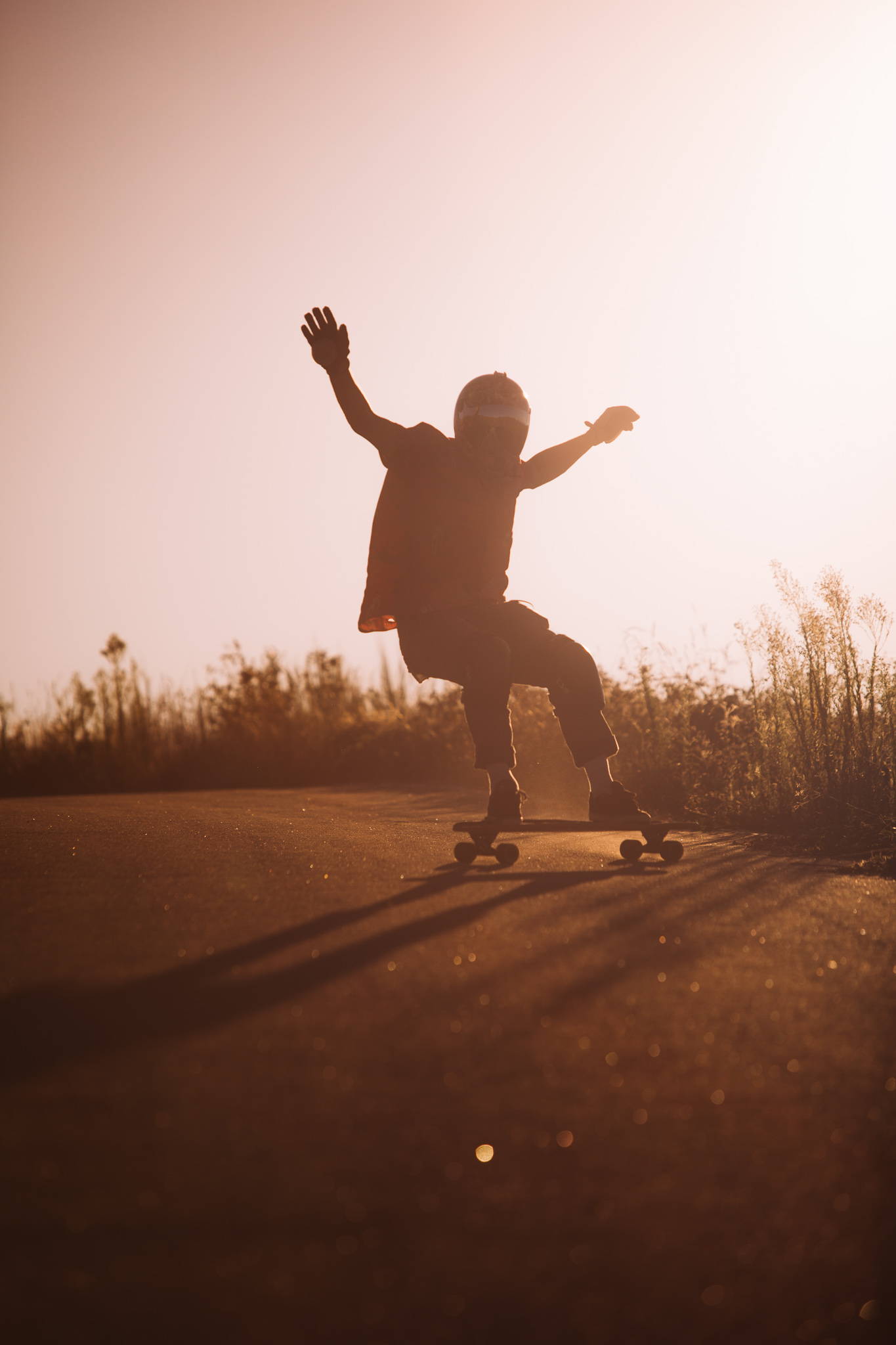 There is something about it that almost feels religious... A pilgrimage, bodily sacrifice, sanctified cheese curds, miraculous maneuvers, merciless battles, godly figures, and one divine creation.
Featuring: Mike Liddle, Erik Leon, Tony Wagner, Eli Lamm, Nolan Quinn, Film/Edit: Daniel Tyler Muisc: Jake Capistran, Photos: Josh Poehlein
A Winter ritual that brings more life to the hills of Wisconsin... Properly referred to as the "Ski Hill", often brown with a thin white dusting just off the well-traveled highway made of 1 part snow, 3 parts the machine blown wintery mix, and a thick and rigid icy foundation. The conditions of the snow don't really matter. The people flock. There is a night-before-Christmas excitement that runs through you as quickly leave your workday, school day, or supper just a bit early to get up to Trollhaugen and link up with your crew.
There is something that almost feels religious about the "ski hill" located about 60 miles Northeast of the twin cities. A midwestern snowboard mecca of sorts...
The pilgrimage, bodily sacrifice, sanctified cheese curds, miraculous maneuvers, merciless battles, godly figures and one divine creation. Built by Marsha, Mahler, Boody, and the crew, Troll's often family-friendly facade (complete with Christmas music over the area-wide PA) is actually a coliseum where young gladiators cut their teeth and eventually build their skills big enough to reimagine the constraints of freestyle snowboarding. It is completely non-conventional, but a niche of snowboarding so pure. The calculus is often unfathomable and all too often we find ourselves asking, "How?"
We decided this was the right venue to showcase Arbor Snowboards 2021/'22 freestyle offering.           Please enjoy :)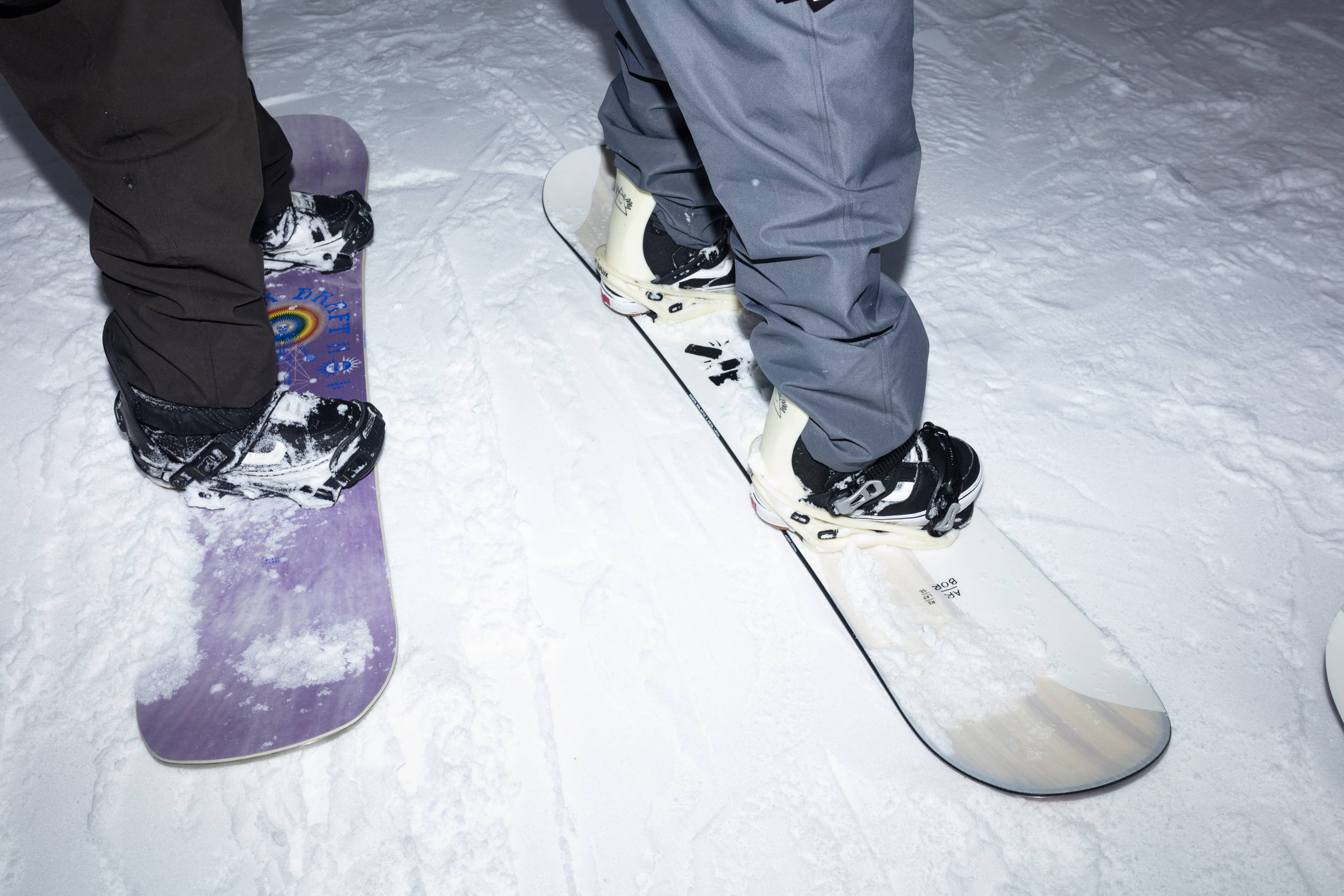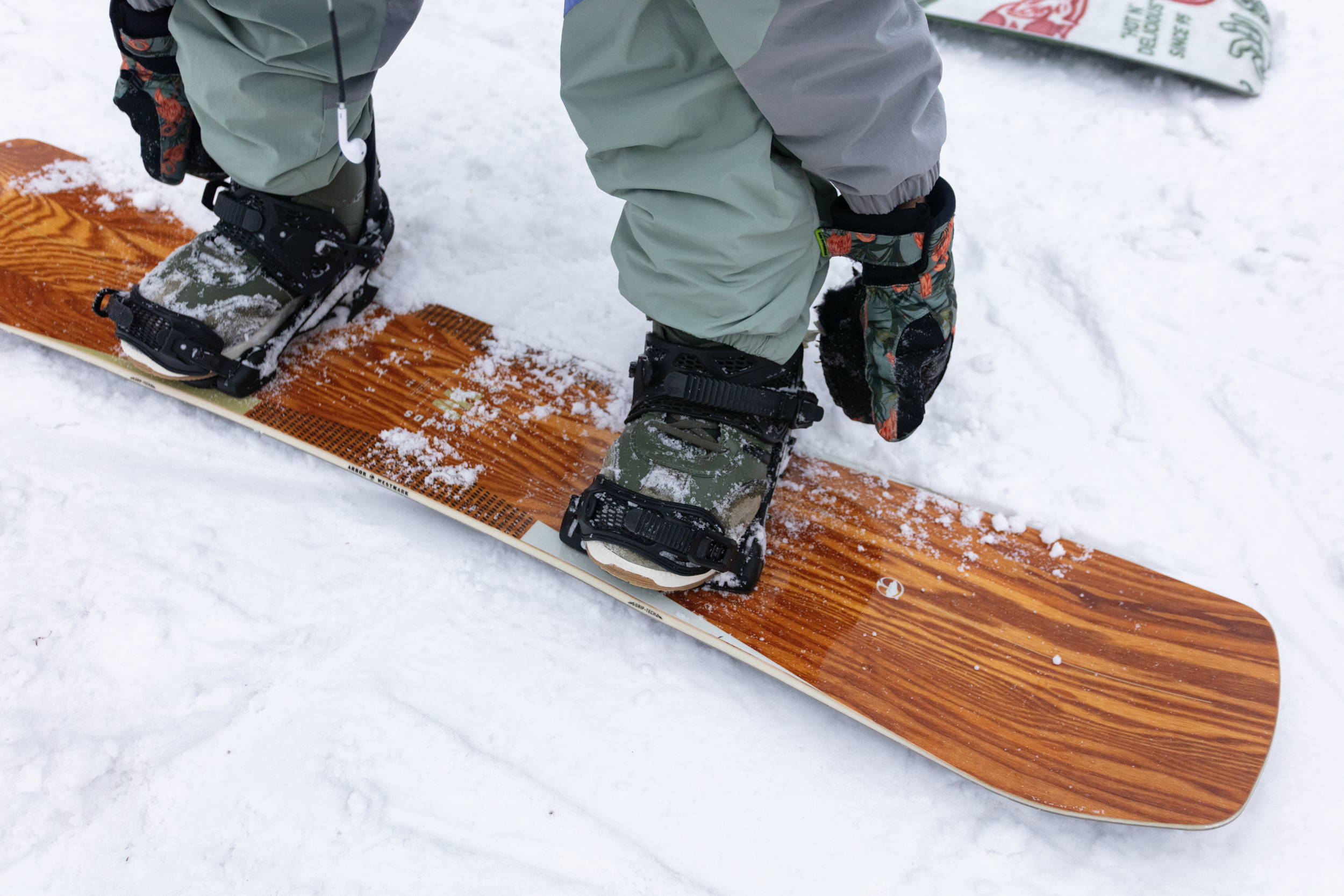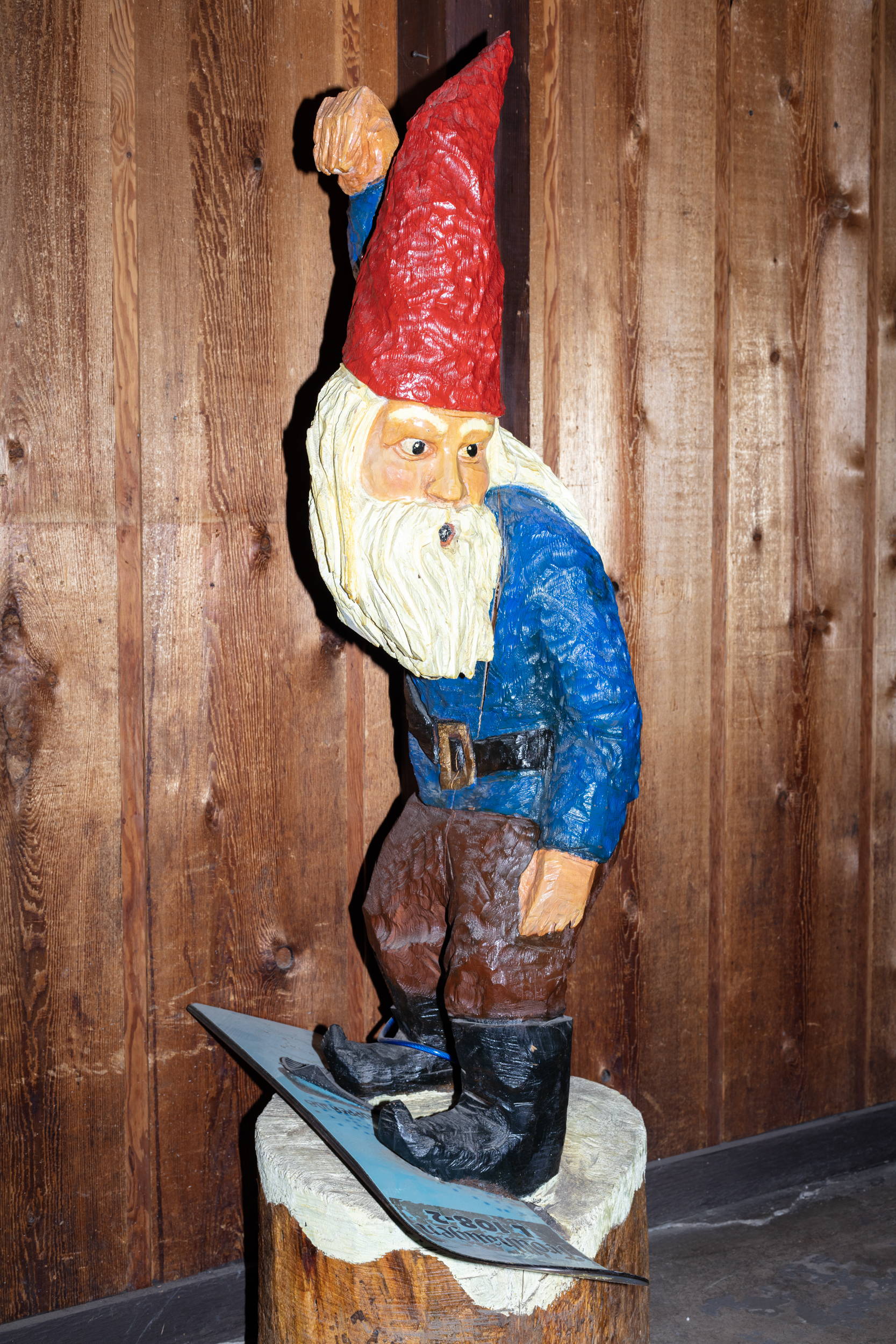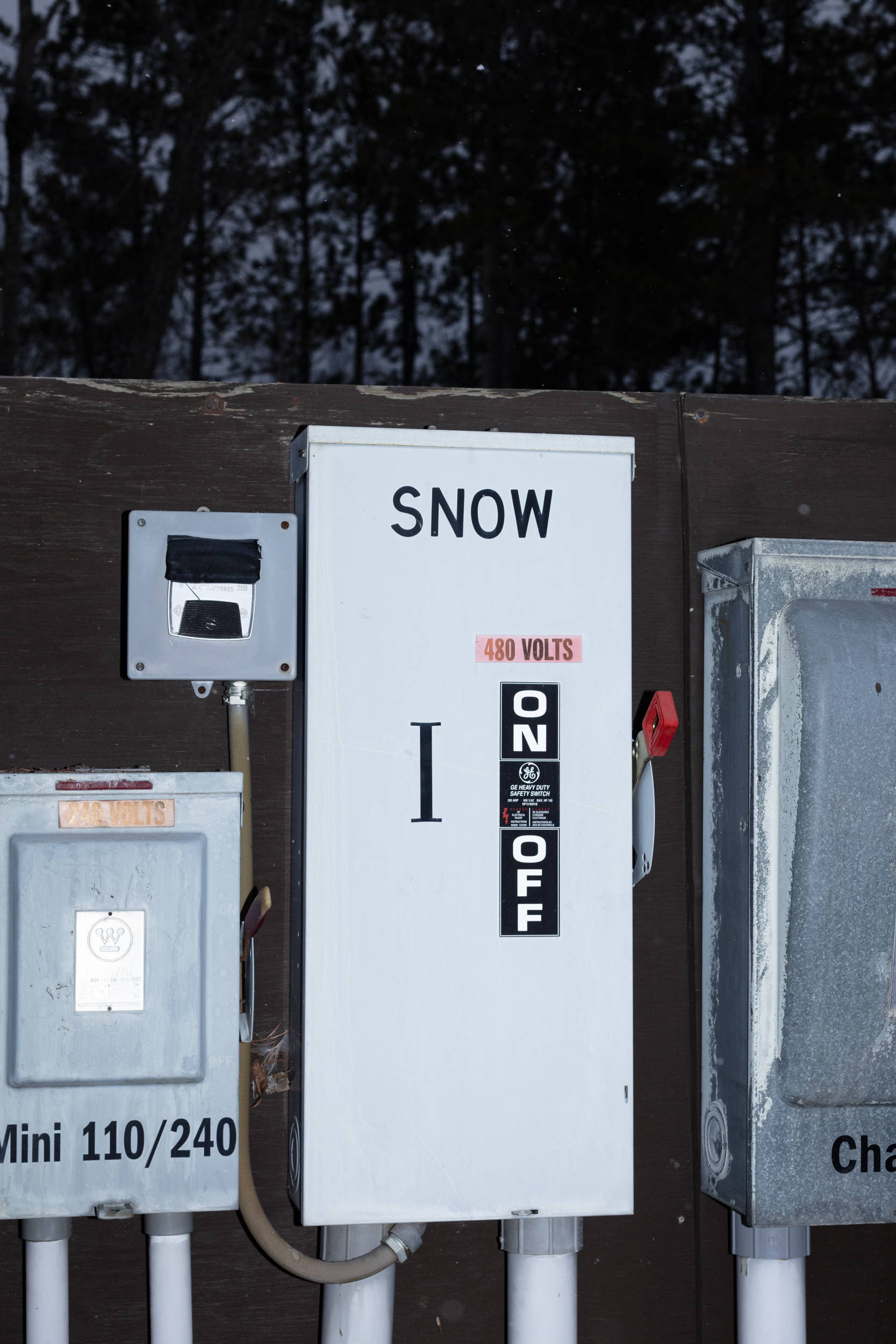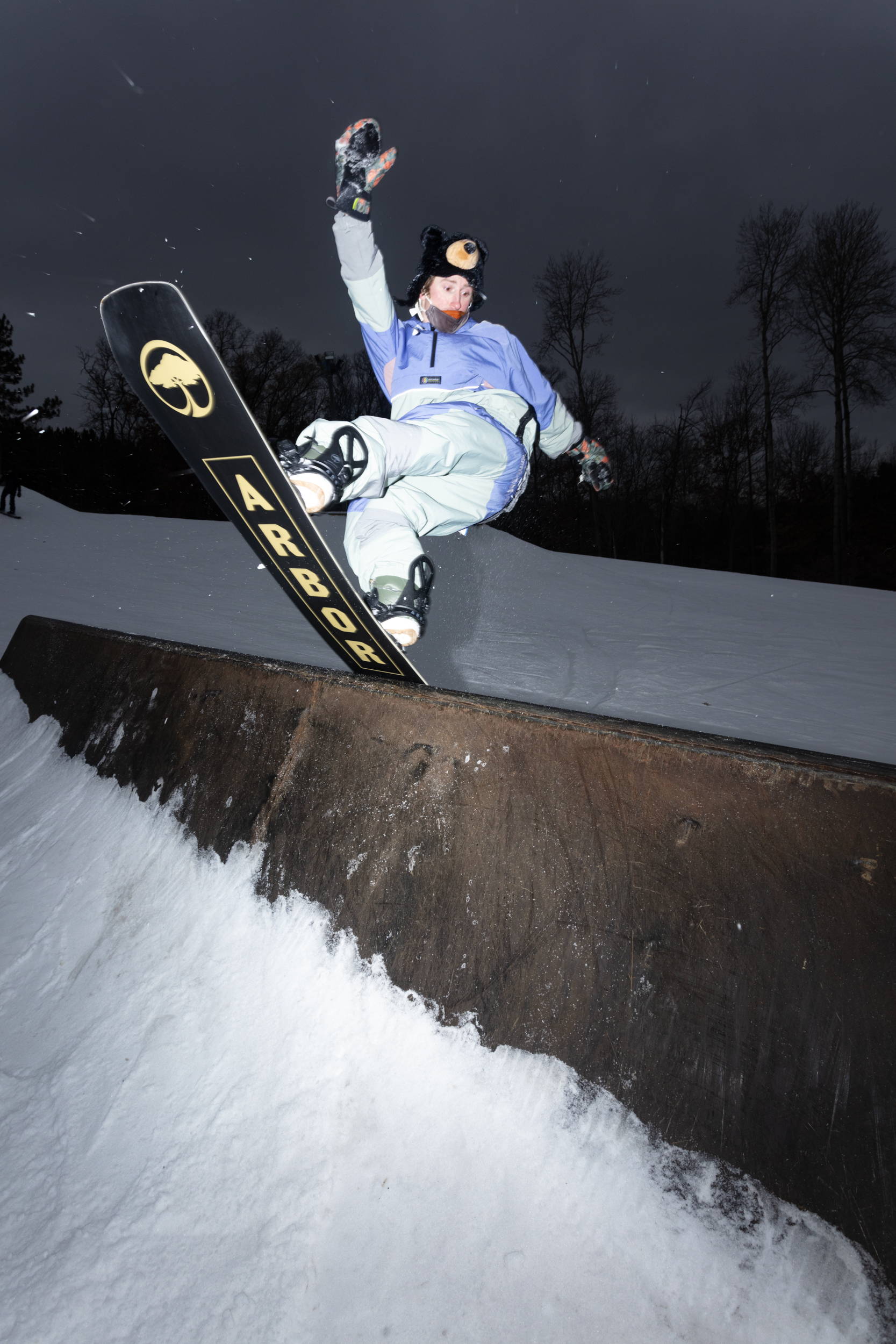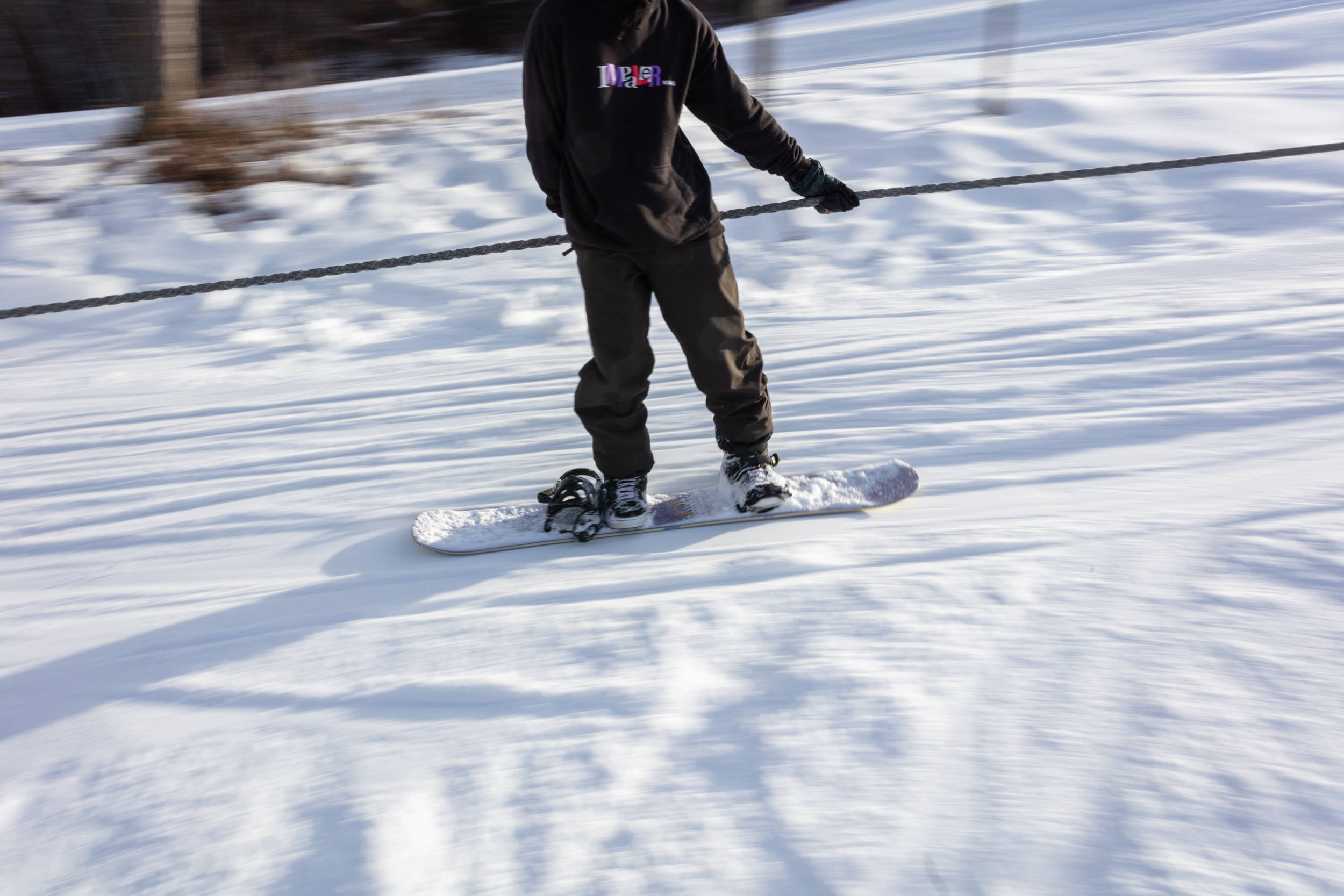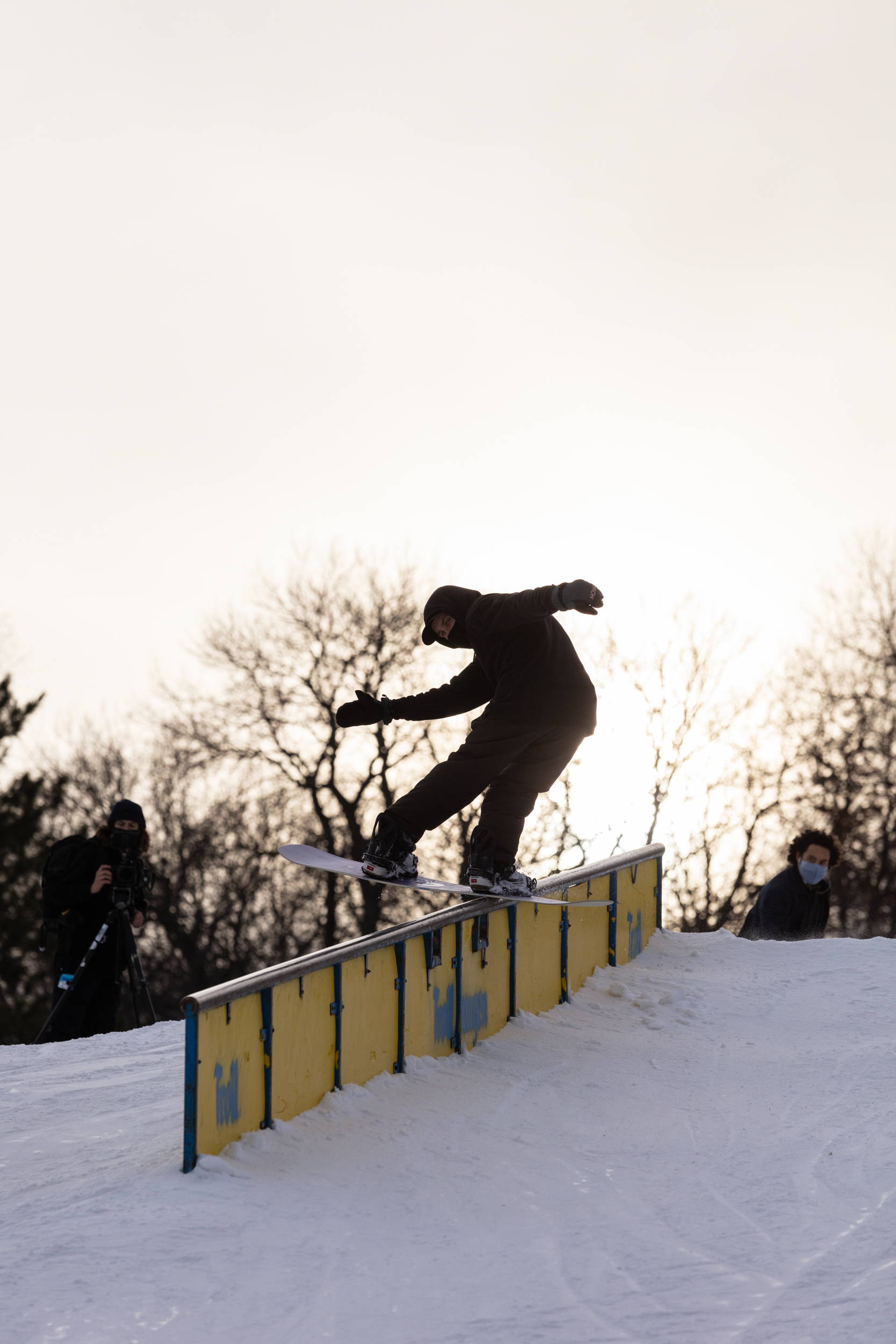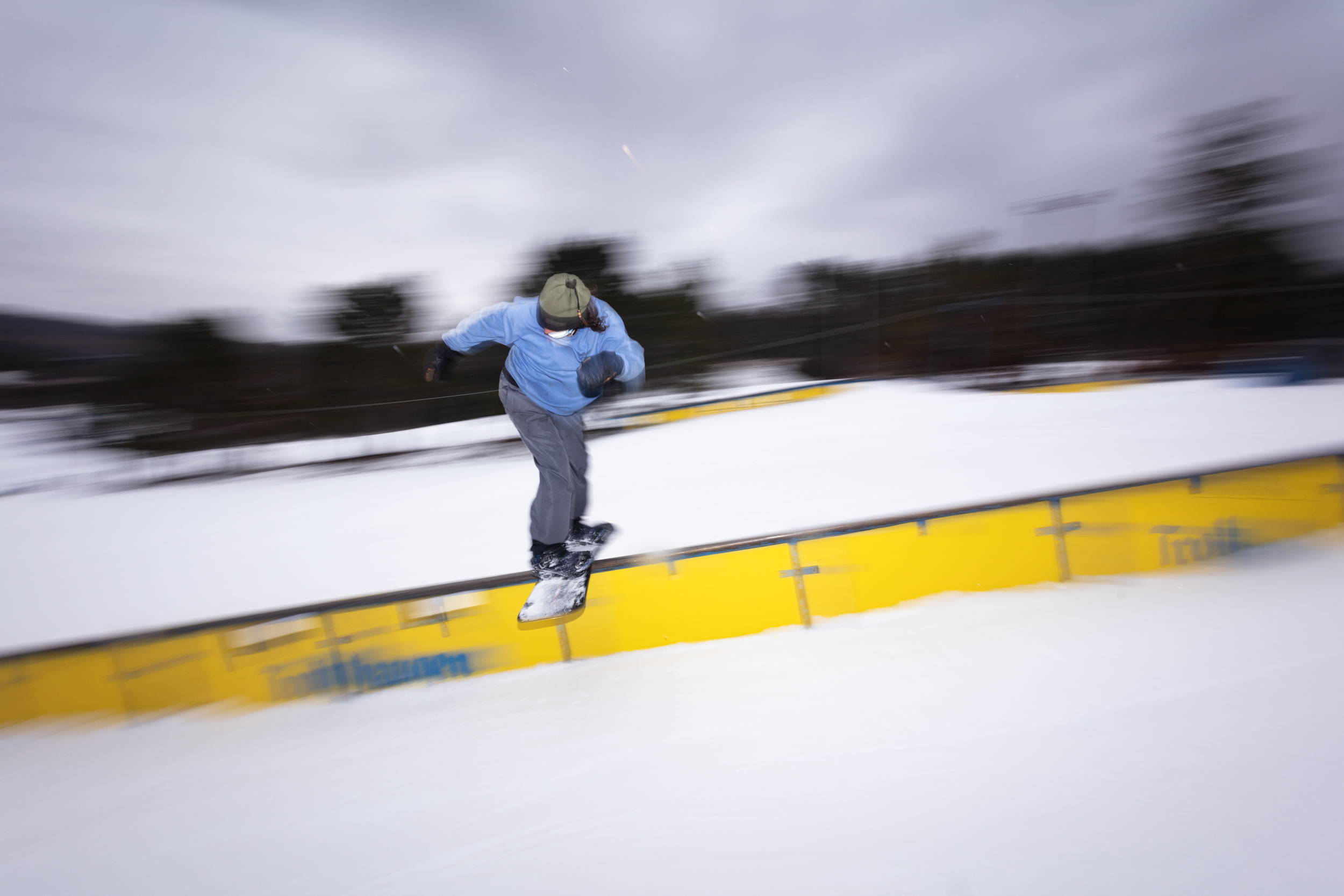 The Relapse by Erik Leon :: 150cm | 153cm | 155cm | 155cmW
In an effort to promote new participation, reduce barriers to entry, and inspire more sustainable manufacturing in snowboarding, Erik Leon developed the C.O.R.E initiative. Community Outreach Riding Equipment collection will seek to preserve snowboarding by offering quality, sustainably sourced products at a fair price, alongside subsidized resort events with support from our retail partners. Accessibility - Sustainability - Community Arbor Snowboards is proud to offer Erik Leon's Relapse in compliance with C.O.R.E ethos.
The Draft :: Camber | 147cm | 153cm | 156cm | 154cmMW | 158cmW
The Draft is built for freestyle terrain. It jibs, it jumps, it butters, it bonks. The soft flex allows you to hone in all of your park skills while the System Camber profile delivers effortless carving on the mountain when the park is out of commission. It's a new take on our freestyle staple with a tip and tail shape update that will give new life to your bag of tricks. Available in System Camber and Rocker.
Receive our latest Newsletter with releases, offers, guides, giveaways and more.