"a single run through this transition field of dreams"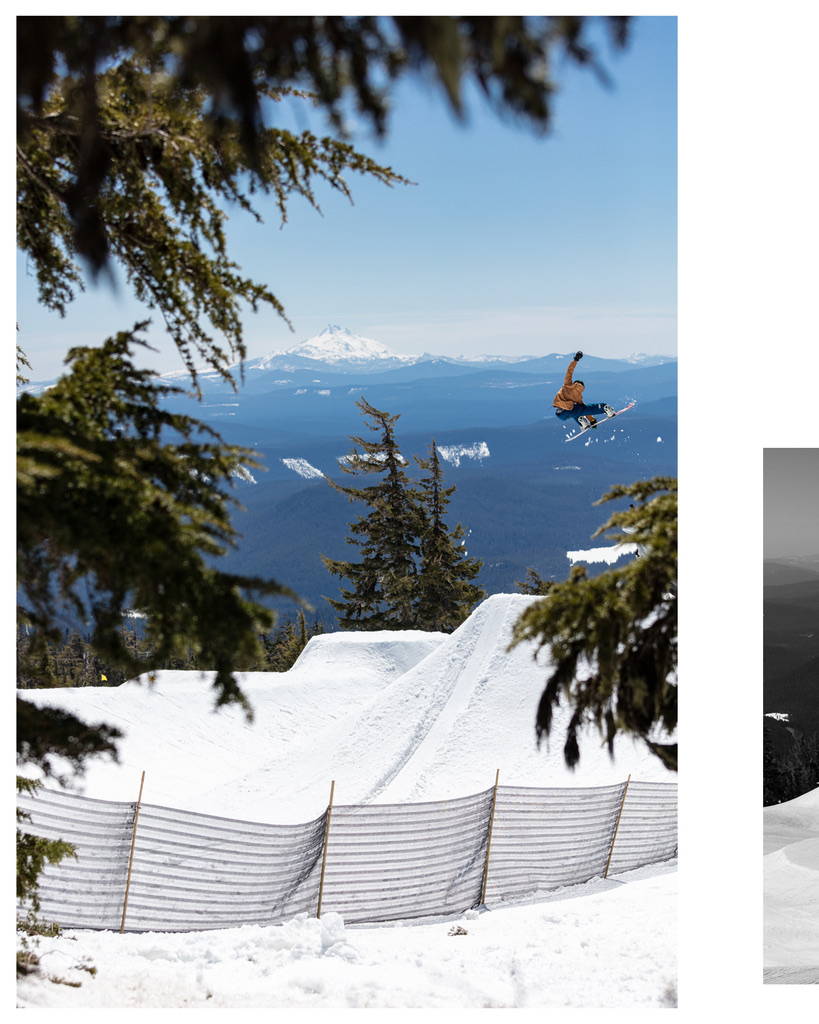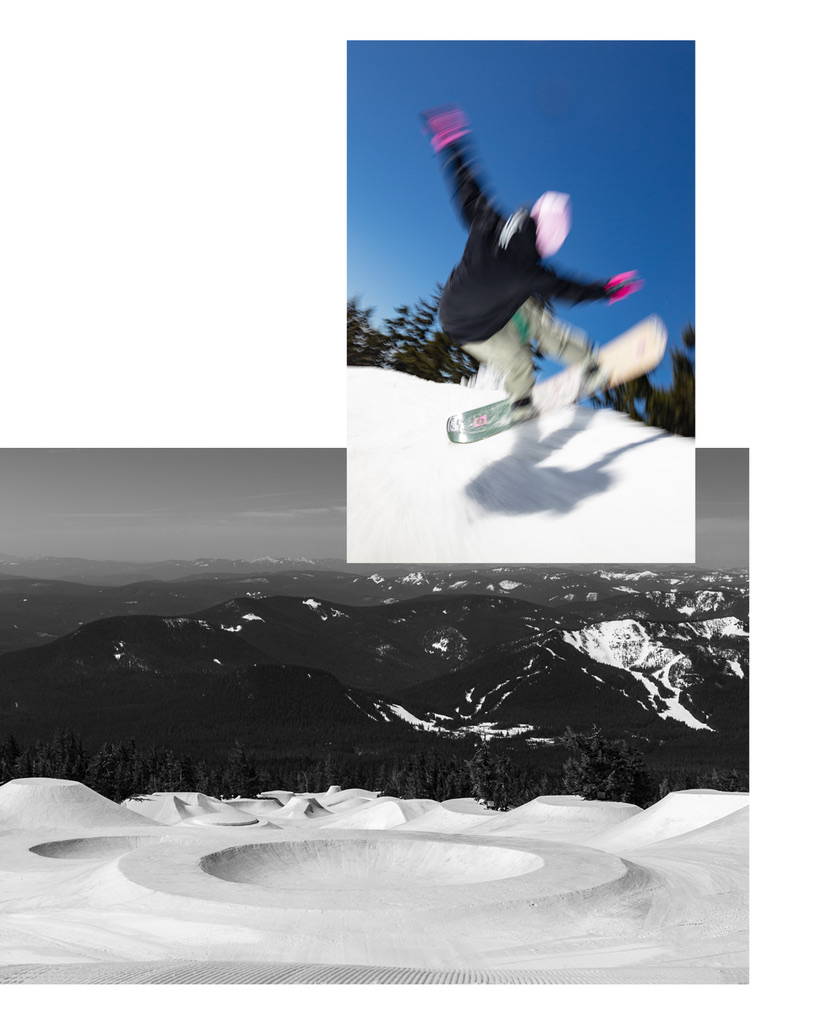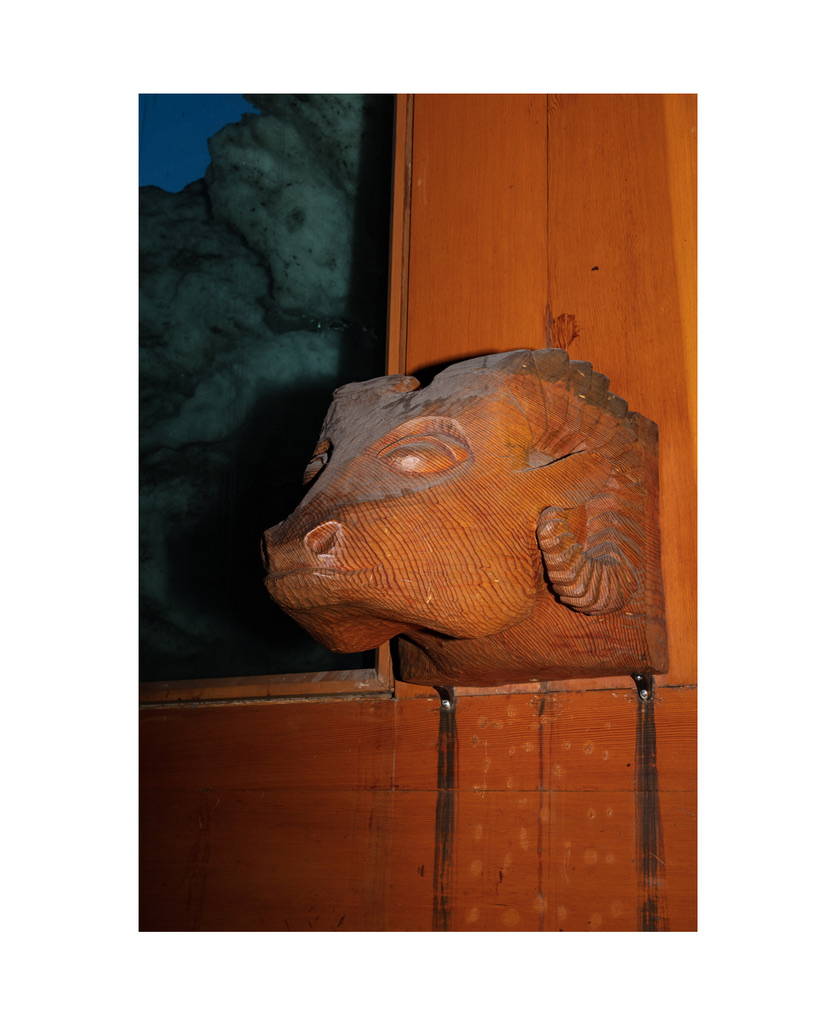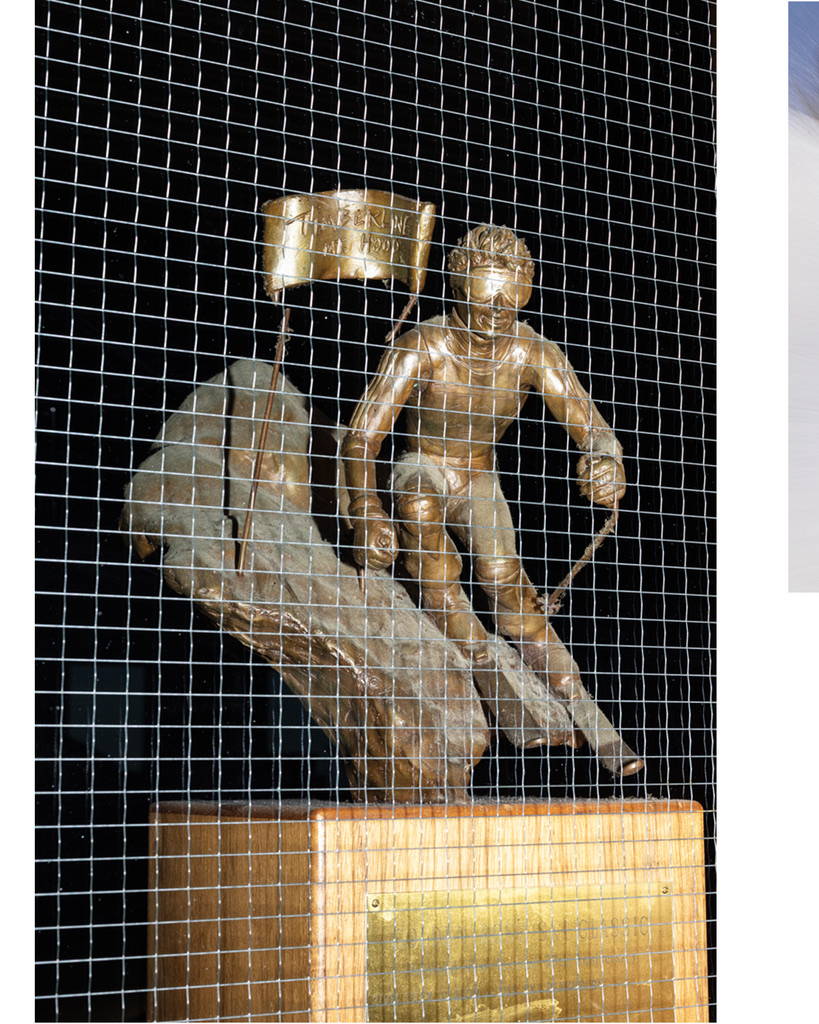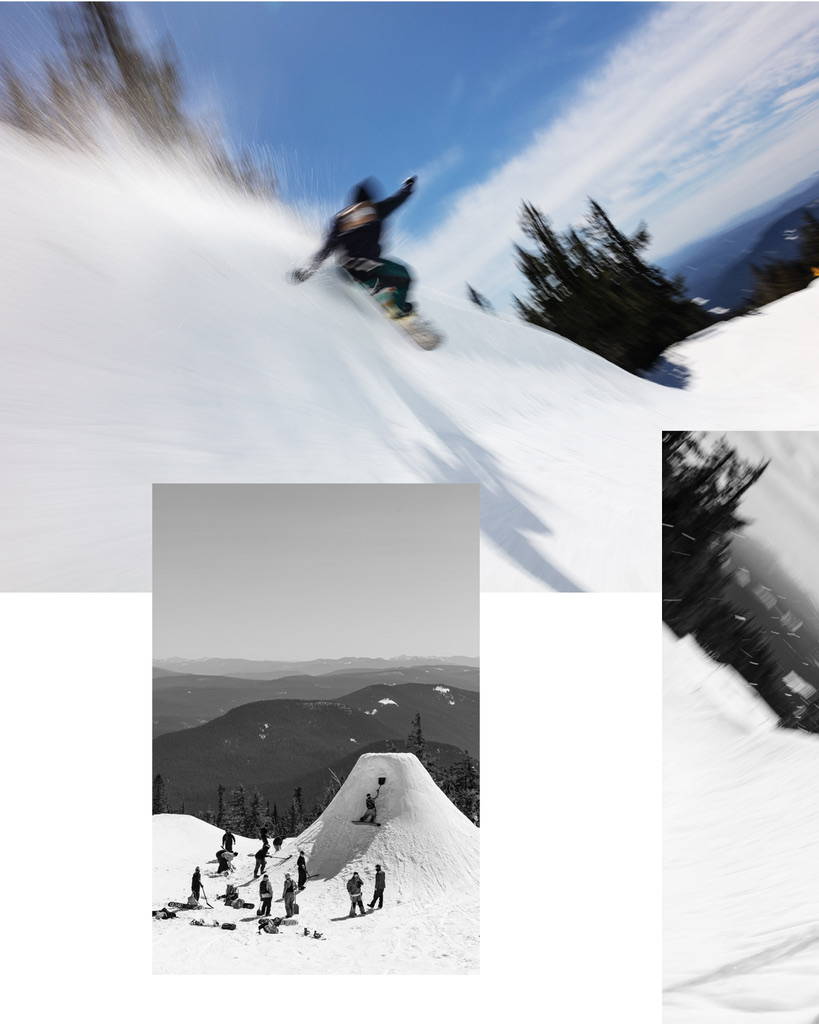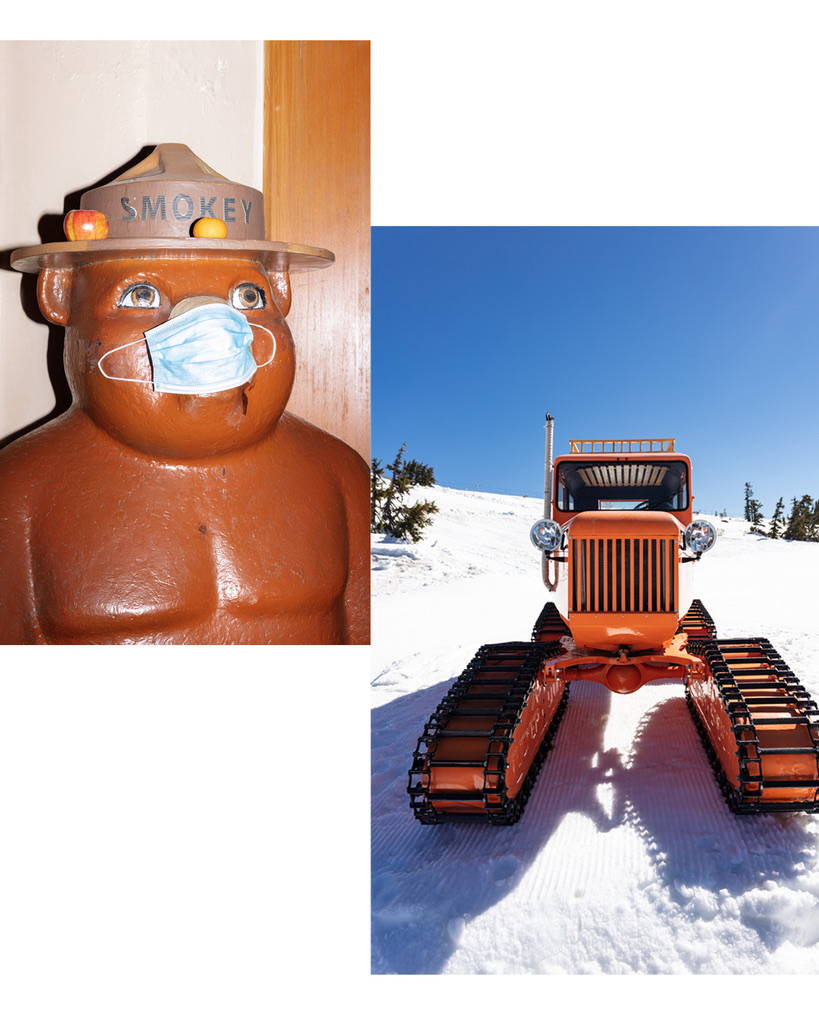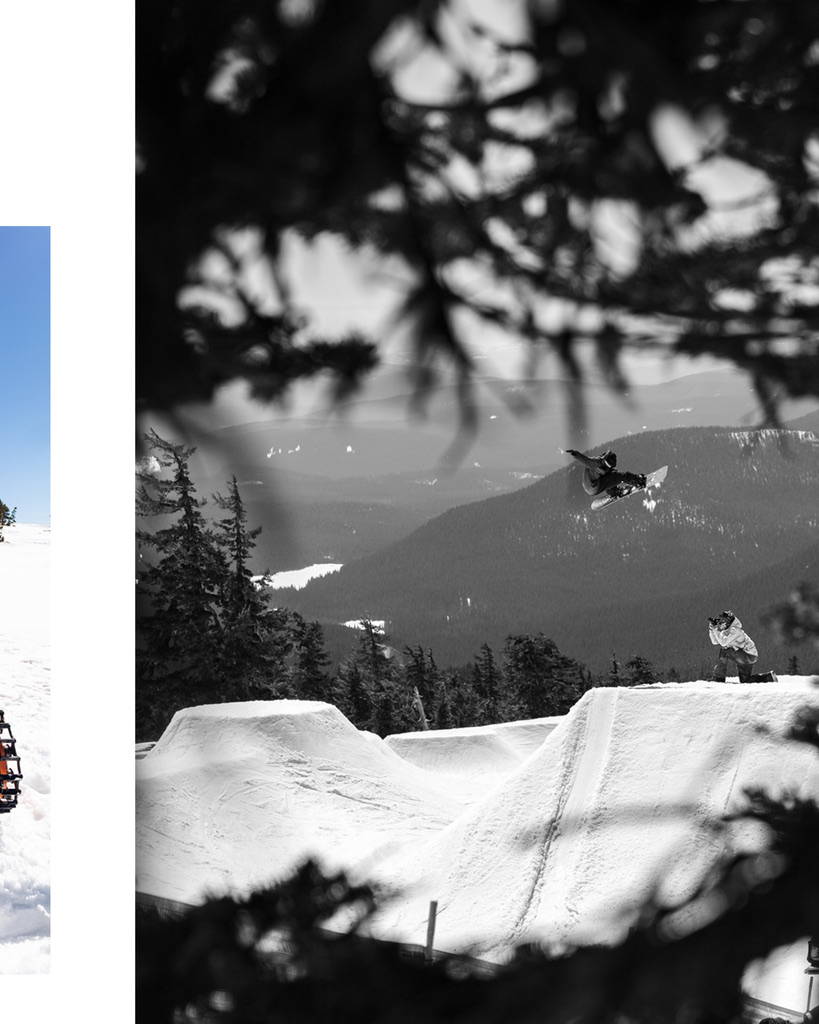 "An International Gathering of Creativity & Flow"
The International Gathering of Creativity and Flow - Holy Bowly. Returning in its 8th year, showcasing an ingenious build that rewards spontaneity and style.
Left, middle and center lanes are consumed by bulbous snow masses, that are shaped to be enjoyed when approached for any angle. Your line doesn't need connect in the fashion of a Slopestyle gold medal run in Pyeongchang. And in fact, a mid run blunder through the course may open up a new opportunity for a layback slash, transfer, or g'd out heel/toeside trench carve. With a feature for everyone, Holy Bowly has a way providing a soulful shred that can scratch an itch you didn't even know was there.
Holy Bowly's Secret Agent, Mike Liddle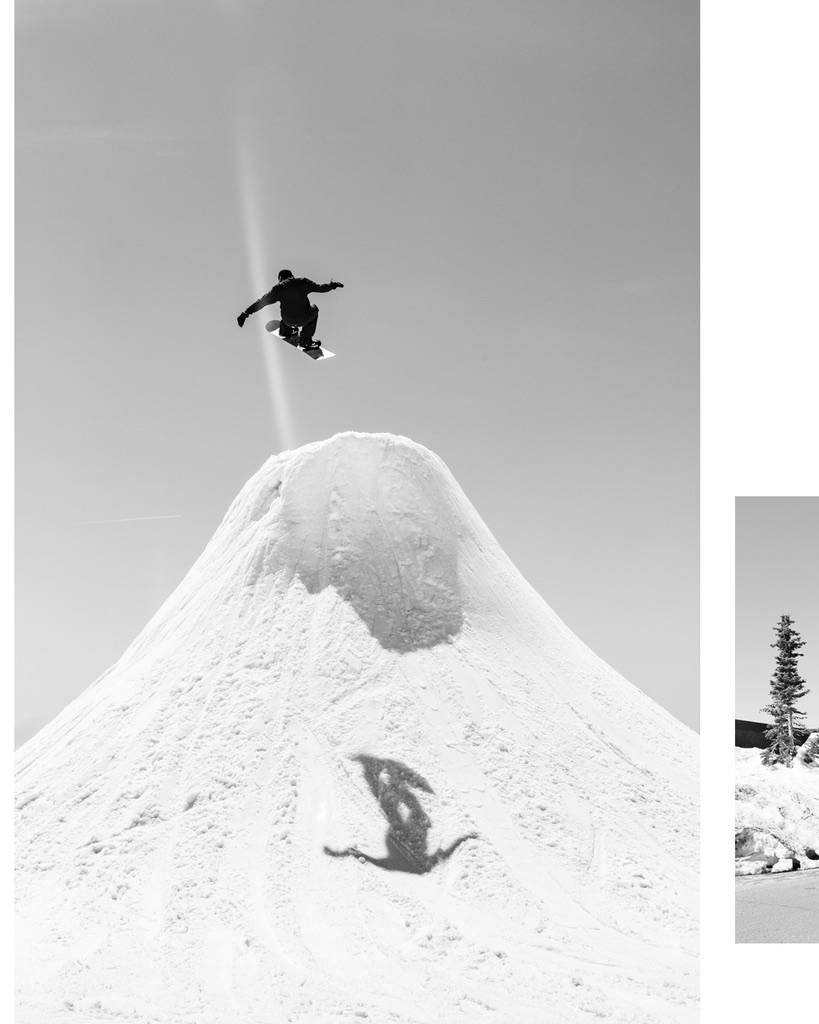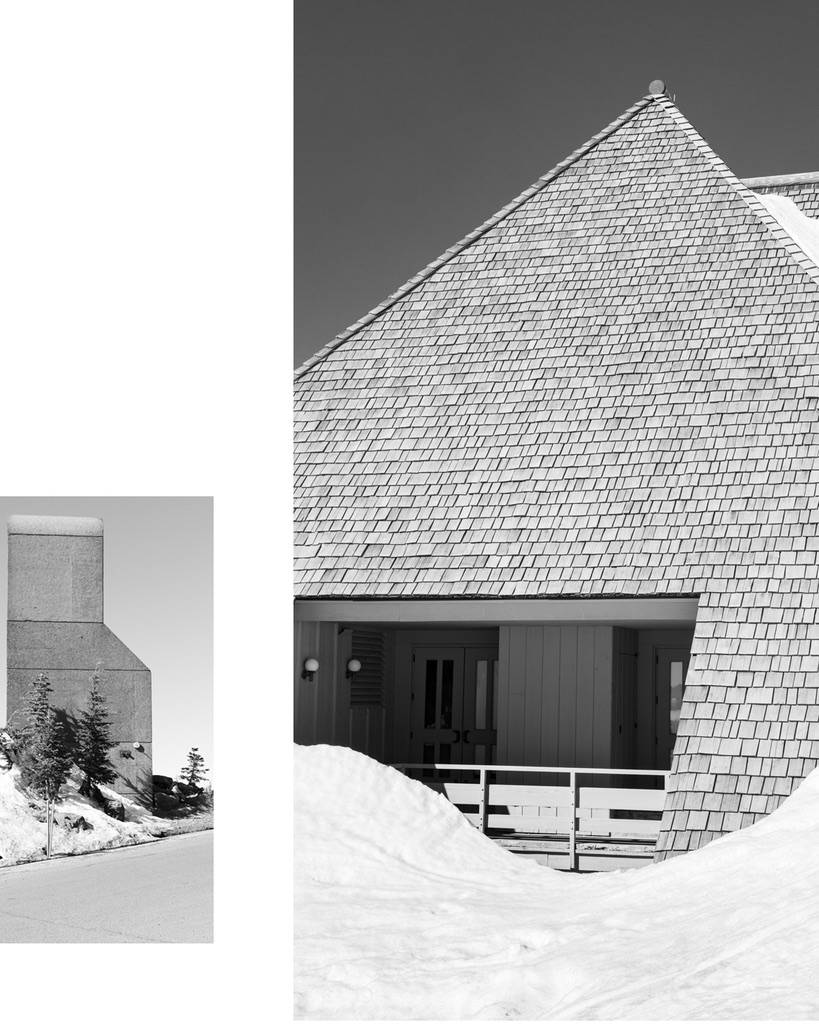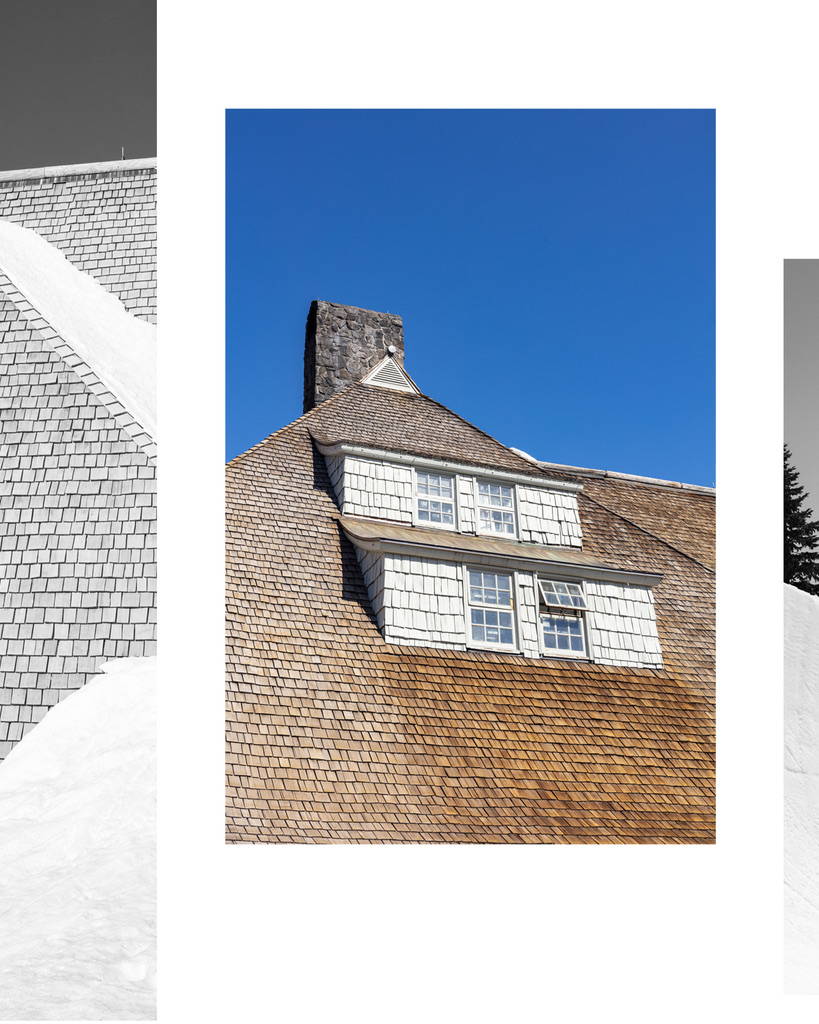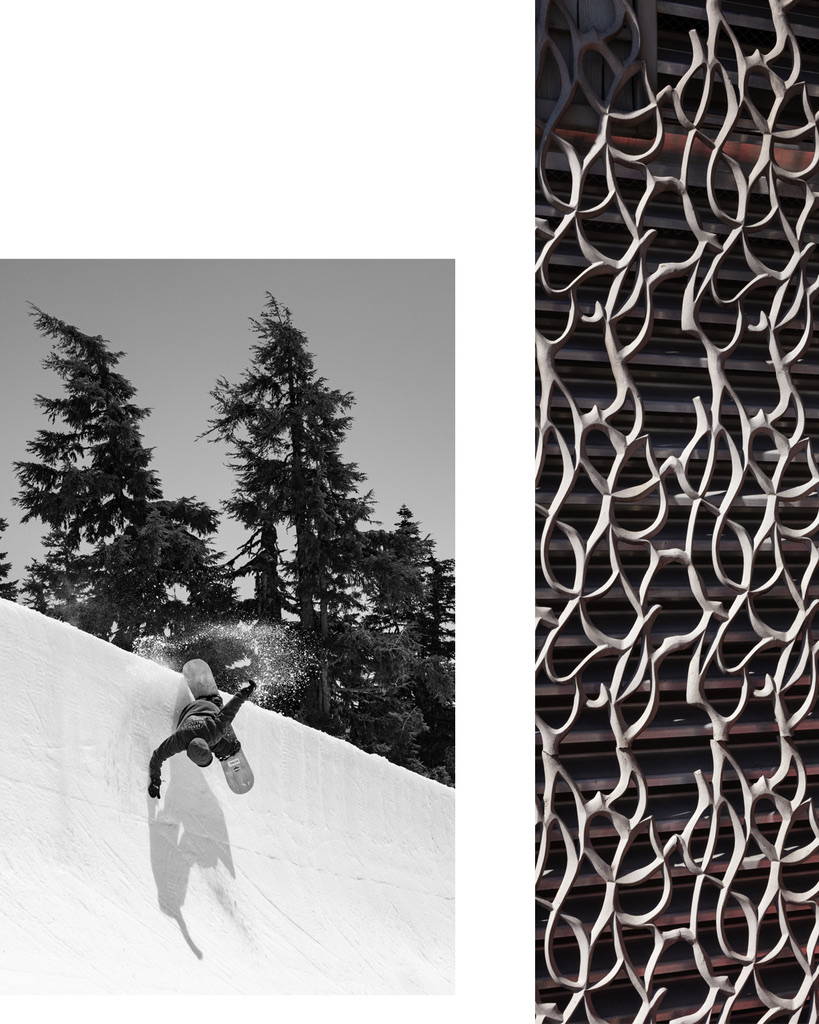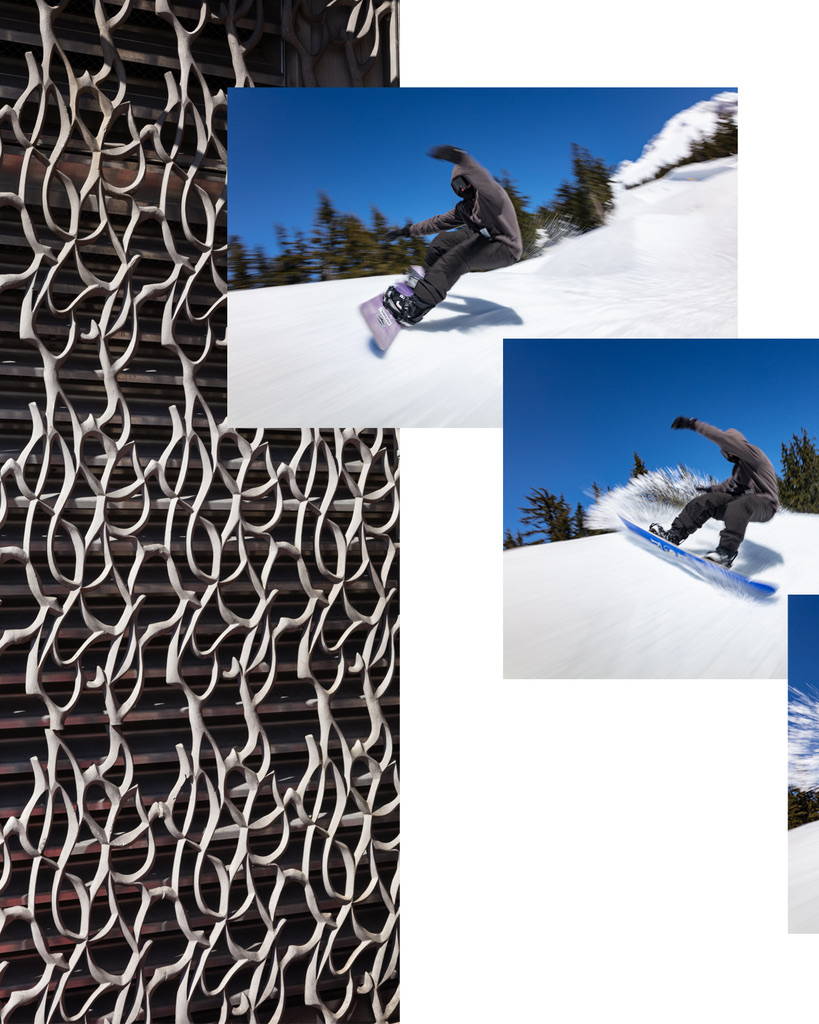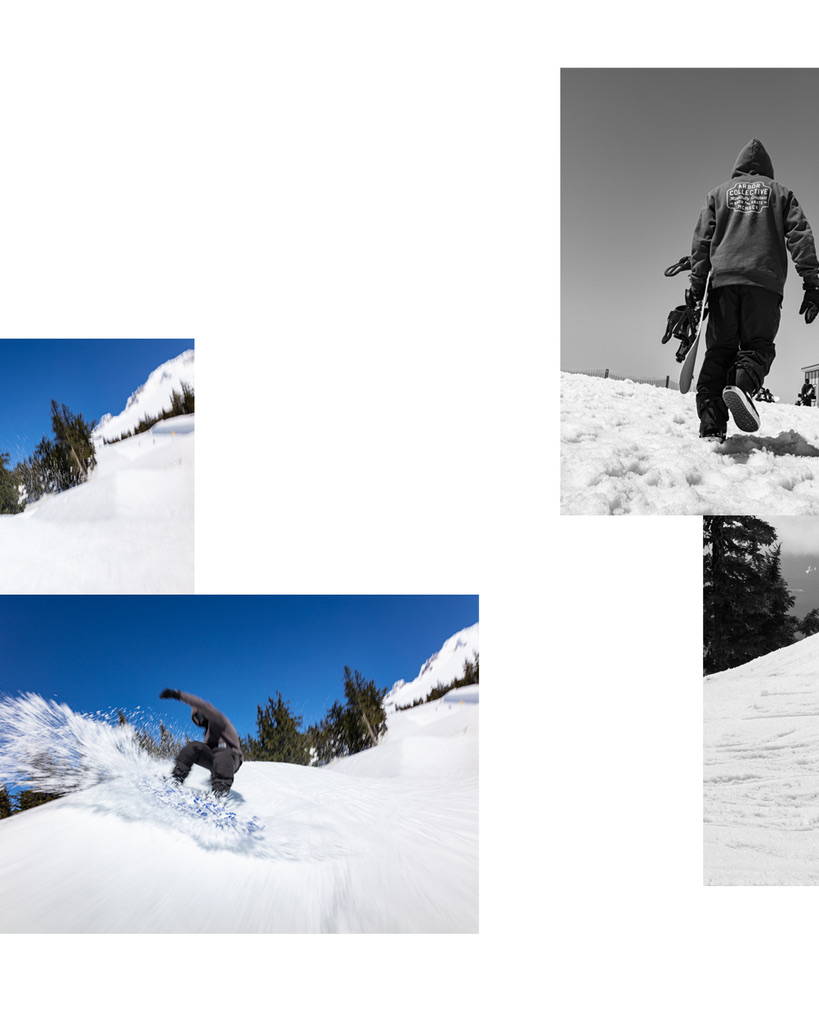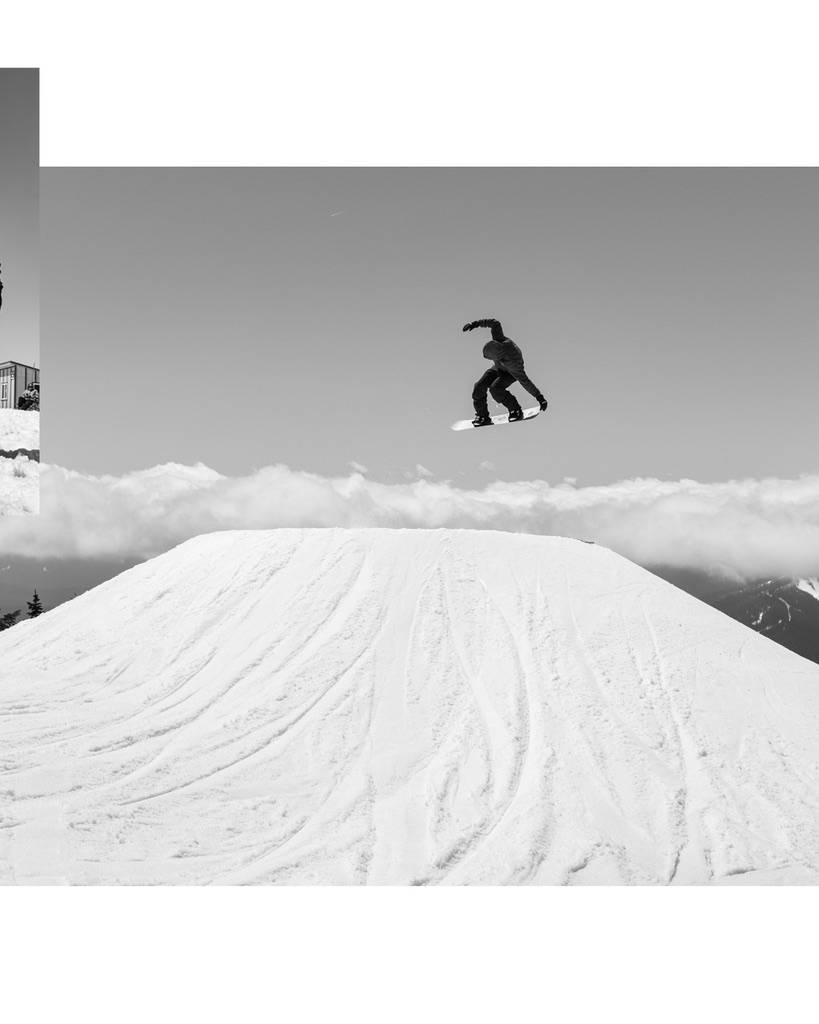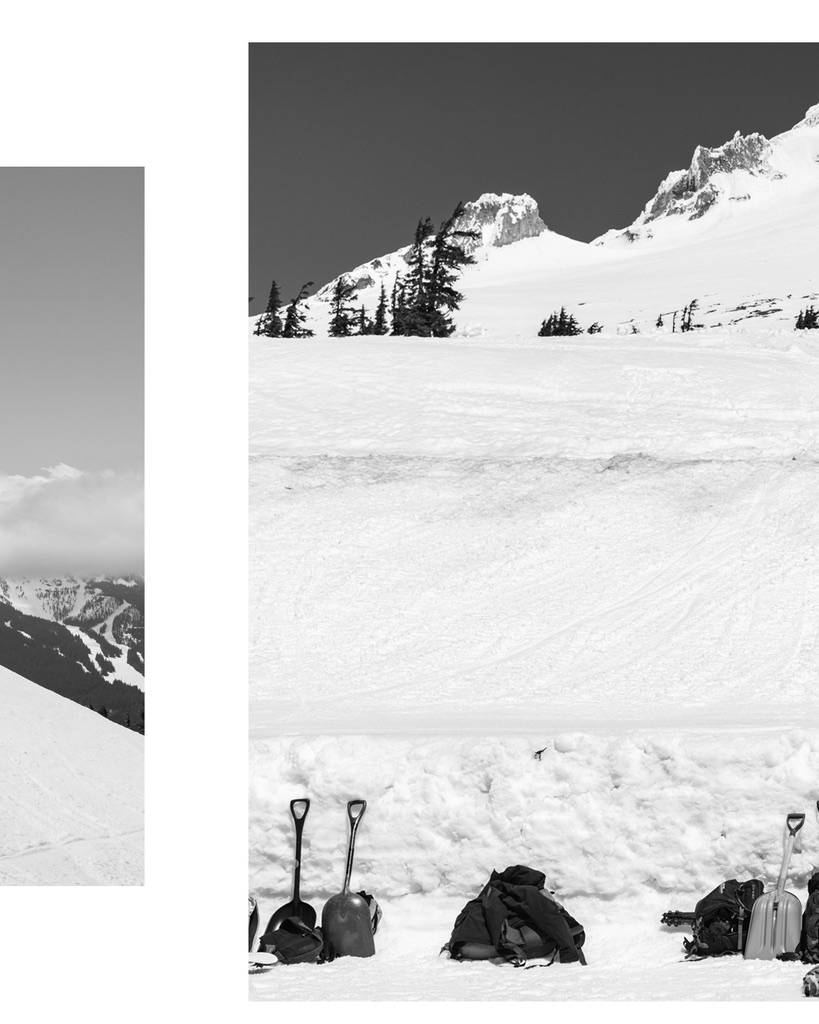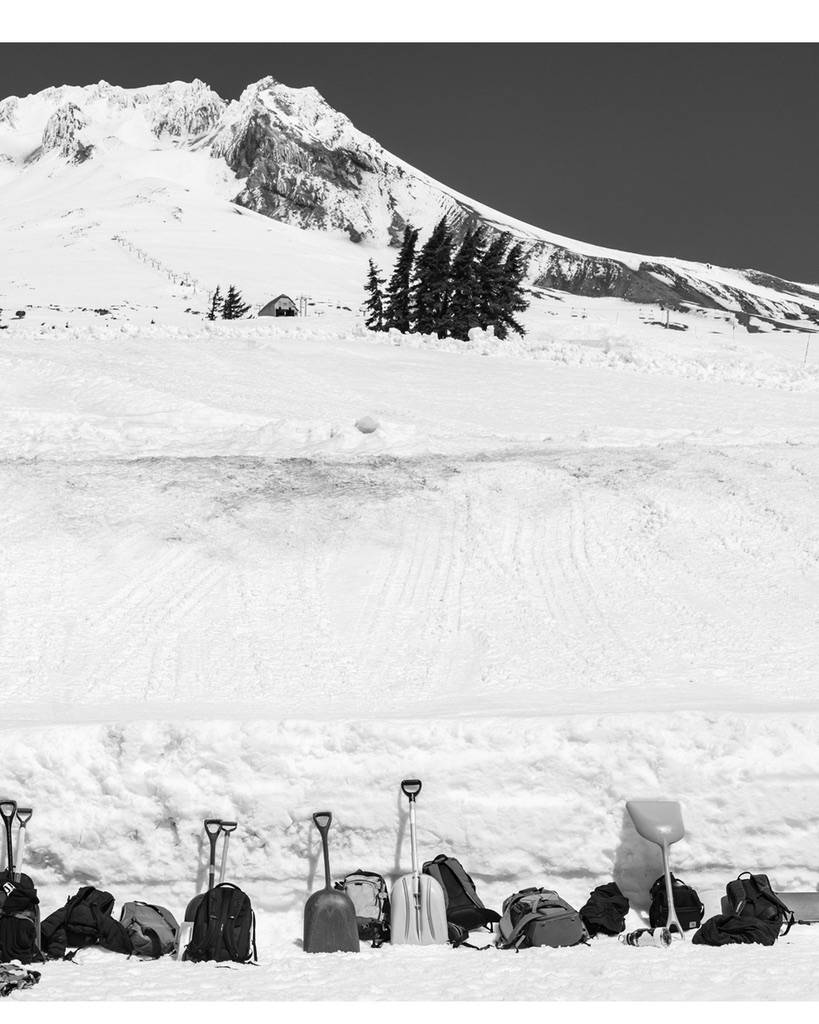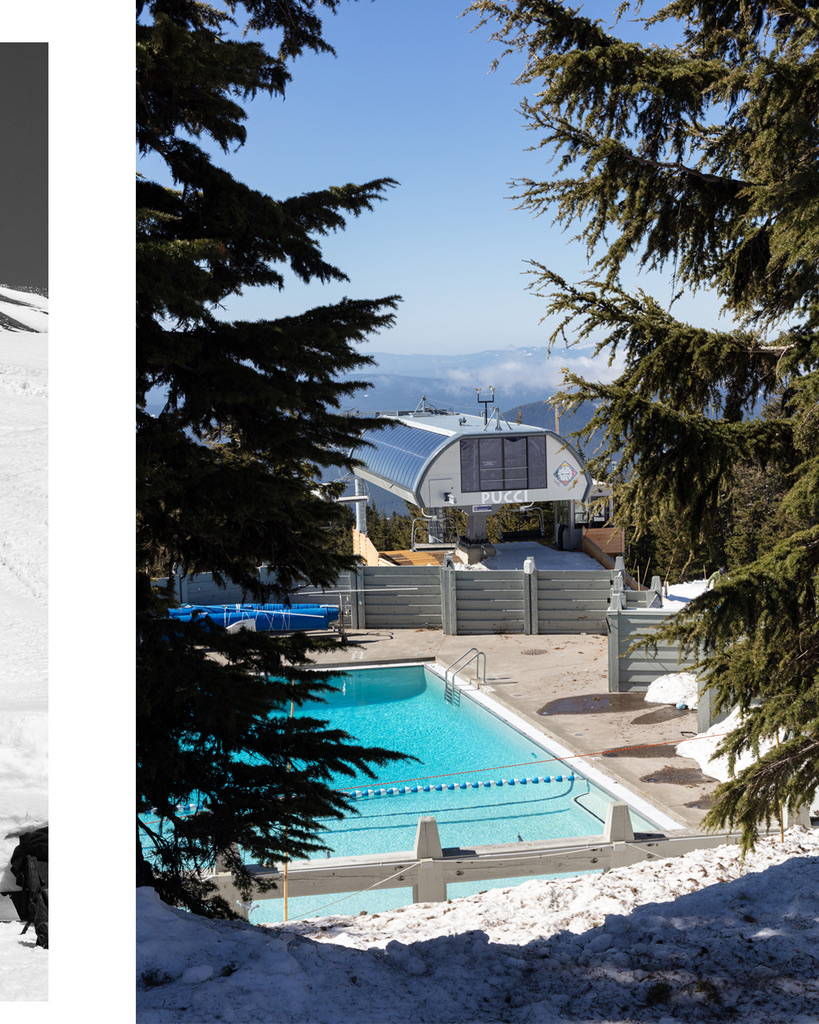 Let me see if I can take you on a single run through this transition field of dreams...
"Dropping!" you yell as you look for a friend to follow, simultaneously entering a dish, ~12ft in Diameter that when you popover drains into identical dish just 2 ft below it, with a steep bank wall surrounding the all sides. You pop in and pop out and then head right for a ~15ft boob that has a line drawn by sharp edges, with a perfect trajectory for a Go-Medium size air, equipped with soft gradual landing that spits you out right in front of a elevated turtle shell that can be gapped, bonked or slid. Keeping your speed you are heading left for a gradually building berm that feels more like a wave and then the first 3 pack of pool pockets (think skateboard transition) to be groovily rode, slashed or transfered. The run's gradient increases at the perfect time for a quick hover over another big boob, generating speed for a hip that begs you to go big (but you can go small ;) Releasing you into a classic choose-your-own-destiny spine transfer? Mushroom top-bop?? side of the feature slash??? At this point that's already an after thought... There's just a bowl pocket 3-pack (left side) or Big bump that flows into a deep bowl that requires a fast exit out the back onto a long sloping bank (right-side) - that separates you and THE BIG VOLCANO. It's showtime. The fast/confident will go right over the top of it with a gravity-defying aerial that somehow lines you up to get away smooth on the backside. The flowing/easy-going will slash, plant, and paint lines riding the sloping pillar in a roundabout fashion. The faint-of-heart will circumnavigate. Funneling out into the consolation run that follows, you will enjoy the springy corn snow perfect for slashing, edging, and experimenting through a meticulously maintained terrain park.
This is a tribute to one memorable run through Snowboy Production's Holy Bowly build at Timberline Freestyle. The combinations and fun are endless, the creativity and vibe is all time... Put Bowly on your boarding bucket list!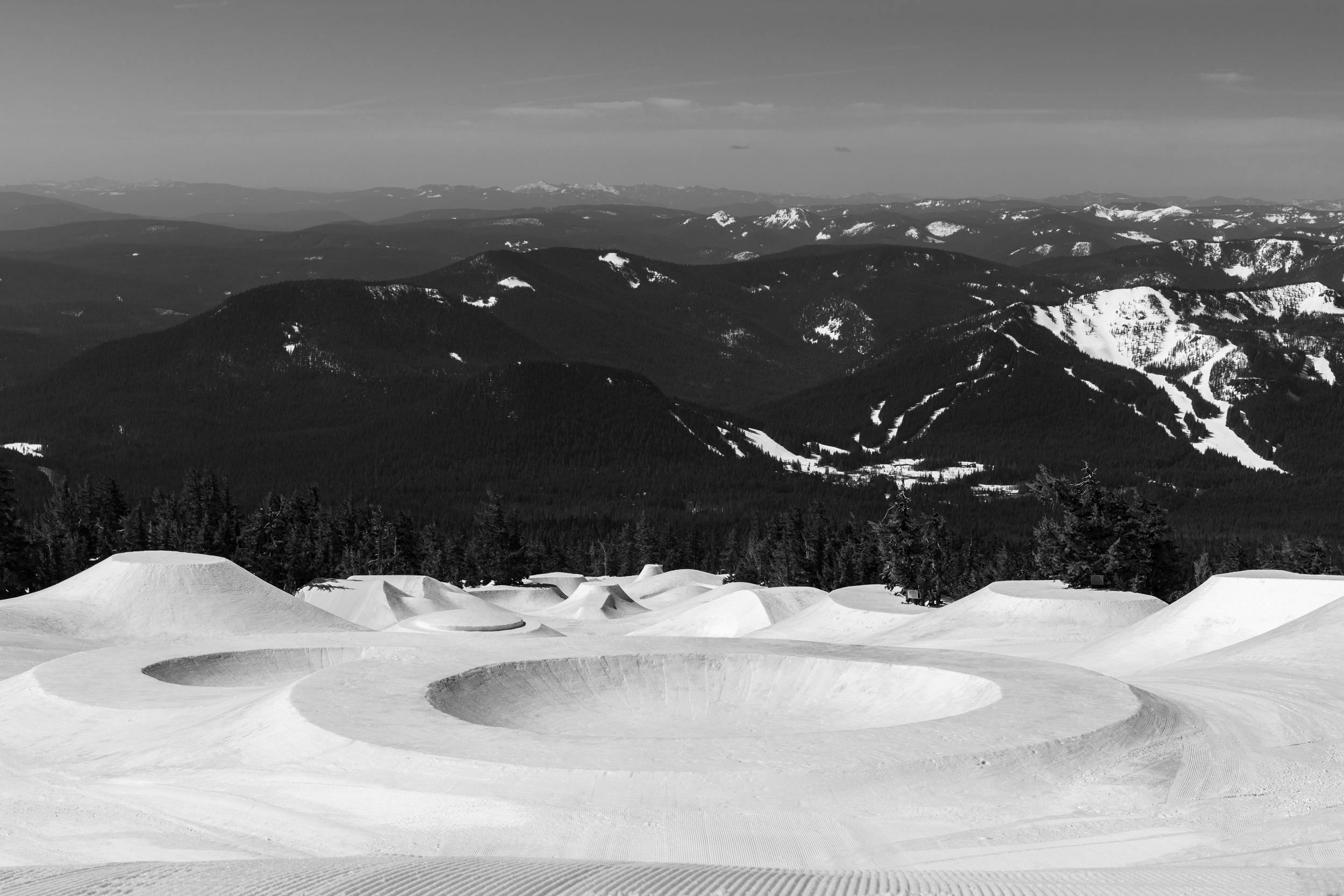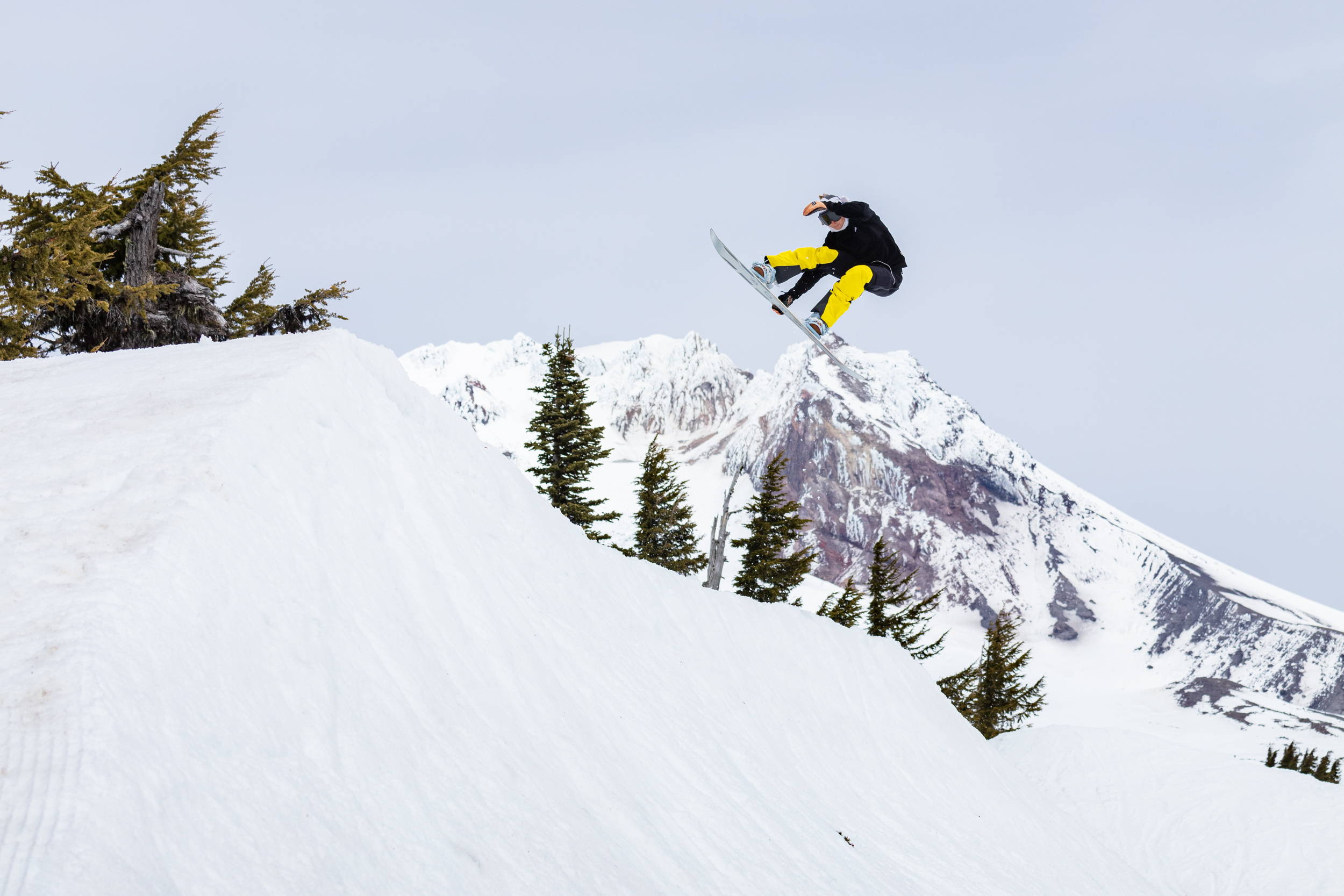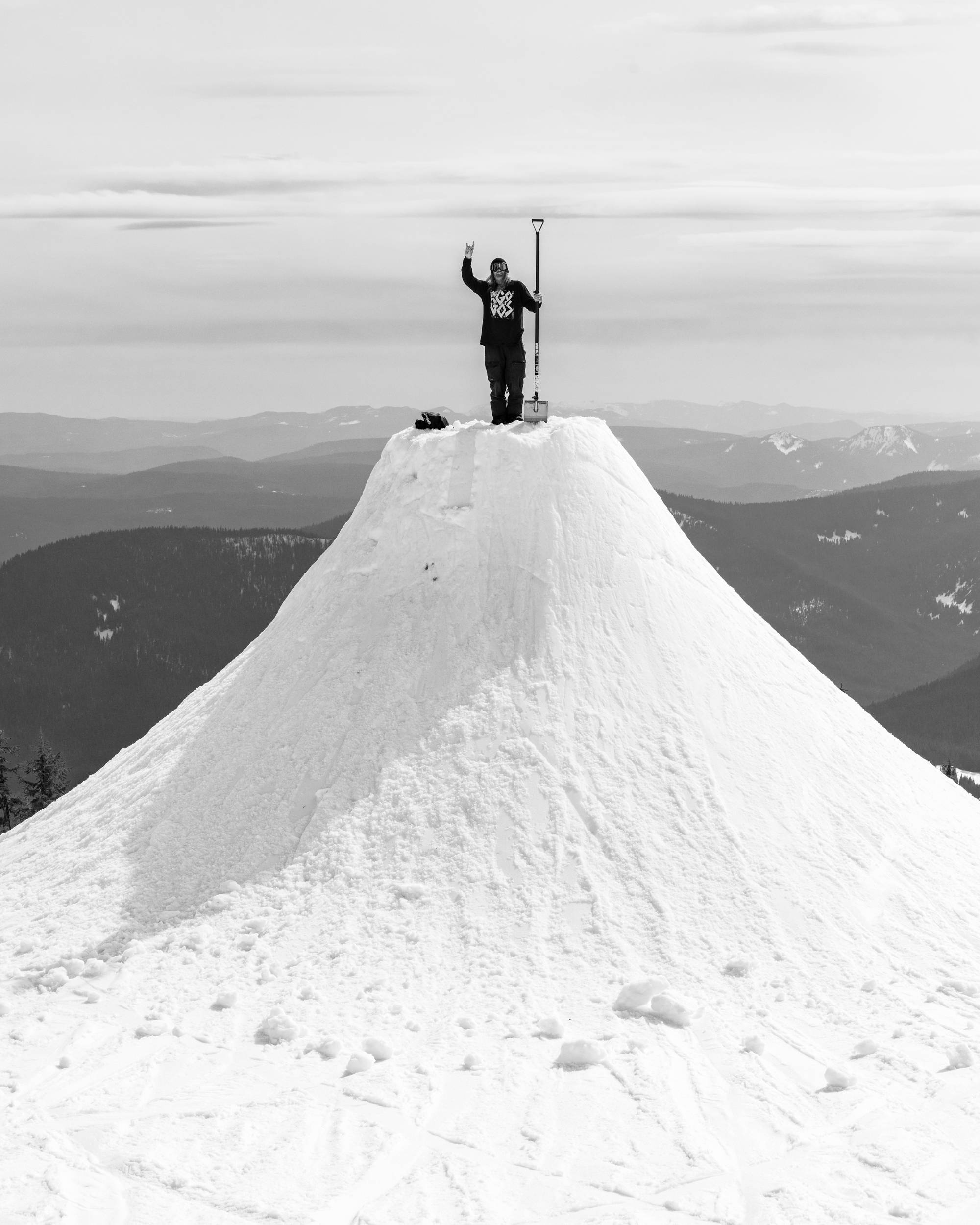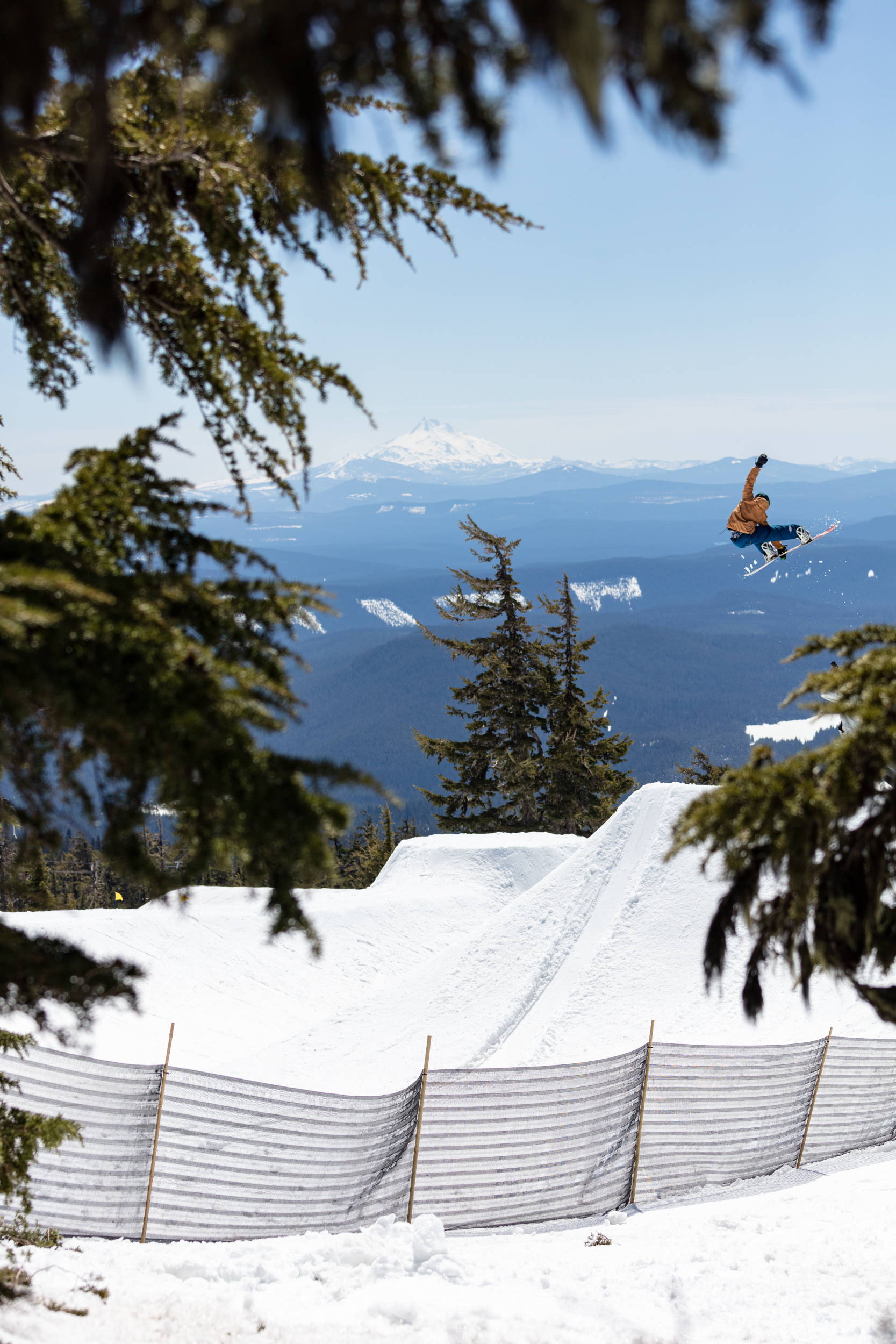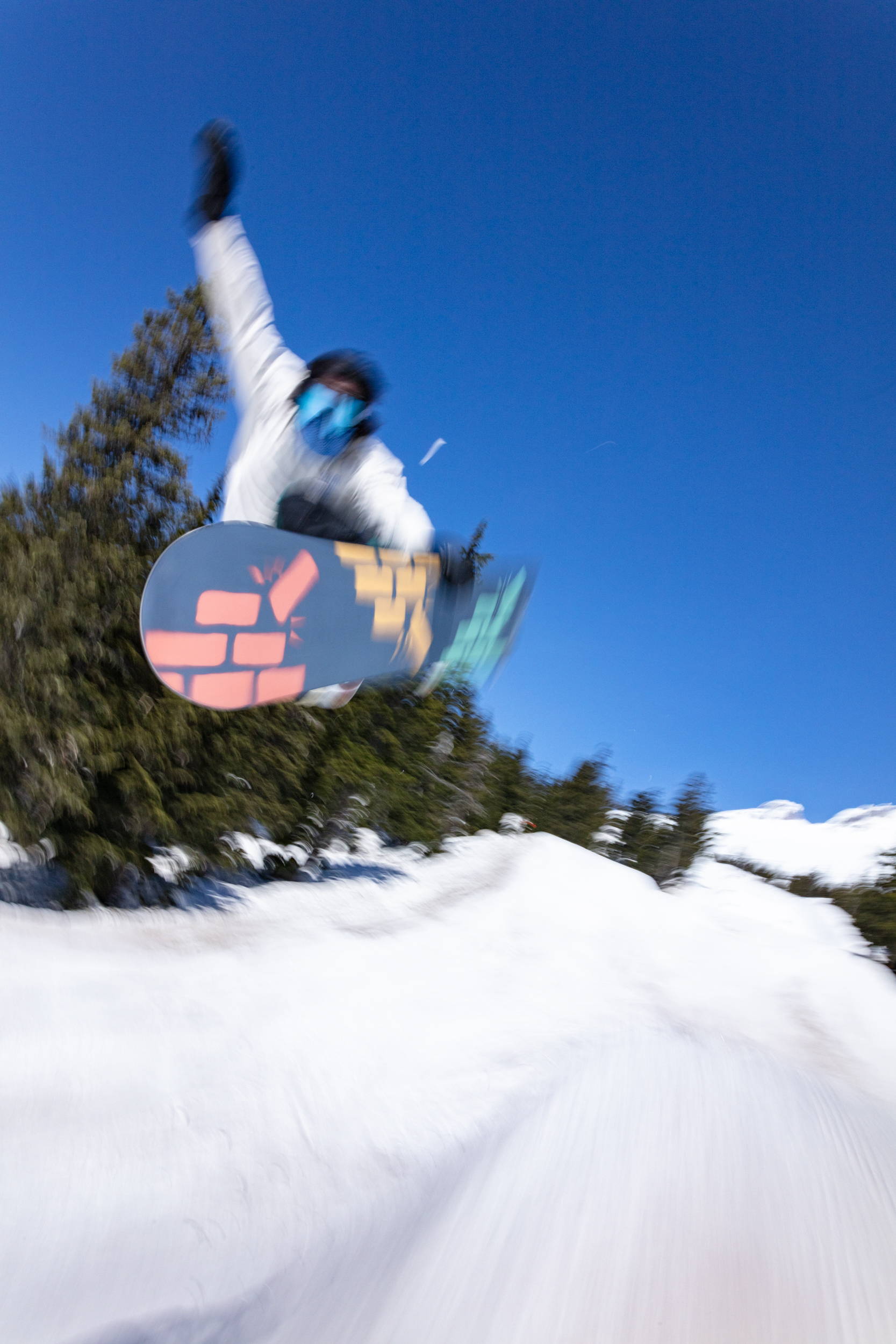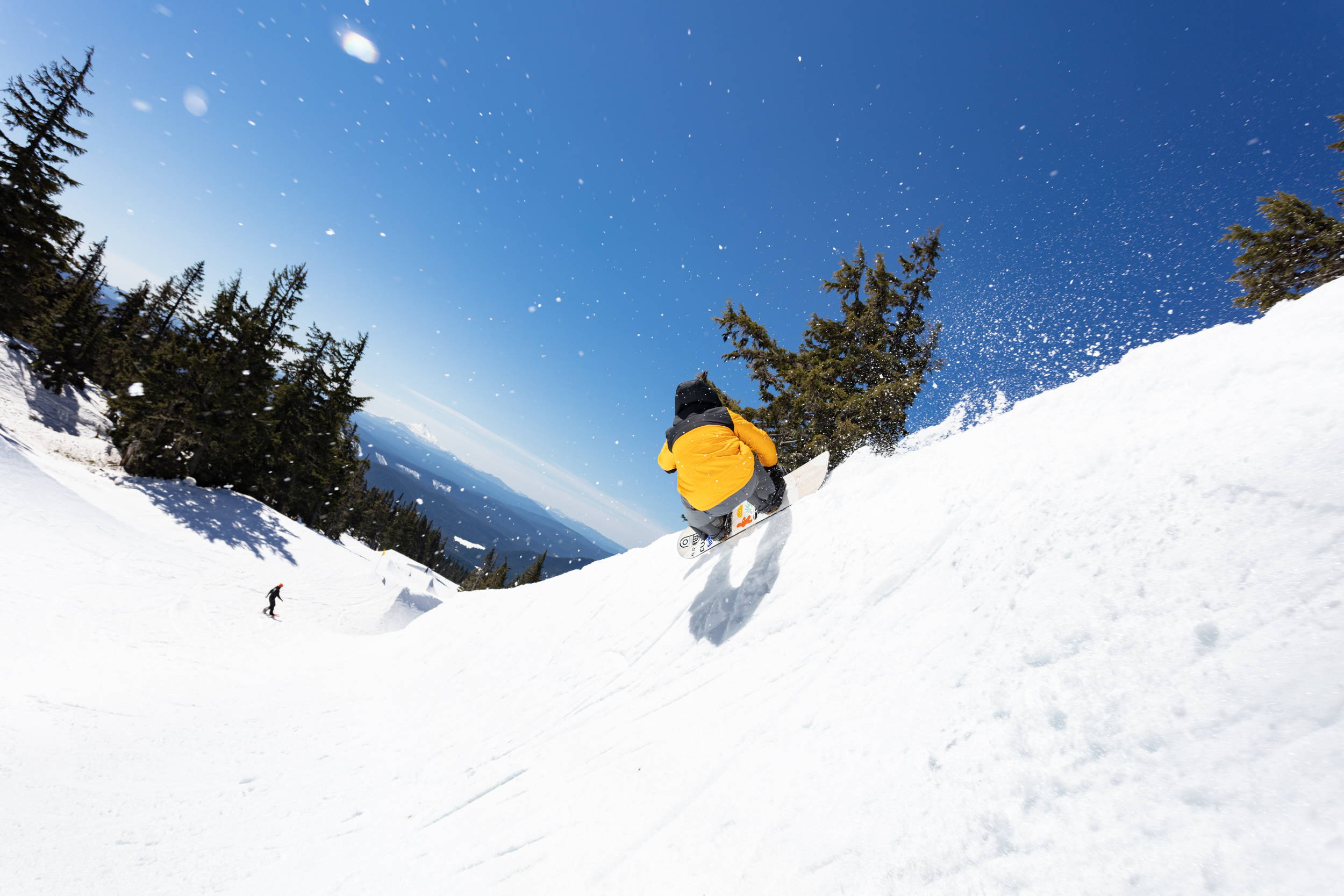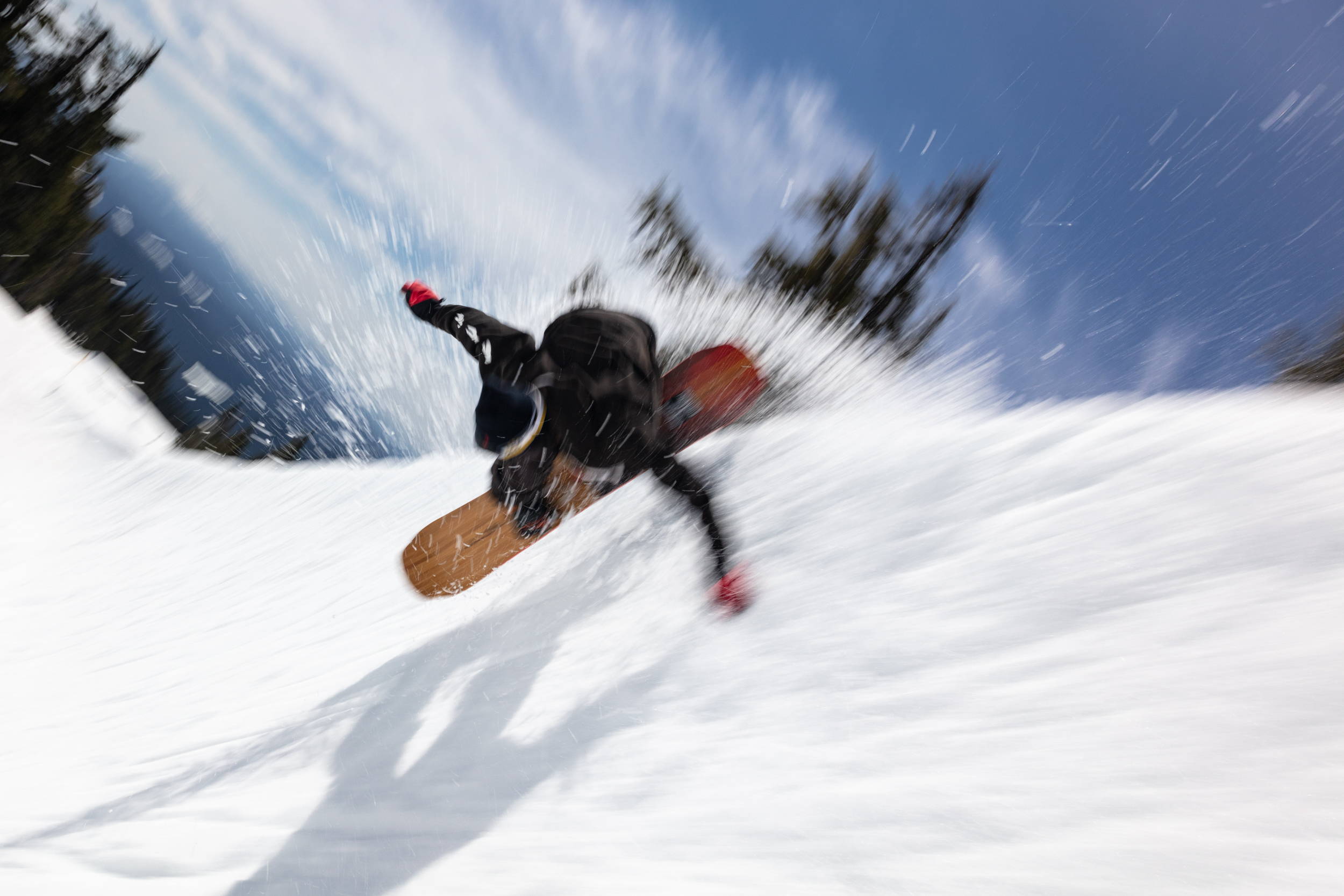 Arbor Snowboards SHOWED UP to Snowboy Production's Holy Bowly: Jed sky, Erik Leon, Hayden Tyler, Mike Liddle, Mary Rand, Tony Wagner, Eli Lamm, Ty Toler, Tyler Swenddal, Scott Davis.
Photographer Josh Poehlein shot Arbor Snowboards at the Holy Bowly, building the culture of the area/venue (Mt. Hood National Forest /Timberline Lodge) into the aesthetic of the coverage of the event.
Thank You to Krush, Snowboy Productions, Timberline Freestyle, The Medics on site, Lib Tech, Quicksilver, Northwest Road Reps
Follow @snowboyproductions for more #qualityhandjobs building some of snowboarding's most magnificent features. Check out the build from this year's High Project at Mtn High
What a time...