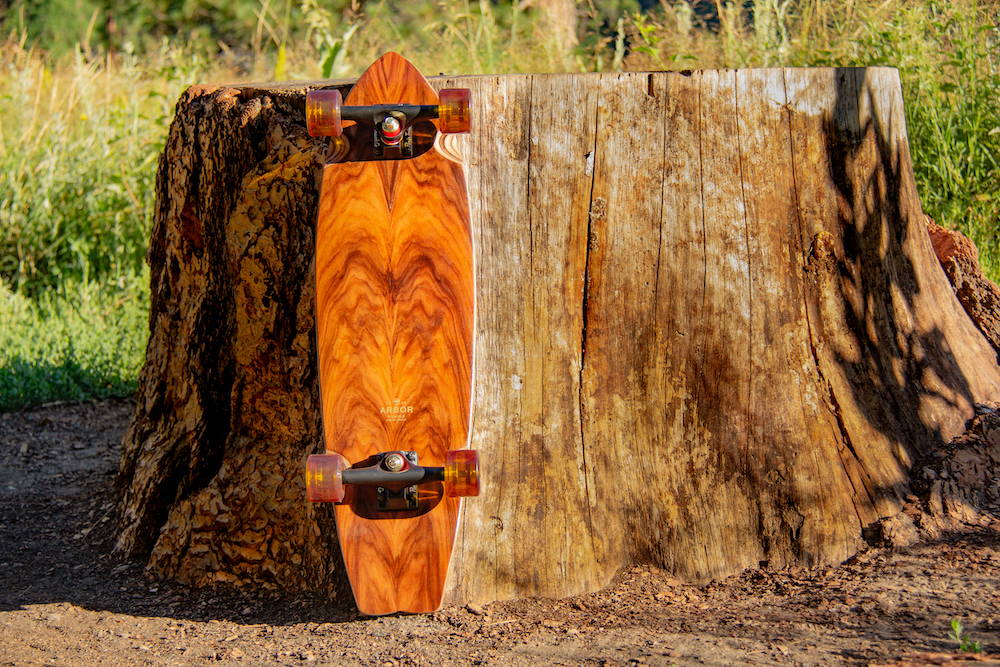 The pinnacle of our line, built to highlight the renewable, crafted, natural style of our signature wood finish since 1995.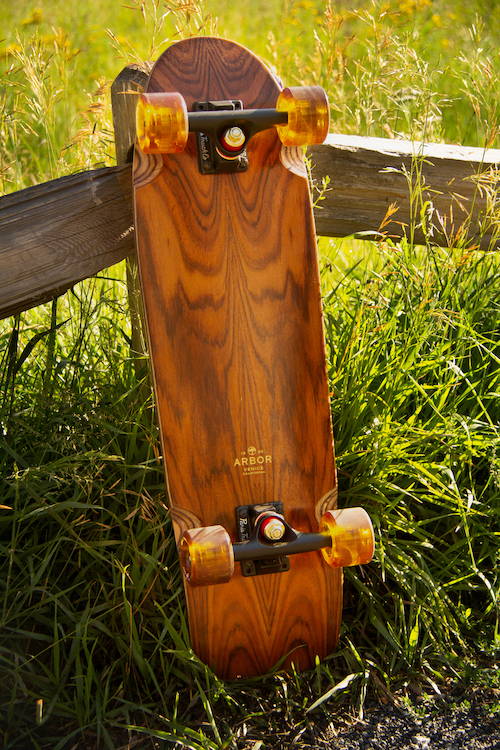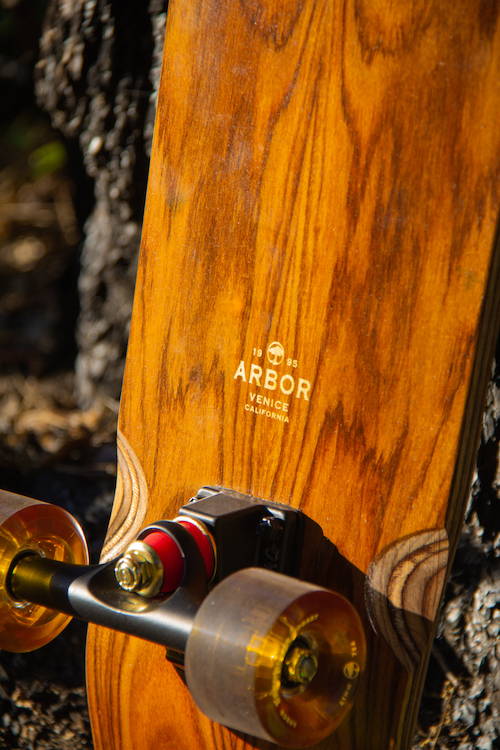 The Flagship Series features our Premium Palisander Wood Top Finish Ply, and also features the same Premium Wood on the bottom as well. With Arbor's Easyrider Wheels and ABEC7 Bearings, you're sure to get a smooth ride and great turning with Paris Trucks on all completes.
The Dropthrough Series includes the Axis 40 and 37, Dropcruiser, Zeppelin, and the Cruiser Collection features the Sizzler and Pilsner making the Flagship Series the ideal range of premium products.