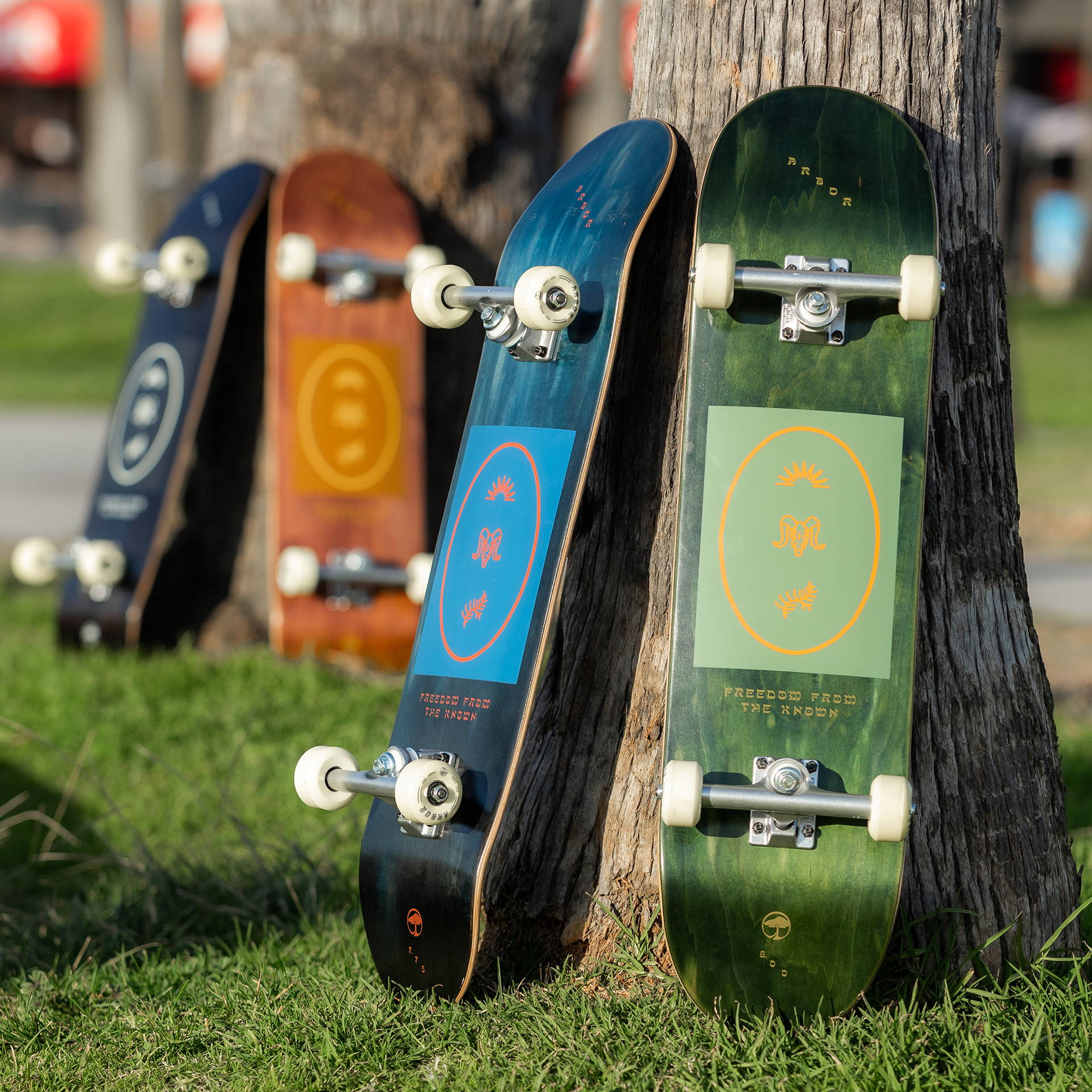 Versatile street skate completes for every level of rider to explore all-around skating.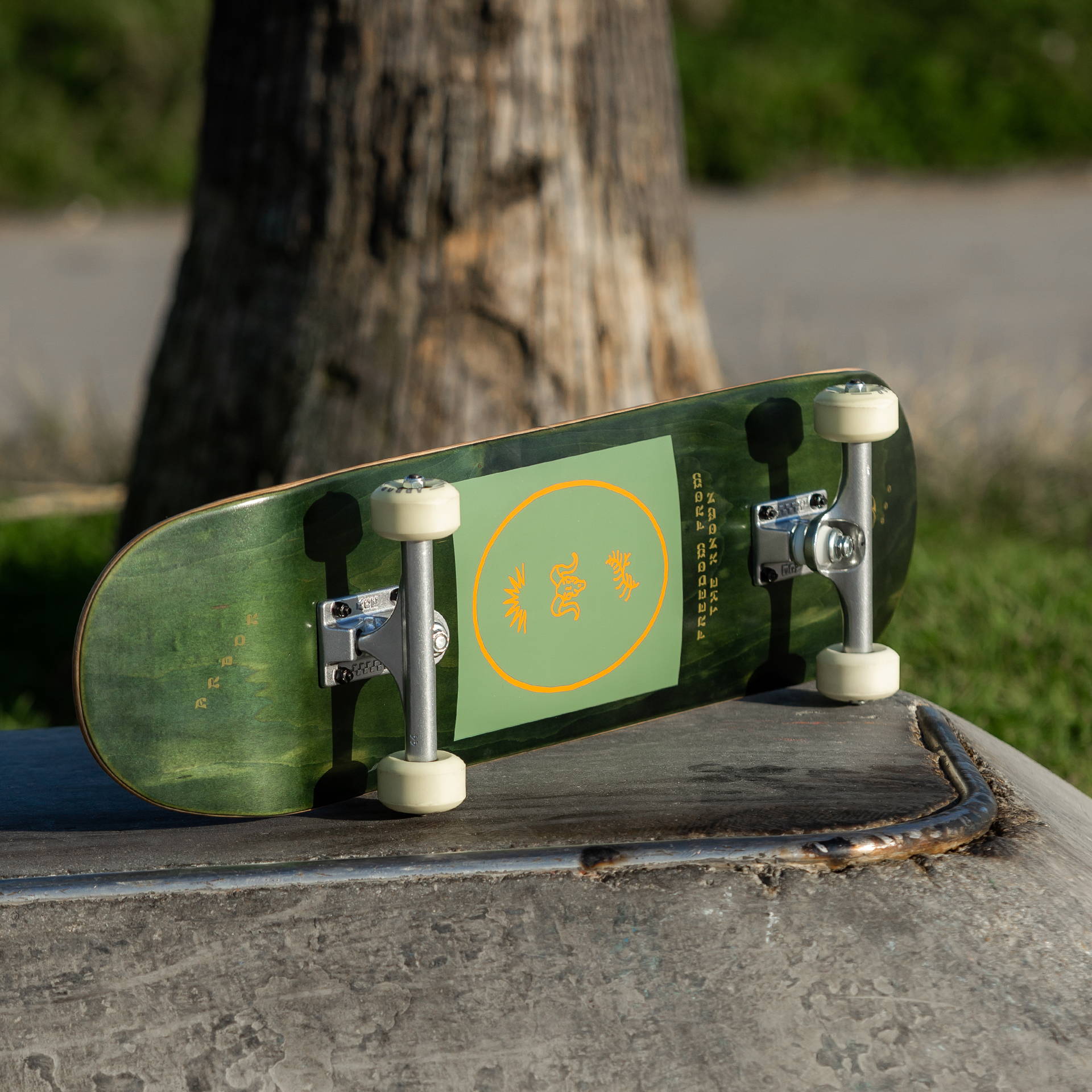 The Recruit Series offers performance for beginners and advanced skaters with quality construction and components. Built from 7 plies of sustainably sourced hardrock maple, then assembled with Ace Trucks and Arbor Revert wheels, these completes are a great choice for a first skateboard that won't hold you back as you progress.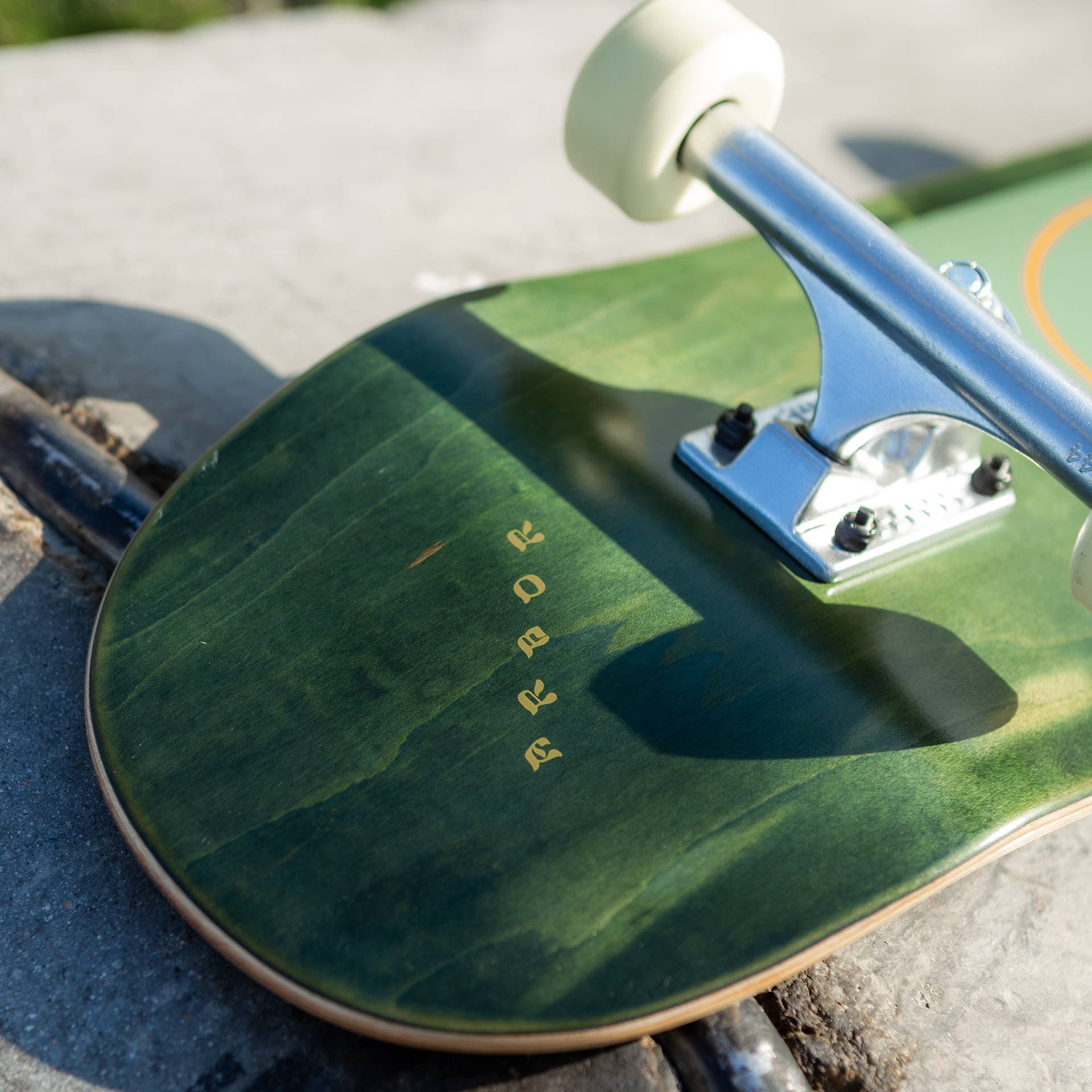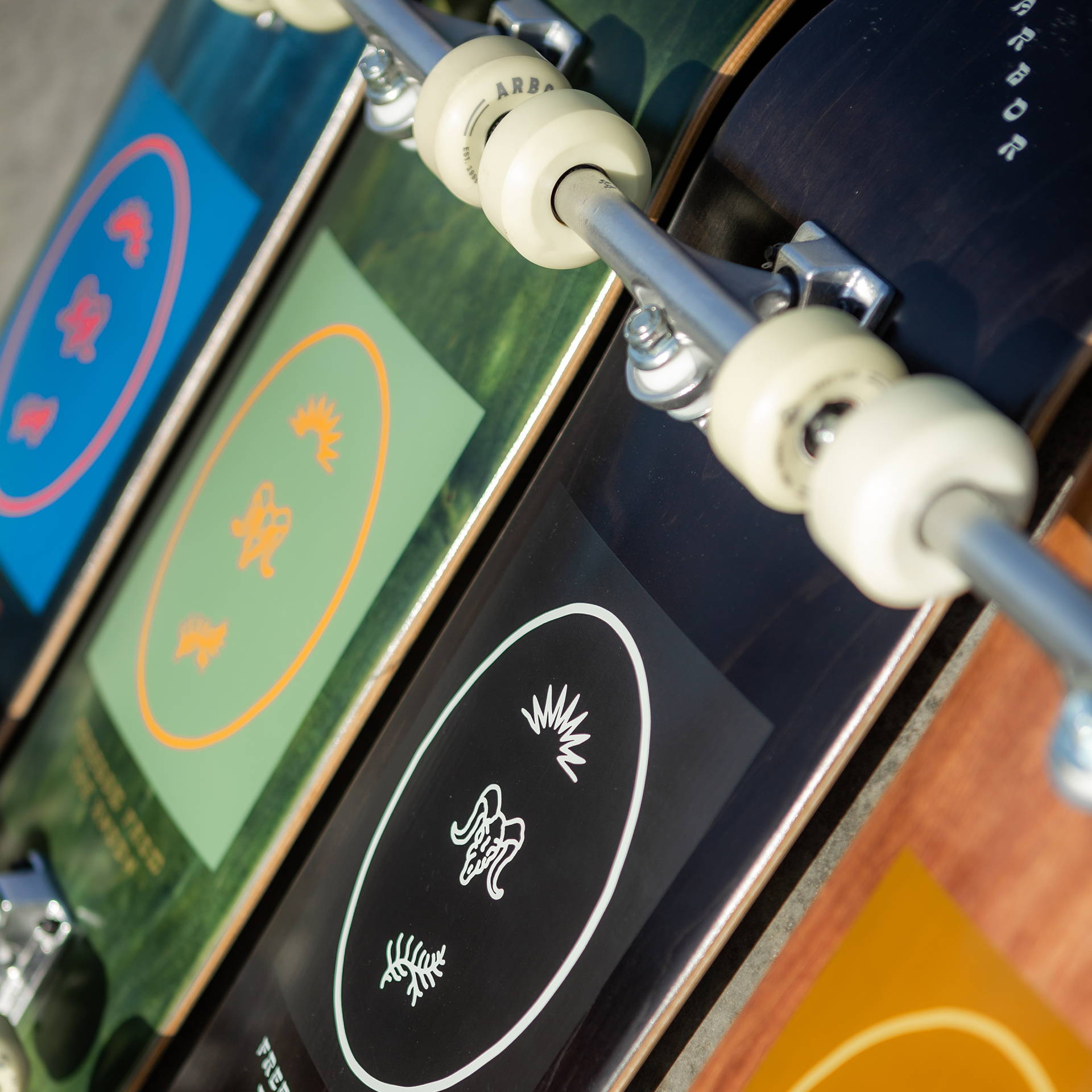 Available in four sizes from 7.75" - 8.5" wide, the Recruit Series is ideal for all ages and ride styles, whether you're learning to drop in at the skatepark or to testing your skills in the streets.