News
Arbor continues to collaborate with creatives and artists to build the fabric of the brand through a unique visual aesthetic and product.
Continue Reading
After embarking on countless worldly adventures, we are happy to announce our newest AM & the return of Sean Imes to the Arbor Skateboards program.
Continue Reading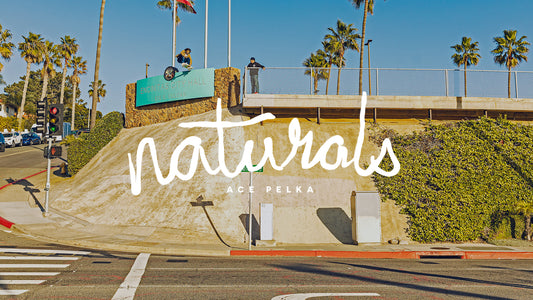 Introducing Ace Pelka's highly anticipated video part, "Naturals," and his first two pro models with Arbor Skateboards! Watch as Ace traverses the wild landscapes of North America with unique spot selection and off-road expertise that made for this fitting title.
Continue Reading